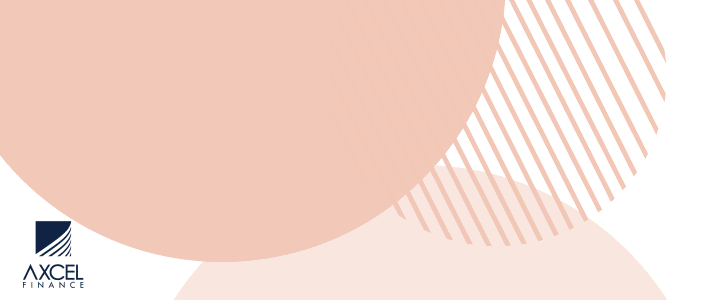 Newcomer Nelly has dethroned Low Ryder to become the 2019/2020 Jumpy Soca Monarch.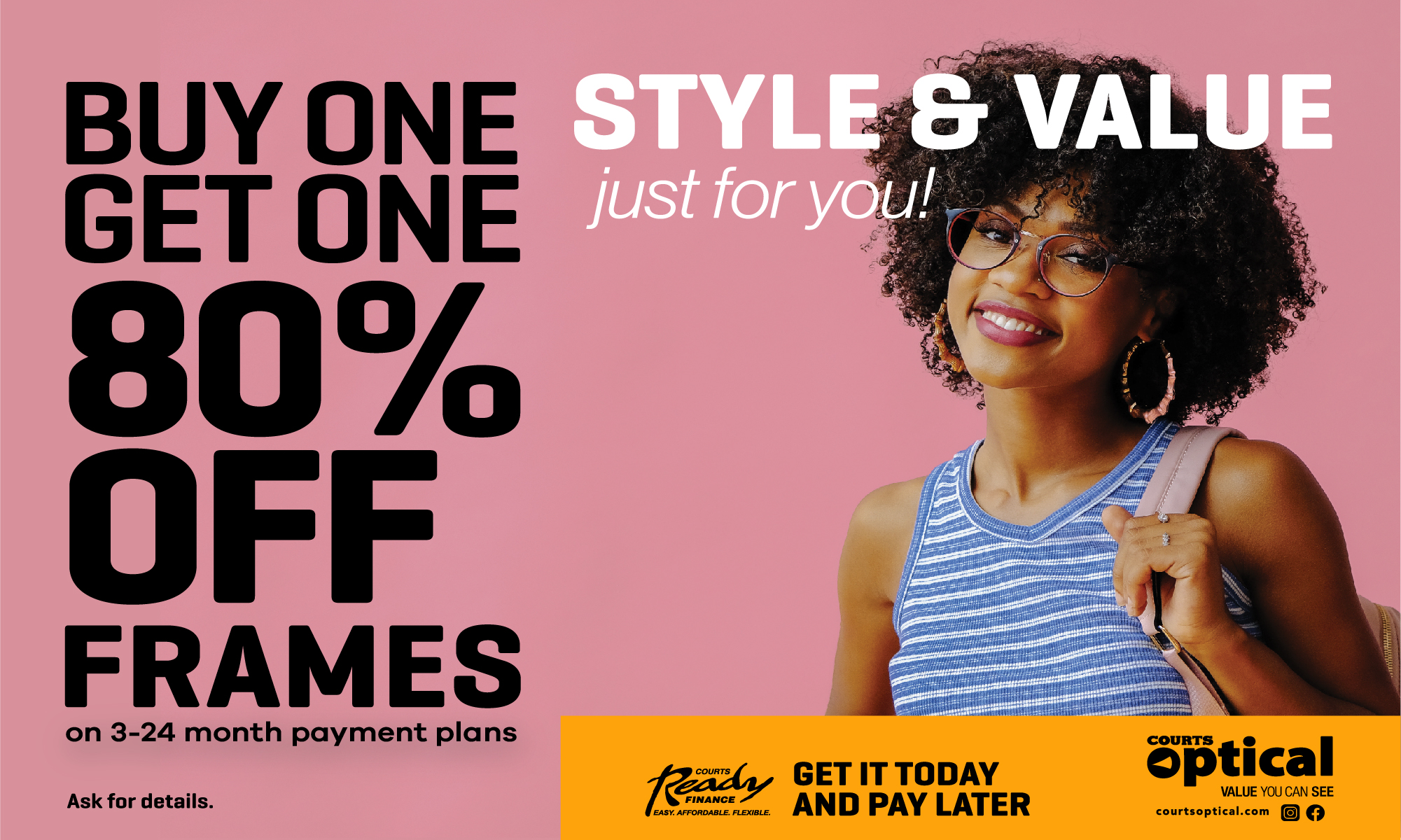 Nelly sang "we making a mess" to win the competition now in it's third year.

The competition was organised by MnM Music in Urlings over the weekend.

Destiny won the Groovy Monarch competition with a rendition of "Me Nah Tek Dat"

The event was part of Country Fest and organisers hope to expand the competition to other parts of the island.
CLICK HERE TO JOIN OUR WHATSAPP GROUP