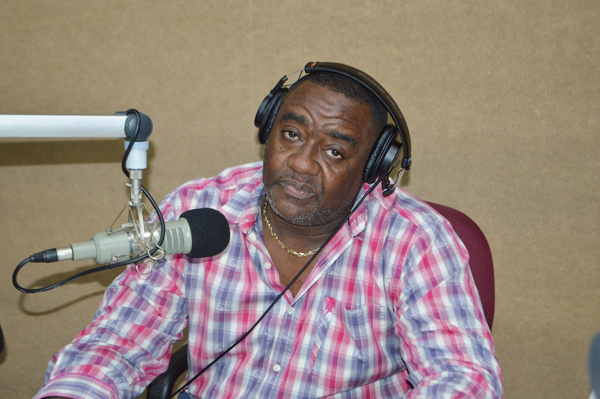 (Antigua News Room) The son of former Antigua Labour Party (ALP) parliamentarian Eustace Cochrane has expressed an intention to run in the All Saint's East and St. Luke constituency on the Antigua & Barbuda Labour Party (ABLP) ticket.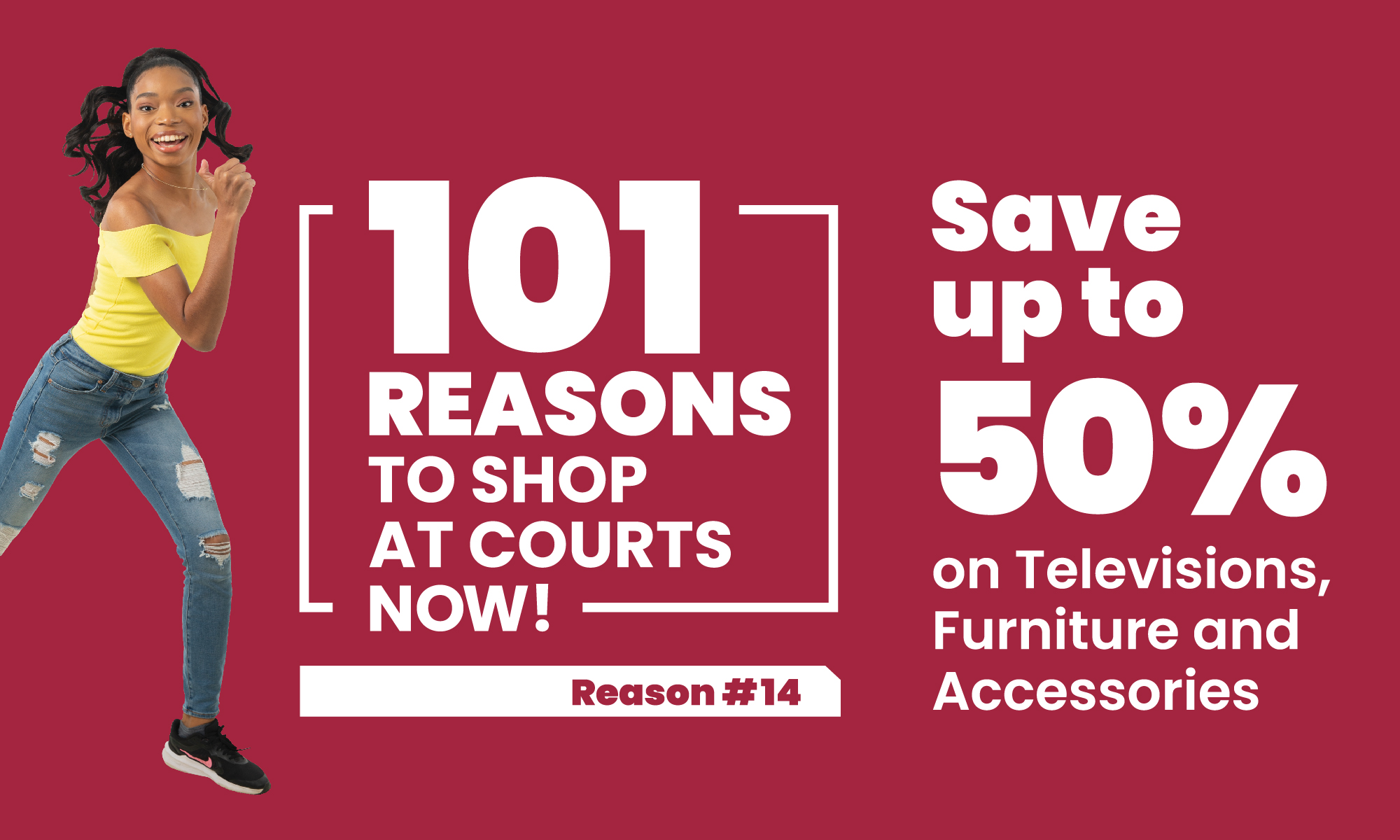 Neil Cochrane told state media he has made the decision, "to follow in my father's footsteps and the great work that he has done in the community of All Saints East and St. Lukes".

The older Cochrane won in All Saint's East and St. Luke when the constituency was first contested in 1984.

He also held the seat in the 1989 elections before losing to United Progressive Party (UPP) candidate Charlesworth Samuel in 1994.

The UPP has maintained hold of the seat in all subsequent elections.
"We had many conversations over the years before he passed and I feel like the time is now, this is the right time for me to come and step up and to provide dynamic, innovative and committed leadership to the people", the younger Cochrane said.

The political hopeful, who is the current President of the Antigua Turf Club, said he is already looking at ways to make life better for the constituents.

"They want to express themselves and this is the place where that can happen and I said you know what, hey, I'm not elected, I'm not rejected but I'm certainly heading towards winning and representing the people for All Saints East and St. Lukes so I'm gonna make an initiative, I'm gonna do my best, use my connections to make this happen.", he said.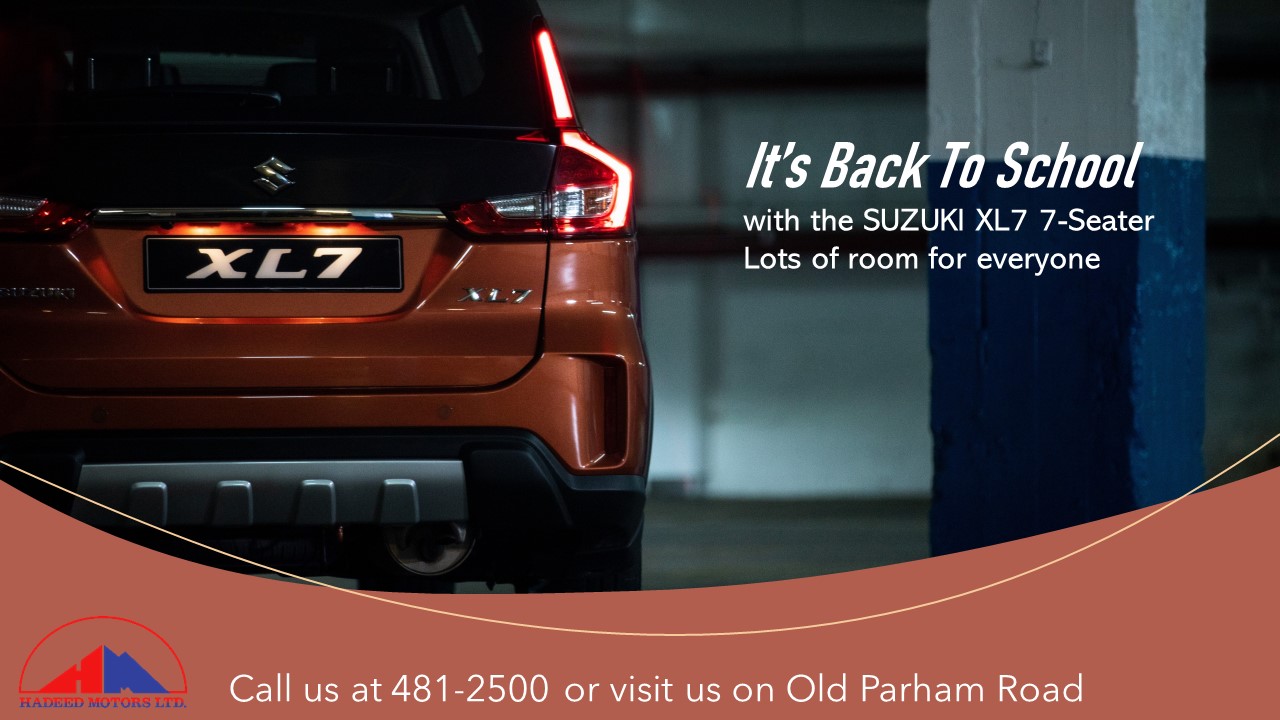 Jamale Pringle of the UPP defeated ABLP candidate Colin James by 10 votes in the last general elections.

CLICK HERE TO JOIN OUR WHATSAPP GROUP