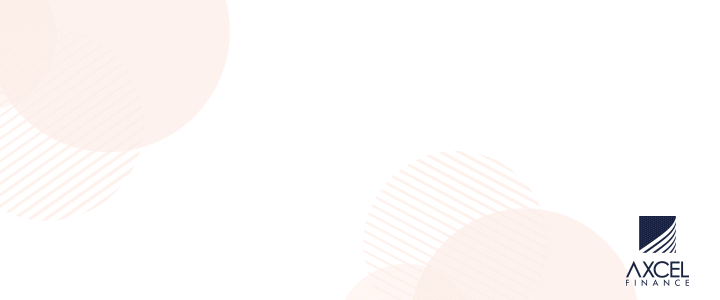 Trinidad Guardian. Jesse Ramdeo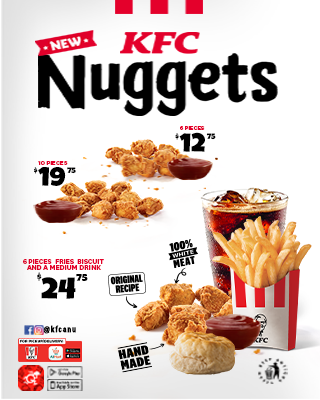 Thousands across the country and in the quiet community of Techier Village, Point Fortin, were tossed into grief yesterday, after two-year-old Kymani Francis was found dead in the Guapo river a day after he went missing.
The toddler was found by a member of a search and rescue group from the village shortly before 11 am. Guardian Media was told by officials that Kymani had blood in his nose when he was found.

Rescue teams had resumed their search for the boy from before 5 am, after the efforts involving hundreds of soldiers, police, hunters and community members on Monday failed to find him.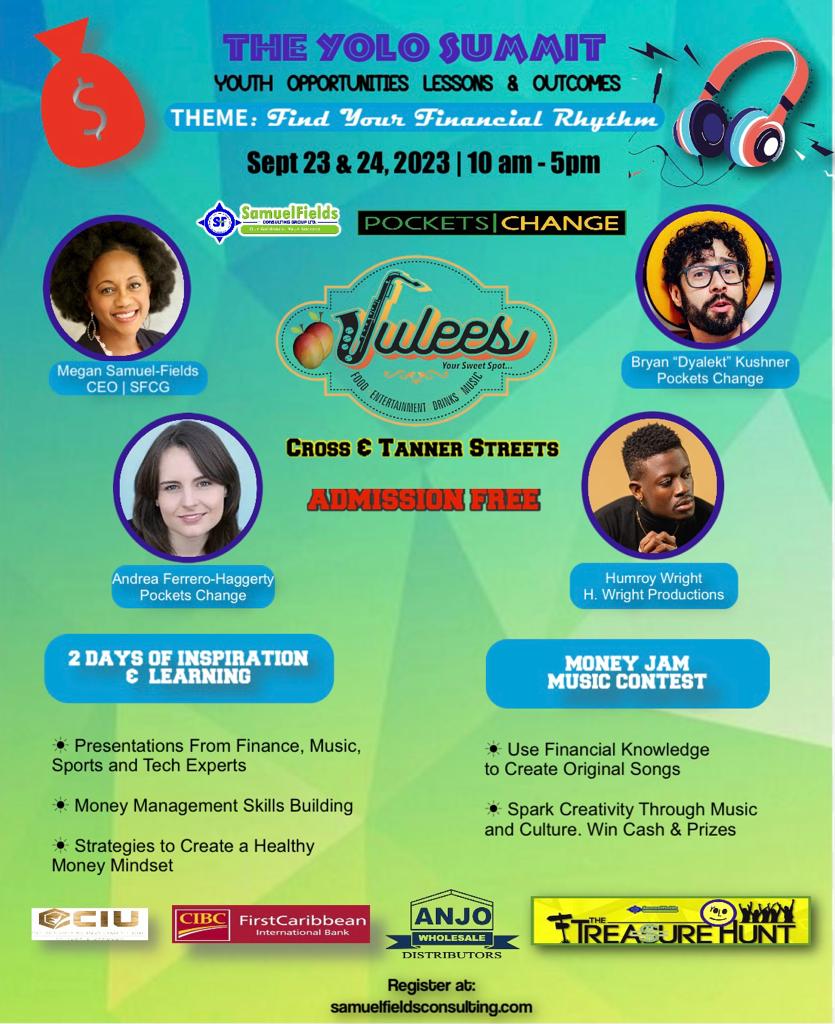 The search ended with the discovery of his body, face down in the water, clad only in the pamper he was wearing when he wandered from his house at 10.40 on Monday morning.
He was discovered in an area that was searched the day before.

In the direction the boy walked while heading towards a bushy area in the rural community the day before, he would have passed two wooden houses just off the roadway from the home he shared with his family.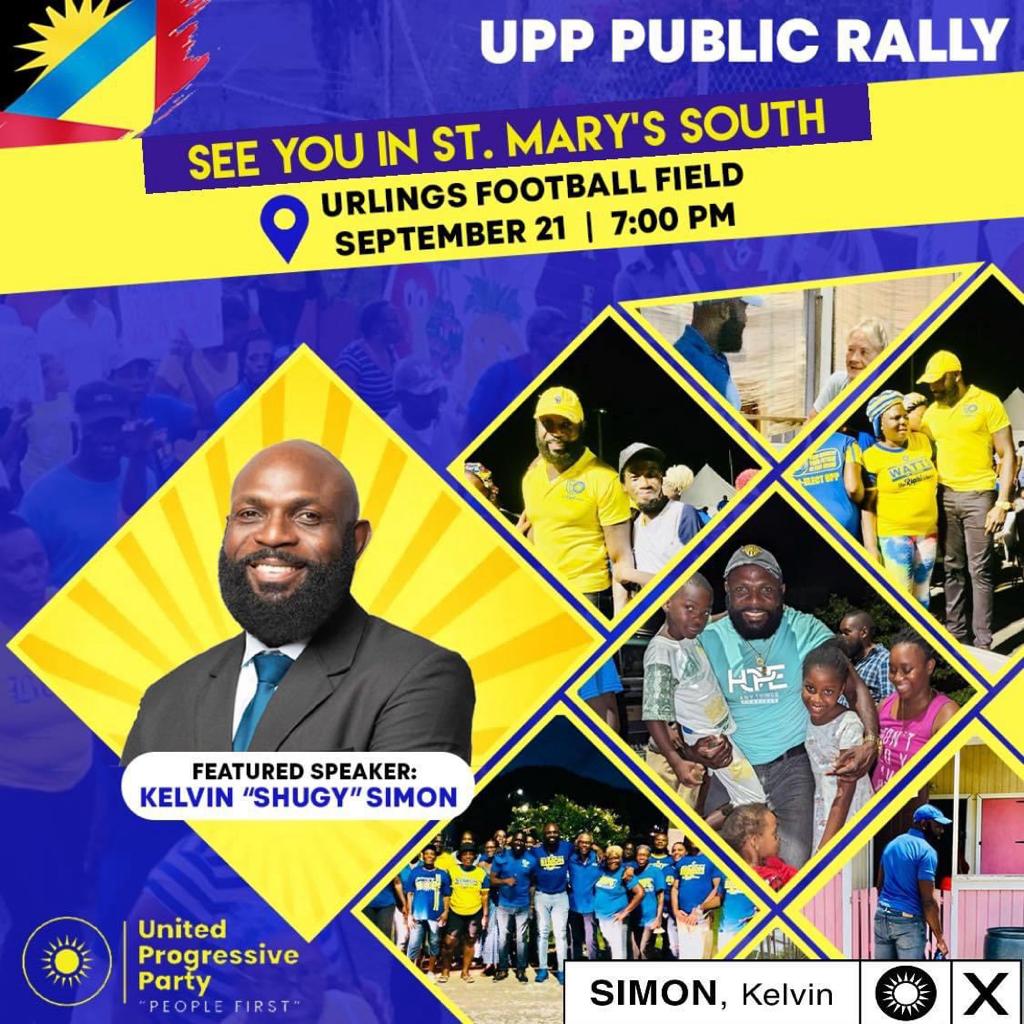 A neighbour, who claimed she had observed Kymani veering away from his home, said she contacted the police while pursuing the boy. However, she explained that he was so far ahead of her that she lost sight of him after he turned a corner at the end of the street.

Zoizoi Lewis, who said she saw Kymani Francis walking on the road, is escorted by a police officer.

RISHI RAGOONATH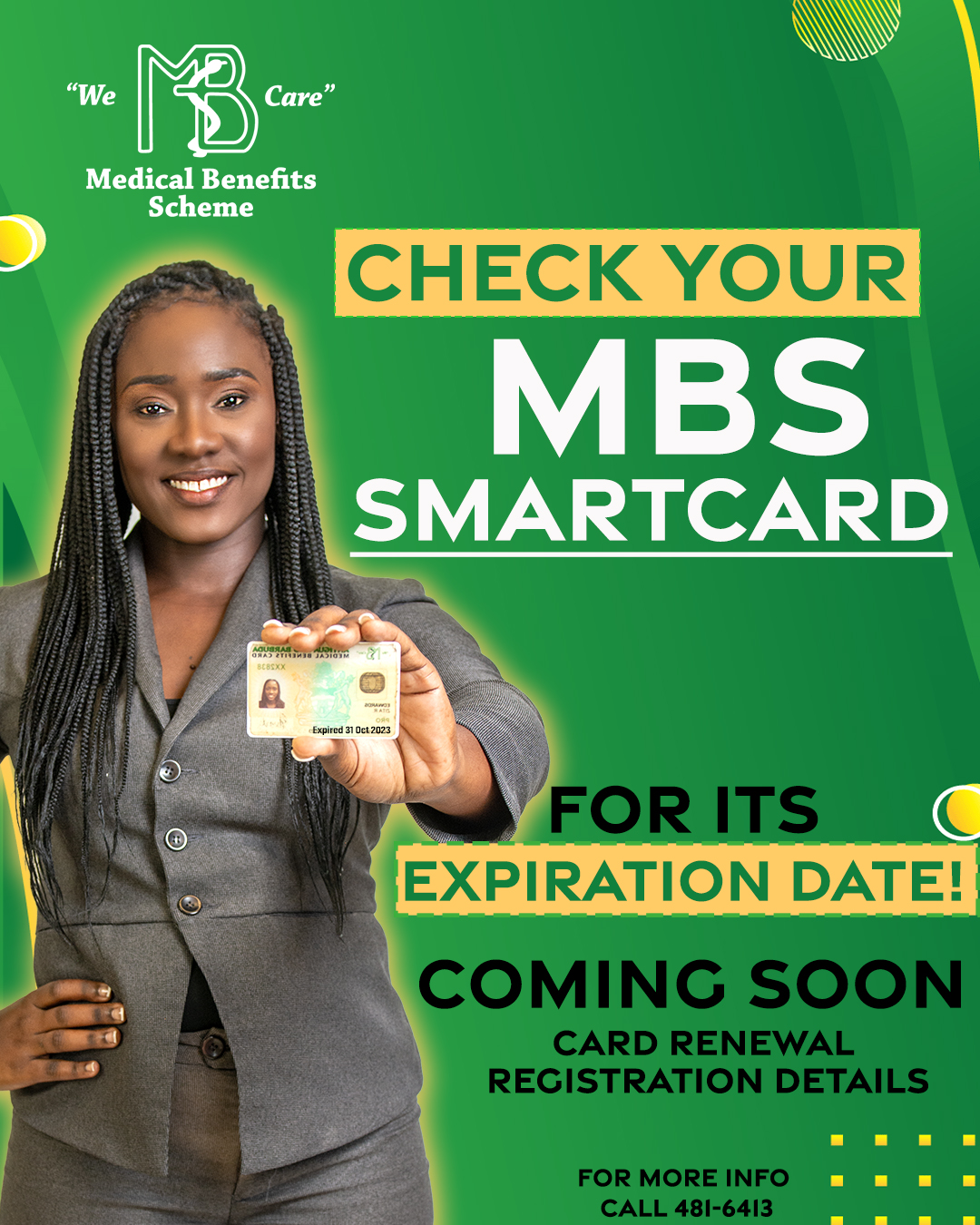 How did Kymani reach the river?
The barefooted toddler would have had to walk for nearly a mile from his home beneath the sweltering heat on an oil sand road and then venture off into a grassy track with stones and debris to reach where his body was found.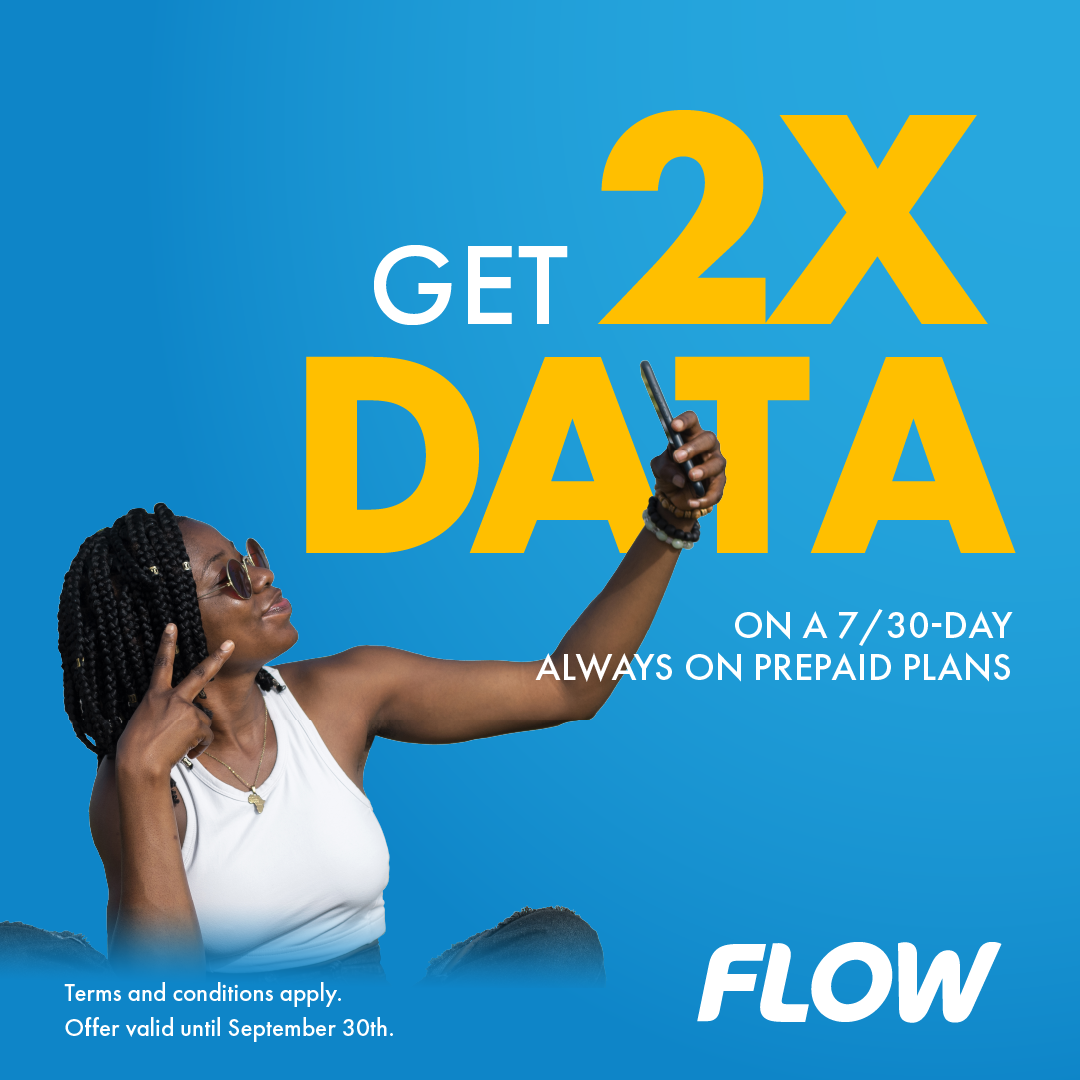 Investigators are trying to determine how he did all of this on his own.
Head of the search party Hard Ground Gets Soft, Ren Gopiesingh, also said it was unbelievable the toddler made the journey under the harsh conditions.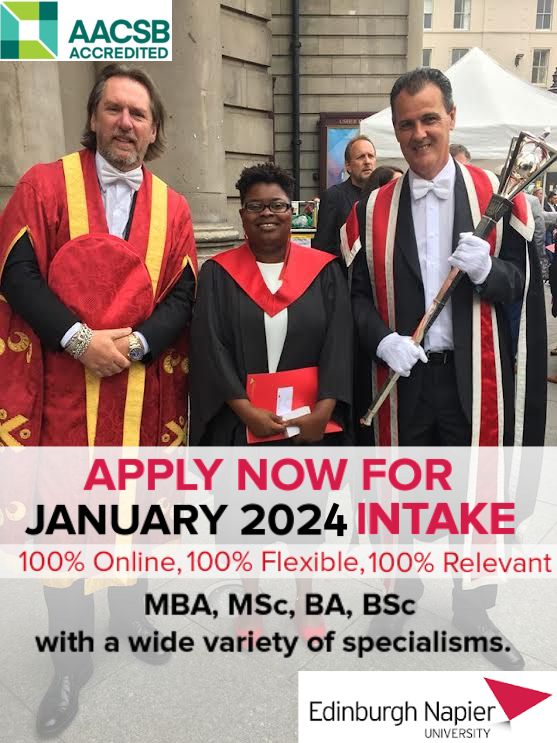 "The body was discovered close to the floodgate and for a toddler, that walk cannot be less than 20 minutes. For a baby to make that walk, it really hard. I made that walk several times myself and it was not easy," he said.
Gopiesingh said the area of the river where the boy's body was found was searched several times by members of his group and others on Monday.

"The Coast Guard, life guards, we and all were here. We were in the water, we did checks and searched that area and to know that was where the body was found, it really hard. I, as a father, it hard. As a parent losing your child is hard."
Monday's search exercises went beyond 11 pm and volunteers and villagers began searching before 5 am yesterday, prior to official search teams resuming their work.
Police and Army leave the area where two-year-old Kymani Francis's body was found in the Guapo River, Point Fortin, yesterday.
RISHI RAGOONATH
Community failed toddler
As members of the community tried to piece together what happened, many expressed outrage over the circumstances that preceded his death.
Many questioned the presence of the boy's parents, who were at home when he disappeared and also the role of the female neighbour who said she pursued and contacted the police when she saw the toddler wandering off.
The neighbour has since come under heavy criticism for not doing more to recover Kymani, despite her claims that she attempted to follow the boy.
In an interview posted on social media yesterday, she said, "I just kept going, I was calling boy, I was looking all over, there's a river right there. I checked both sides of the river, when I reached I couldn't find him. I kept going."
Police escorted the woman to the place where the boy's body was found yesterday.
Tempers flared as villagers gathered outside her home, as they insisted she could have done more.
"So you, because the mother ain't come out, you can't come out and bring the child for the mother…there is a God and he sees and he knows," one woman said.
Point Fortin MP Kennedy Richards said the incident had left a cloud of gloom over the community.
"I was looking at him there and I was saying that could happen to anybody. I'm not going to cast aspersions on the family but as a community, we would have failed that young man. The neighbour saw him wandering off, there were some guys cutting grass for Heritage that saw him and you know what, nobody stopped him and that is where we failed."
Mayor Saleema Thomas held back the tears as she lamented little Kymani's tragic end.
"What can a little one do to deserve such cruelty? So I want to plead with the persons out there that our children are our future and if we continue to create such harm for our children there is no future for us."
An autopsy will be conducted on the toddler to determine the cause of death.
Two-year-old Kymani Francis
PM saddened by death
Prime Minister Dr Keith Rowley has expressed sadness over the death of two-year-old Kymani Francis.
Dr Rowley issued a brief statement on his Facebook page yesterday, saying he trusts "that in times like these we commit even more than ever, to be our brother's keeper."
"A child is dead and this entire nation is torn to our deep within. We all have questions to ask ourselves not the least of which is whether this tender life could have been saved," Dr Rowley said.
He added: "The vast majority of us do not know this child or this family but that does not insulate us from the deep disturbing sorrow that washes over our nation tonight. This sad end is not what we were praying and hoping for even as we struggle with a constant stream of violence, domestic and otherwise."
"I, among the many shocked and saddened citizens, extend my deepest sympathy to the family and the Pt Fortin community and trust that in times like these we commit even more than ever, to be our brother's keeper as we extend ourselves in support as far as we are able."
CLICK FOR MORE NEWS
The rescue team leaves the scene after the body of two-year-old Kymani Francis body was found, in the Guapo River, Techier Village, Point Fortin yesterday.
RISHI RAGOONATH
Advertise with the mоѕt vіѕіtеd nеwѕ ѕіtе іn Antigua!
We offer fully customizable and flexible digital marketing packages.
Contact us at [email protected]