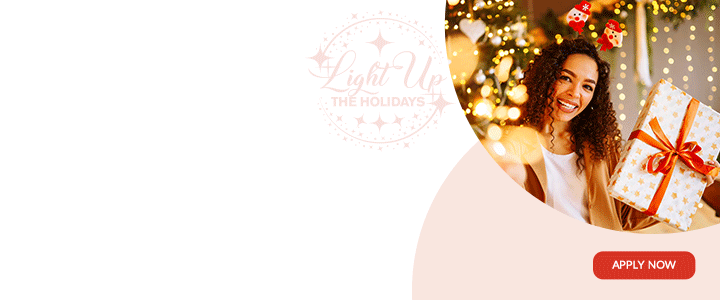 CABINET NOTES"

Negotiations are continuing among the Unions representing Public Servants with the expectation that there will be an agreement on the quantum of the increase which the negotiations will yield.
The Cabinet is cognizant of the additional costs which an increase in wages, salaries and emoluments will have on Government's revenue.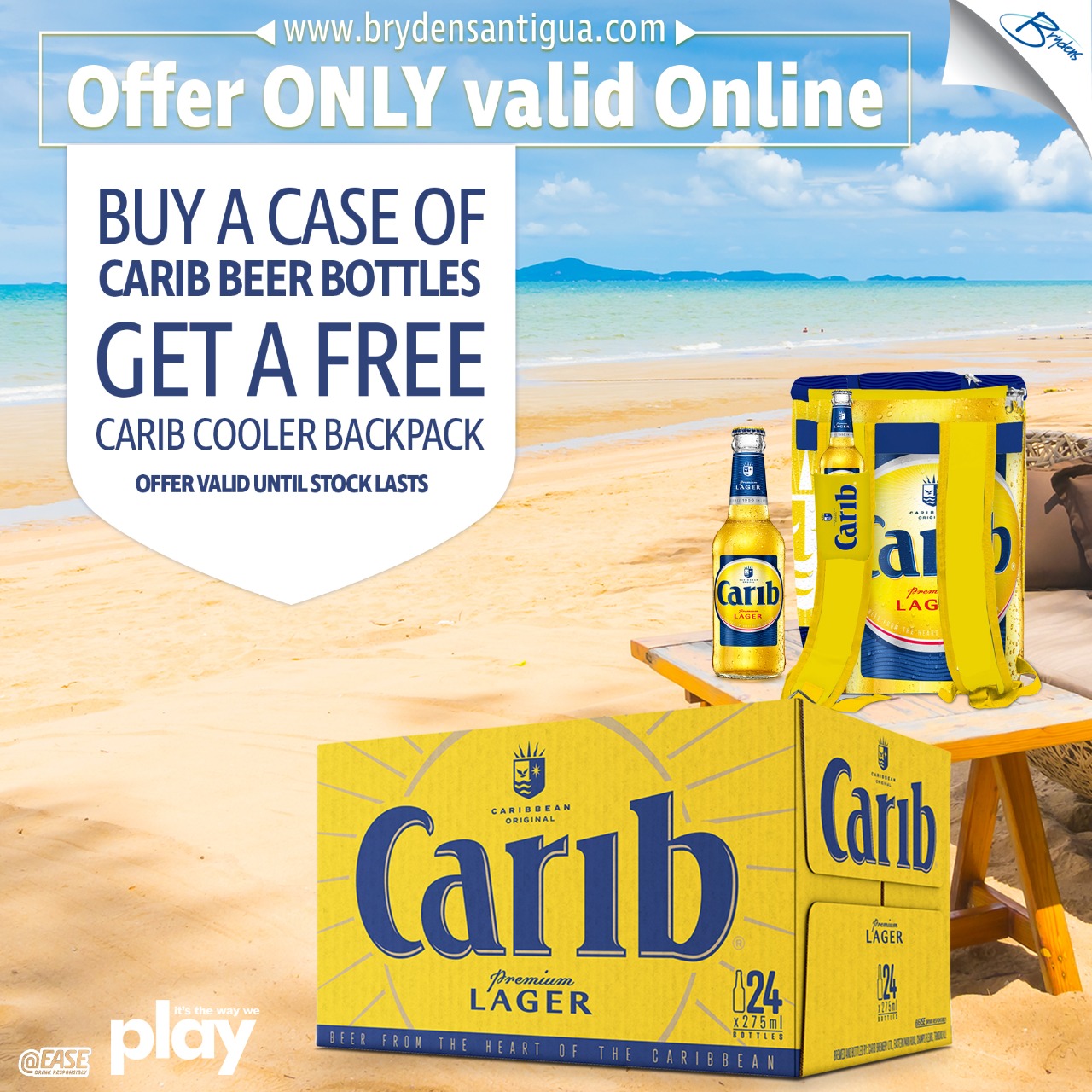 Therefore, the increase will be tempered by the additional cost for services and goods which the Government must also now absorb in an era when global inflation has plagued every country because of Covid-19 and the Russian/Ukrainian conflict.

No decision has yet been made.
CLICK HERE TO JOIN OUR WHATSAPP GROUP