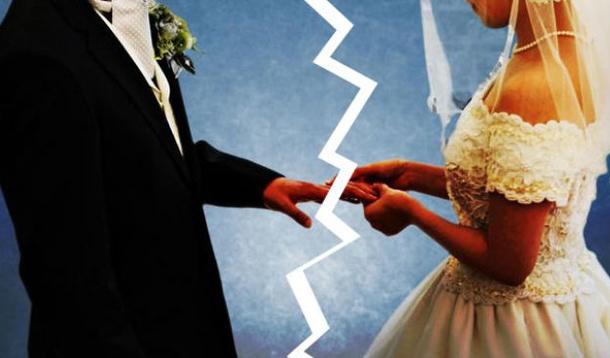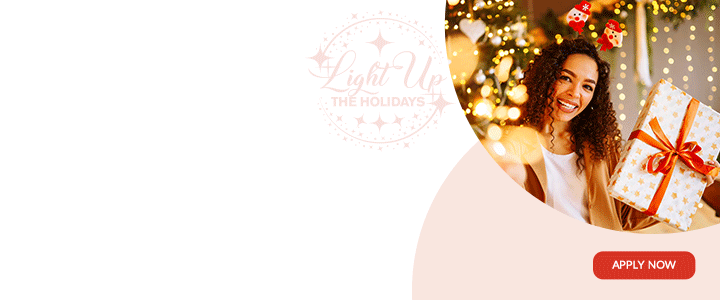 The woman whose fiance' did not show up for their wedding ceremony on Saturday has sought legal advice following the embarrassing ordeal.

Antigua News Room understands the woman went to a lawyer's office yesterday.
She is seeking to recover damages and expenses associated with planning and organising the wedding since most of the cost was allegedly born by her.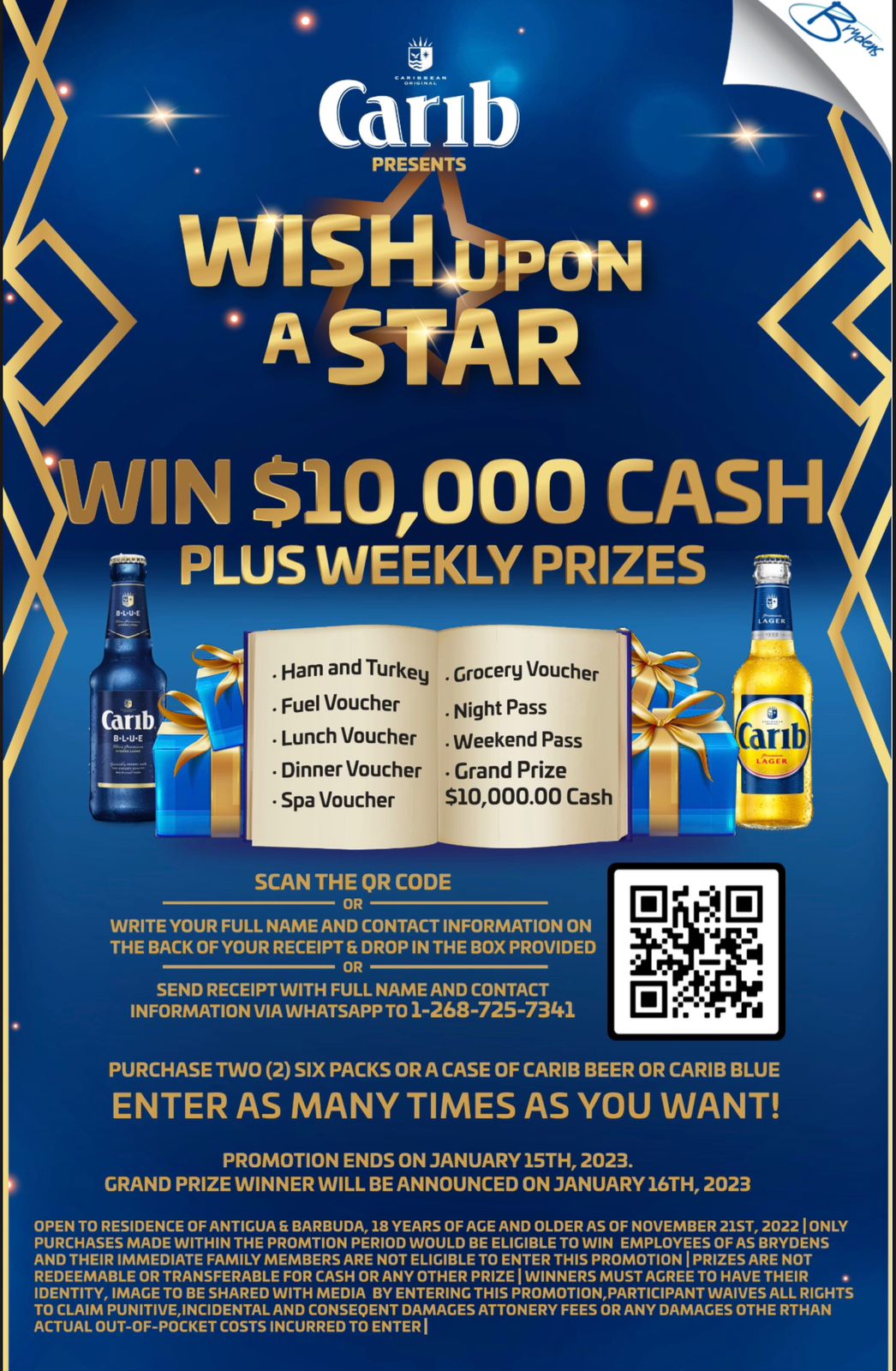 An attorney-at-law told ANR that the woman may have a case if there was a promise to marry.

But the lawyer said it may not be a clear-cut case since the reason the man did not show up is not yet known.
The bride reportedly tried to reach her husband-to-be several times on the day of the wedding.

The event was called off hours after the bride arrived at the church.

The man returned to work yesterday. It is said there were signs before that he wasn't willing to tie the knot.

CLICK HERE TO JOIN OUR WHATSAPP GROUP