Cabinet Notes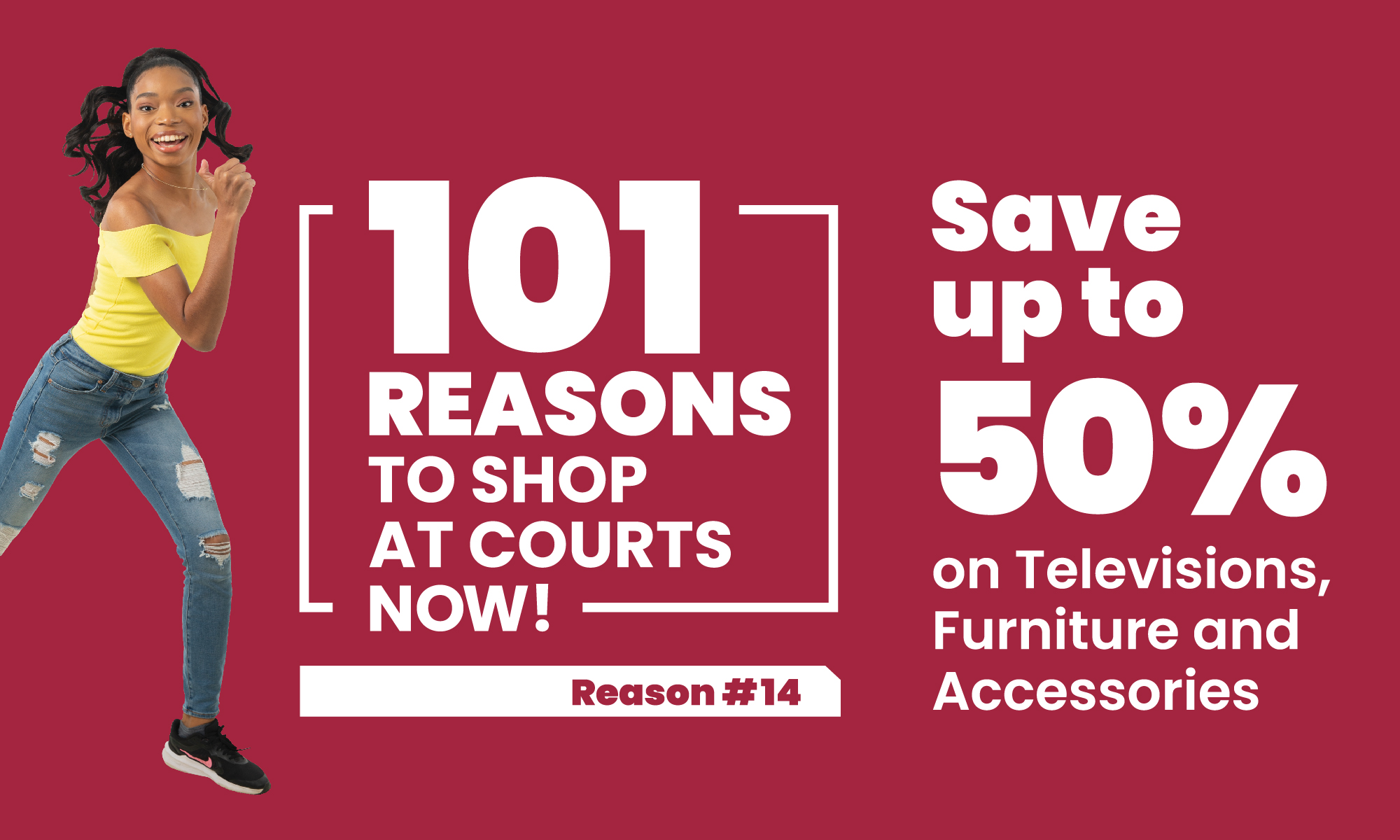 The Cabinet invited the Director of Education, the Deputy Director and one other official to discuss the amendments to the regulations that are to be made in order to allow for the opening of the schools on September 7, 2020.

The regulations that currently command any person younger than 18 years to be accompanied by an adult when entering upon the streets is to be amended. The regulation that requires spacing of six feet between each person in certain public places will also be amended to allow for half as many feet in classrooms; masks continue to be compulsory, and the washing of hands, the sanitizing of desks, chairs, handles and bathrooms are also to be enforced.

All the assistance required in order to protect both teachers and students from infection of the covid-19 disease are to be applied. There is a challenge on the buses which usually transport students from rural districts to schools in St. John's, and return them at the end of the school day. Private buses will be utilized as well in order to reduce the likelihood of any infected student passing on his/her infection to others. It was agreed that the challenges are many, but the Cabinet and the Ministry officials are determined to do the best for their students. Nearly 9,000 laptops are to be acquired for distribution to teachers and students in the secondary schools; and tablets to each student in the primary schools.

CLICK HERE TO JOIN OUR WHATSAPP GROUP