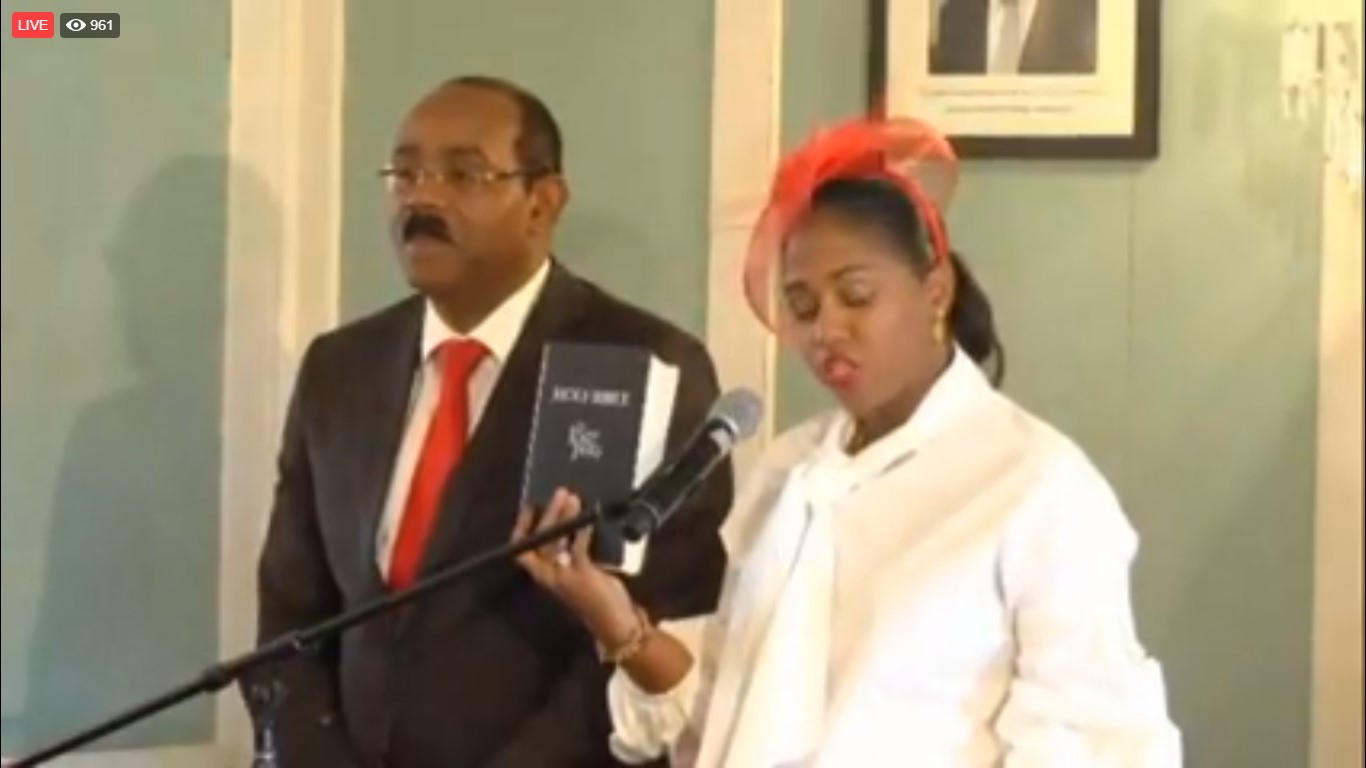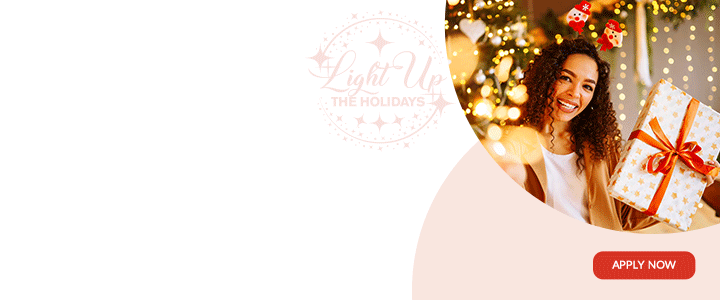 Cabinet spokesman Melford Nicholas today attempted to explain why the Citizenship by Investment Unit paid out almost $10 thousand to Housing Minister Maria Browne.

Antigua News Room reported yesterday that $9,948.34 was paid as insurance premium for  Browne in 2018.
The sum was disclosed in a report published on the CIU's website.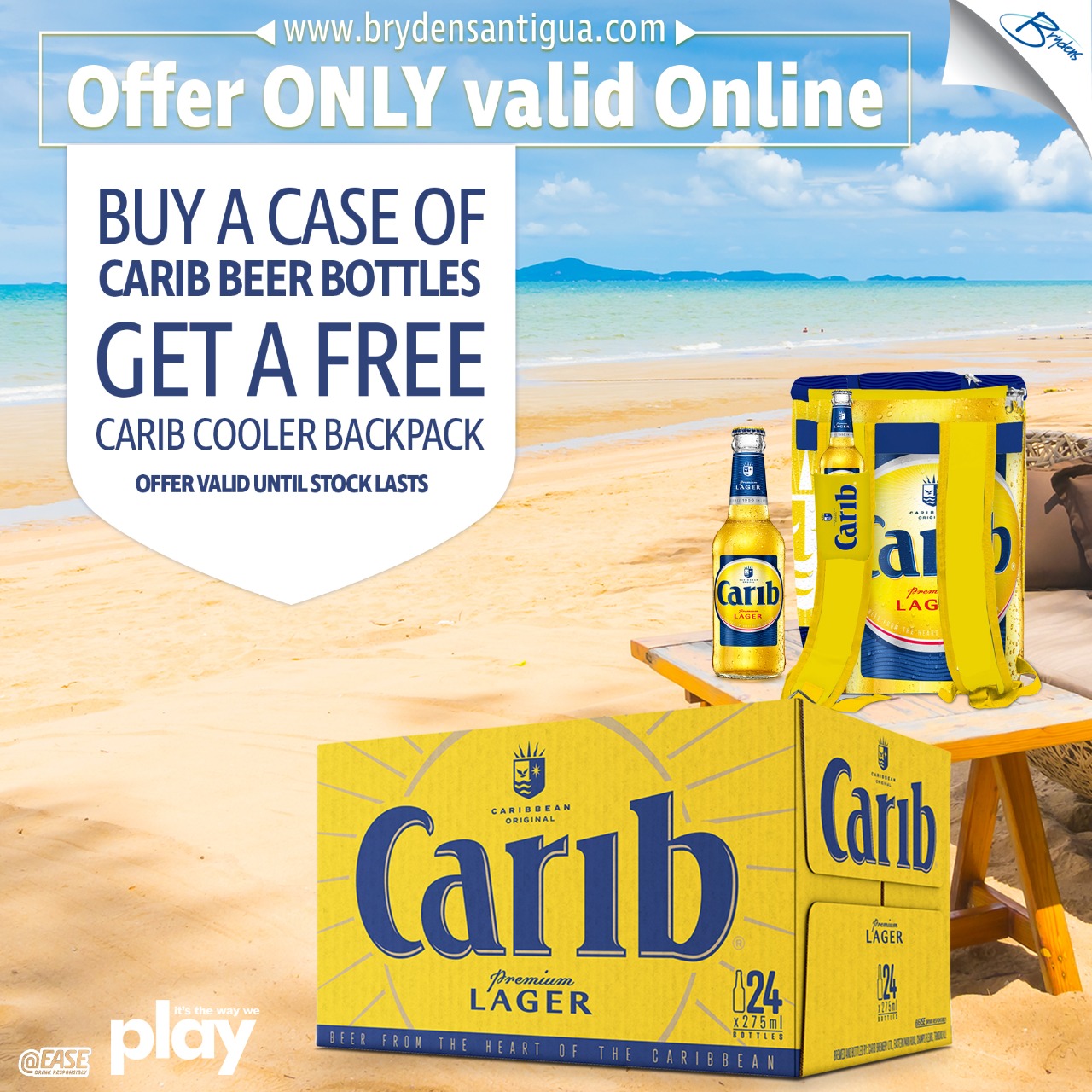 In his attempt at explaining the payment, Nicholas revealed that Mrs Browne is entitled to insurance coverage by the state.

He said as the wife of the prime minister already had comprehensive insurance coverage, rather than joining the scheme for members of the Lower House,she opted to keep her policy. His explanation suggested that Mrs Browne was being reimbursed for the lost benefit she would have otherwise enjoyed as an elected MP.
Nicholas told the post Cabinet news conference that Maria Browne was to be reimbursed by the treasury but the state did not have the money to pay her so the CIU made the payment.

"In the case of two members of the Government; in the first instance, Minister Charles Max Fernandez and in the second instance Minister Maria Browne, both entered the parliament carrying major medical insurance. And it was felt that it was necessary that rather than them terminate those health insurance that carried dependents of theirs on that policy, rather than to terminate that policy, the government would  move to pay that portion of the premium  that they would normally pay so that it would not necessitate  them having to restart a new insurance premium.

"So in as much as they are not seated properly as part of the group health insurance, they would still be provided with that health insurance.

"The payment that was presented to the public out of the CIP funds seemed to have created some alarm, and again this points to the transparency of the government. We are required to indicate to the public through the Parliament at six months intervals. Again this is an old report going back to 2018, there is no secret about it.

"The events will show that at that particular point in time submissions were made to the treasury for the treasury to provide that portion of Mrs Browne's premium but safe to say, in the absence of the available cash flow of the treasury, the resources were sought from the CIU.

"It is absolutely legitimate transaction, there is nothing to hide, every member of the Lower House enjoys this coverage," Nicholas said.
CLICK HERE TO JOIN OUR WHATSAPP GROUP