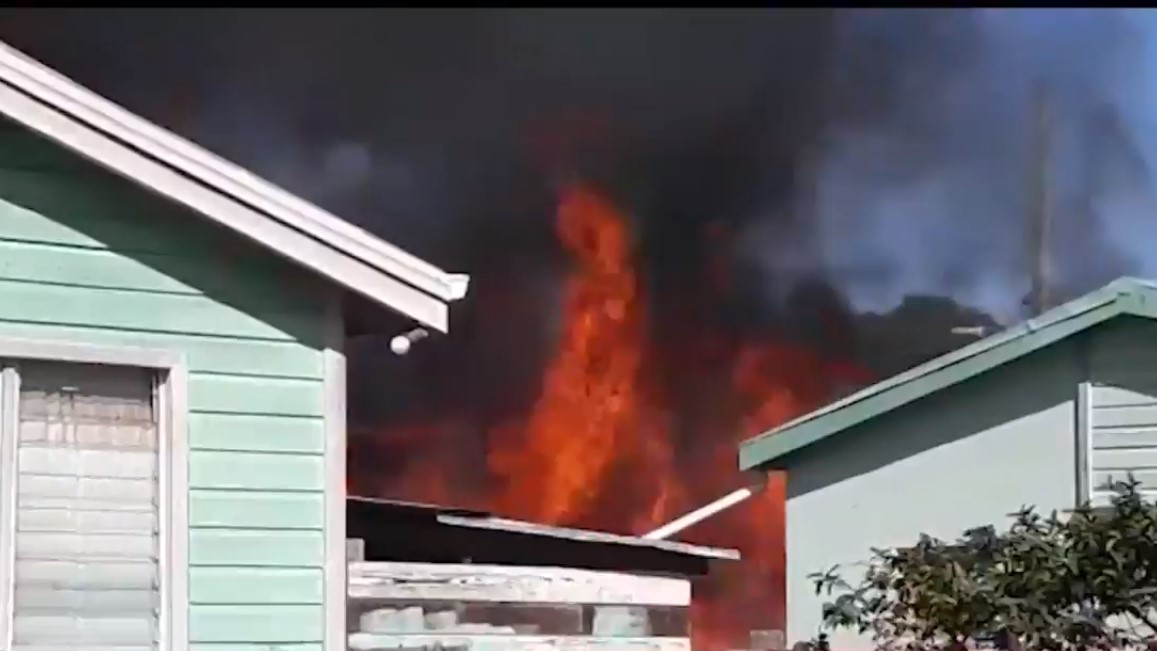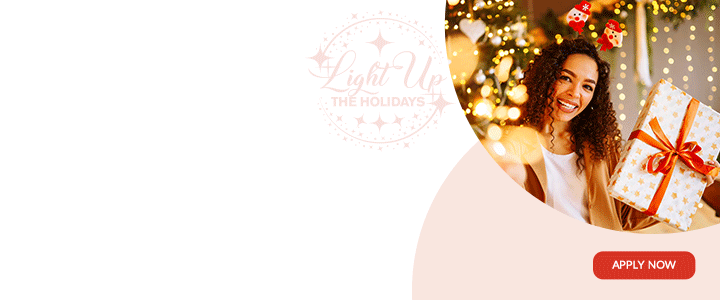 The home of Althea George was damaged earlier on Tuesday in a fire which started at an abandoned building.

The Desuza Road resident was not home when the fire started about 3 p.m but she was quickly alerted by neighbours.
The fire manged to destroy one side of the bedroom and Althea says she lost most of the items in the two bedrooms.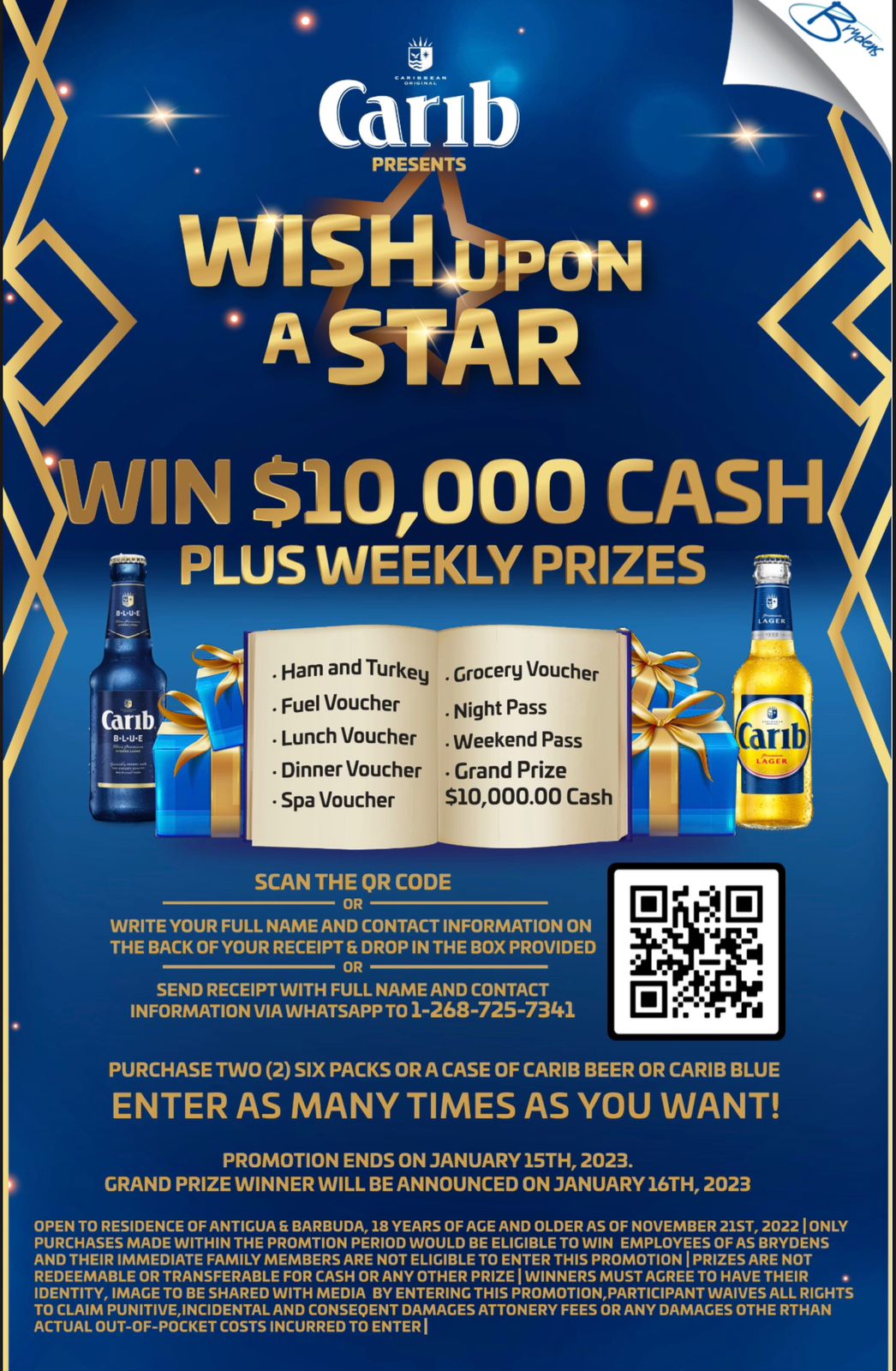 She was able to enter the house to obtain her passport and that of her son.

Althea is thanking her neighours for their alertness since she was not home at the time.
Residents are also crediting the quick response from fire officials for preventing even further damage to nearby houses.

CLICK HERE TO JOIN OUR WHATSAPP GROUP