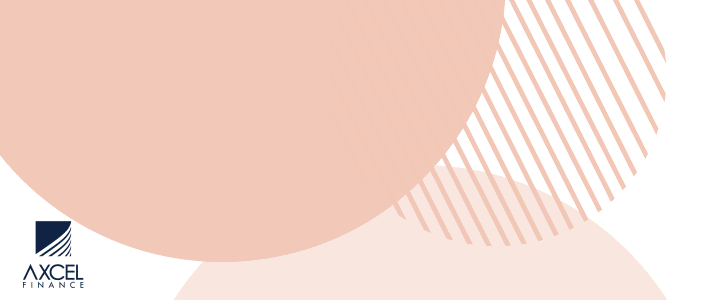 These days, all the basketball talk is about superstar LeBron James, the man who has single-handedly smashed almost every record held by previous legends. The media has even rightfully dubbed him as the G.O.A.T, the greatest of all time. Despite him holding almost all of the records, controversy still seems to find its way into inducing talks about how legend Michael Jordan is the G.O.A.T. Others will call Magic Johnson the G.O.A.T, while some will side with Kareem Abdul-Jabbar and call him the greatest of all time. Regardless of who the greatest is, all these names must be triggering some kind of nostalgia.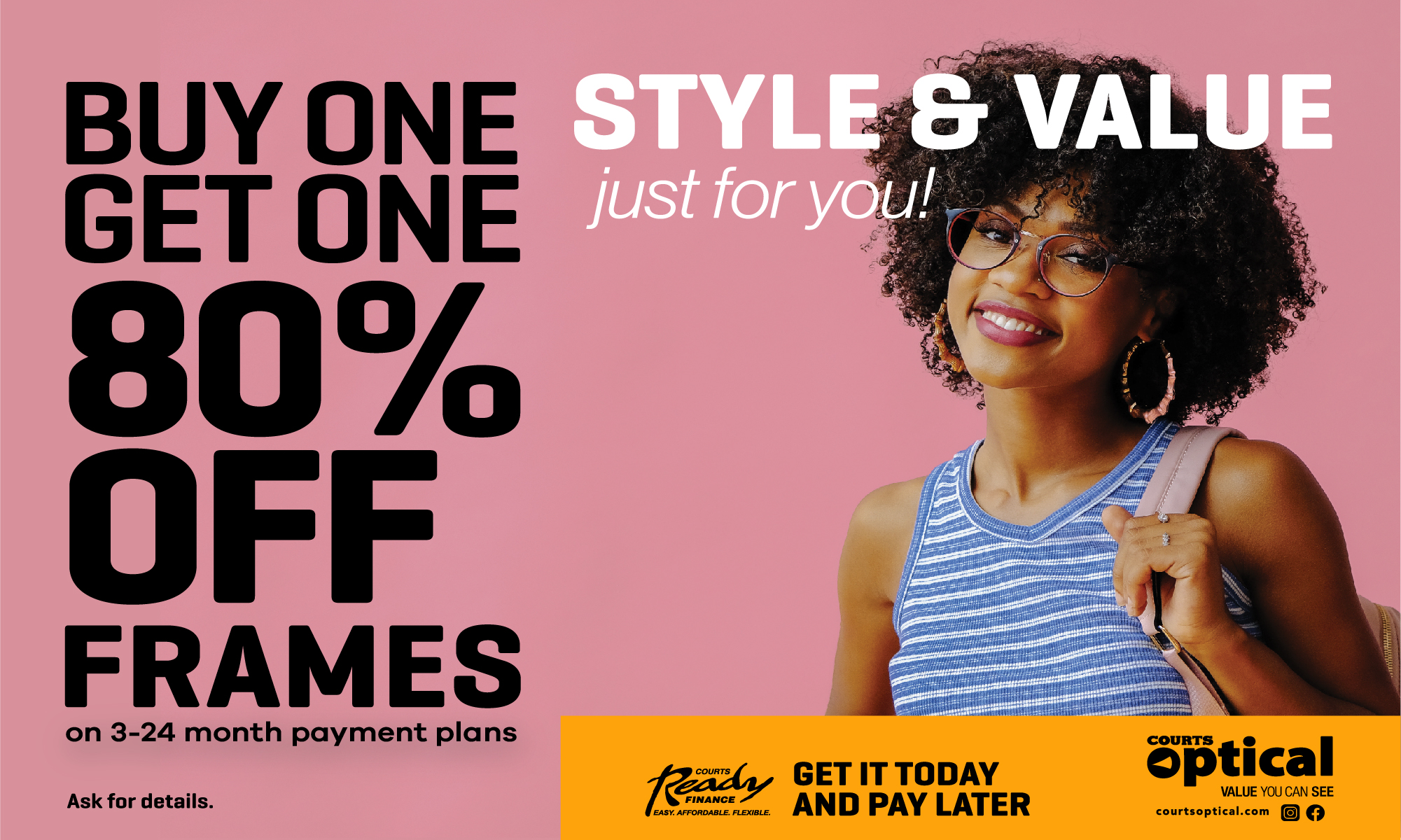 That said, the question isn't who is the greatest of all time, but what happened to these legends and where are they now?


Michael Jordan
With tens and dozens of awards, and a glorified career, the Chicago Bulls pride and former player is doing really well for himself. After leaving the Bulls, Jordan went onto D.C., playing for the Washington Wizards. In 2003, Jordan brought his playing career to an end and traded the basketball for smaller balls and a few golf clubs. He would spend some time showing up at charity tournaments for golf, as well as promoting his clothing brand.
Though his basketball legacy will always live on, some would argue that his $1.9 billion net worth is his true legacy. The biggest contributor to this staggering sum is the Jordan sneakers from Nike, securing him $100 million worth of royalties a year. He earns more than any other active basketball player. He also has his very own NBA team, the Charlotte Hornets, which he had bought for $175 million in 2010. The value of his team is believed to have skyrocketed in value, earning him a spot among the world's richest.

Shaquille O'Neal
You may remember him from movies like Grown Ups 2 and Uncle Drew. However, you may be surprised to learn that Shaq has contributed to the cinematic world with over 43 acting roles and 17 times as a producer. However, his love for sports extends beyond just basketball, as he is known to be an avid supporter of the National Hockey League's New Jersey Devils and has even performed a ceremonial first puck during one of their games.
Shaq has also shown great interest in law enforcement, so much that he became a reserve officer at the Los Angeles Port Police. If you think that his life is dynamic enough as it is, you probably do not know yet about his many business ventures, having invested in everything from Apple, General Electric and even PepsiCo. This has made for a great part of his current astounding net worth. The net worth wizards at Wealthry explain that Shaq is doing quite well for himself with his net worth, which is estimated to be around $400 million. There is something that everyone can learn from this retired basketball player.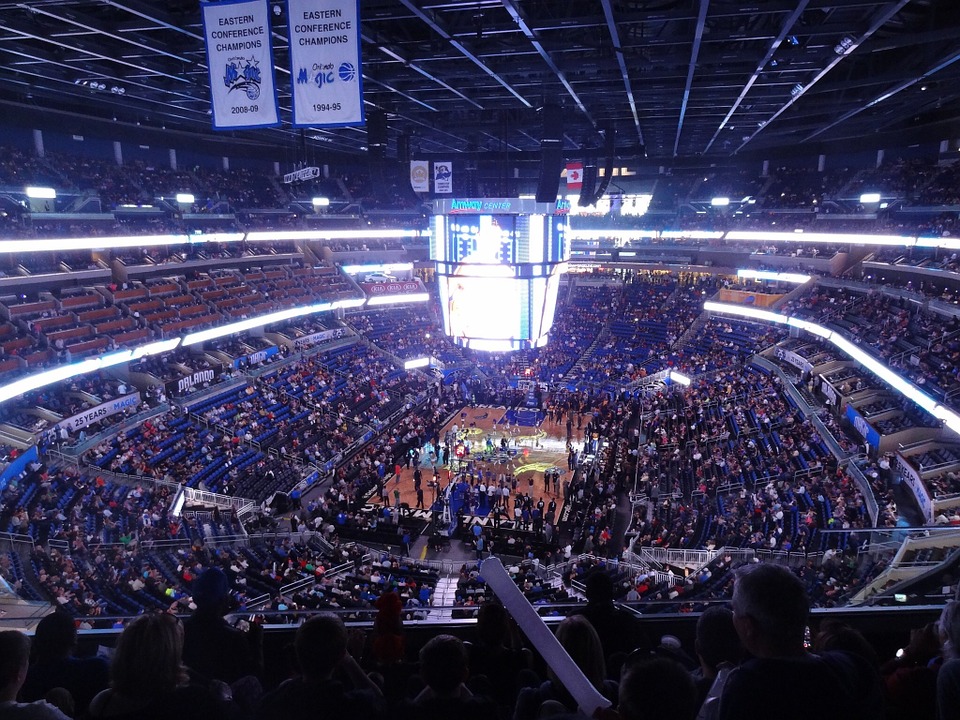 Kareem Abdul-Jabbar
Born on April 16, 1947, the 72-year-old retired basketball player is a legend without doubt. The leading NBA scorer of all time is doing some writing these days, with his regular contributions to the revered Time's Magazine and the acclaimed Washington Post. He even has a political book, titled Writings on the Wall, and another book called New Equality Beyond Black and White. He has now diverted away from non-fiction writings onto fiction novels.  He is a philosopher and an artist whose net worth is estimated to currently stand at $20 million.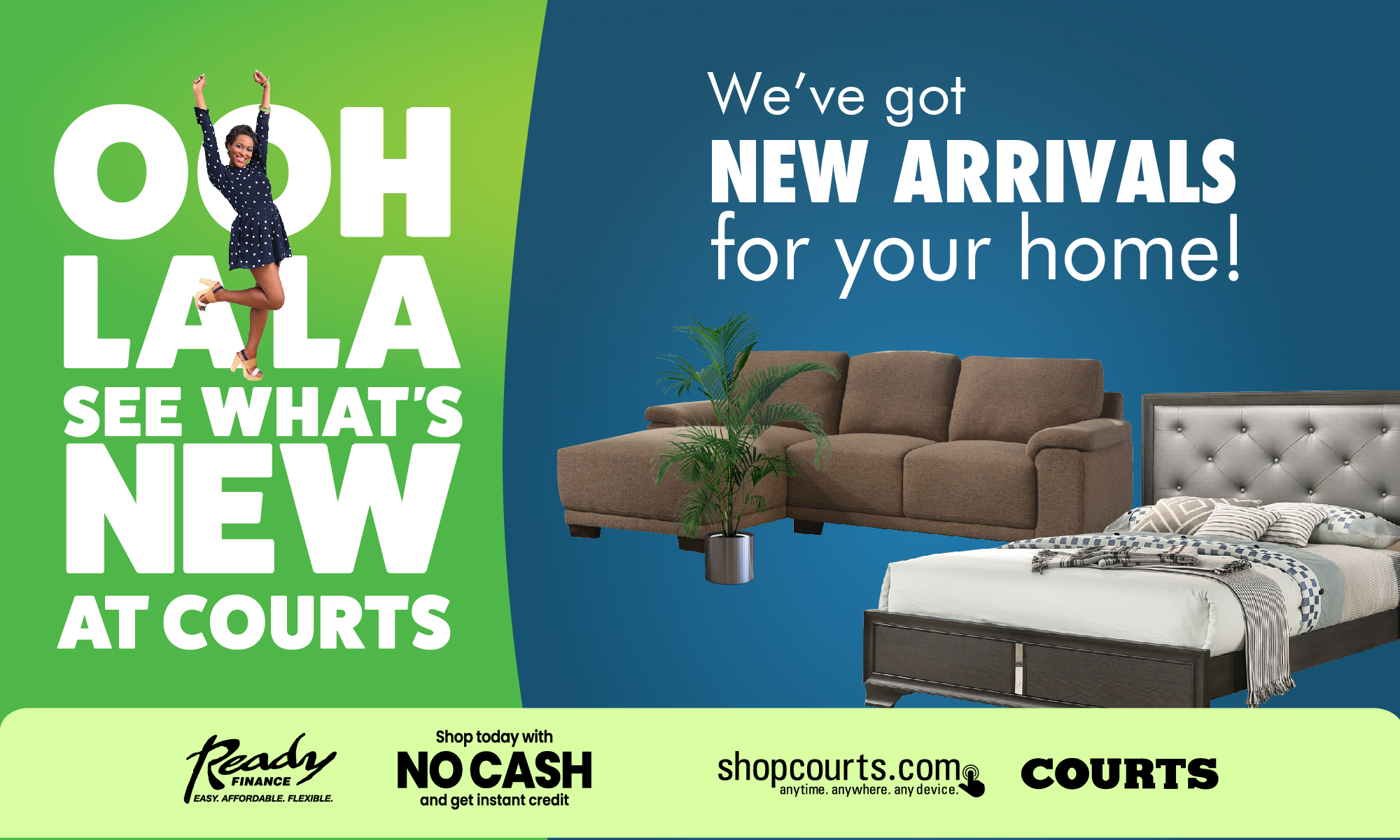 Magic Johnson
Known to be one of the best point guards in this game's history, these days he is better known as the brave man who had announced that he is HIV-positive at a time where it was thought to be a 'gay' disease. He has been an advocate for HIV prevention ever since and has been recognized for it. Aside from that, Johnson has shown interest in business ventures and is currently an entrepreneur, along with other things. He is also known to be a philanthropist, broadcaster and a vigorous motivational speaker. However, some of his business ventures include having him be a part owner of the celebrated basketball club, the Los Angeles Lakers, as well as being included in a group of investors that have purchased the LA Dodgers and then the LA Sparks. Accordingly, his net worth skyrocketed into an estimation of $600 million.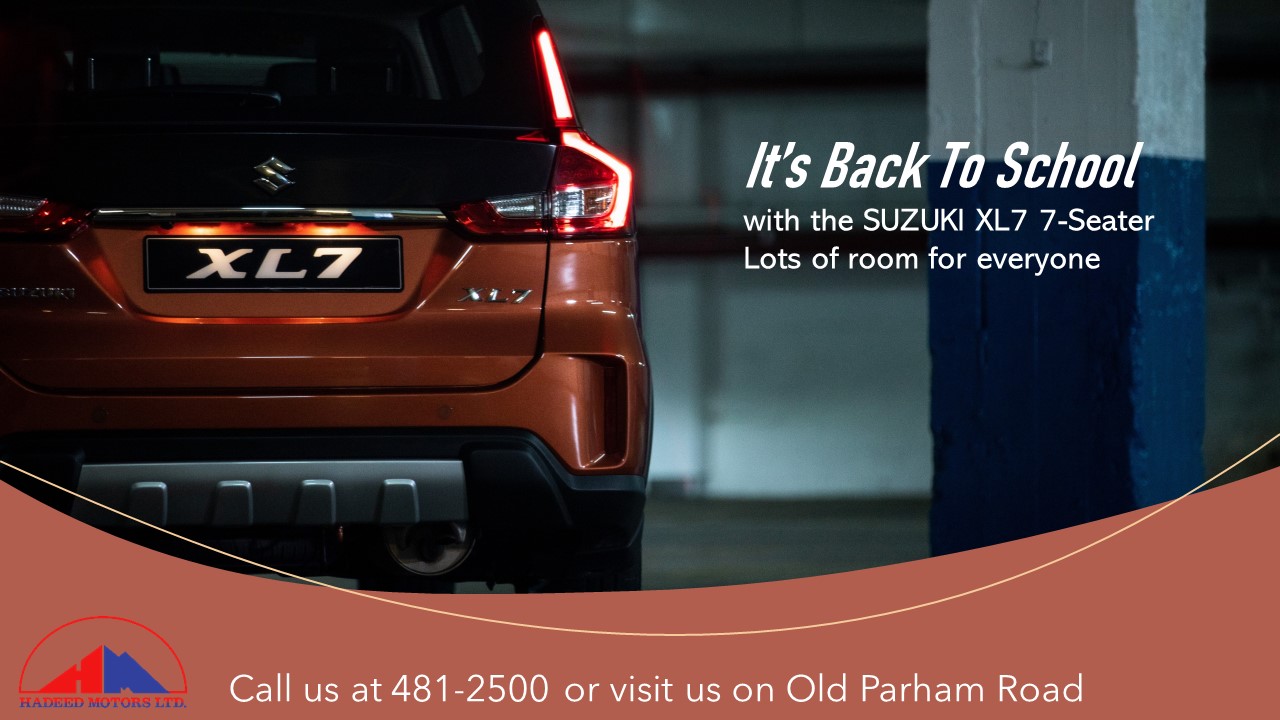 These legends are only among a few of basketball's most acclaimed and celebrated players. They have each gone onto their own ventures, though mostly business ventures. This has had them each continue to earn millions off the court, with some earning more than they did on the court. They continue to be as influential as they have ever been.

CLICK HERE TO JOIN OUR WHATSAPP GROUP