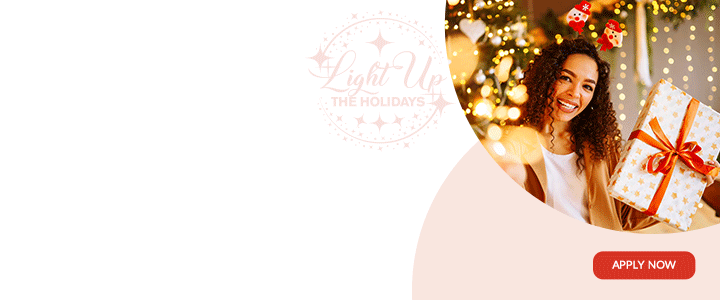 Blog by Sasha Jattansingh, Commonwealth National Climate Finance Adviser to Antigua and Barbuda and Nadia Spencer-Henry, Debt Manager, Government of Antigua and Barbuda. CLICK HERE TO JOIN OUR WHATSAPP GROUP FOR NEWS UPDATES. 

Small island developing states (SIDS) are a special case for sustainable development and climate action due to the acute challenges they face. SIDS tend to share unique structural constraints which are often beyond their control, including small populations, remoteness to markets, high transaction costs, and vulnerability to climate change – despite bearing little to no responsibility for it. CLICK HERE TO JOIN OUR WHATSAPP GROUP FOR NEWS UPDATES.
Their economies are small, undiversified and usually heavily dependent a single sector like tourism. Often this is combined with a narrow revenue base which limits fiscal space for capital investment, resulting in high debt levels. These challenges have become more acute in the face of external shocks like the current COVID-19 pandemic.

The scale of their structural issues means that existing resources and capacities of SIDS are insufficient to overcome such economic and climate challenges. As such, SIDS are particularly dependent on official development assistance (ODA) or international aid to build resilience and support sustainable development. In addition, access and availability of adequate and sustainable climate finance is a priority for SIDS to address climate change impacts and achieve their Nationally Determined Contributions (NDCs) or national climate commitments under the Paris Agreement

In this blog, we address how Antigua and Barbuda has been able to access climate finance as a small island developing state. While the country is no longer eligible for ODA, having recently "graduated" from low-middle income status, climate finance remains essential to help address the inherent vulnerabilities and challenges it continues to face.
Antigua and Barbuda's approach to accessing climate finance
A strategic approach
Antigua and Barbuda has always been a leader on climate action at the global stage. It currently chairs the Alliance of Small Island States (AOSIS) and also holds the SIDS seat on the Green Climate Fund (GCF) Board. The country's approach to accessing climate finance is multifaceted and based on holistic consideration of national development priorities and its updated and ambitious NDC targets.

The country has developed a comprehensive package of projects, programmes and climate actions and determined the financing needs and sustainable development co-benefits. This is highlighted in its draft NDC Implementation Plan and its GCF Country Programme. The country has a resource mobilisation strategy that incorporates different climate finance sources, including multilaterals like GCF, Adaptation Fund (AF) and Global Environment Facility (GEF). The Government also accesses resources from bilateral, private sector and philanthropic sources and makes allocations from its budget annually.


As such, Antigua and Barbuda has developed a robust climate finance pipeline which is directly aligned to its updated NDC. Antigua and Barbuda is also accredited to the AF and the GCF, which makes the country well-positioned for scaling up access to climate finance.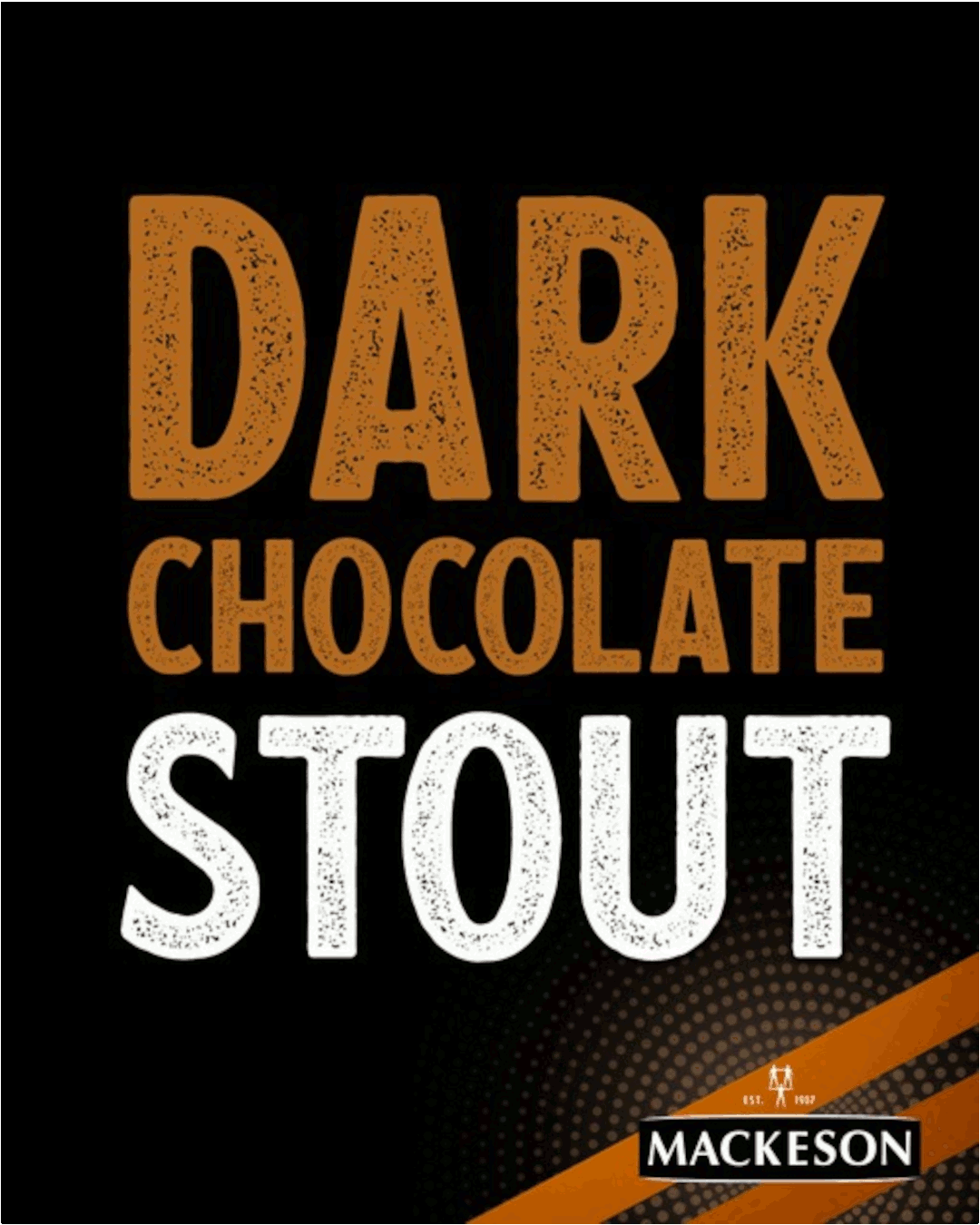 Leveraging technical assistance
Antigua and Barbuda has continued to harness technical assistance from various partners which has strengthened the necessary institutional, policy and regulatory frameworks and increased capacity for improving access to climate finance. For years, the Commonwealth Secretariat has been a key partner for technical assistance through its Commonwealth Climate Finance Access Hub (CCFAH), embedding a Commonwealth National Climate Finance Adviser at the Department of Environment. The adviser currently supports and leads proposal development, including accreditation support, and provides technical backing on strategic policy and programme development for enhanced access to climate finance.

The country has also benefited from the NDC Partnership through the Climate Action Enhancement Package (CAEP) project which supported the development of the updated NDC and the draft NDC Implementation Plan to map mitigation, adaptation and climate-finance supporting activities, timelines, indicators  and estimated costs. The NDC Partnership has also supported the incorporation of climate objectives into the national macroeconomic planning for the country and facilitated a macroeconomic advisor in the Ministry of Finance.

Moreover, Antigua and Barbuda has utilized the GCF readiness programme to build institutional and technical capacity for accessing and mobilising climate finance over the years. Most recently, the Multiyear Readiness (MYR) project was launched to develop priority concept notes previously identified in its GCF country programme.
Flexible financial systems
Robust and flexible financial mechanisms are also important for SIDS to access and readily mobilise climate finance from the global to local level, for building climate resilience. Antigua and Barbuda has established the Sustainable Island Resource Framework (SIRF) Fund – the country's national environment fund – which can programme climate finance from international and bilateral sources as well as domestic sources such as taxes, levies and fees. It is accessible to public sector, civil society, private sector and community groups.

The SIRF Fund is unique because it acts as an intermediary to channel international climate finance funds down to local and vulnerable communities through grants, loans and equity. One of the projects channelled through the Fund is the regional Enhanced Direct Access (EDA) project funded by the GCF. The EDA project covers three countries – Antigua and Barbuda, Grenada, and Dominica with a focus on women, single mothers and economically vulnerable persons.
Debt-for-climate swaps
Antigua and Barbuda is currently pursuing debt-for-climate swaps as an innovative financing mechanism that allows creditors to write off or discount national debt and instead, direct the debt payments towards funding climate action. The country, through funding from the Open Society Foundations, is undertaking the 'Finance for Acting on Climate in the Eastern Caribbean' (FACE) project on behalf of AOSIS, to look at debt-for-climate considerations for SIDS.

Key findings include the need to manage expectations of borrowers, creditors and climate funders for debt-to-climate swap instruments. For example, donors usually focus on technical assistance for climate action while creditors are chiefly interested in debt repayments. Robust frameworks for ensuring that climate finance, borrowers and creditors are on the same page are critical. Debt-for-climate swaps should solve the debt challenge as well as free up resources to finance critical climate adaptation and mitigation interventions.
In conclusion, Antigua and Barbuda supports innovative financing mechanisms to secure additional financing for climate adaptation and mitigation. While the challenge remains great and financial flows do not reflect the level of need, it is important for SIDS to utilise the available channels of financing available to them, increase their capacity for access and advocate with the international community for adequate flows, given the commitments of the Paris Agreement.

Advertise with the mоѕt vіѕіtеd nеwѕ ѕіtе іn Antigua!
We offer fully customizable and flexible digital marketing packages. Your content is delivered instantly to thousands of users in Antigua and abroad!
Contact us at [email protected]