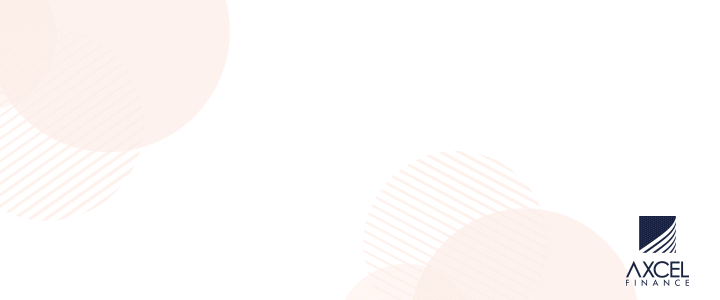 Dr Peter Figueroa, professor of public health and epidemiology at The University of the West Indies, Mona, is asserting that while natural remedies and the body's natural immune system are useful for fighting the COVID-19 virus, they are not enough, by themselves, without the added protection of vaccines.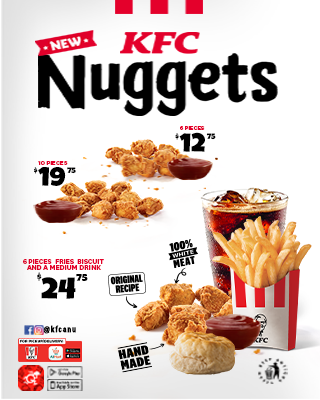 Addressing a virtual breakfast meeting of the Montego Bay Chamber of Commerce and Industry on Friday, Figueroa said that it is better for people to get vaccinated in order to boost their immune systems against the virus.
"The vaccine will give you additional protection, just like how wearing the face mask and doing physical distancing will help to reduce the likelihood of you getting infected. People must not be under the wrong impression that simply taking vitamins – or the fact that they are someone who is young and healthy and taking herbs – is going to protect you from getting COVID," Figueroa told the meeting.

"Some people feel that taking vitamin D will help, and other people feel that various herbs will boost your immune system. All of that is fine, and you are encouraged to live healthy and do whatever you think will boost your immune system, but that is not sufficient to protect you from getting COVID," Figueroa stressed. "It suits us to get the vaccine to boost our immune system so that you are much less likely to get severely ill."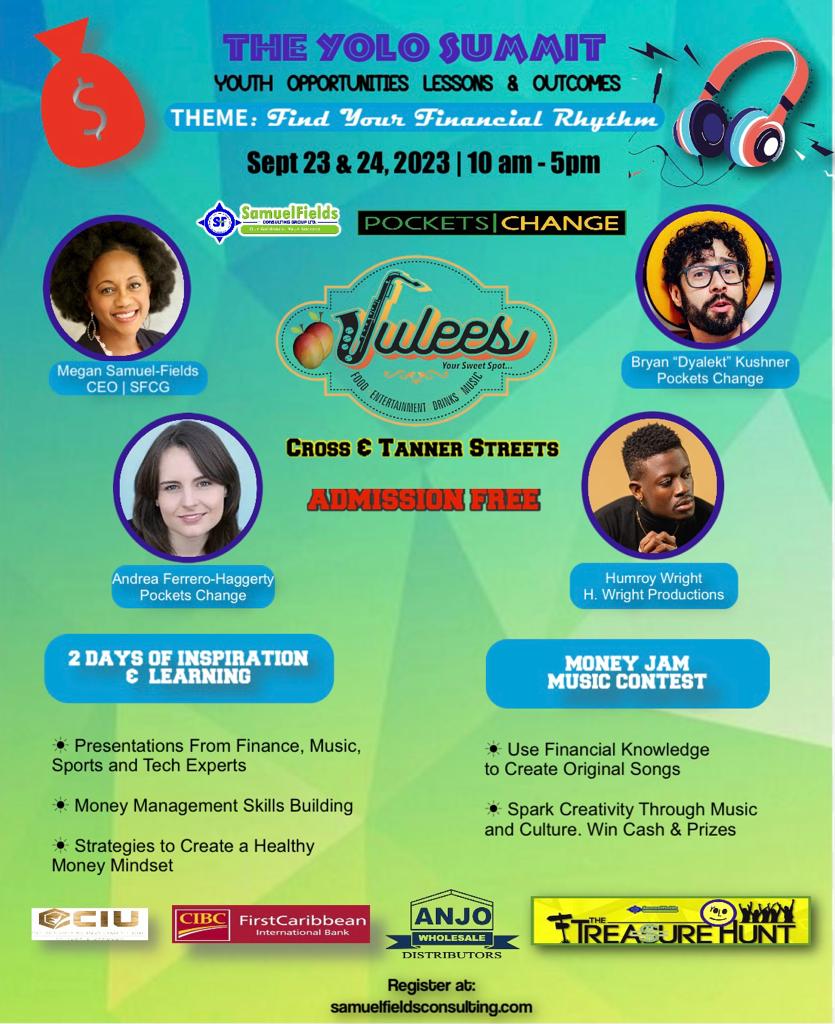 The issue of whether nutraceutical health, which involves the use of natural foods and herbs to treat disease, should be considered a viable option to fight the coronavirus was previously raised in August by health and wellness proponent Martello Melville, CEO of Jah-Jireh Herbal.
Melville had urged medical authorities to present nutraceutical health as a viable option for persons to treat COVID-19, so that people can have choices for their own treatment other than the use of the currently available COVID-19 vaccines.

"Most people cannot say how this COVID-19 vaccine works, but if herbs have been proven to work, why is it that we were not given a presence at the table? If we were in such dire need and people were dying, desperate, and seeking a solution, why is it that herbs or nutraceuticals were never an option? People have a choice, and it is their decision as to what they think is best for their own health and body," Melville said at the time.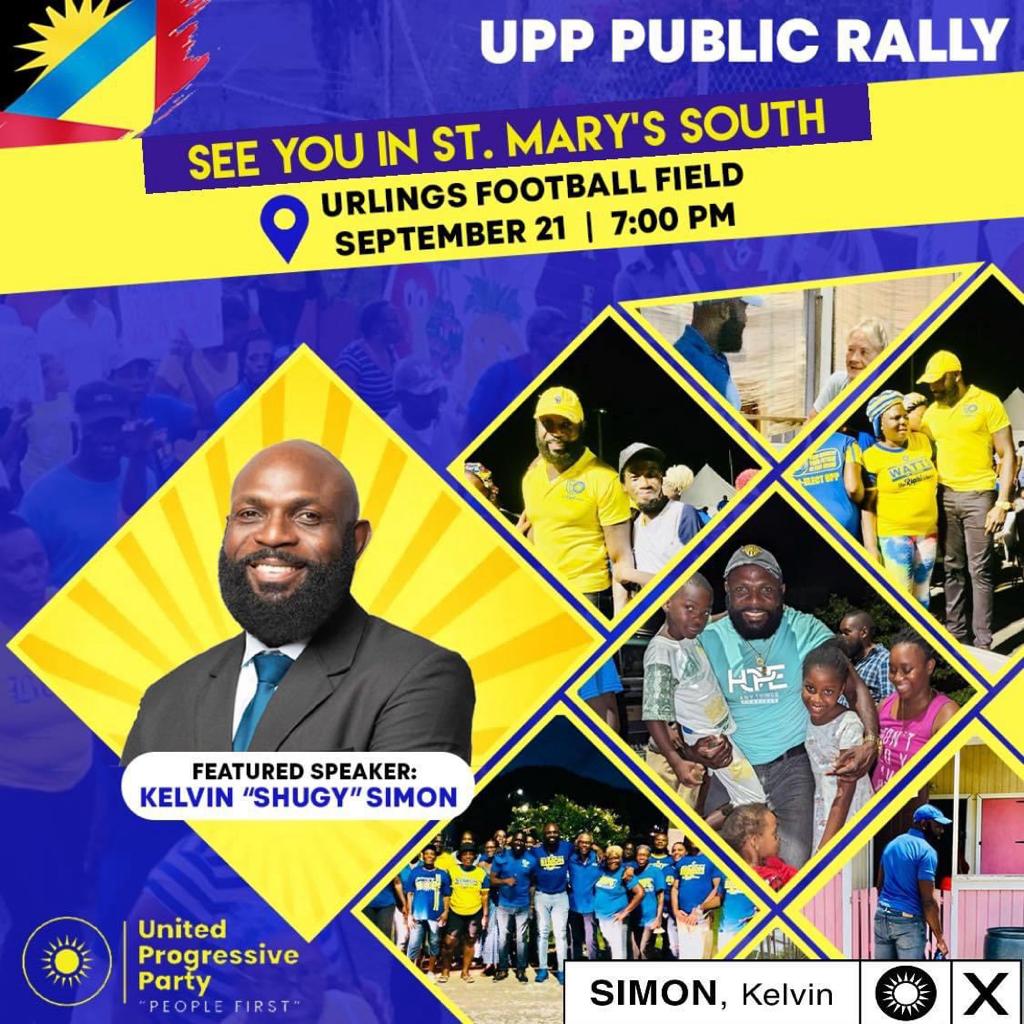 Jamaica's health authorities have consistently downplayed herbal treatments as an alternative to vaccination, with Dr Melody Ennis, the health ministry's director of family services, stressing previously that there was no evidence in support of natural remedies being superior to COVID-19 vaccines.

In the meantime, Figueroa acknowledged during Friday's meeting that COVID vaccination is not 100 per cent effective in preventing the contraction and spread of the disease, which has resulted in more than 90,000 confirmed infections in Jamaica to date.

"The vaccines are not a silver bullet. They are excellent and they protect, but they are not 100 per cent effective. If there is a surge of cases, some persons who are vaccinated may still get infected, some may get ill, and unfortunately a very small number of them may get severe disease," said Figueroa.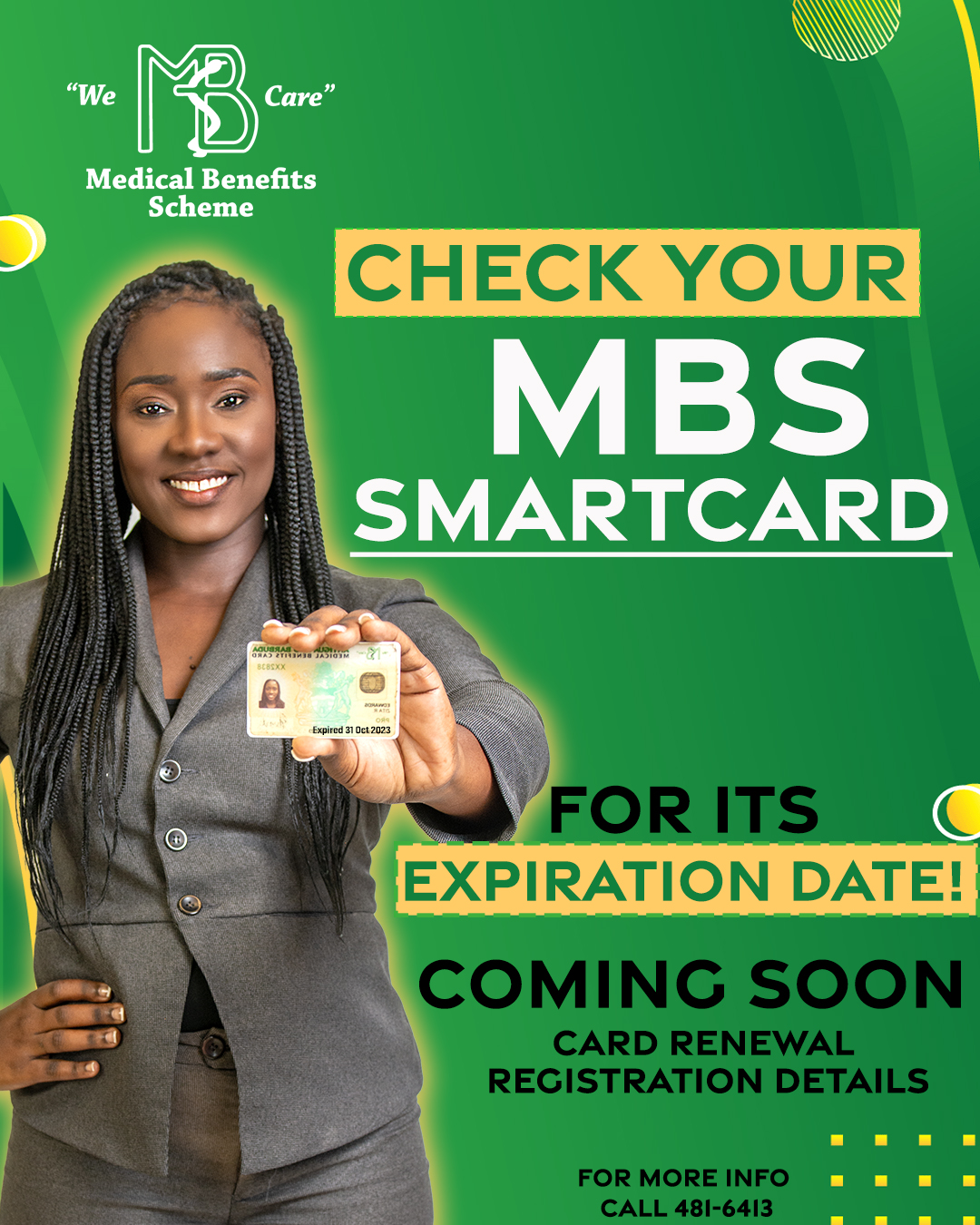 Advertise with the mоѕt vіѕіtеd nеwѕ ѕіtе іn Antigua!
We offer fully customizable and flexible digital marketing packages.
Contact us at [email protected]