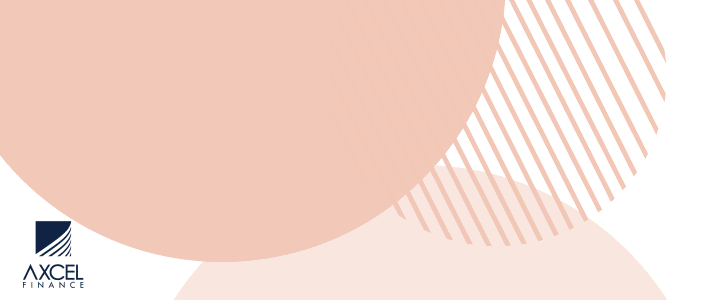 Following the reopening of the country's borders to commercial activity in early July, Antiguans and Barbudans in the Diaspora have expressed mixed feelings about health and safety protocols for entry, the  widespread loss of jobs and the decline in local business.  For many nationals who are considering a trip home in the near future, the likelihood that they will be quarantined is also a major concern.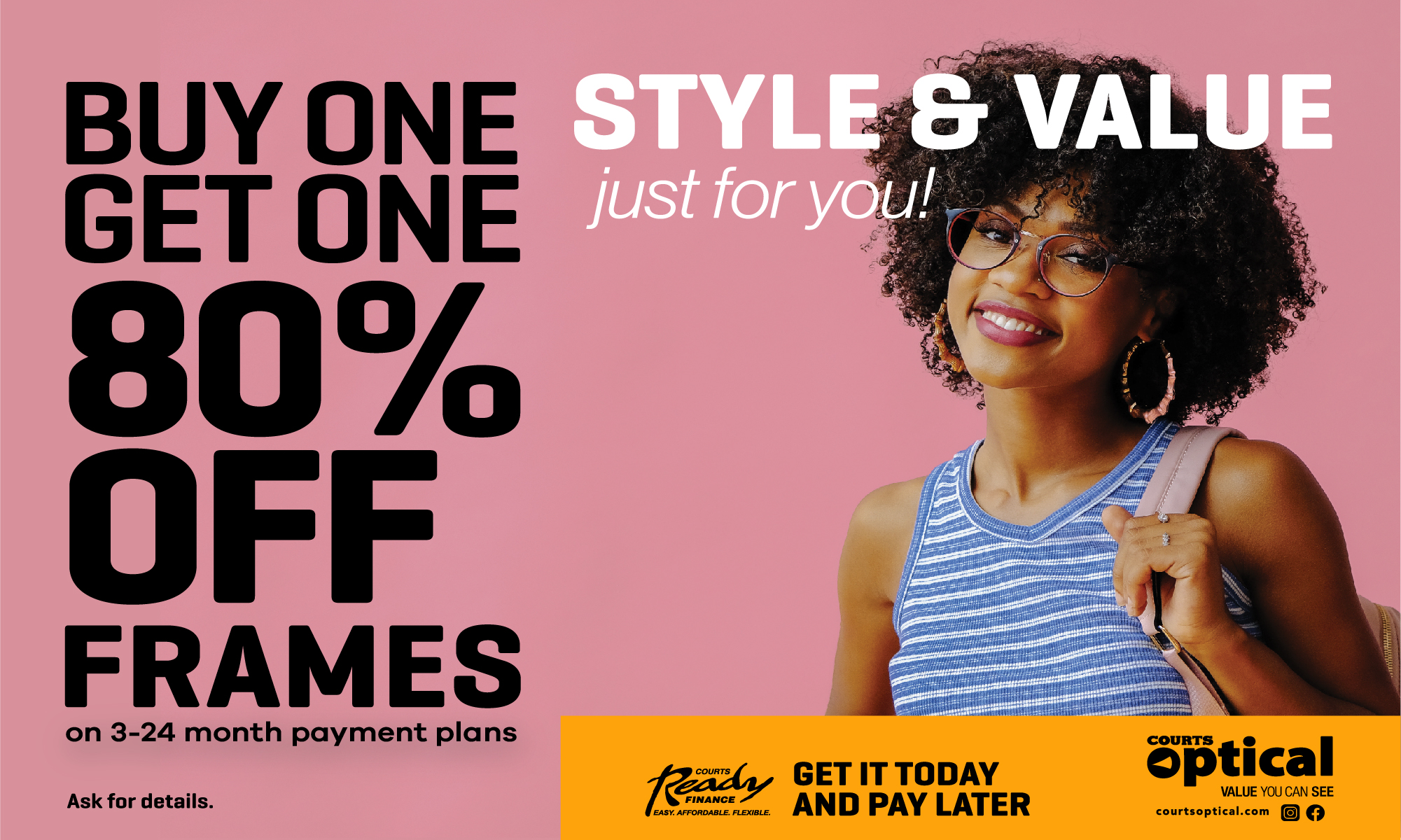 As the country transitions to a path of economic recovery from the COVID-19 pandemic, a group of patriotic nationals in the Diaspora is convening a town hall, to discuss the implications of the national response and recovery efforts.  The meeting will be held via Zoom on Thursday July 23, 2020 from 7 PM – 9 PM.


This is the second meeting that will be hosted by Antigua and Barbuda Associations United (ABAU), a non-profit umbrella organization comprising 25 community groups throughout the United States. The 2-hour live panel discussion is aimed at engaging the community to identify collaborative solutions to provide COVID-19 relief.
The panel will feature a diverse group of Antiguan and Barbudan experts:

Dwayne Thwaites, Medical Services
Hon Paul "Chet" Greene, Minister of Foreign Affairs
Algernon Lewis, Moravian Church EWIP
Delores C.S. James, Professor, University of Florida, Leader Robert Wood Johnson, Foundation Culture of Health.
The keynote speaker, Dr. Dwayne Thwaites will give an overview of the current state of COVID-19 in Antigua and Barbuda and the way forward.  "Testing by public health officials and responsible behavior on the part of our citizens, residents and visitors will determine how we recover from this pandemic.  Transparent data collection and revelations are extremely important for us to control the disease and sticking to protocol is imperative to the safety of the people of all nations," he said. The recent outbreak after declaring the country to be COVID-19 free is a sad reminder that we cannot become complacent. The threats of the pandemic have not been eradicated. We are not out of the woods yet," Dr Thwaites said.
"Antiguans and Barbudans in the Diaspora are anxious to learn how we can do our part as the country recovers from COVID-19. By linking the insights and expertise of these professionals, we hope that a range of recommendations will emerge to help stem the spread of the disease, as well as mitigate future health, social and economic impacts.  We want to play our part in this process and this discussion can help guide our community efforts" said Andy Howell, President of ABAU.

Following the last virtual town hall in May, the ABAU launched a T-shirt drive, a grassroots activation to initiate fundraising efforts to support the Fiennes Institute. This is just one of many public institutions that is experiencing severe hardships during the health pandemic. This ABAU fundraising initiative will continue until October 31.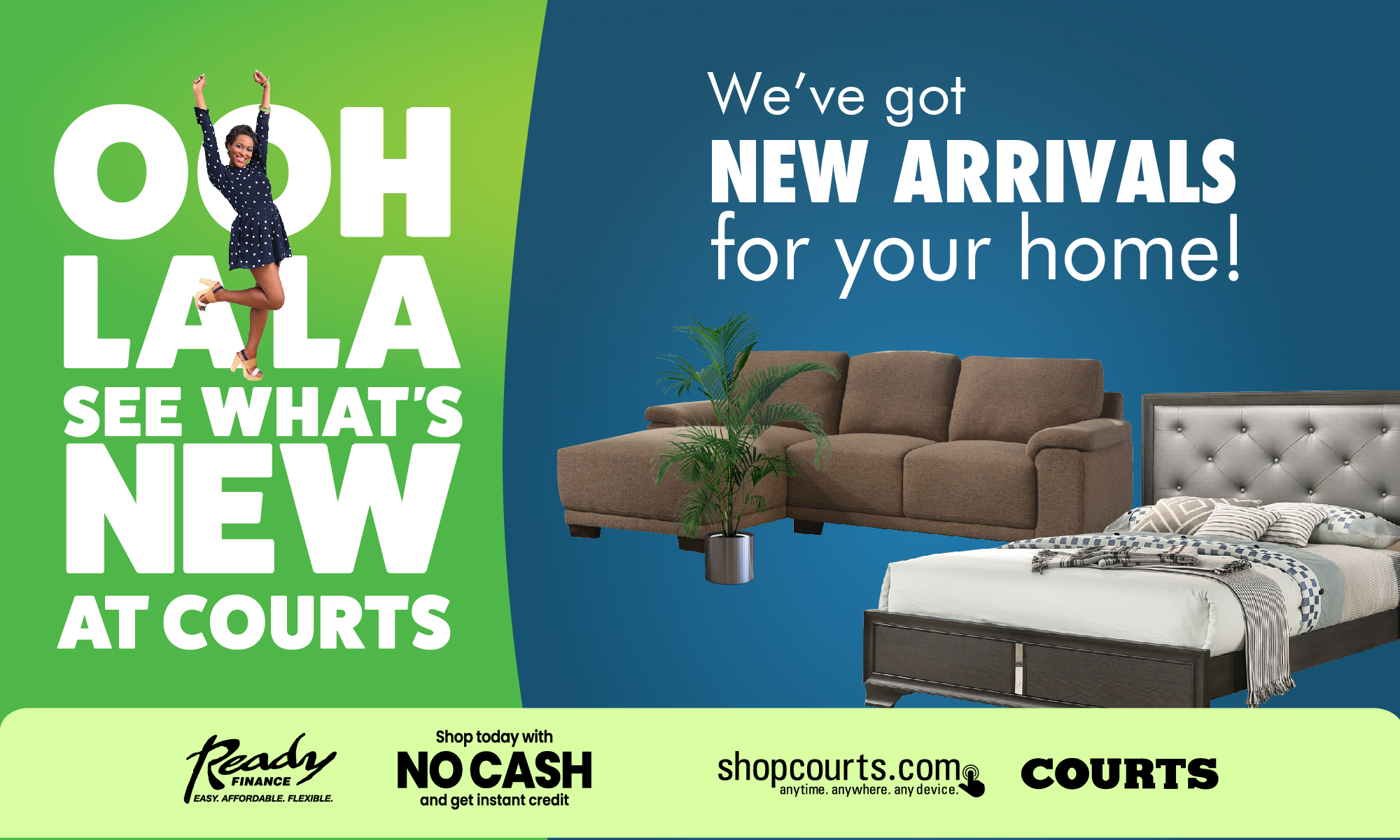 For more information about the ABAU meeting and fundraising efforts, visit www.abaunited.org.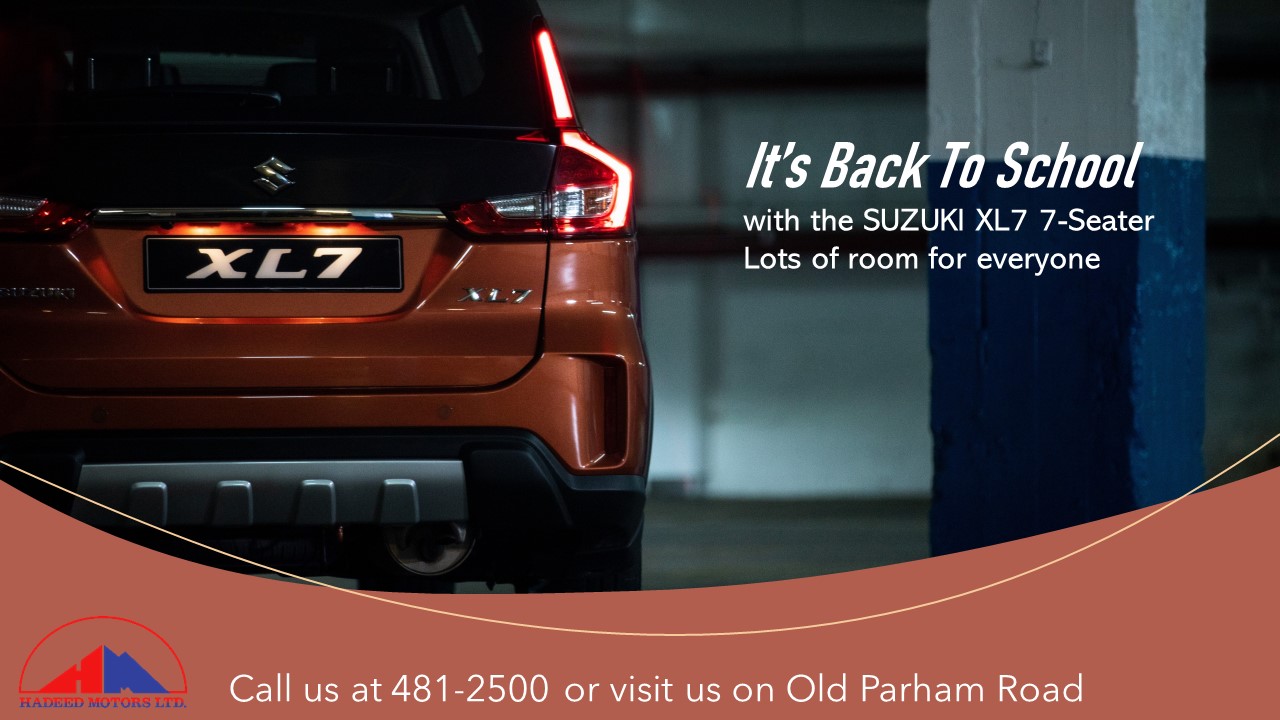 CLICK HERE TO JOIN OUR WHATSAPP GROUP