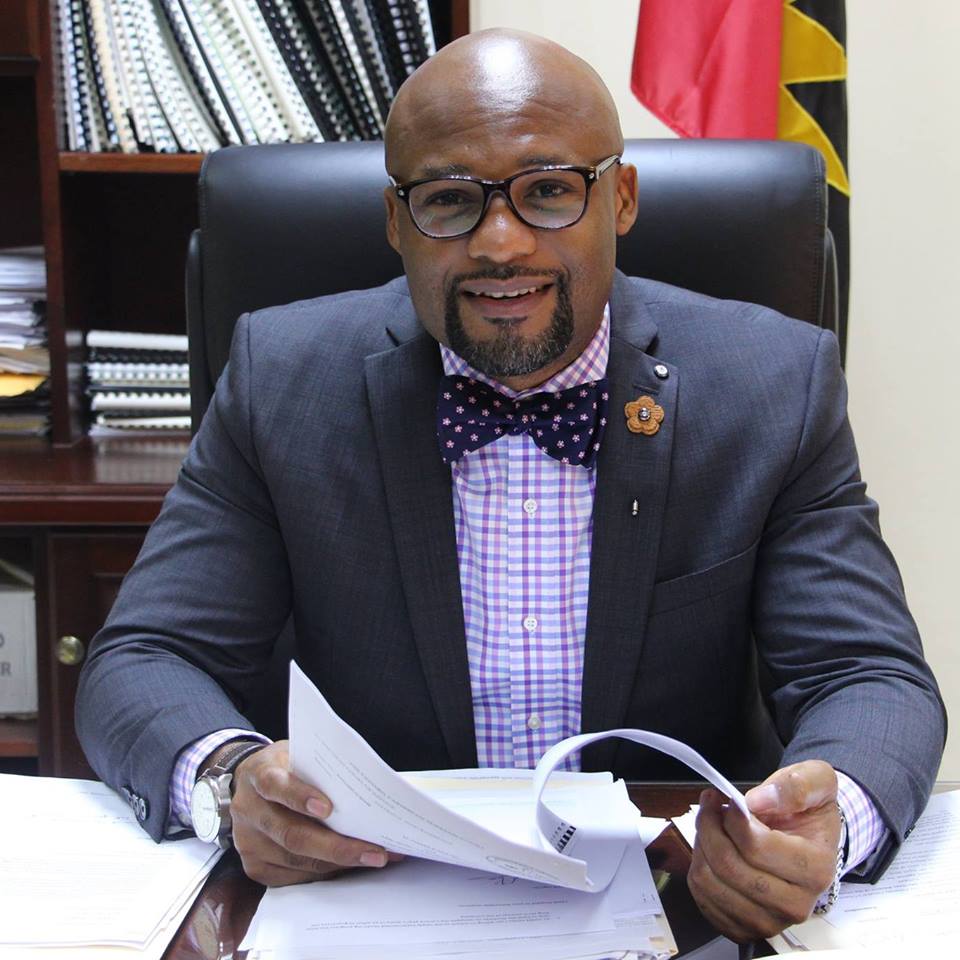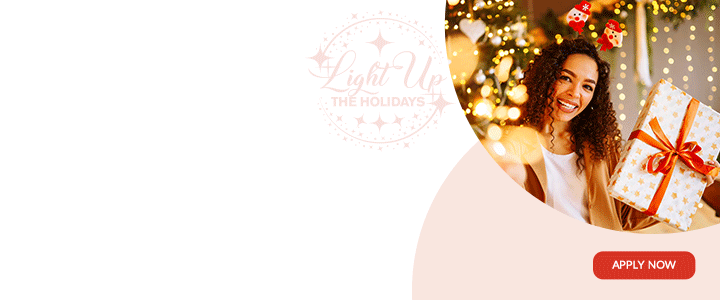 Youth Participation in Politics is important for National Development. As the future leaders of Antigua and Barbuda, the voice of the youth must be heard, and their questions must be answered.

To this end, the National Youth Parliament Association of Antigua and Barbuda has organized a Virtual Townhall Meeting with six Ministers of Government who were chosen based on a social media survey in August.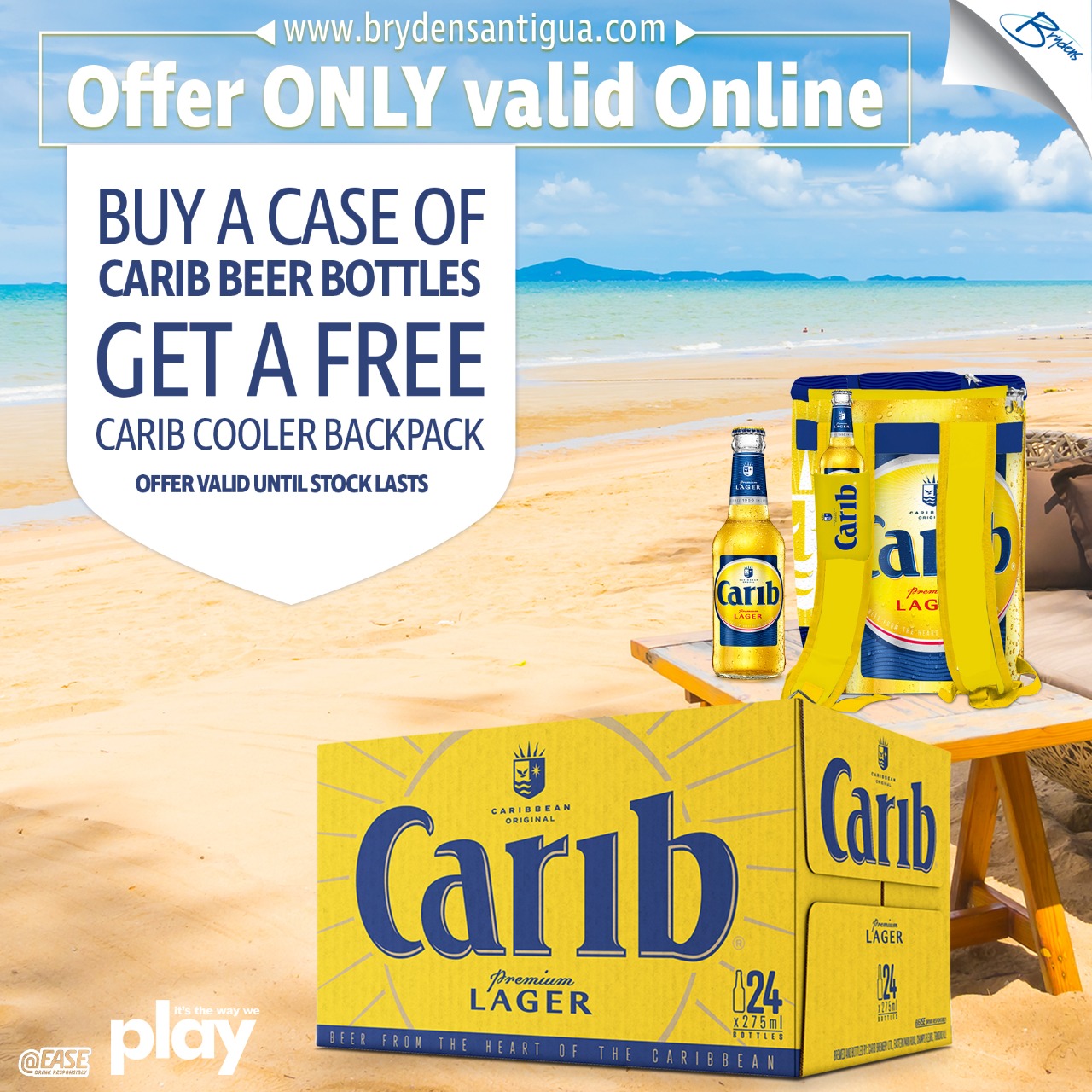 The plan for this Youth Forum is to have different youth organizations and youths of the public pose questions to our panellists, the Ministers of Government on the topic 'Post COVID Plans from the Ministries Perspective'.
The Ministers Participating in the Event are:

Minister of Agriculture, Lands, Fisheries and Barbuda Affairs – Hon. Samantha Marshall
•       Minister of Health, Wellness and The Environment – Hon. Molwyn Joseph
•       Minister of Tourism and Economic Development – Hon. Charles Fernandez
•       Minister of Foreign Affairs, International Trade, and Immigration – Hon. E.P Chet Green
•       Minister of Social Transformation and The Blue Economy – Hon. Dean Jonas
•       Minister of Education, Science and Technology – Hon. Michael S. Browne
Youth Organizations and members of the general public are invited to submit their questions to The National Youth Parliament Association's Facebook Page or email them to [email protected].
CLICK HERE TO JOIN OUR WHATSAPP GROUP