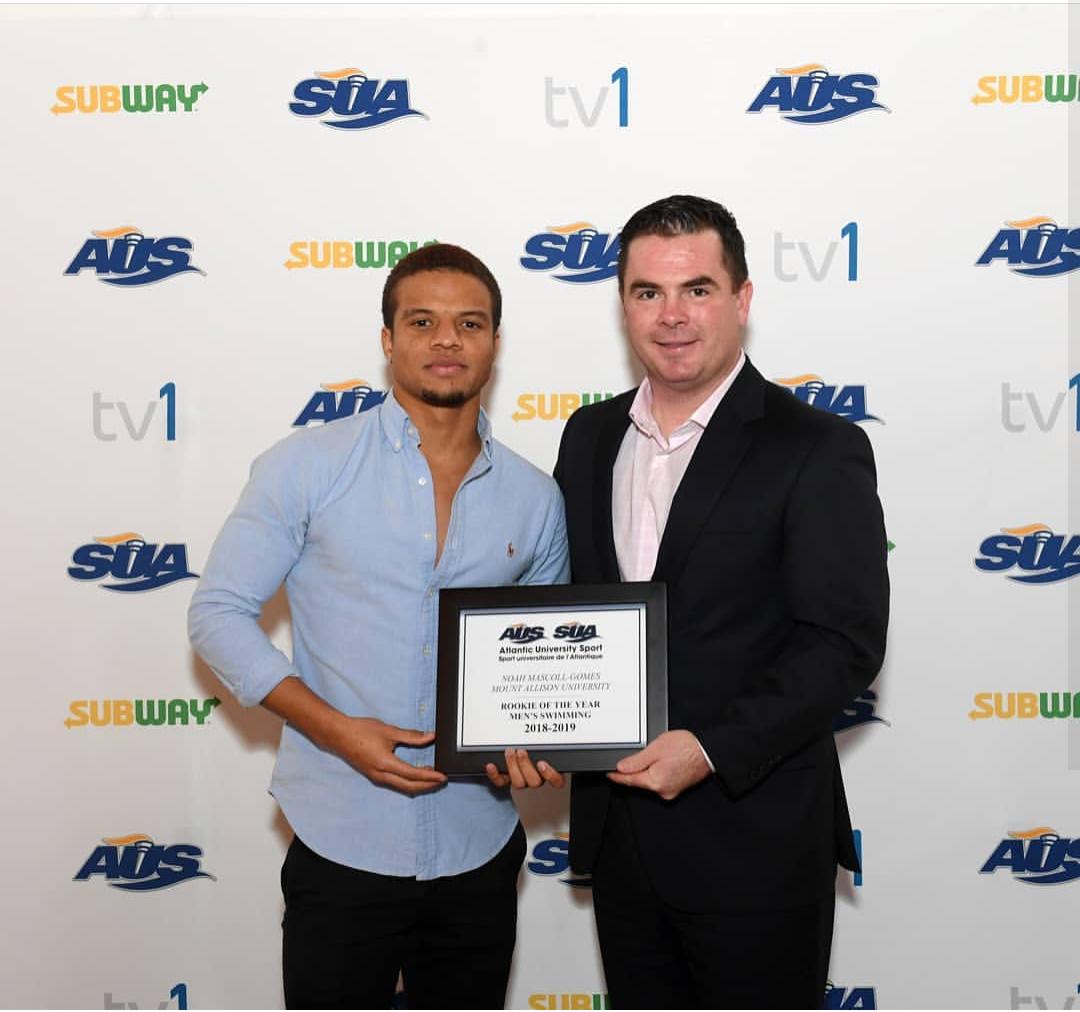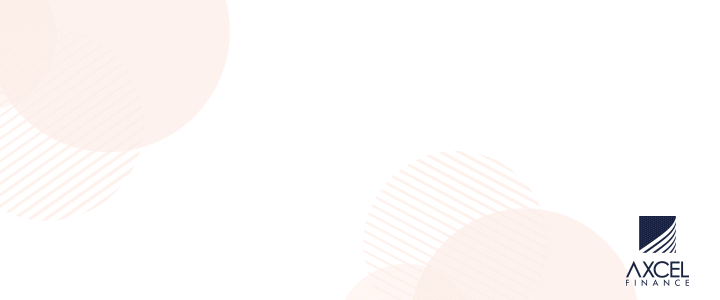 Several of Antigua and Barbuda's national swimmers have been living up to their potential and making waves in swim meets overseas.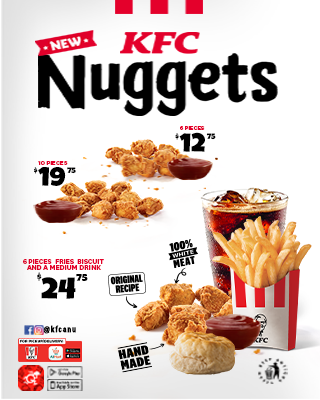 Most recently, it was announced that Noah Mascol Gomes and Samantha Roberts have met the qualifying U Sport times and will be participating in the end-of-session Championship for all Universities across Canada.
Noah, swimming for the Mount Allison University Mounties, continued his national record setting performances from the 2019 AUS Invitational Swim Meet at the 2019 Subway AUS Swimming Championships (short course) held at Dalhousie University, February 8th – 10th. In the lead off leg of the Men's 400 Metre Medley Relay, he swam the 100 metre backstroke in a national record time of 58:70.

This was followed by a bronze medal performance and national record in the Men's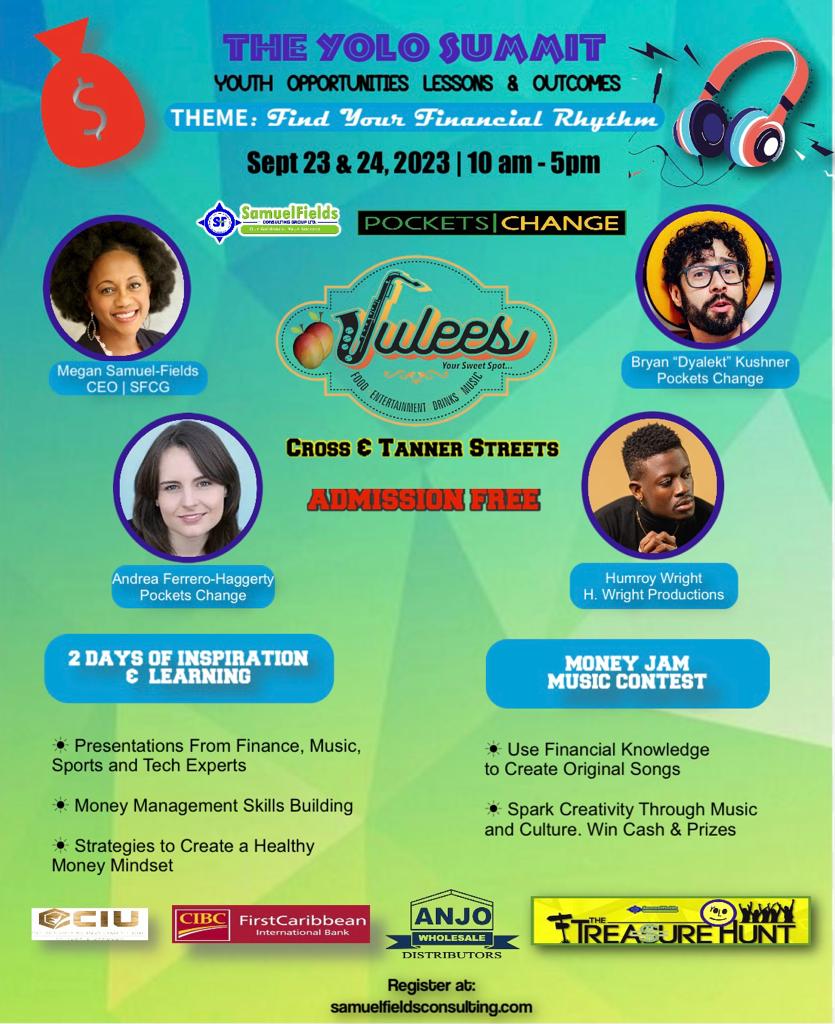 50 metre freestyle with a time of 23.06. Noah's winning and record-setting ways continued with a gold medal performance in the Men's 200 metre free with a time of 1:50:42 and an impressive 26:17 and silver medal in the 50 metre backstroke.
Not content with four national records, he capped the day with a fifth with a 50:26 in the 100 metre freestyle.

In total, Noah made it to the podium four times with two gold medals, a silver and a bronze. It is no wonder that Noah was voted Atlantic University Sport's (AUS) Rookie-Of-TheYear. That achievement is historic for the University as it represents the first-ever swimmer from a Mount Allison program to capture the award.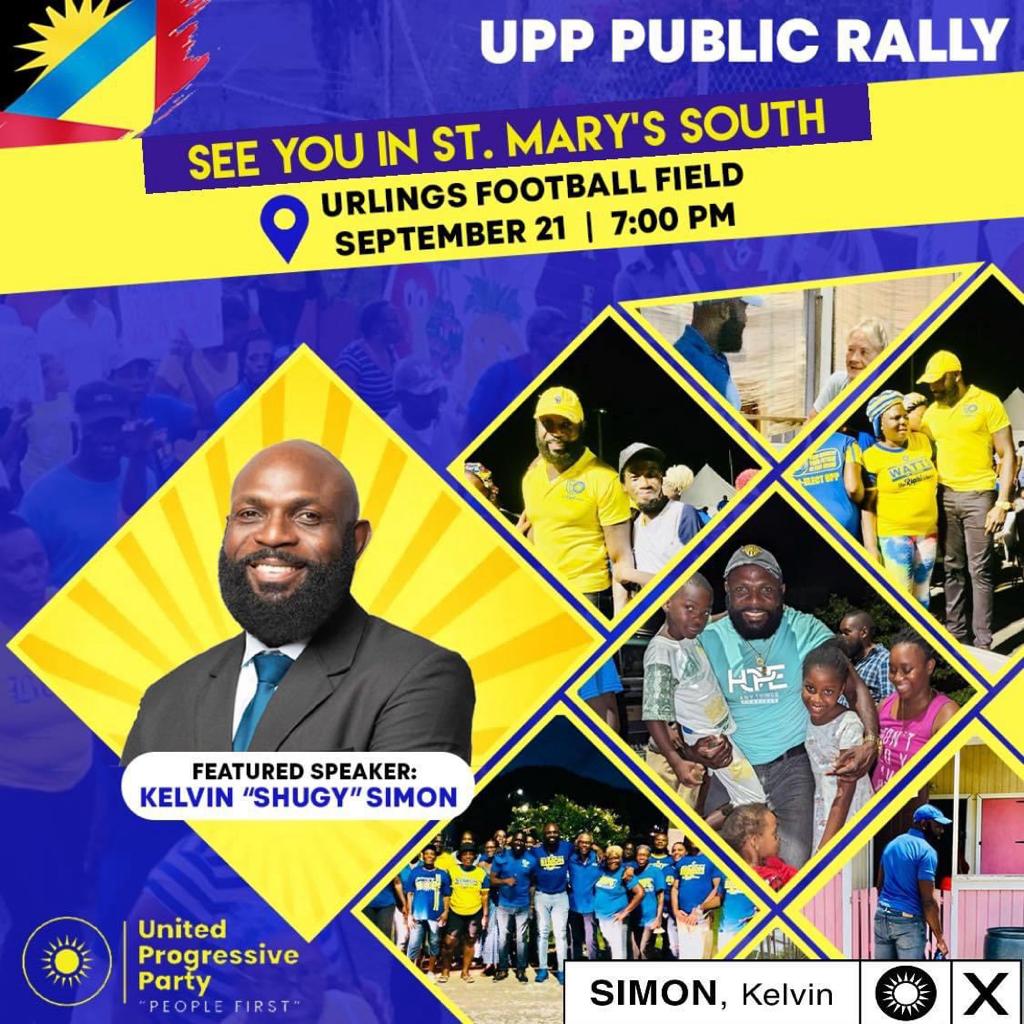 After joining the Mounties swim team in January, he earned three first-place finishes and a second-place finish at his very first invitational meet hosted by Dalhousie in January. Considering that Noah missed the first semester of swimming and secured the award after only six weeks on his University team, the award even more remarkable.

Meanwhile, Samantha Roberts continued her strong start to the 2019 season posting a personal best and national record 58:65 in the Women's 100 metre freestyle (short course).

Samantha, swimming for Western University, at the OUA Swimming Championships 2019 at Brock University in Ontario, Canada, set her new national record while placing 12th, overall, in a strong field of 62 swimmers.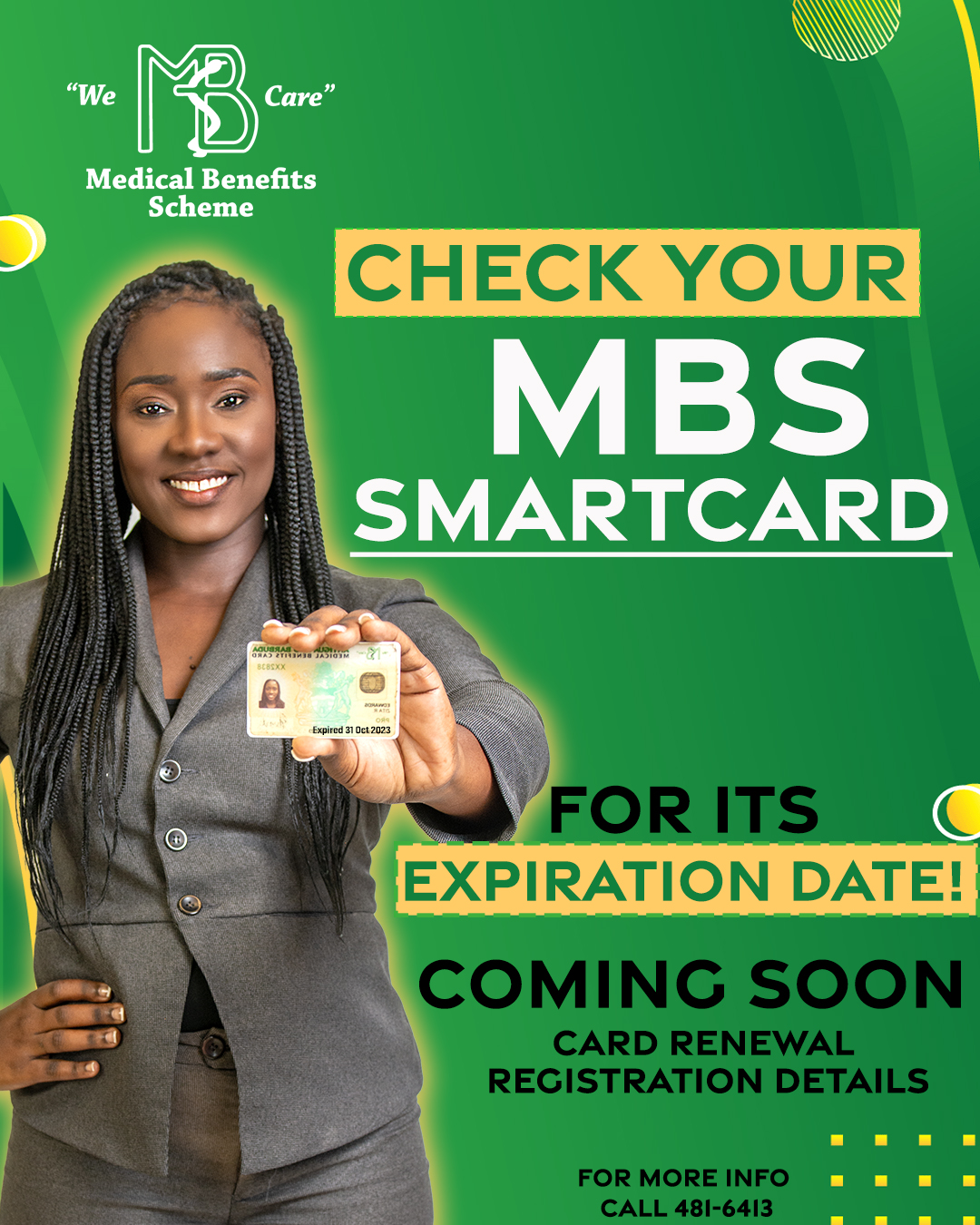 Head Coach Nelson Molina of the Wadadli Aquatic Racers (WAR) led the chorus of compliments for the swimmers, saying, "I am very proud to see the continued improvement of Noah and Samantha. They are swimming at a very high level and continue to impress everyone. 2 of 3 They have now qualified to compete with the very best of Canada at the University level and I am confident that they will continue do the country proud."
In offering his congratulations to all of the swimmers, ABSF Technical Director and Head Coach of the Riptide Swim team, Mark Mitchell, said that Samantha's performance invoked some nostalgia for him. "Sam did her national record in the same pool that I trained and competed in. The same pool I qualified for Nationals in, as well. Not only that, my former coach was there to witness her swim," he remarked.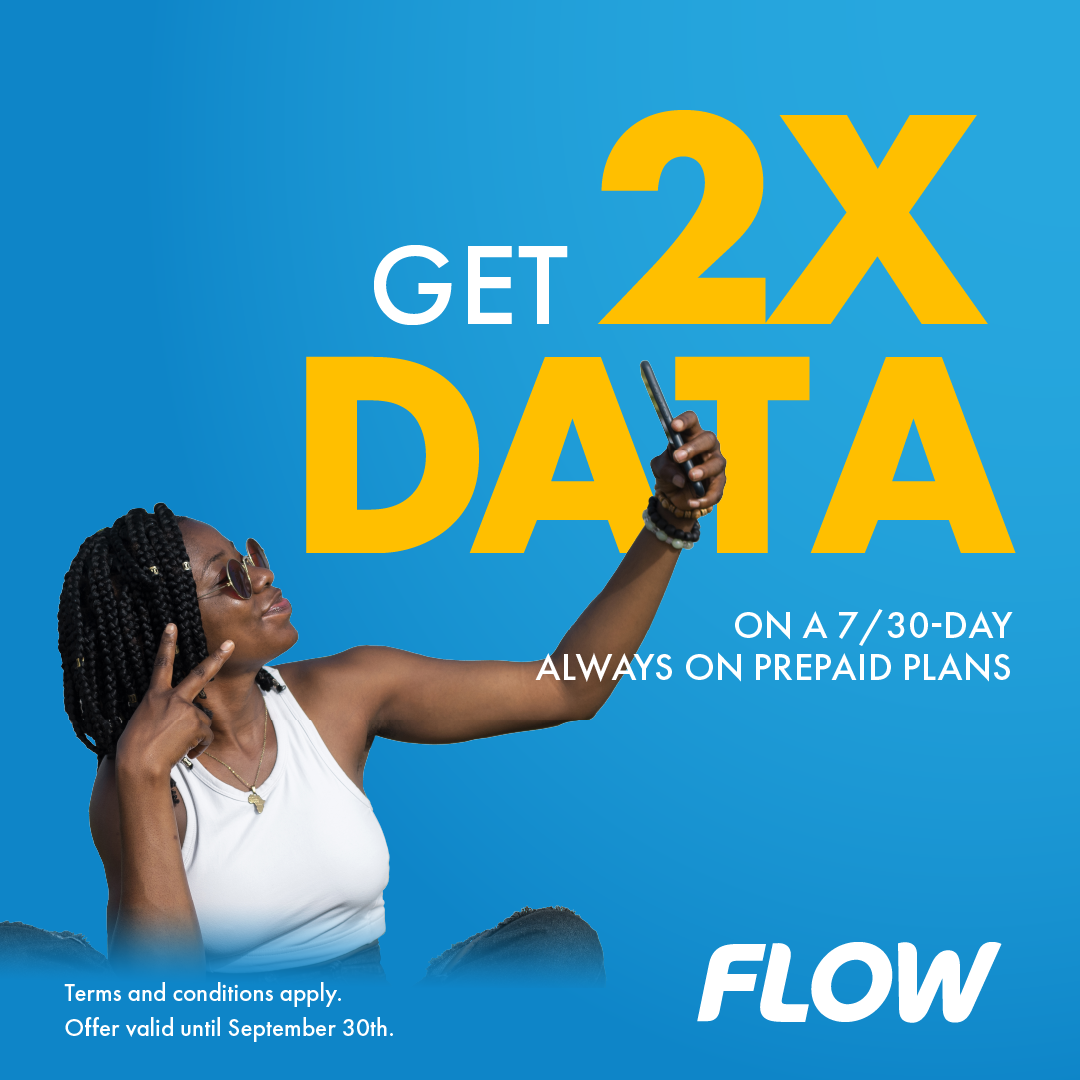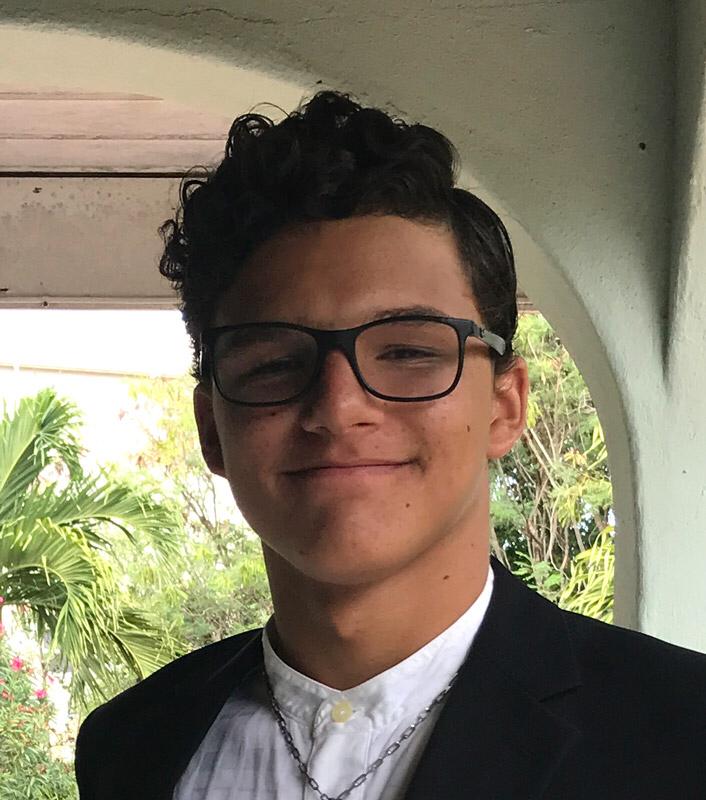 Across the Atlantic Ocean, two other national swimmers are making their mark. Stefano Mitchell and Jadon Wuilliez, both swimming for Plymouth College, have qualified for the 2019 British Swimming Championships slated to take place Tollcross International Pool in Glasgow, Scotland from 16th – 21st. Stefano and Jadon made the rigorous qualifying standards during the recently held Luxembourg Euro Meet 2018 (long course), which took place at the National Sports and Culture Centre d'Coque, January 26th – 28th. Stefano will swim in the open events, while Jadon will swim in the juniors category. Wayne Mitchell, Head Coach of the Vipers Swim Club, and father of Stefano, highlighted the significance of the swimmers' accomplishments.
He said, "Both Sefano and Jadon swam incredibly well in Luxembourg and have put themselves in a position to compete at the highest level in Great Britain." He added, "The British Swimming Championships is the pinnacle of swimming in Britain and is often used as qualification trials for the season's major championships.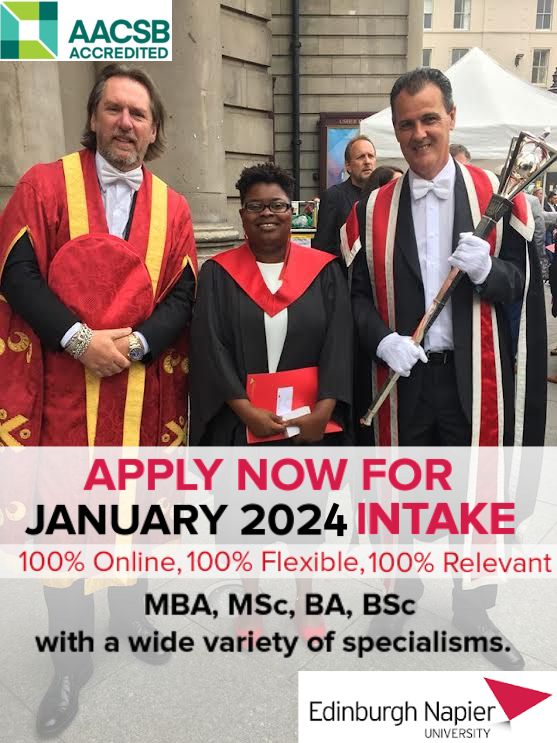 The event attracts the best of the best from England, Wales and Scotland and it impressive to know that Stefano and Jadon are going to compete with England's elite swimmers."
Head Coach Terrell Bruno, of the Storm Swim Club, joined in sending congratulatory remarks to the swimmers. "I am extremely proud of what our young athletes have been able to accomplish in the face of tough international competition. I have had the opportunity to train Jadon and I am ecstatic to see his progress and successes. I am also extremely proud of Noah, Samantha, Stefano and all of our swimmers that represent us overseas. Their achievements remarkable and they continue to make Antigua and Barbuda proud. We will be cheering for each and every one of them whenever and wherever they compete."

Antigua and Barbuda Swimming Federation (ABSF) President Dr. Derek Marshall, commented, "On behalf of the ABSF Executive and the entire swim fraternity, I would like to send hearty congratulations to these fine swimmers for their outstanding performances and achievements. They continue to do us proud, as they excel and build on the foundation that they received here, at home. To see them qualify for National-level competition in Canada and Britain fills everyone with pride and joy. We wish them all the best as they plant our flag on international swimming."
Team Antigua and Barbuda next competes at the 34th CARIFTA Aquatics Championships April 20th – 23rd. The CARIFTA meet is an approved qualifier for the 18th FINA World Championships 2019 (Gwangju, Korea), the Pan American Games 2019 (Lima, Peru).
Advertise with the mоѕt vіѕіtеd nеwѕ ѕіtе іn Antigua!
We offer fully customizable and flexible digital marketing packages.
Contact us at [email protected]