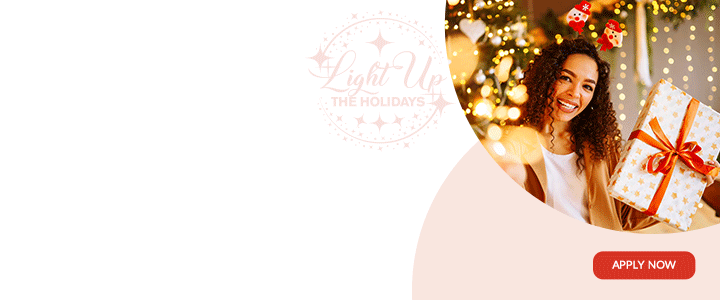 Six swimmers representing Antigua and Barbuda will depart for Barbados on
Thursday, to compete at 34th CARIFTA Aquatics Championships to be held at the Barbados
Aquatic Centre over the Easter weekend, from April 19th – 24th, 2019.

The team of swimmers comprises Tivon Benjamin, Hailey Derrick, Olivia Fuller,
Angelique Gittens, Diallo Marshall, and Lleyton Martin. Travelling with the team is Head Coach Terrell Bruno and Team Manager Dr. Cleopatra Gittens.
Speaking on the eve of departure, Coach Bruno said, "We have a very good team and
practice has been going well. I am extremely excited to see how Tivon, Hailey, Olivia,
Angelique, Diallo and Lleyton will perform. They have all been extremely focused during their training and I expect that we will have good results."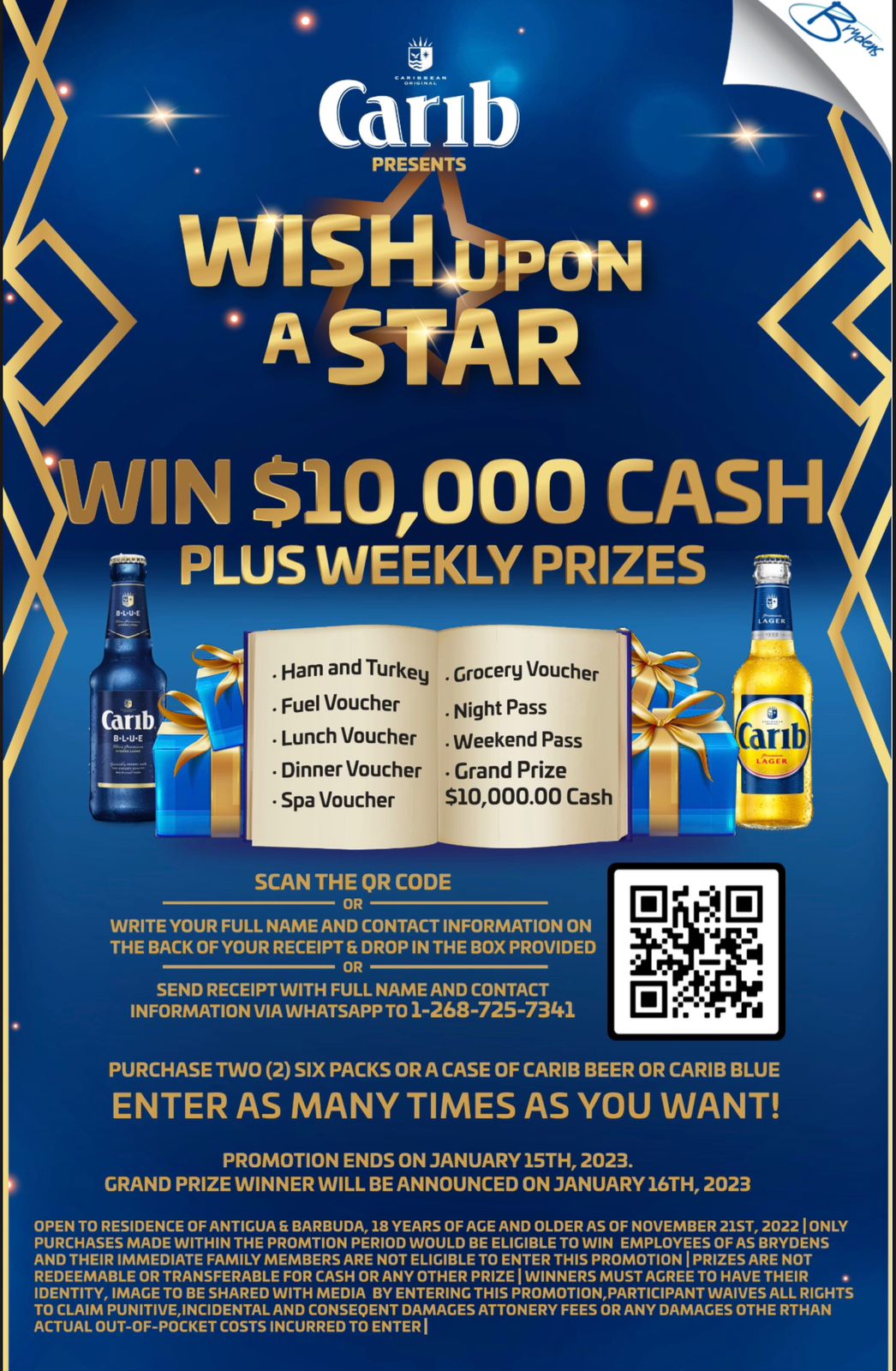 The long-course regional championship is a highly competitive event with 24 regional
federations on the invite list. The Antigua and Barbuda team has travelled a day early to the event to allow for practice in the 50-metre pool at the Barbados Aquatic Centre as there is no 50-metre pool locally.

President of the Antigua and Barbuda Swimming Federation (ABSF), Dr. Derek Marshall
said, "On behalf of the entire ABSF Executive, I would like to congratulate all the swimmers on
their selection to the National Team and I wish them well as they compete at CARIFTA. I am
confident that they will give 100 percent effort and I look forward to seeing them compete
against the best that the region has to offer."
The 34th CARIFTA Aquatics Championships is an approved qualifier for the 18th FINA
World Championships 2019 (Gwangju, Korea), and the Pan American Games 2019 (Lima, Peru).

CLICK HERE TO JOIN OUR WHATSAPP GROUP