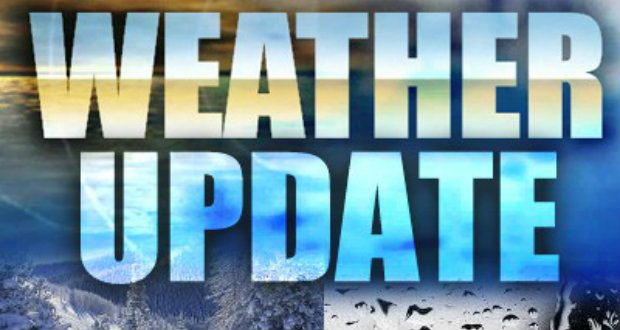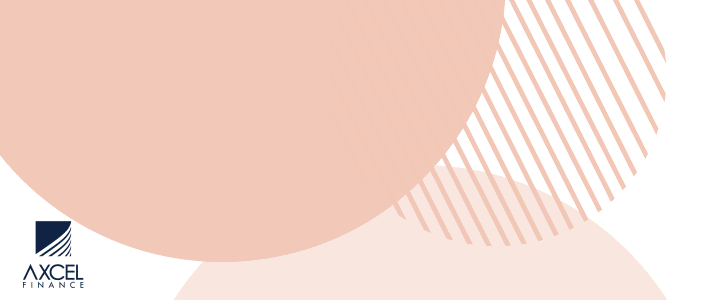 The National Shutdown announced for today has been lifted but a Tropical Storm Warning remains in effect for Antigua and Barbuda.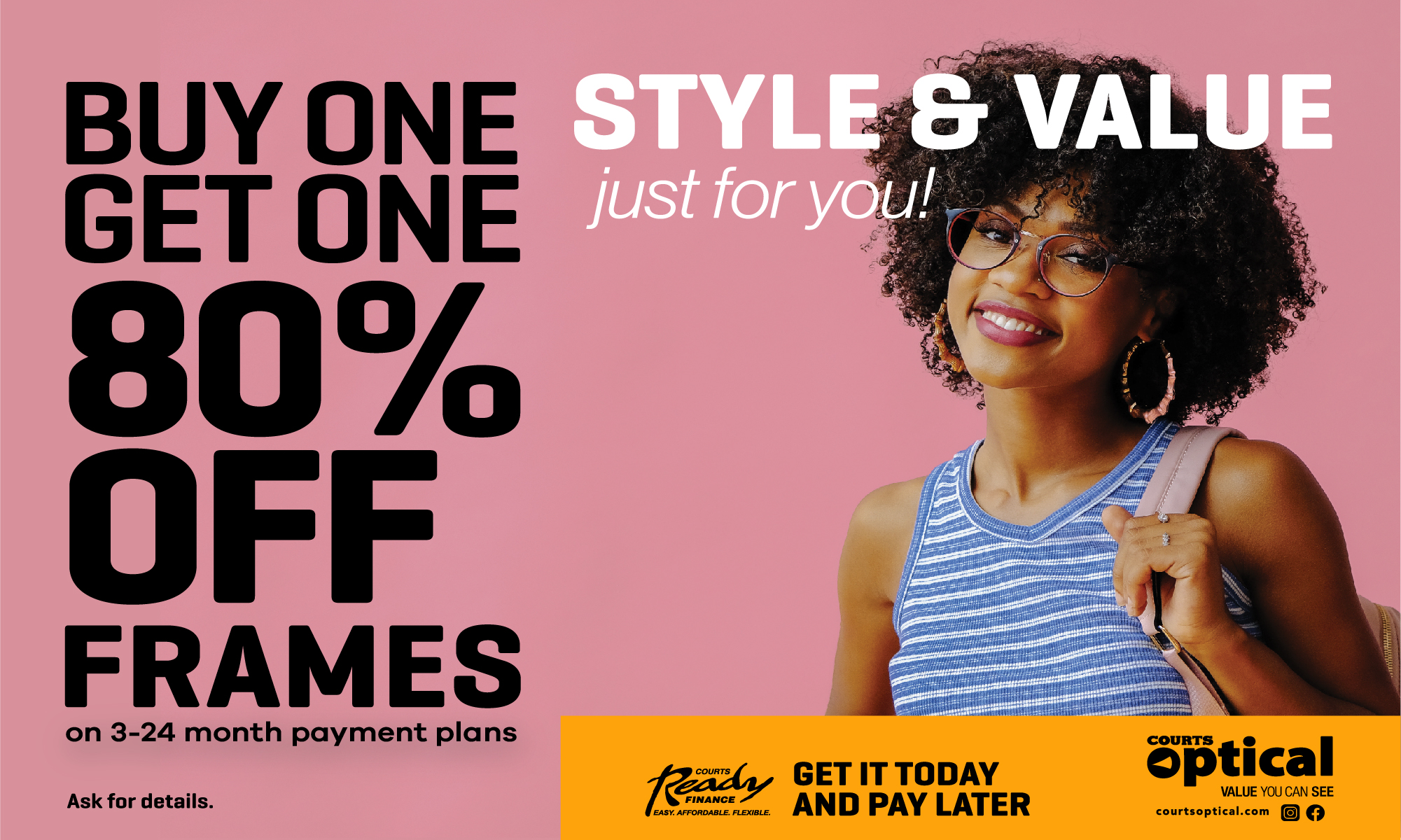 According to information from the Meteorological Office, the system has shifted and passed south of Dominica reducing the threat to the island.

However, until the Met Office has given the all-clear residents are urged to continue monitoring the system and pay attention to the official reports. Strong winds and gusts are expected to continue and there is a potential for flooding in low-lying areas.

Meanwhile, there have been reports of minor damage.

All 66 hurricane shelters were on standby but none of them was utilized.
CLICK HERE TO JOIN OUR WHATSAPP GROUP