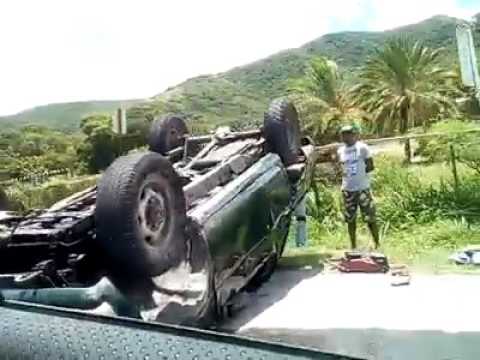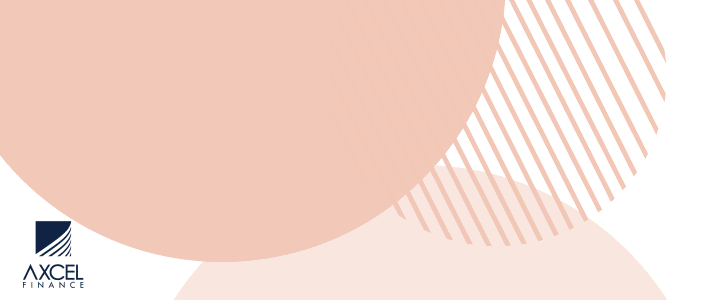 The Ministry of Works Permanent Secretary Mr. Clarence Pilgrim is calling the first National Road Safety Council meeting a resounding success.

Council members met yesterday in a mobilizing effort that will focus on the roll out of the Socially Inclusive Road Safety Awareness Communications Strategy.

"This is truly a historic moment for road safety in Antigua and Barbuda and the Honorable Minister of Works, Lennox Weston must be applauded because this was his brainchild. The Cabinet has appointed a cross section of senior government personnel who represent critical infrastructure and essential services so that they can lend their expertise and implement road safety public education and marketing campaigns that are evidence based and informed by consultations with civil society," said the Permanent Secretary of Works.

Representatives from Legal Affairs, D.C.A., Health, Education, Youth, Disability, Police, Transport Board, Emergency Medical Services, Gender Affairs and the Ministry of Works comprise this diverse Council that will change the face of national road infrastructure.

The Council will be led by the Chair, Permanent Secretary of Works Clarence Pilgrim and the operational structure includes a Vice Chair and Secretary.
Members will participate voluntarily and no renumeration will be granted for their services.

Yesterday's meeting featured presentations about the role of the Council and the road safety situation in Antigua and Barbuda.

The flagship campaign will pair legal reform with seat belt use and speeding compliance with the goal of achieving the United Nations(UN) 2030 target of 100% seat belt wearing.

CLICK HERE TO JOIN OUR WHATSAPP GROUP