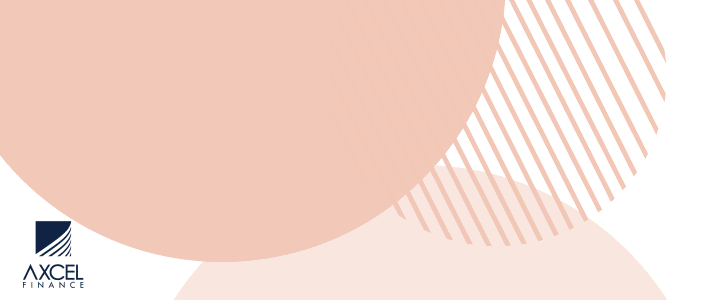 The Museum in the Nelson's Dockyard is now home to an exhibit that pays homage to the memory of a group of enslaved Africans who were killed in an explosion on March 8, 1744.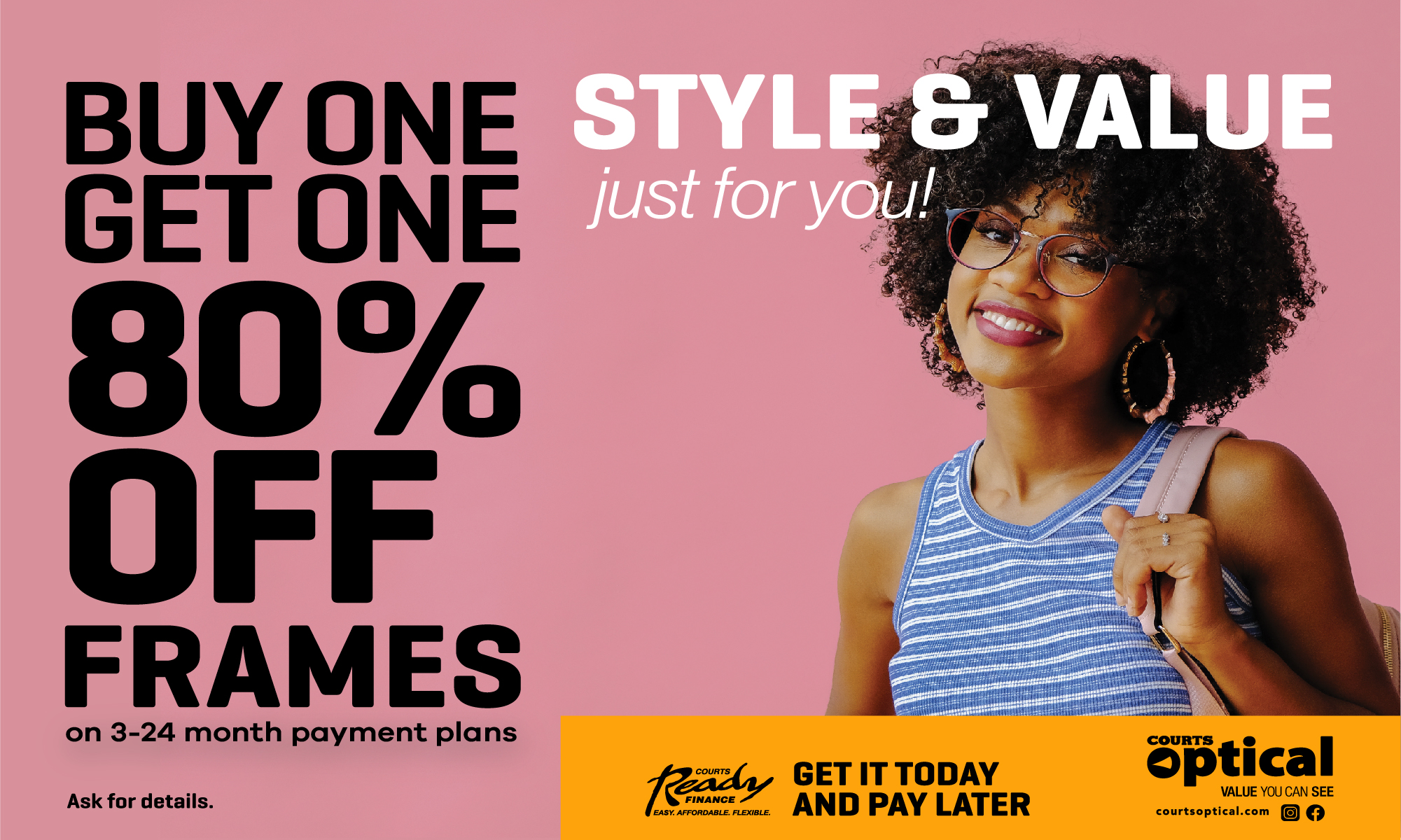 The unveiling of the exhibit took place during a ceremony on Sunday 8th March, the anniversary of the tragic event in the Nelson's Dockyard.

Beyond the incident, it tells the story of the significant contribution that hundreds of enslaved Africans made in the construction of the Nelson's Dockyard, which is today a UNESCO World Heritage Site.

Among those in attendance at the ceremony were Governor General's Deputy Sir Clare Roberts, who unveiled the eight foot memorial inside the Dockyard museum.

In giving remarks, Chairman of the Board of the National Parks Authority Ambassador Arthur Thomas was able to place the activity in perspective.
"Today, here, on the 8th of March, the anniversary of a terrible event, but one which brings us closer to our history, we wish to commemorate the Africans who were brought here and forced to build this place, celebrate their skilled contributions, and restore them and their names to their rightful place in Dockyard's history," Ambassador Thomas stated.

The 8 March project as it is now being called is the centre piece of ongoing research by the Heritage Department of the National Parks Authority and establishes the foundation for a more extensive project.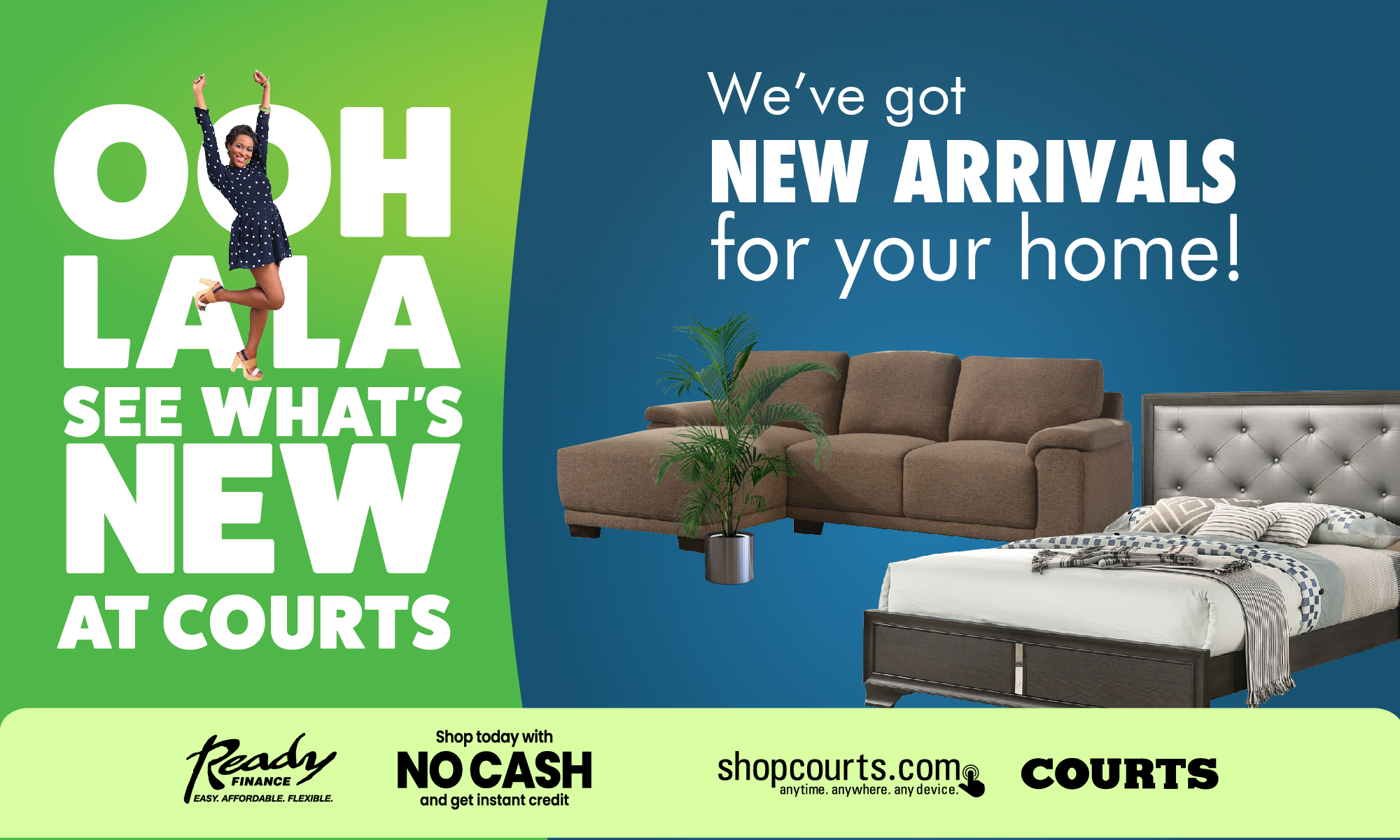 Heritage Resources Officer in the Heritage Department of the NPA Desley Gardner revealed that hundreds more enslaved Africans are being identified and the 8th March every year will serve to bring attention to their place in history.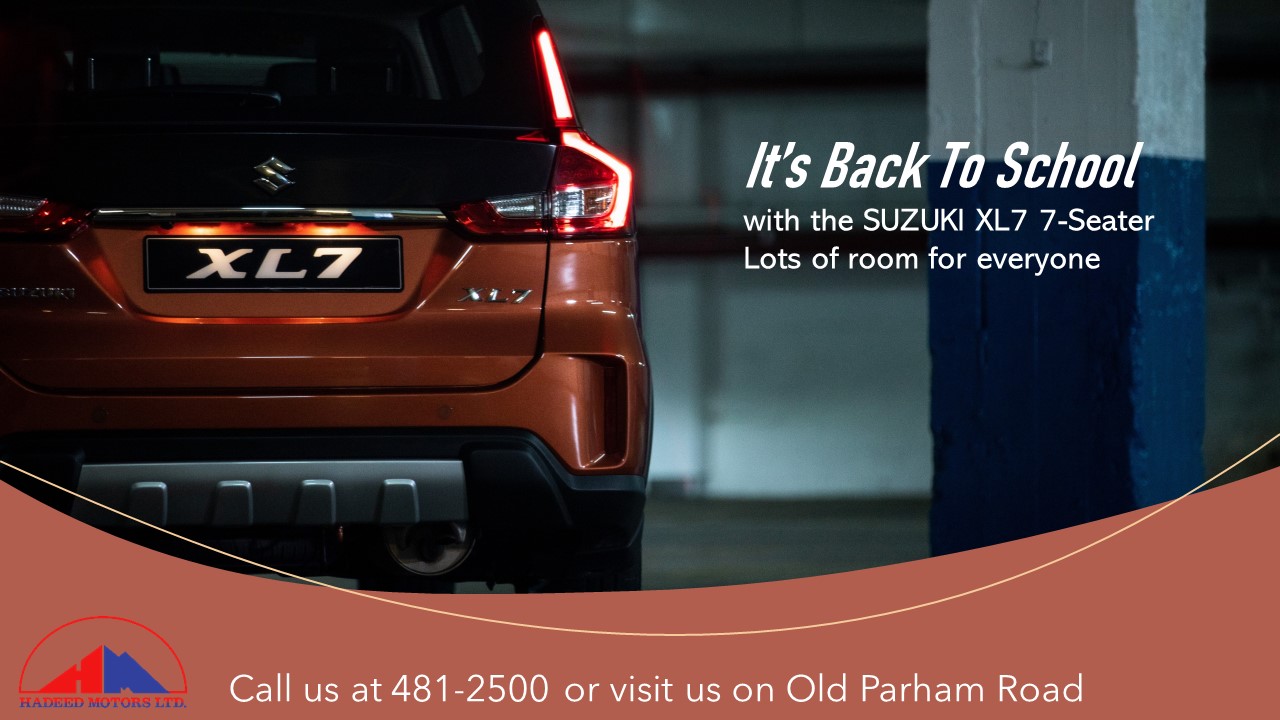 "The 8 March Project is not just about the past. It is also about the present and the future. Using these names as a start, we are working on a genealogical project, connecting contemporary families with their ancestors and celebrating the traditions, skills, and continuity of our cultural landscape," Gardner explained.

"We invite any person or organization who wishes to participate in pulling together these resources, family histories, and collective knowledge to get involved and help uncover our African past, and make sure that Dockyard History is African History."

CLICK HERE TO JOIN OUR WHATSAPP GROUP