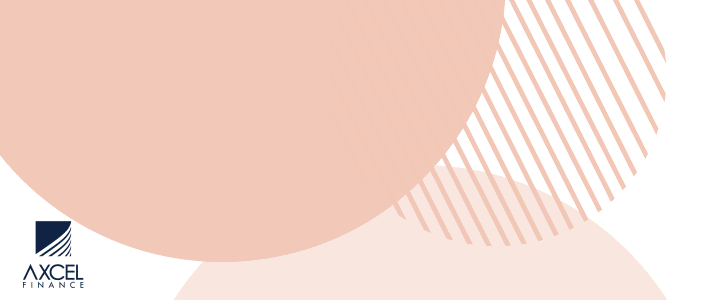 On Thursday 16th January, the Minister of Sports, Culture, National Festivals and the Arts, Honourable Daryll Matthew, announced that the Department of Culture will be launching its newest initiative in the form of a National Music Awards, to highlight and motivate practitioners in the field of music, in Antigua and Barbuda.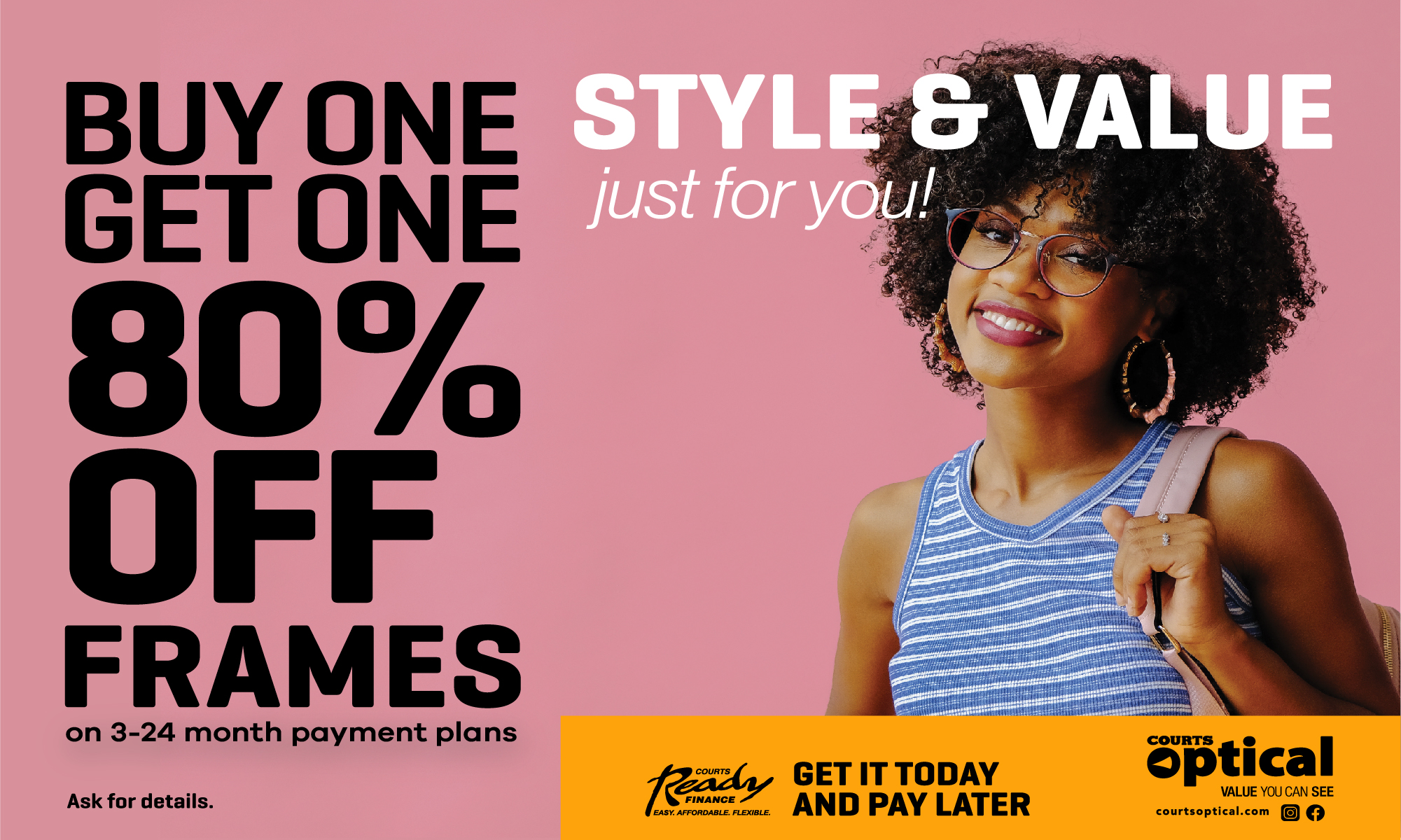 Deputy Director of Culture, and accomplished musician, Mr Khan Cordice delivered a thorough overview of the plans for the inaugural National Music Awards, to be held on Thursday 16th April 2020. He described the awards as a 'Grand Celebration' to recognize the work of all musicians and music practitioners alike to include vocalists, instrumentalists, pannists and DJs for the work they would have contributed to music over the years, but more specifically, throughout the year 2019.

The Awards comprises of six categories, namely 'Vocal Awards'; 'Instrumental Awards'; 'Steelpan Awards'; 'Best Recording Artiste of the Year'; 'DJ of the Year' and 'Special Awards'.

See complete list of the National Music Awards categories below:
1. Vocal Awards
Junior Soca Artist of the year
Junior Calypsonian of the year
Junior Reggae Artist of the year
Junior Gospel Artist of the year
Soca Artist of the year
Calypsonian of the year
Reggae Artist of the year
Gospel Artist of the year
Choir of the Year

2. Steelpan Awards
Junior Pannist of the Year
Pannist of the Year
Arranger of the year
Junior Steelband of the Year
Steelband of the Year
3. Instrumental Awards
Junior Instrumentalist of the Year
Instrumentalist of the Year

4. Best Recording Artist of the Year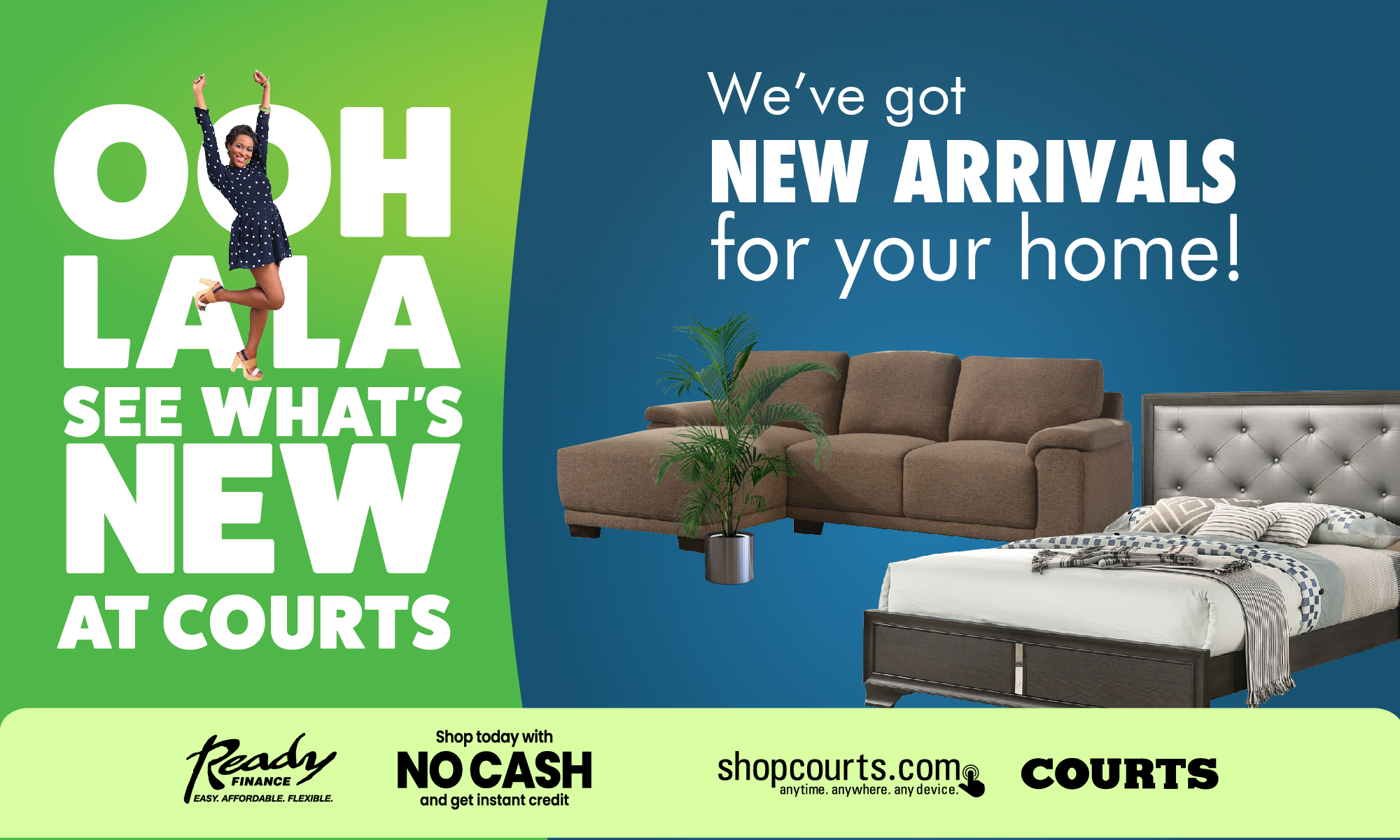 5. DJ of the Year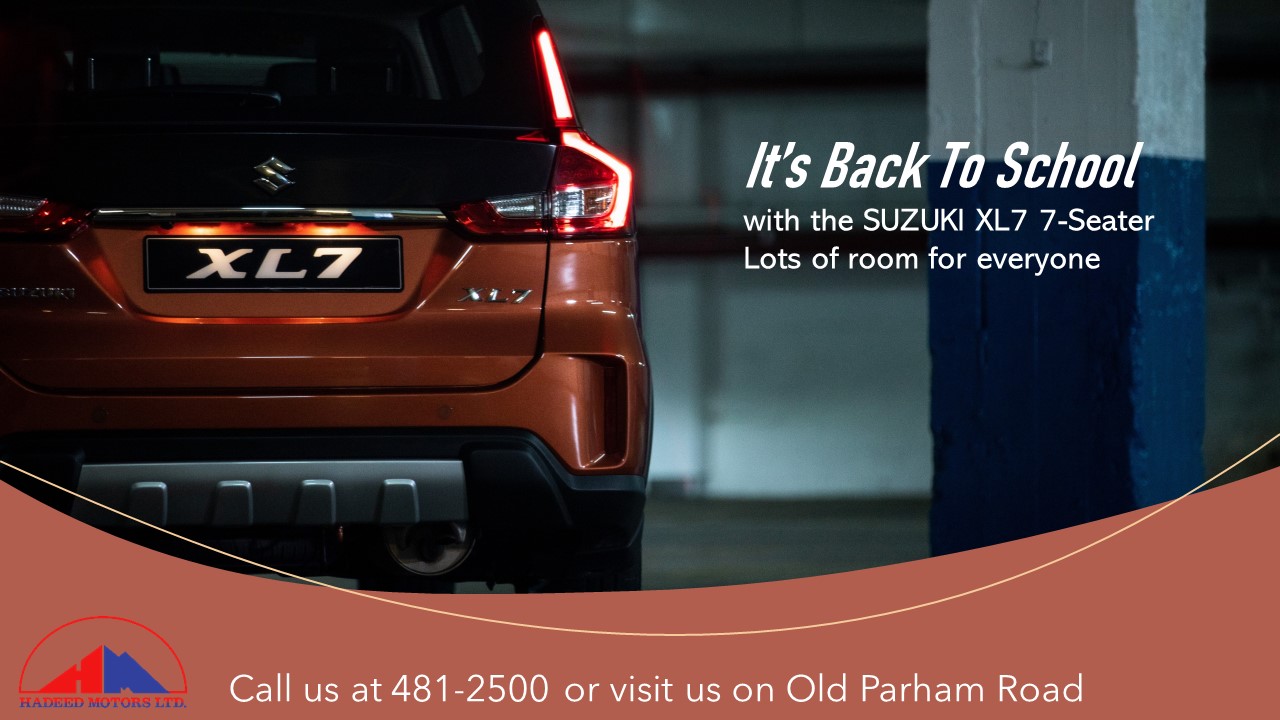 6. Special Recognition

CLICK HERE TO JOIN OUR WHATSAPP GROUP