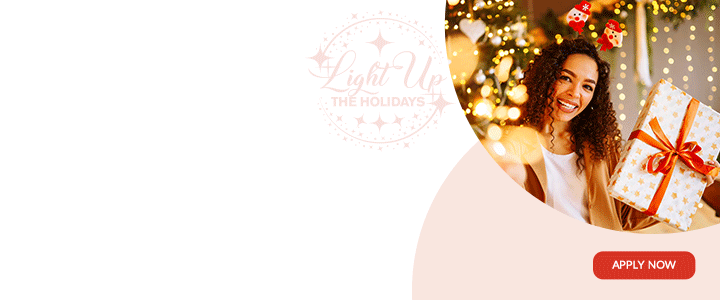 Cabinet Notes: The Cabinet acknowledged that the oldest steelband in the world, The Hellsgate Steel Orchestra, now celebrating its 75th year of existence (1945 to 2020) is deserving of a National Honour at Independence 2020.

The steelband, which has been incorporated as a non-profit, will also be granted a long-term lease or ownership of the parcel of land at Dredge Bay where its instruments are stored and where the band practices.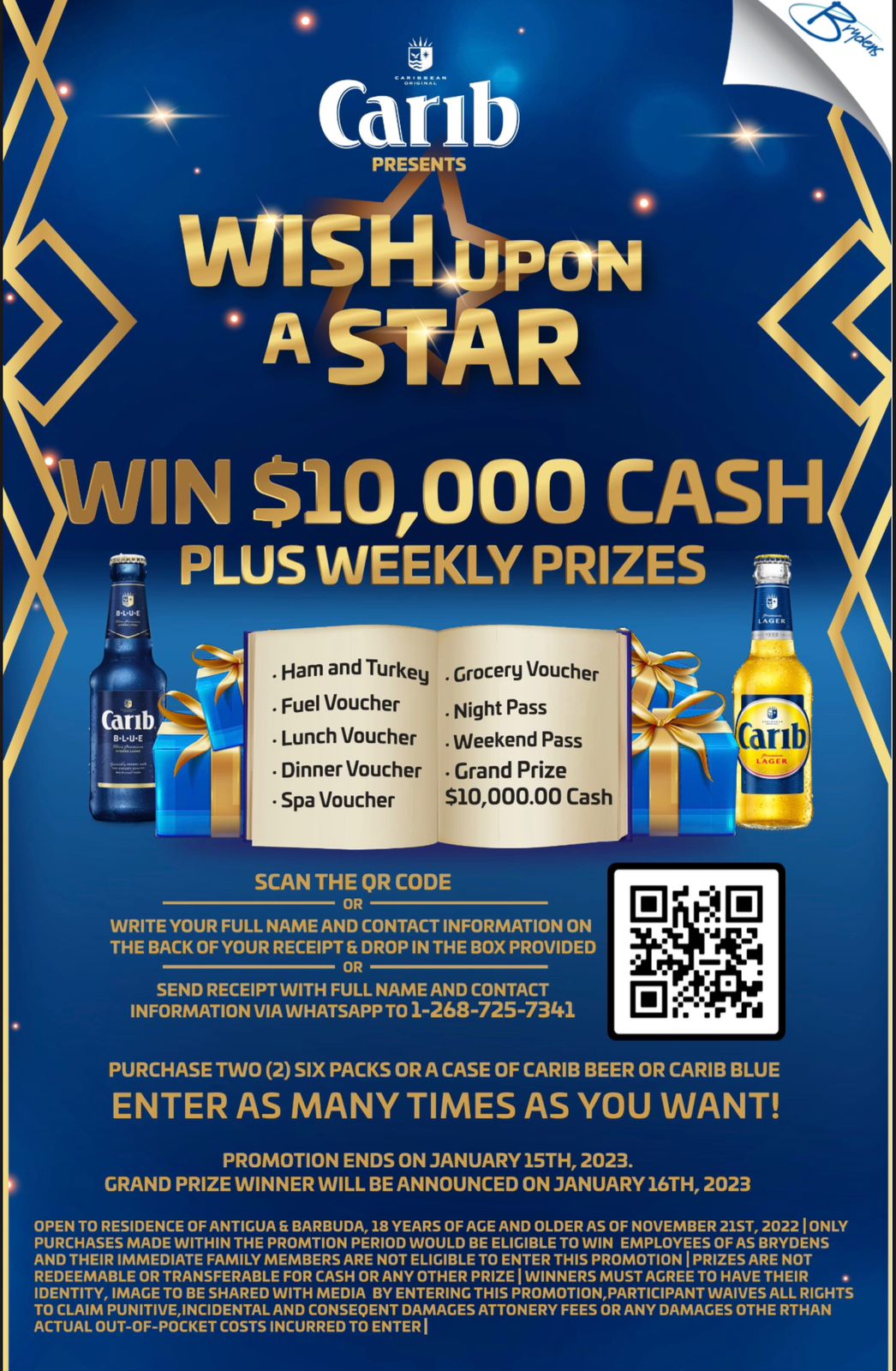 The Minister of Culture reminded that Hellsgate won the first competition held among nine bands in 1949, and has won first place in more competitions since that time than any living steelband in Antigua's history.
CLICK HERE TO JOIN OUR WHATSAPP GROUP