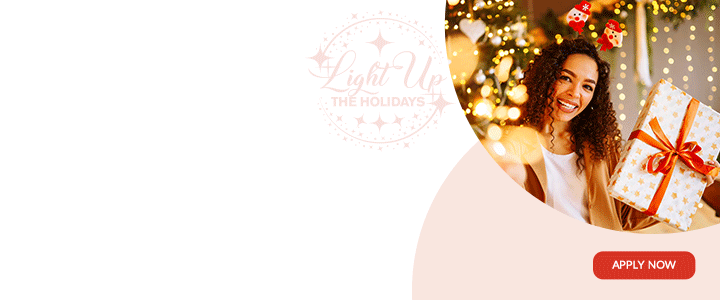 National Footballer Vashami Allen and his friend Devonte Matthew were injured in a crash near Newfield last night.

Allen was the driver of the car but it was the passenger Matthew who suffered most of the injuries. Vashami was treated at the hospital for head, back and knee pains.
Devonte is said to be in a serious condition in the hospital with injuries to his head and internal bleeding. He has been placed on life support.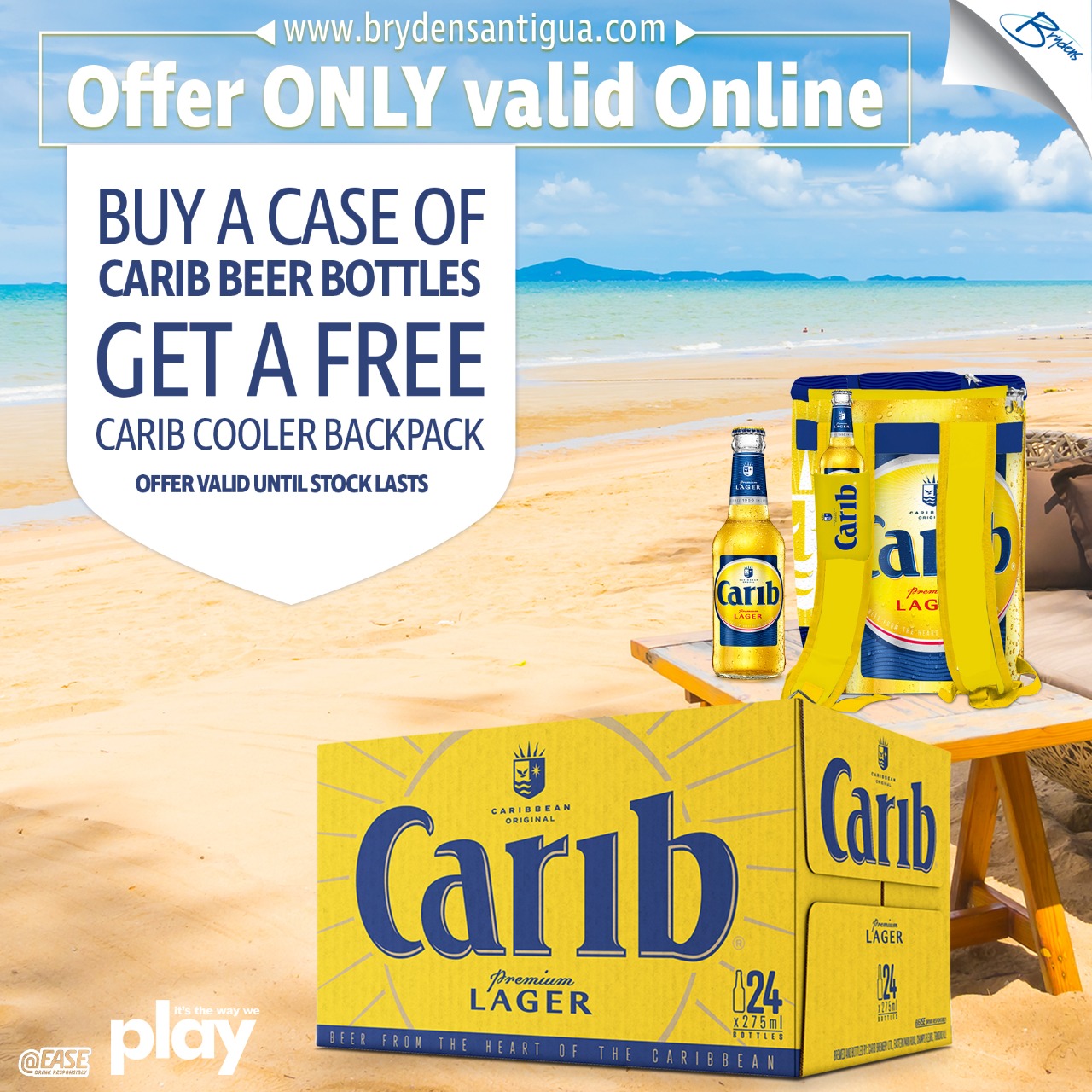 The two footballers were travelling along the road near Roadhouse Restaurant when the Subaru lost control and ran off the road.

Police and fire officials responded to the incident and transported the men to the hospital.
CLICK HERE TO JOIN OUR WHATSAPP GROUP