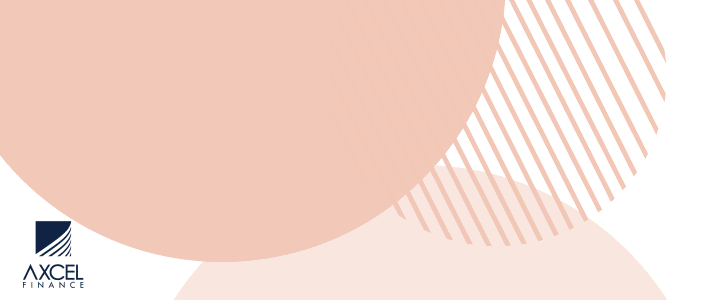 During the staging of the 28th VITAMALT National Sports Awards, held on Saturday 15th, the Minister of Sports, Culture, National Festivals and the Arts, Honourable Daryll Matthew, unveiled the National Sports Wear, to be used as the official attire, for all athletes travelling abroad to represent Antigua and Barbuda.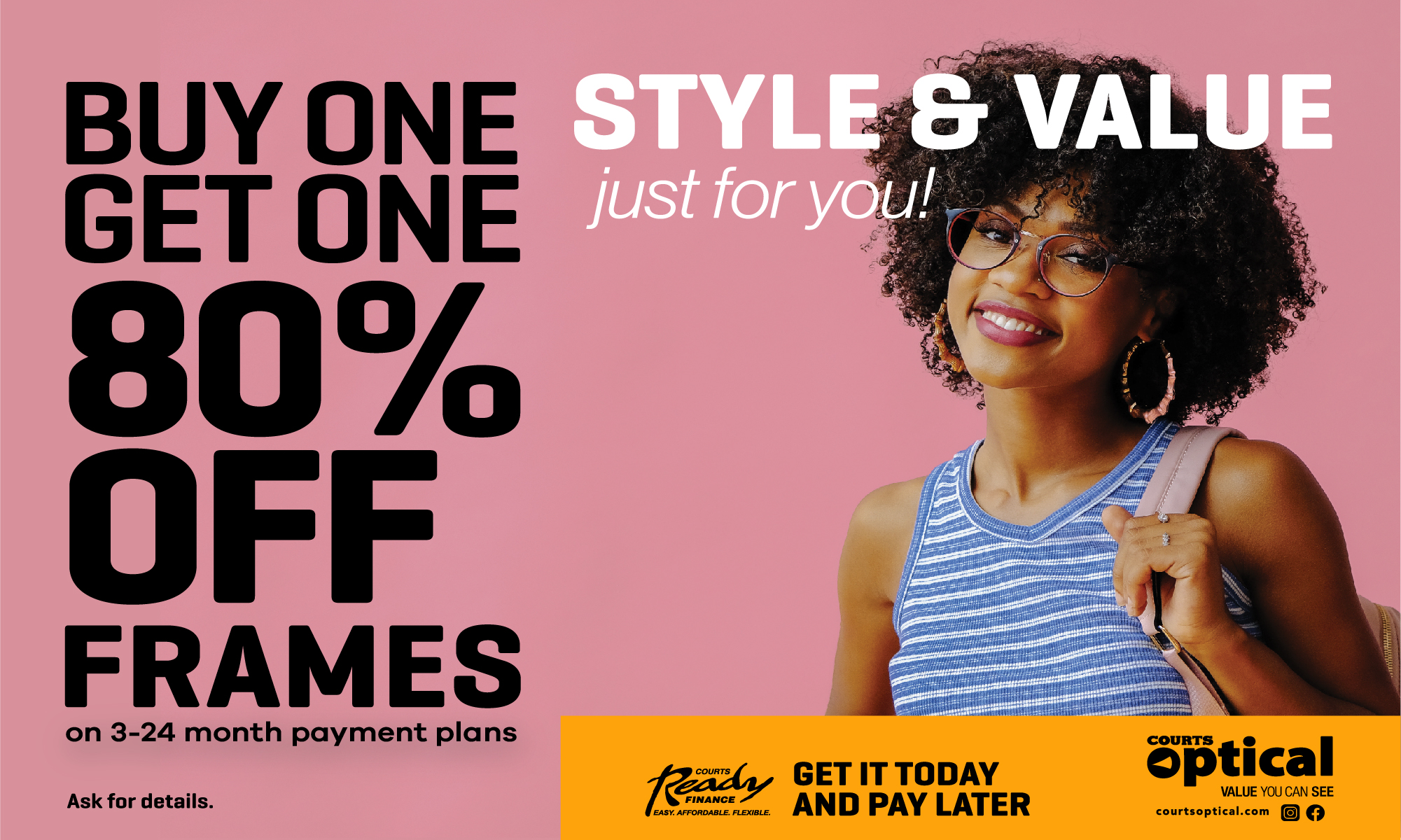 As part of his remarks, the Minister emphasized that the development of the national uniform was quite necessary because most times when our athletes travel abroad, they are inappropriately, and inconsistently, attired with no true symbolism of our country. Therefore, the Ministry of Sports saw this as an opportunity to develop such an initiative, which aims to increase the identification of our nation's athletes, when they travel to participate in events and competitions.

He added that the National Sports Wear will be available in red, white and black, t-shirts and polo shirts, in the form of long sleeve and short sleeve. Irrespective of where the national athletes travel to, they will be easily recognized, and perhaps commended, with the uniform's perfect design, encompassing of our beautiful National Flag.
Henceforth, every national athlete will be provided with the national uniform by the Ministry of Sports ahead of travelling to represent Antigua and Barbuda.
CLICK HERE TO JOIN OUR WHATSAPP GROUP