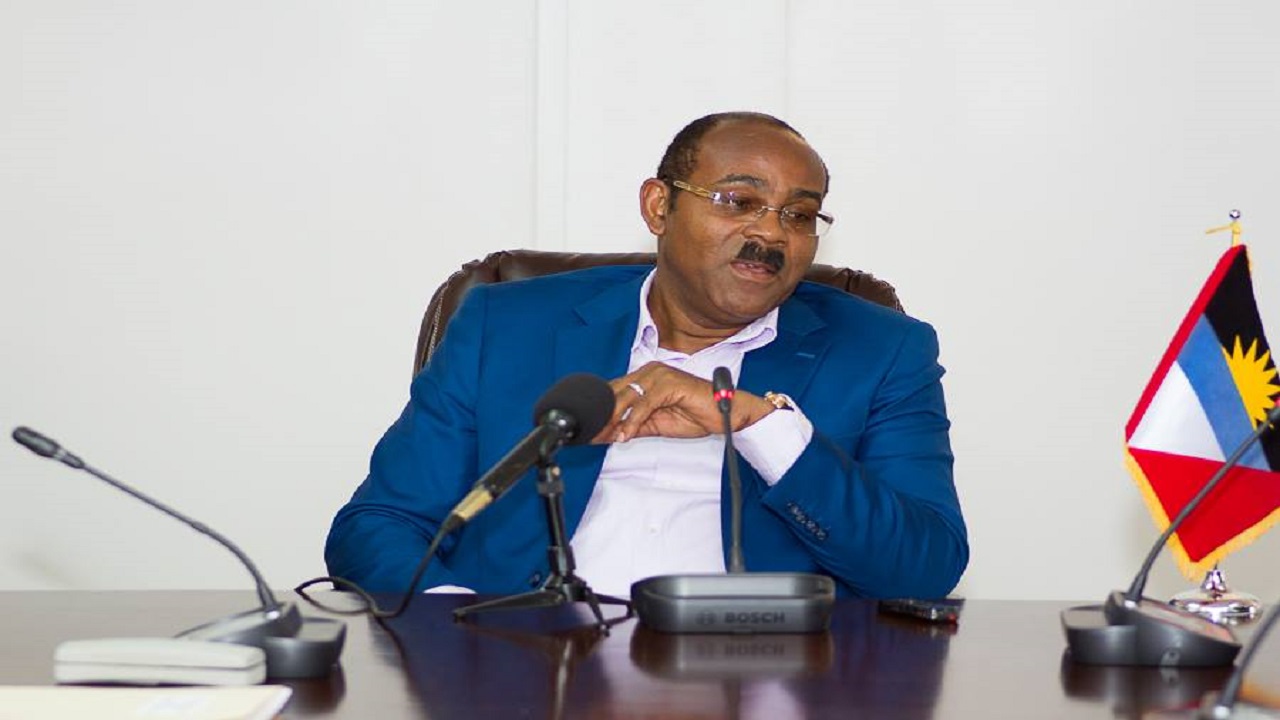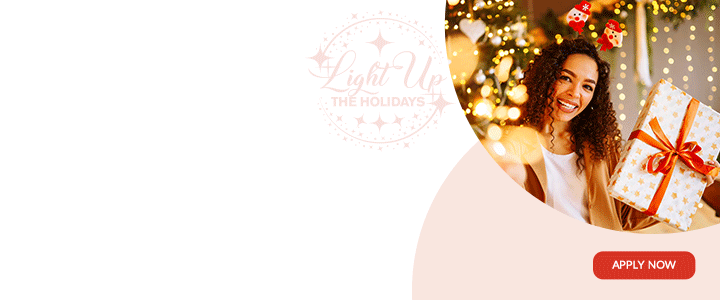 The National Asset Management Company, the investment arm of the Government, (NAMCO) shared financial statements in Cabinet meeting revealing it has assets that exceed $100 million dollars.

This is as a result of an innovative approach introduced that guided the Government to consume less, and to set aside monies for investment.
It is called "Empowerment Capitalism" which also promotes a greater involvement of nationals of Antigua and Barbuda in the productive sector which creates wealth.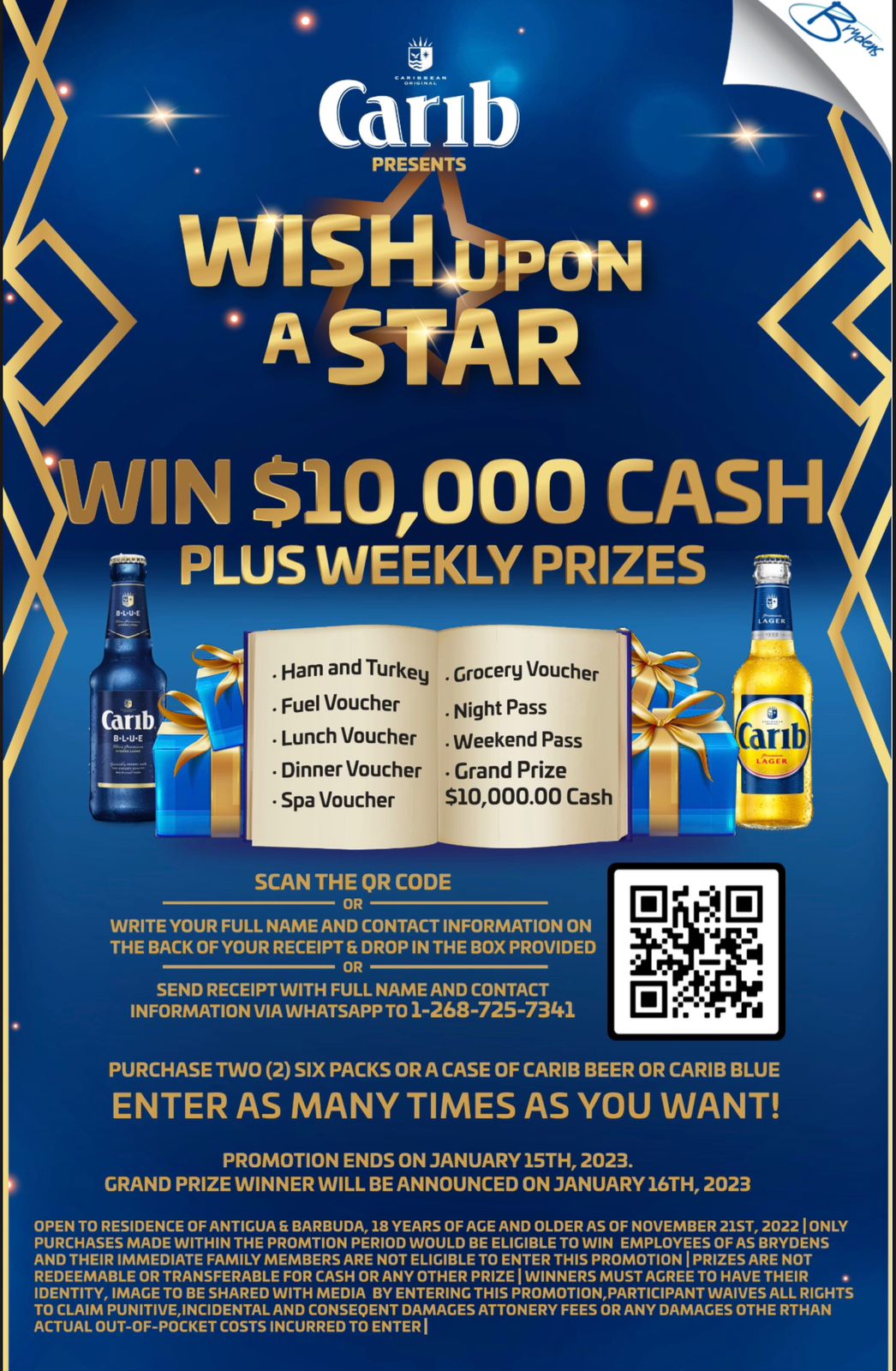 Empowerment Capitalism is a new paradigm implemented by the Gaston Browne administration shortly following the 2014 general elections.

The Government does not compete with private sector actors, but makes large investments which citizens are unable to make because they may not have the resources or the inclination to take risks.
According to the Chief of Staff, audited statements will be made available to the Parliament in due course.

CLICK HERE TO JOIN OUR WHATSAPP GROUP