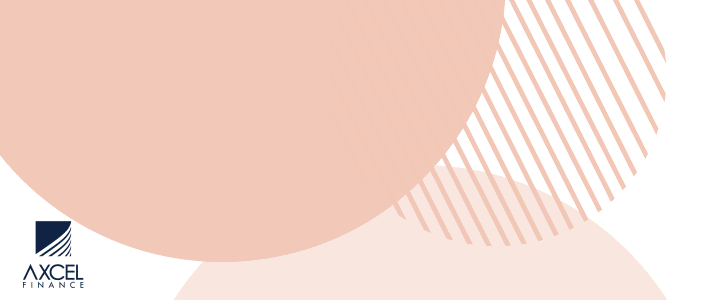 National Archives of Antigua and Barbuda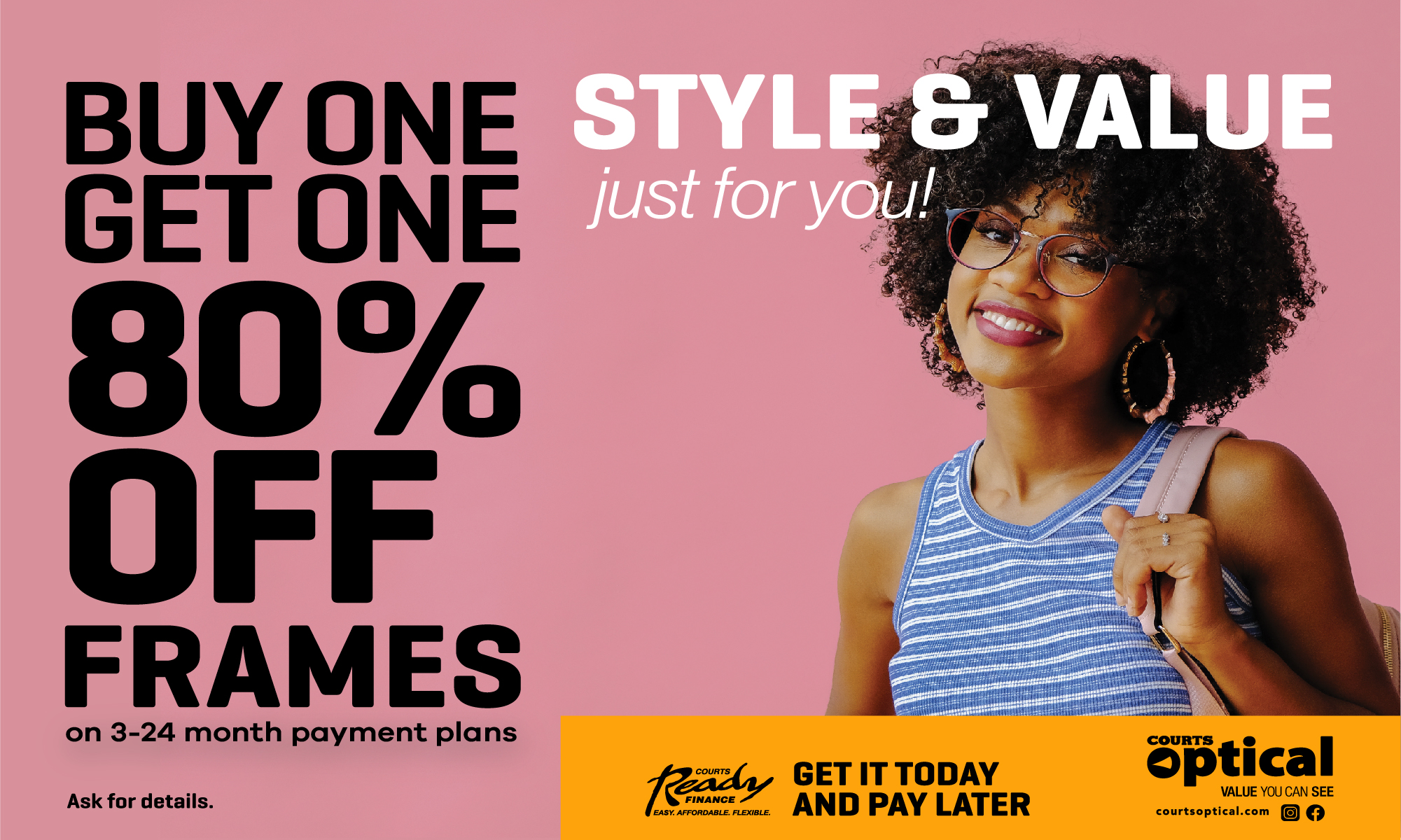 Adjusted Opening Hours and Requirements when Visiting


The National Archives of Antigua and Barbuda wishes to advise that, beginning Monday 8th August 2022, opening hours to the general public have been adjusted as follows:
Mondays – Thursdays:

8:30 a.m. to 4:00 p.m.
Fridays:

8:30 a.m. to 2:30 p.m.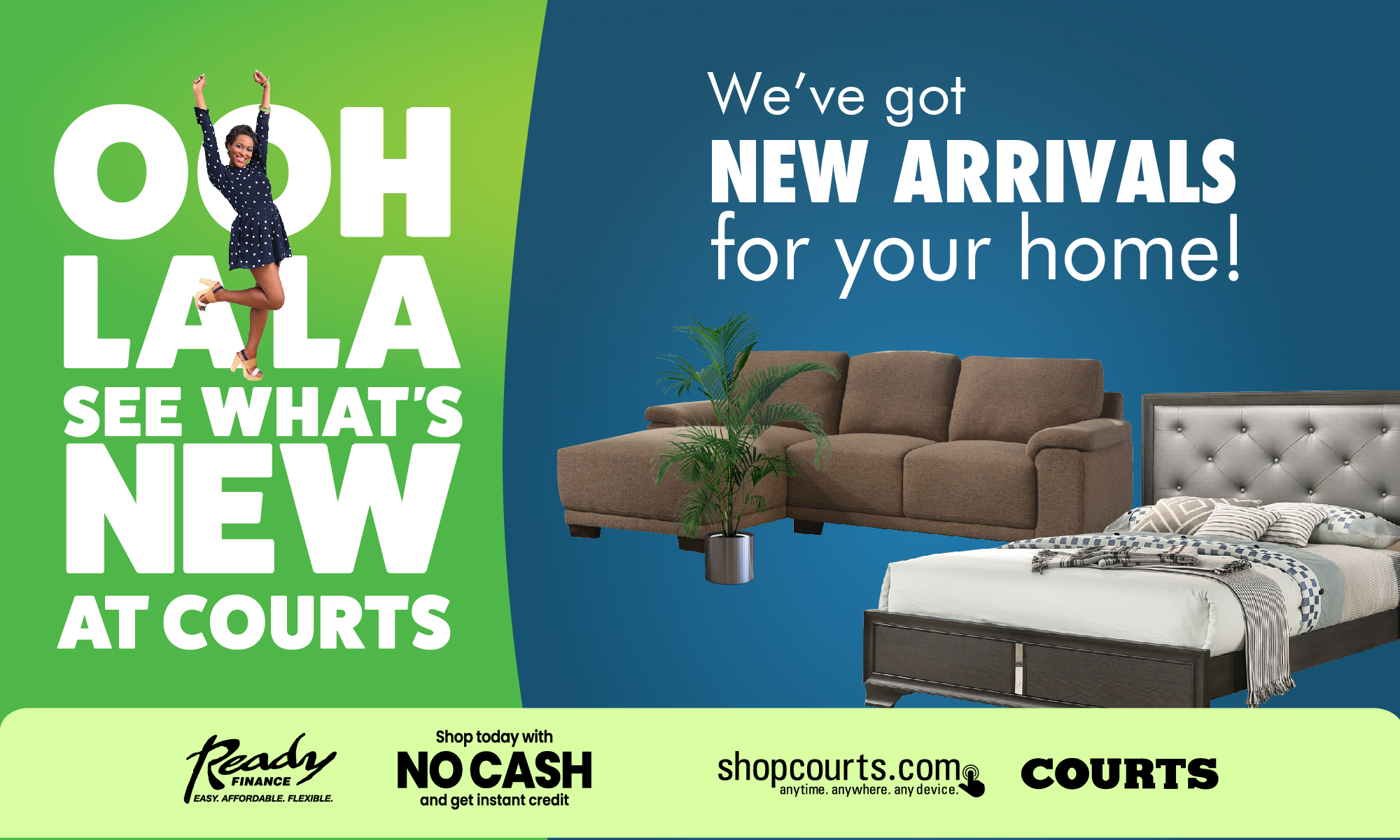 Visitors to the National Archives are also reminded that the wearing of a face mask and sanitizing/washing of the hands are mandatory in order to enter the building.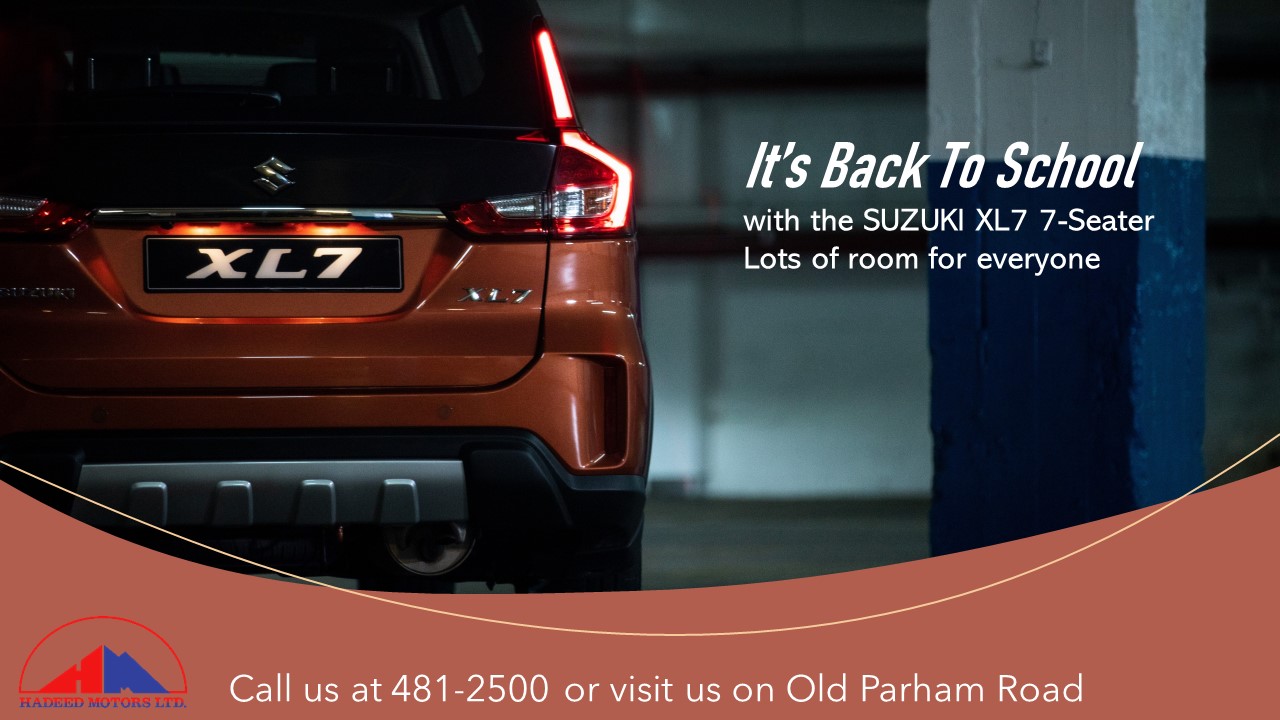 The National Archives further encourages visitors to be properly attired when visiting. Please avoid wearing very short or revealing clothing. Shorts or tights are not to be worn when visiting the National Archives.

Thank you for your patronage and we look forward to continue serving you, our valued customers.

CLICK HERE TO JOIN OUR WHATSAPP GROUP