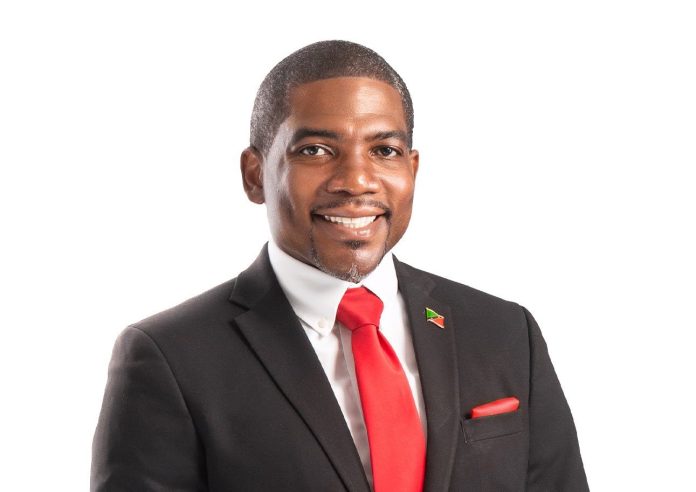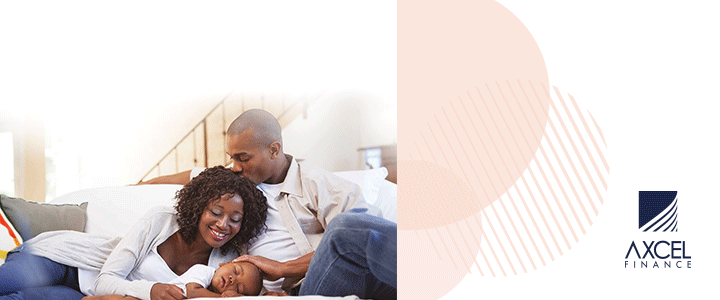 Fellow Citizens, Nationals, Residents and Visitors:

Our Federation of St. Kitts and Nevis has heightened our disaster preparedness efforts, recognising the growing threat of Hurricane Tammy.
As of 11:00 a.m., the St. Kitts and Nevis Meteorological Services issued a Hurricane Warning for the Federation of St. Kitts and Nevis. A Hurricane warning means that hurricane conditions are expected within the specified area and is usually issued 36 hrs hours in advance of storm-force conditions. Therefore, your Hurricane preparedness plans should be ready, and awaiting activation.

As of the 2 p.m. advisory, the centre of Hurricane Tammy was located near Latitude 14.1 North, Longitude 58.9 West or approximately 335 Miles southeast of St. Kitts and Nevis. Hurricane Tammy is moving towards the West-Northwest at 7 miles per hour. Maximum sustained winds were at 75 miles per hour.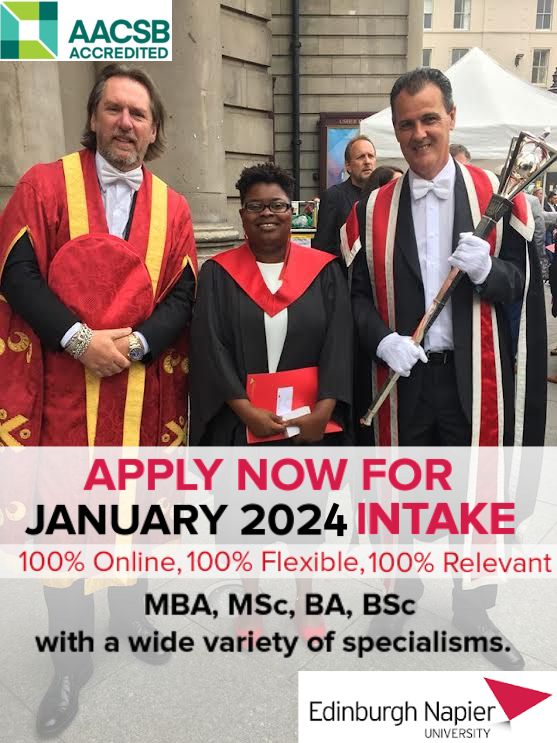 Based on its current trajectory, the centre of Hurricane Tammy will move near or over the Leeward Islands Friday and Saturday.
Rainfall totals in excess of 6 inches are likely, which could lead to flash flooding in low-lying and flood-prone areas. Residents in low-lying and flood-prone areas should be prepared to move to higher grounds. Mariners should stay in port and seek safe anchorage. Sea Bathers should avoid the beaches as dangerous surfs and RIP currents are likely with the passage of Hurricane Tammy.

The National Emergency Management Agency (NEMA), in collaboration with the MET Office and Nevis Disaster Management Department (NDMD), is coordinating and facilitating our National Disaster management activities through its comprehensive disaster management (CDM) plan in conjunction with Caribbean Disaster Emergency Management Agency (CDEMA).

I want to thank the Deputy Prime Minister, The Hon Dr. Geoffrey Hanley for leading the preparedness meetings with the National Emergency Management Agency (NEMA), MET Office, Chairperson of the NEMA Board, the National Sub Committees, District Managers and Assistants, private sector representatives, and Non-Government Organizations, while I was attending the recent Canada-CARICOM Summit.  Our regional and international response mechanisms have been activated and stand ready to provide emergency response if required.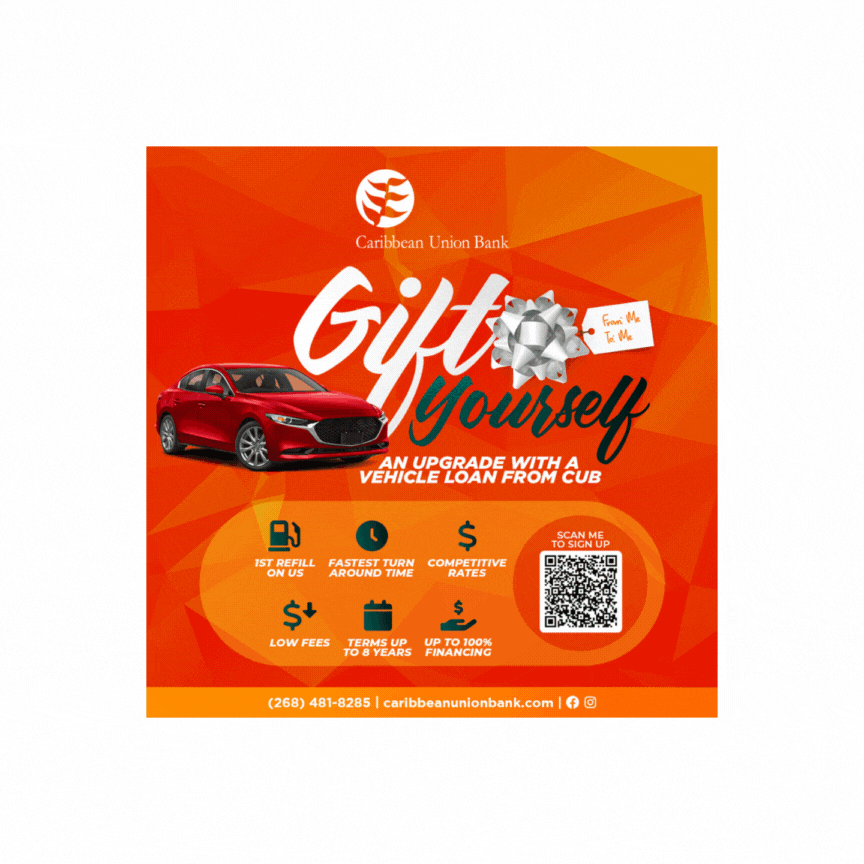 Immediately upon my return to the Federation, this afternoon, I attended a pre-strike meeting at the NEMA Headquarters with the relevant stakeholders in the public and private sectors.

Your Government, together with numerous agencies and organizations, has worked tirelessly to ensure that we are ready to protect the people of our beloved Federation of St. Kitts and Nevis. WE ARE READY!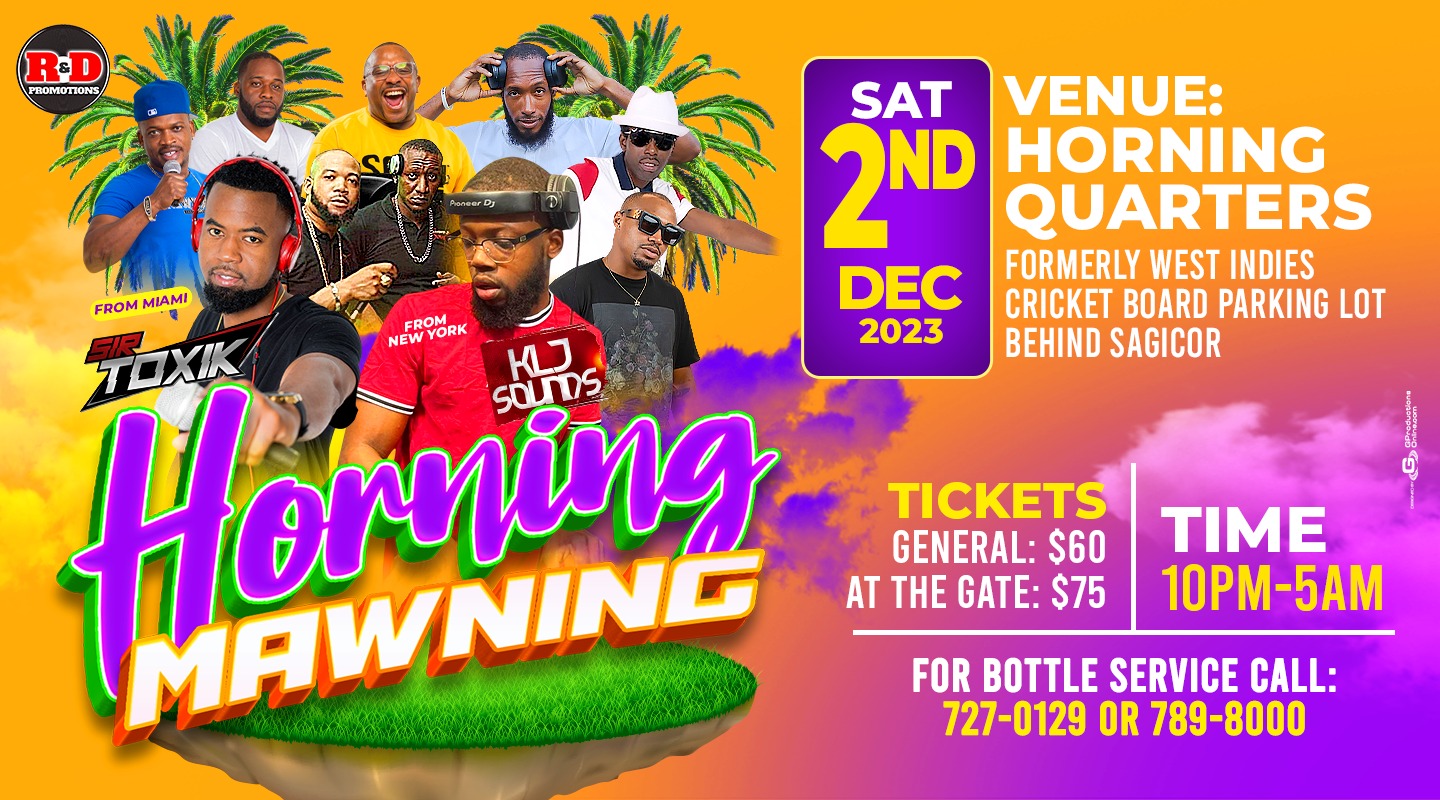 Rest assured that every step has been taken to minimize vulnerabilities and safeguard both lives and property. Our priority is your safety and well-being, and this commitment is unwavering.
Following the advice of our expert technical team, we have approved the partial activation of the National Emergency Operation Center (NEOC). This center will serve as the nerve center of our response to Hurricane Tammy, offering critical guidance to our Cabinet. I have the utmost confidence in the dedication and patriotism of our technical professionals, who will serve our nation with distinction.

To provide for our most vulnerable citizens and those in need of housing assistance, emergency shelters have been activated. We understand the importance of looking out for one another during these challenging times.
In response to the impending threat, our Ports of Entry will temporarily close. However, we will not forget our commitment to humanitarian access. In line with international practices, we will consider case-by-case access to ensure no one is left in dire need.

Our national security apparatus is fully prepared to provide the highest level of protection for our citizens. We owe a debt of gratitude to these dedicated individuals who put the welfare of our nation above all else.
Your Government is committed to ensuring that the resources required for our national response efforts are readily available. We have faith in the National Disaster Mechanism to manage any crisis that may arise within our beautiful Federation.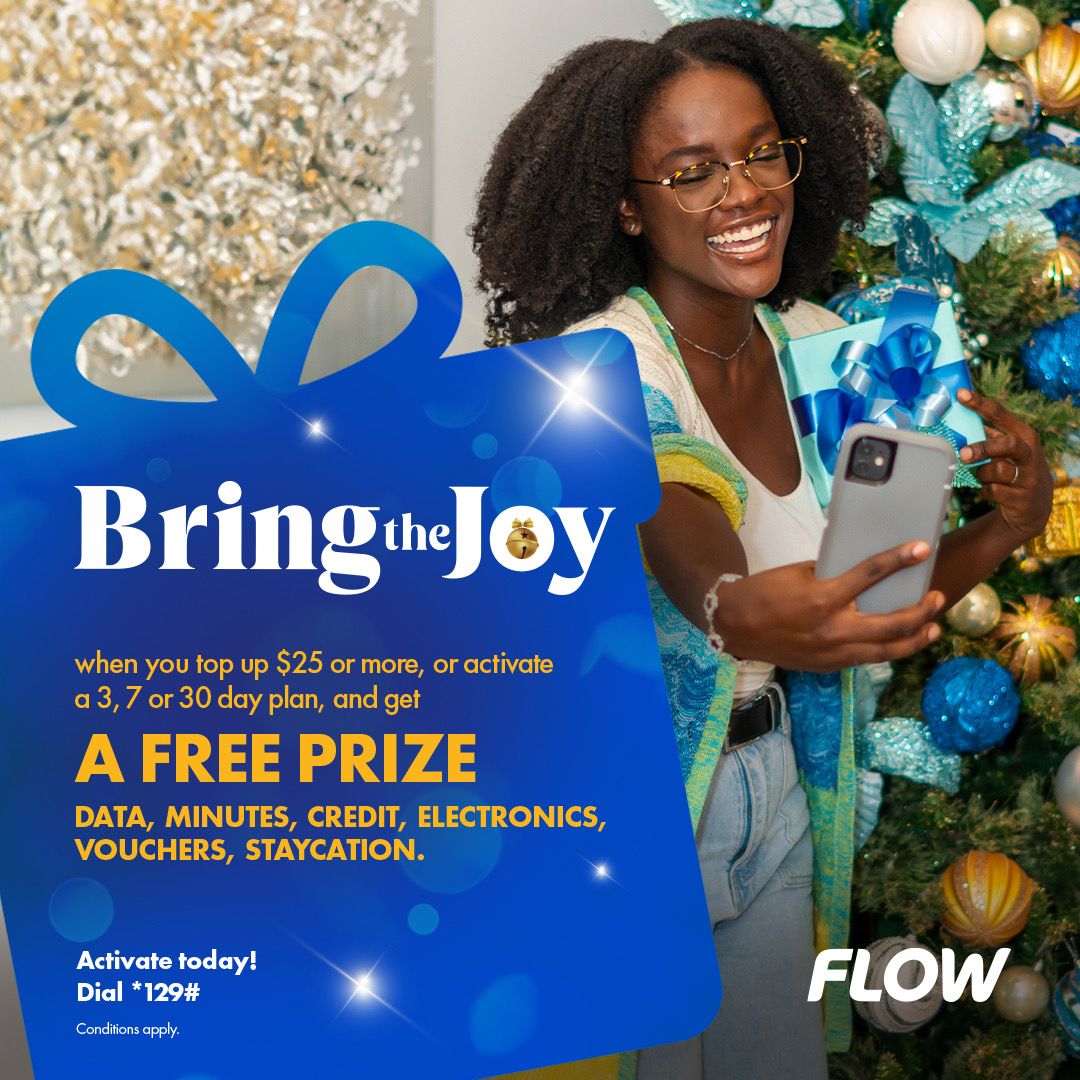 My fellow citizens and residents, I urge you to stay informed by closely monitoring Hurricane Tammy's movement and heeding the latest forecasts from the National Emergency Management Agency (NEMA), the Nevis Disaster Management Department (NDMD), and the MET Office. The Government of St. Kitts and Nevis is working tirelessly to provide you with the most up-to-date information.
In times like these, let us remember to give thanks to Almighty God and seek His protection and guidance. We pray that He will keep us safe as we weather the storm together.
May God bless our Federation of St. Kitts and Nevis, and may He watch over us during these challenging times. Together, we are strong, and together, we will overcome.
Thank you, and please stay safe.
Advertise with the mоѕt vіѕіtеd nеwѕ ѕіtе іn Antigua!
We offer fully customizable and flexible digital marketing packages.
Contact us at [email protected]