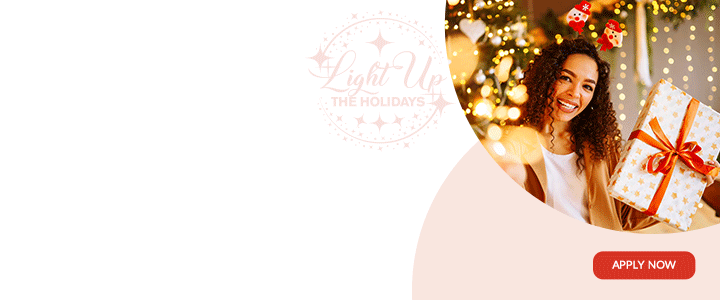 An Italian chef who was allegedly attacked while he was a resident at Jolly Beach was rushed to Mt St John's Medical Centre.
This is after he had reported to security official a naked man wearing a mask attempted to enter his room through his balcony door.
During his attempts to stop the assailant from entering, the unidentified man struck him over his left eye with a wine bottle before fleeing over the balcony.
Following the attack, the injured man was taken to the Mt St Johns Medical Centre.
The incident occurred around 2:30 on Good Friday Morning.
CLICK HERE TO JOIN OUR WHATSAPP GROUP