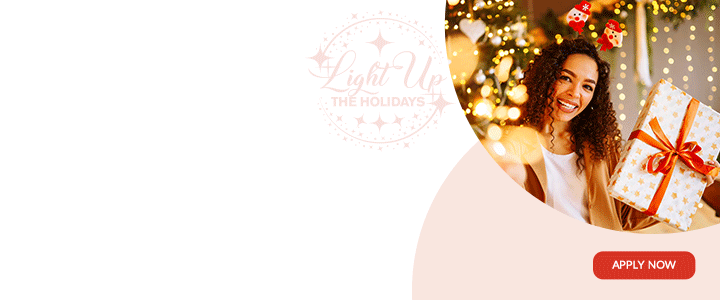 Eye-Care in the twin island state received a major boost on Thursday as the T.N. Kirnon School's Unit for the Blind and Visually Impaired got a significant contribution of equipment to aid the blind and impaired population of Antigua and Barbuda.
The gesture was made possible through Business Development Manager at the Antigua Computer Technology-Andrew Doumith in collaboration with the Carroll Center for the Blind and the New England Low Vision and Blindness.
The donation, which has a monetary value of over 30 thousand US, saw fifteen state of the art Assistive Technology Devices handed over to the staff and students during a brief ceremony inside the T.N. Kirnon School.
Among the equipment donated are an Enhanced Vision Merlin 19 inch, an Enhance Vision Smart Reader, an Enhance Vision Transformer, two Freedom Scientific Eye-Pal Solos, one HIMS Blaze EZ & Premium Option PK, three Humanware Prodigi equipment, two Optelec Clareview devices, an Aumed Handheld Video Magnifier and three Low Vision International Visus.
During his brief remarks, Doumith noted that the blind and visually impaired have their roles to play in society and added that ACT is committed to transforming the lives of all citizens as an inclusive company.
CLICK HERE TO JOIN OUR WHATSAPP GROUP