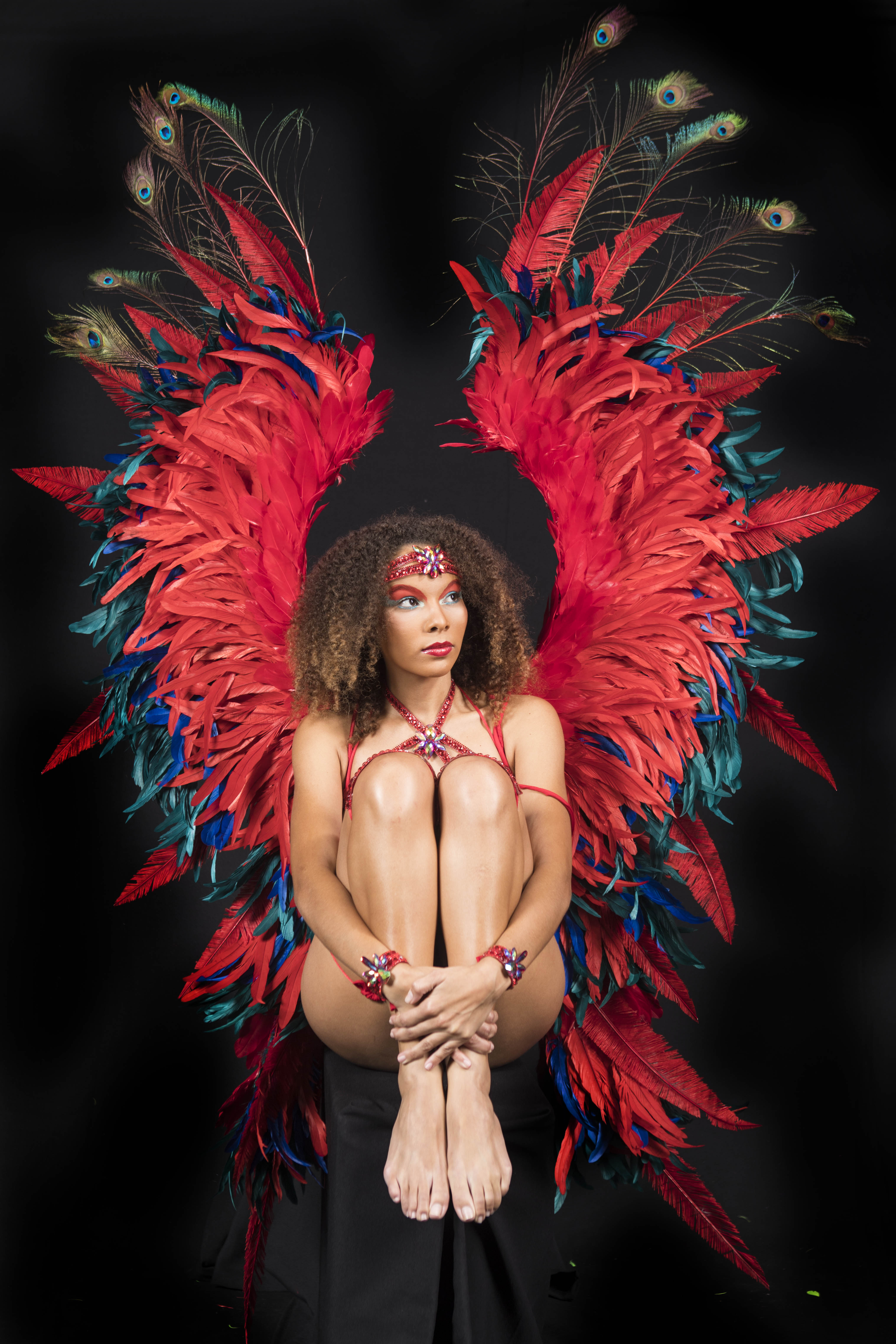 (PRESS RELEASE)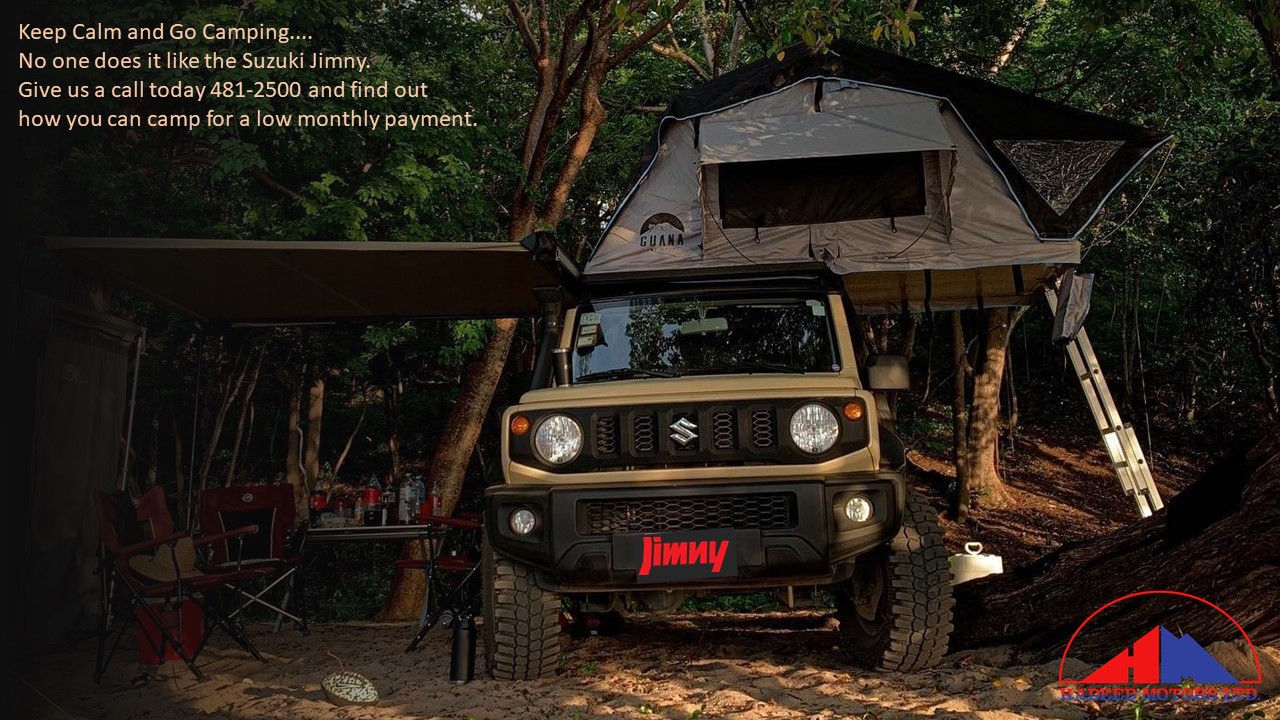 Coming off a successful Season 10, Myst Carnival steps into the Carnival celebrations ready to set the pace once again, with a rocking unveiling of their 2018 Carnival zones. The back-to-back Large Band Of The Year winners are known for finding new and innovative ways to capture the excitement with the unveiling of their costumes, and will me doing just that this Sunday with their first ever day fete.

Unveil in its Season 11 debut will be a day fete never seen before. The dress-code is white and floral with an entertainment line-up that will definitely put everyone in attendance in a 'mystified' state of mind. There will be live performances from Myst Ambassadors Ricardo Drue and Menace, along with the Myst Radio's hypest DJs Selecta J, Wooden Foot, Virus, Nez, Jime, Riddim Master and Miks. And it wouldn't be a Myst event without the inclusion of the livest MC Ibis.

By transitioning Unveil from a night event and adapting the popular concept of day feting, patrons will have the opportunity to see from the first reveal how the Myst zones will look in natural light on the road for mas. Myst TV and their hosts will be broadcasting live from the event, so everyone can experience and enjoy all the excitement. The live stream will be available via the Myst Facebook page.

Unveil will be held at Splash Antigua from 1pm to 8pm.
CLICK HERE TO JOIN OUR WHATSAPP GROUP