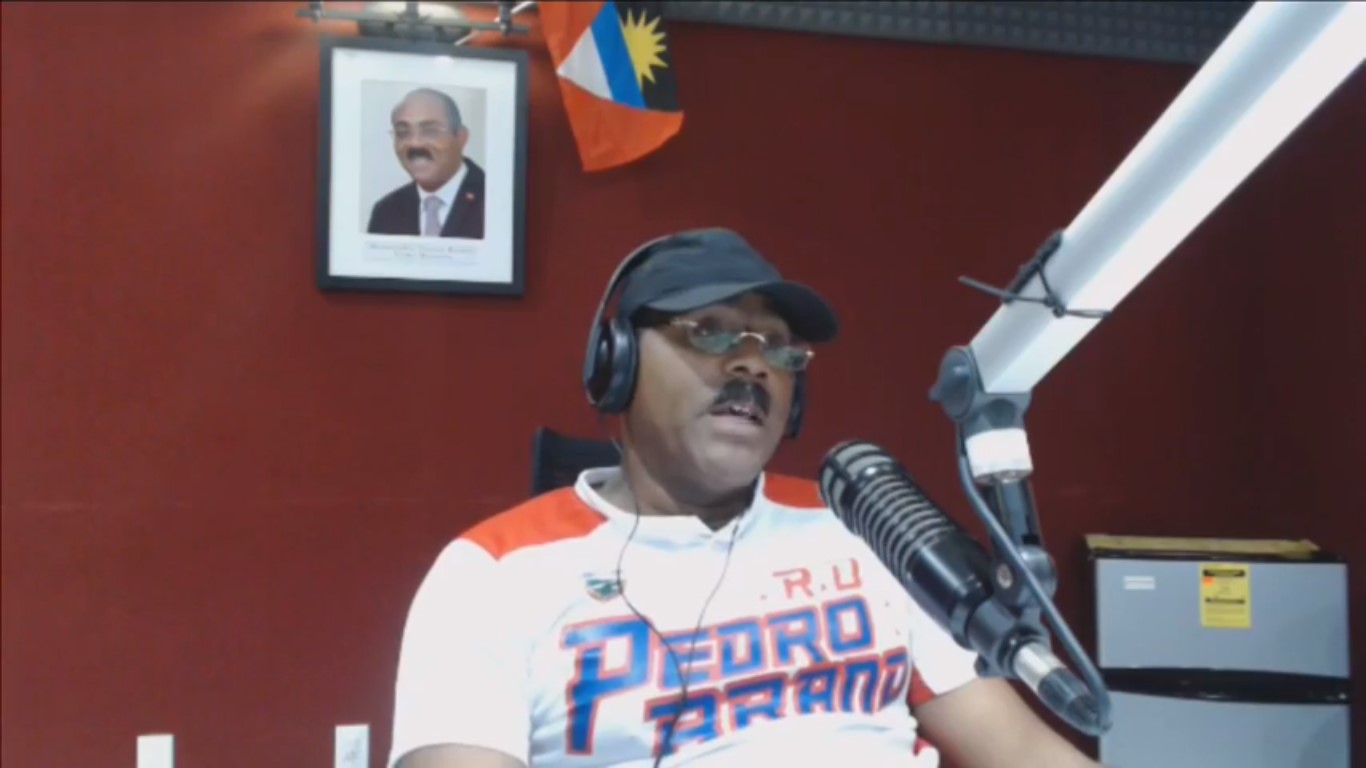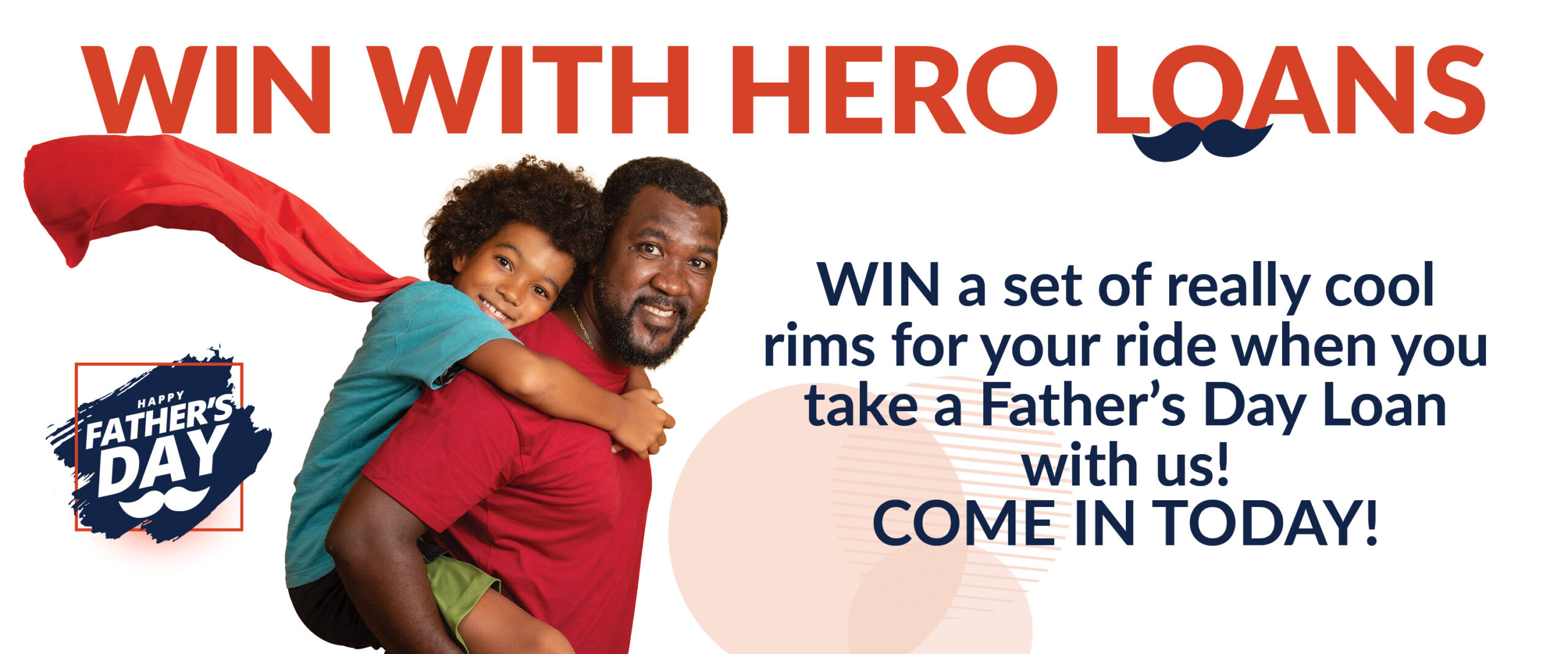 Prime Minister Gaston Browne has responded to critics after he posted his ministerial salary  of EC$ 12 thousand on Facebook.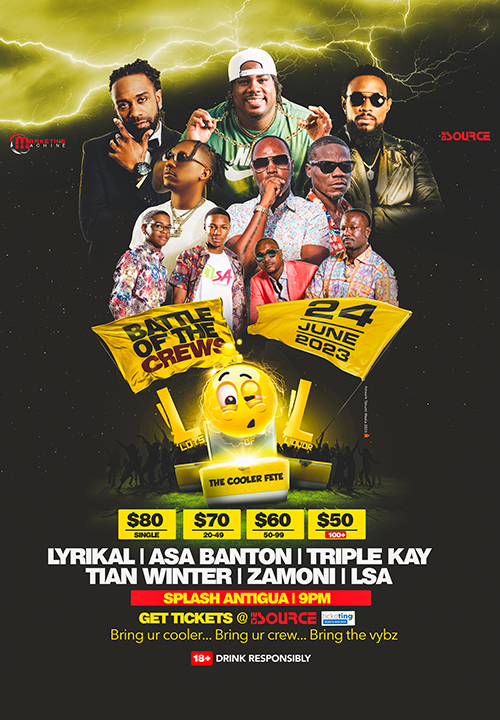 Browne says "they are saying that is too much money and why he don't give up his pay."
The issue was first raised after some regional politician decided to take a pay cut in light of the COVID-19  pandemic. However, the prime minister says many public servants and some of his regional counterparts are paid more money than him.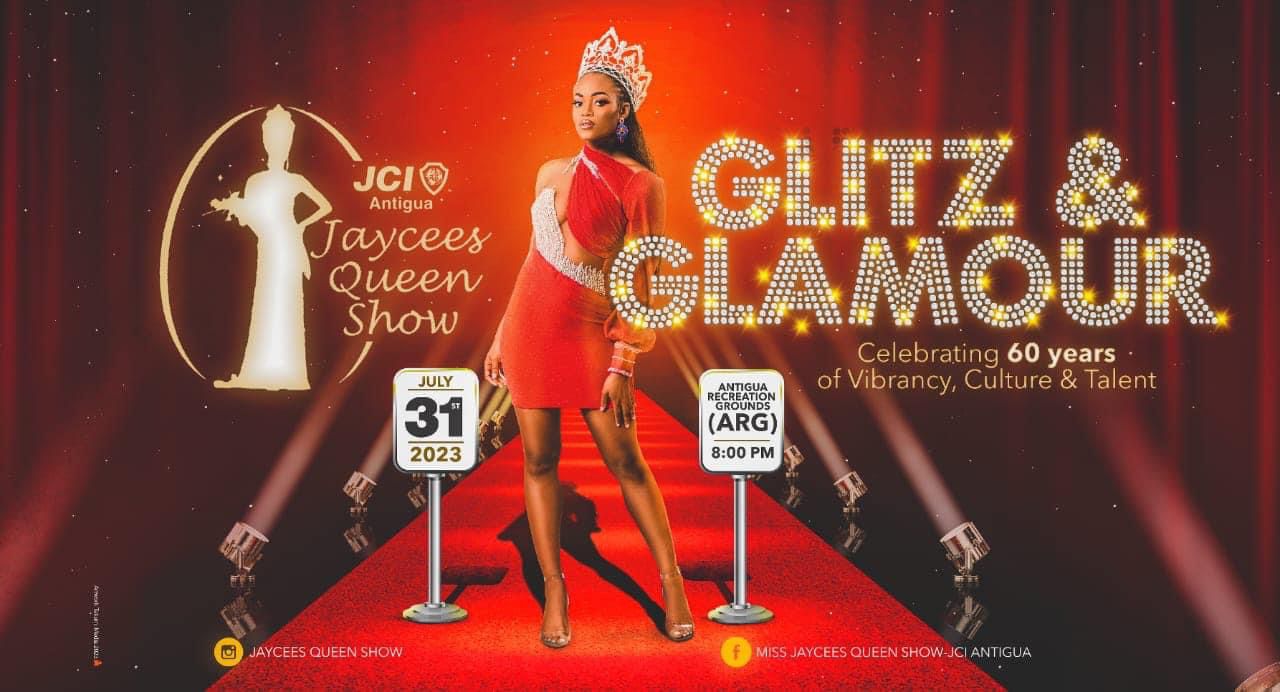 "The thing is there are many leaders within the region who make more money than me. The Chief Minister of Anguilla makes about US$ 10 thousand a month. There are many public servants who make more money than the prime minister. The head of the CIU makes EC$ 25 thousand a month.

"All of the officials in the ministry of finance, the financial secretary, the deputy, the accountant general, the debt manager, you name them, they make 15-18 thousand dollars a month. The head of Medical Benefits makes more money than me, the head of Social Security makes more money than the prime minister."
Browne told his radio programme on Pointe FM that he is not in office for the salary but to serve.

"My parliamentary pay doesn't mean anything to me. I enjoy serving the people of Antigua & Barbuda," he said.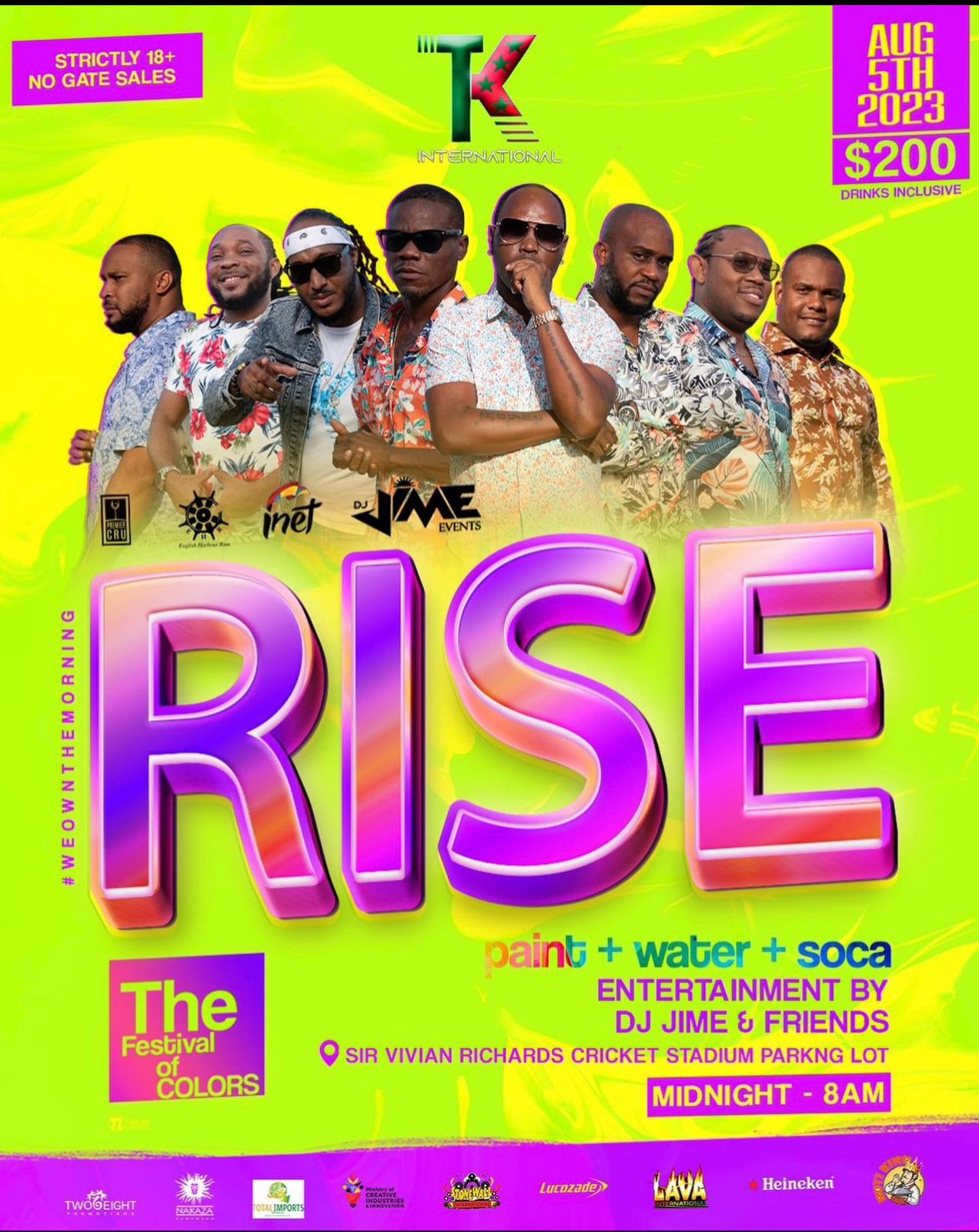 The prime minister also said he has never relied on his parliamentary salary.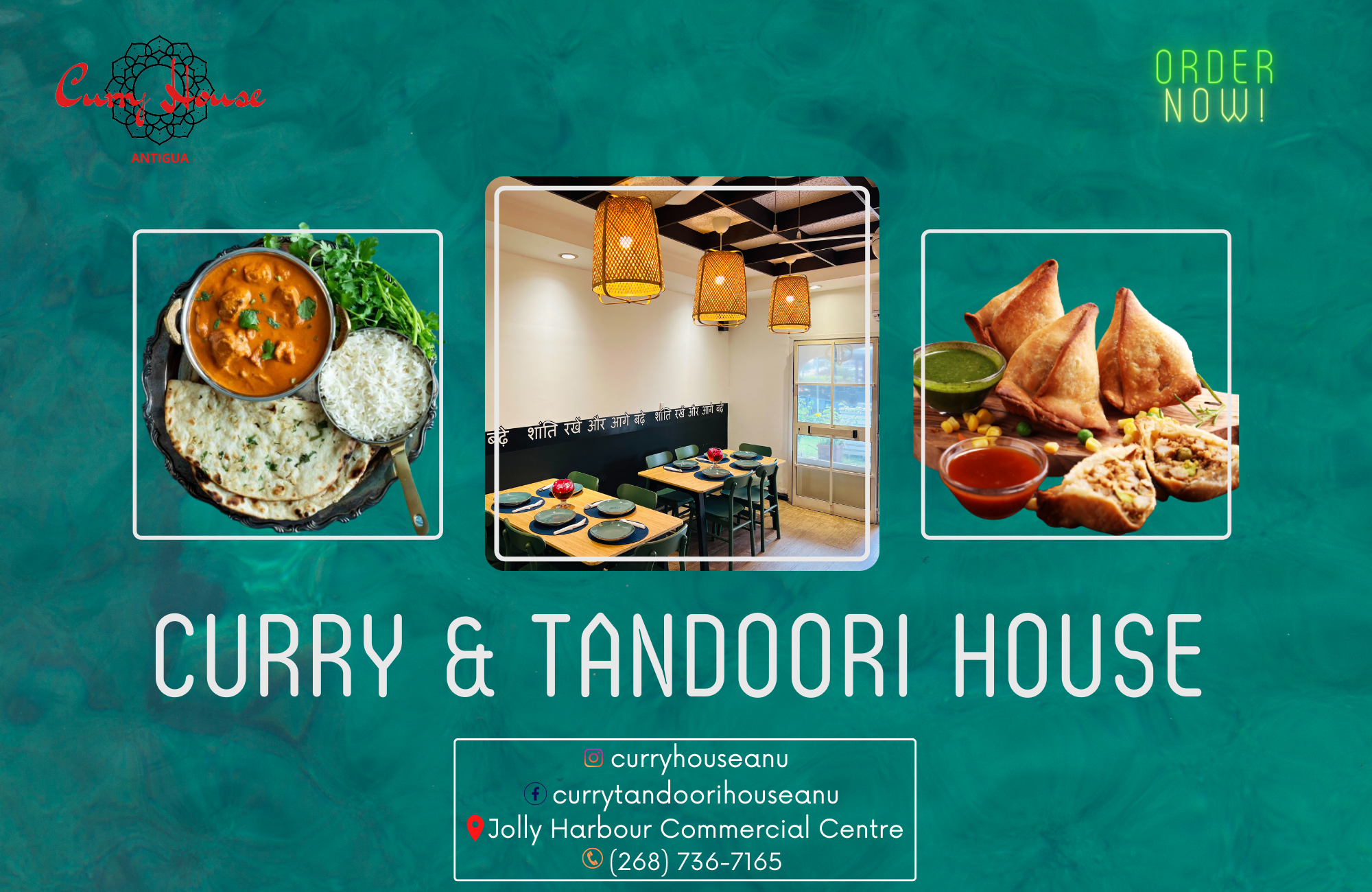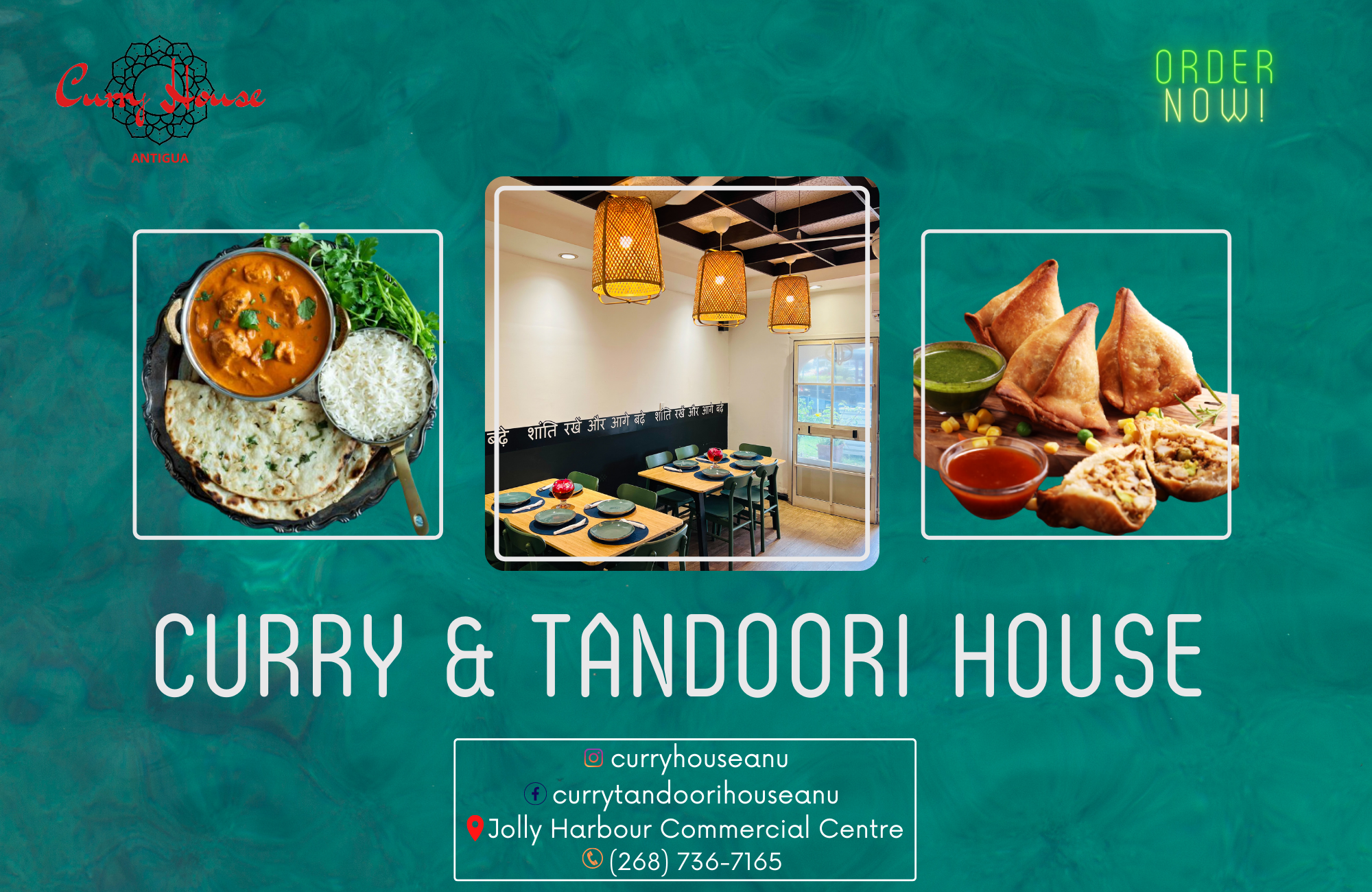 "I can tell the people of Antigua & Barbuda since I became a parliamentarian 20 years ago, I never had to rely on a parliamentary pay for my survival. So for me it is not about the pay it is about making a contribution to the advancement of the people of Antigua & Barbuda," he said.

Browne said what he earns as the country's leader, he will make the same out of office when he receives a pension.  He also said it is a flaw in the system for a parliamentarian to receive a full pension after serving two terms plus one year or a total of 11 years.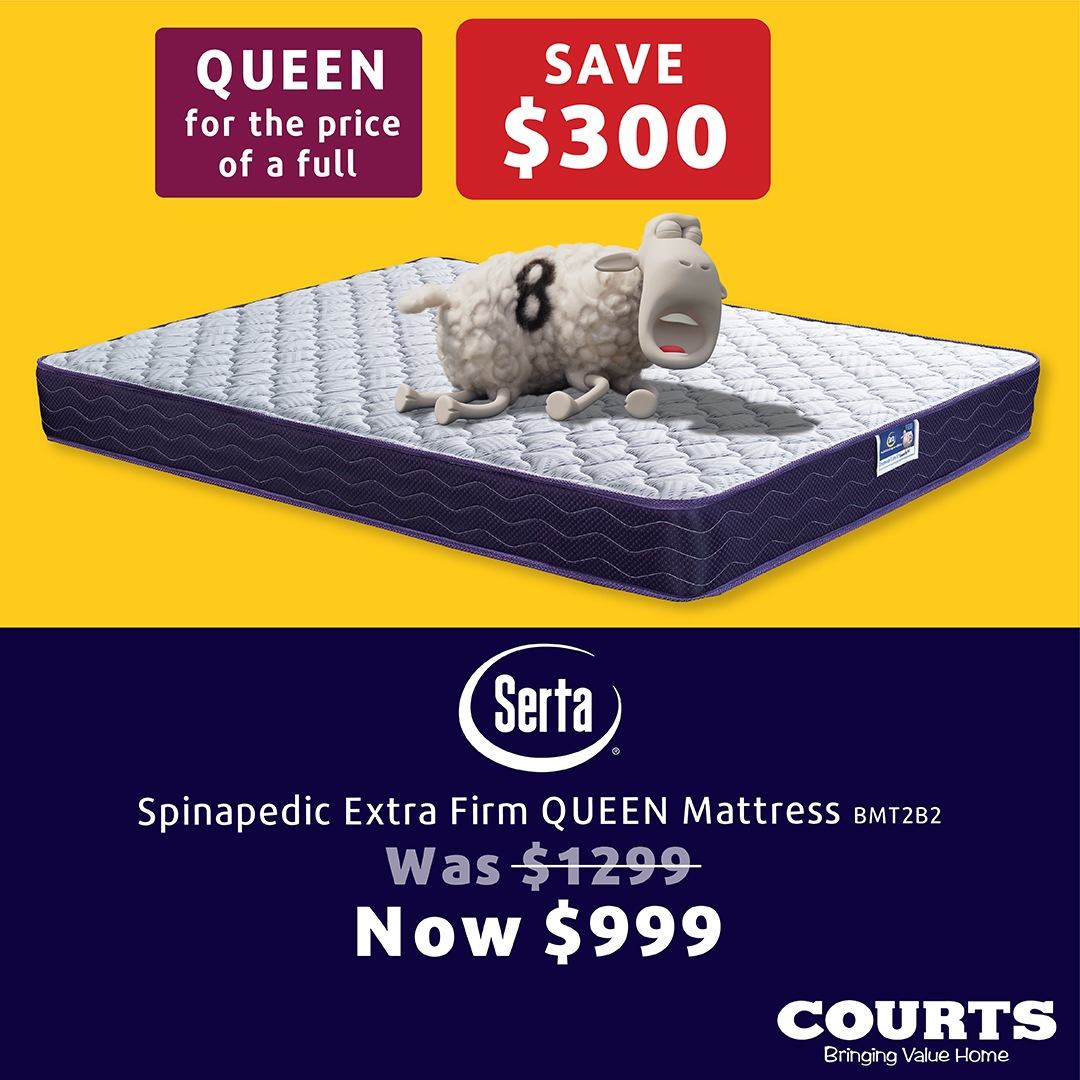 "If I resign tomorrow I still get the same 12 thousand dollars, that is maybe one of the unfortunate things about our system after you serve for two terms and one year you get a full pension.
"If someone feels I am making too much money with the 12 thousand ECD and they decide to vote me out, I am not being punished because for doing nothing I am going to get 12 thousand dollars a month," he said.

The prime minister has also commented on his future as prime minister telling radio listeners that he never intended to go beyond two terms but there are many who feel that he still has a contribution to make at that level.
Advertise with the mоѕt vіѕіtеd nеwѕ ѕіtе іn Antigua!
We offer fully customizable and flexible digital marketing packages.
Contact us at [email protected]