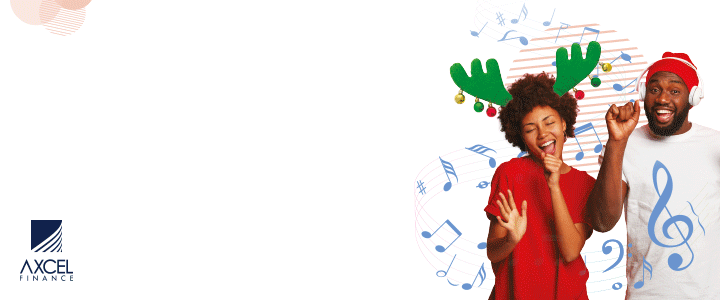 Dear Editor,

I would like an article to be published by your newspaper about two teachers abusive conduct against me and other students prior to becoming an attorney and millionaire.
These teachers taught me in Antigua, one was a Spanish teacher and the other a math teacher.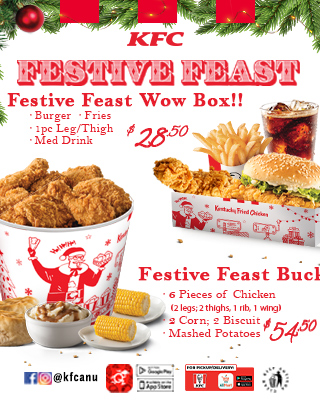 The Spanish teacher would make sexual remarks about what he would do to female students sexually and when I said it was inappropriate, he would beat me or have me stand on a chair with eyes close and hands up because I was always a man of law and would stand up for what is right. This teacher tortured me for years. Because I would say his actions were horrible. He was a Guyanese teacher.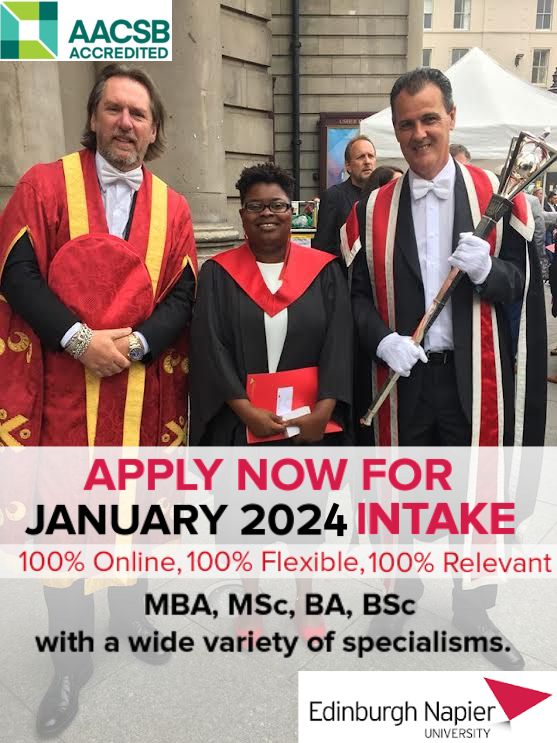 The other teacher was a Jamaican teacher who comes to school drunk nearly every day, if not every day. One day I wanted to use the bathroom, and had a penis operation and he would not allow me to use it, so I was walking out the class to use the bathroom, he stopped me and started to beat me as if he is fighting a grown man, when I was about 11 years old. I fell to the ground, crying and begging and this Jamaican teacher in Antigua beat me until my skin fell off, blood all over my shirt and flesh removed from my body right in front of the class. The only student that really had some strength to be angry was Jermaine.
There was literally no one else to protect me, I fear telling my parents because they were so strict that I fear they would punish me and believe whatever the teacher says over me.

I regret not killing that Jamaican teacher and it has caused me severe emotional distress ever since. I trust no one with my child, my life is not normal. It is why most of the clients I represent are victims of crimes and abuse. Whether they have money or not, I represent them.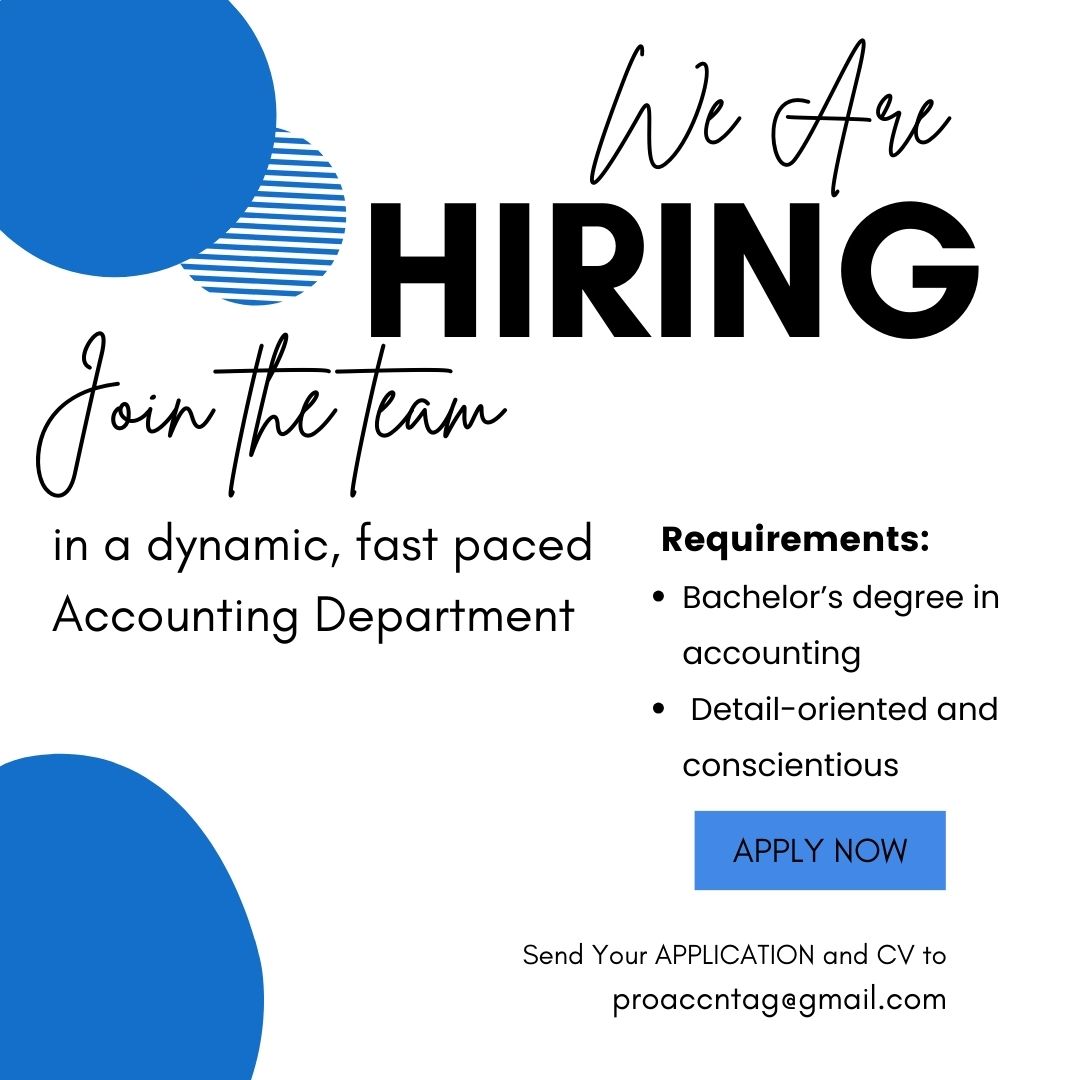 I need to express this pain, I need for the Government of Antigua, other students and parents to know the horrific and evil conduct those two teachers have caused me and other students.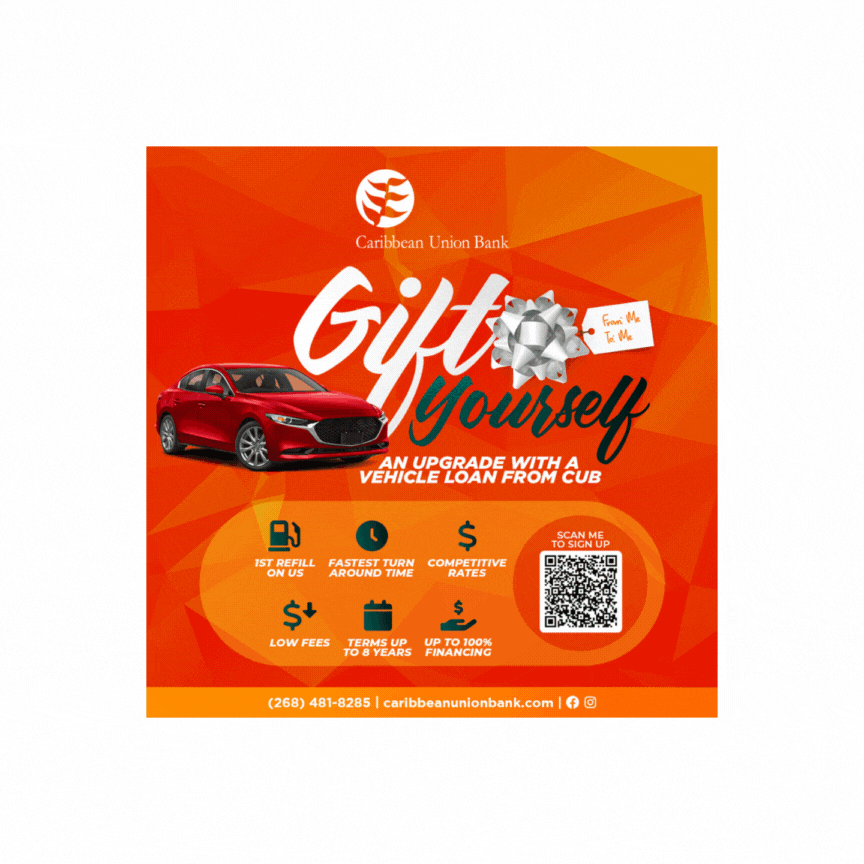 I am psychological damaged because of those two teachers. I honestly do not know if I could just speak to any of those two teachers and not attempt to kill them, especially the math jamaican teacher that almost killed me for wanting to use the rest room because I am sick with my penis and had surgeries.

I need to express this; I cannot go on another year with this bottled inside me. These teachers are now retired with pension and social security when they have severely and substantially inflicted emotional and physical harks to former students like me.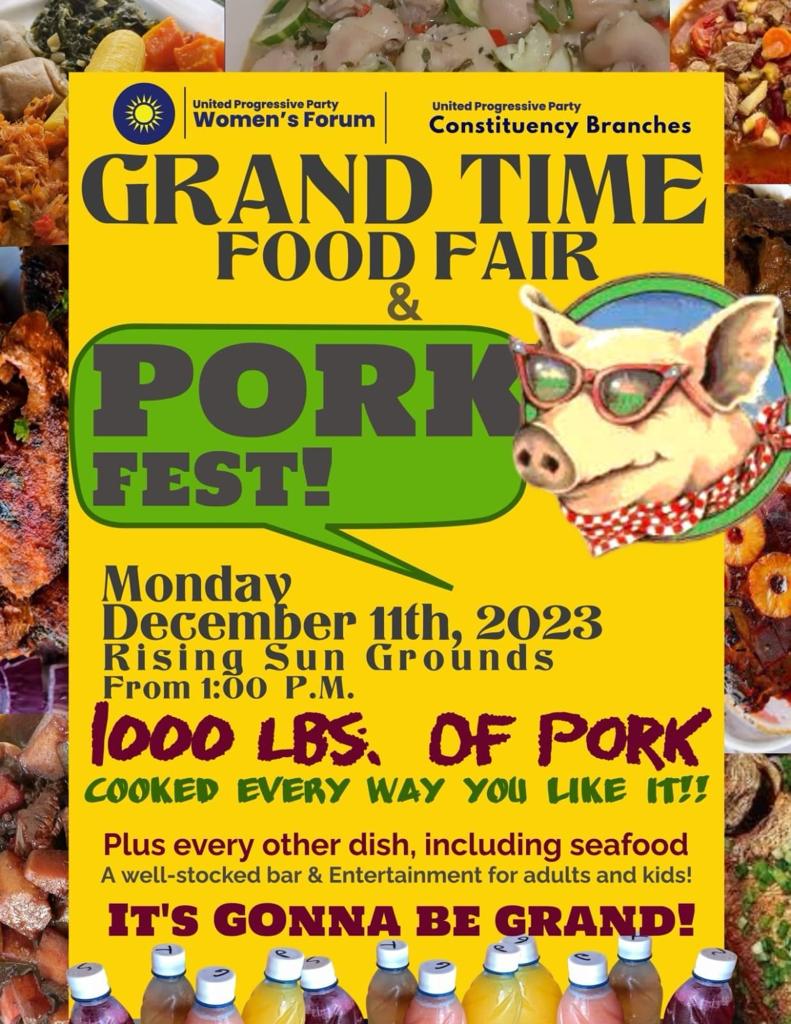 I sometimes get so angry at my mother for not protecting me and making fear her so much that I could not tell her anything because I could be in trouble innocently.
Do you know the amount of spanking I got innocently? It is why I always stayed away from trouble. It was why everyone at valley church was in love with me as asked my mother how do you get your son to be so well behaved. It was because my mother was so strict.

I need to express the pain I got from those two teachers that was brought to Antigua to torture us little students.
Advertise with the mоѕt vіѕіtеd nеwѕ ѕіtе іn Antigua!
We offer fully customizable and flexible digital marketing packages.
Contact us at [email protected]