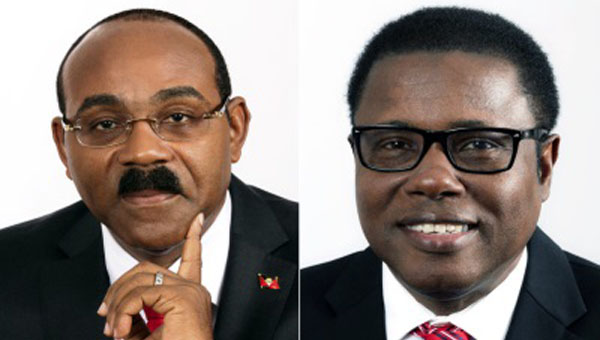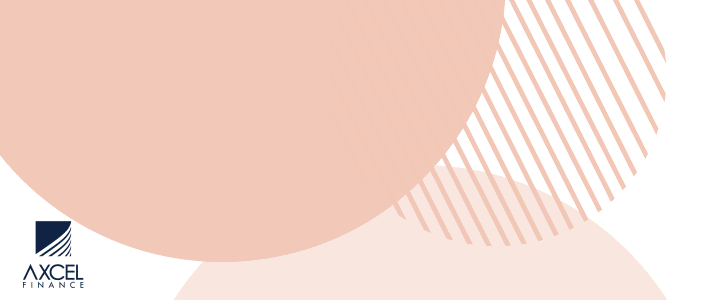 Dean Jonas, the former Minister of Agriculture and Barbuda Affairs, has denied Gaston Browne's accusations saying it is untrue and a bogus story meant as a distraction.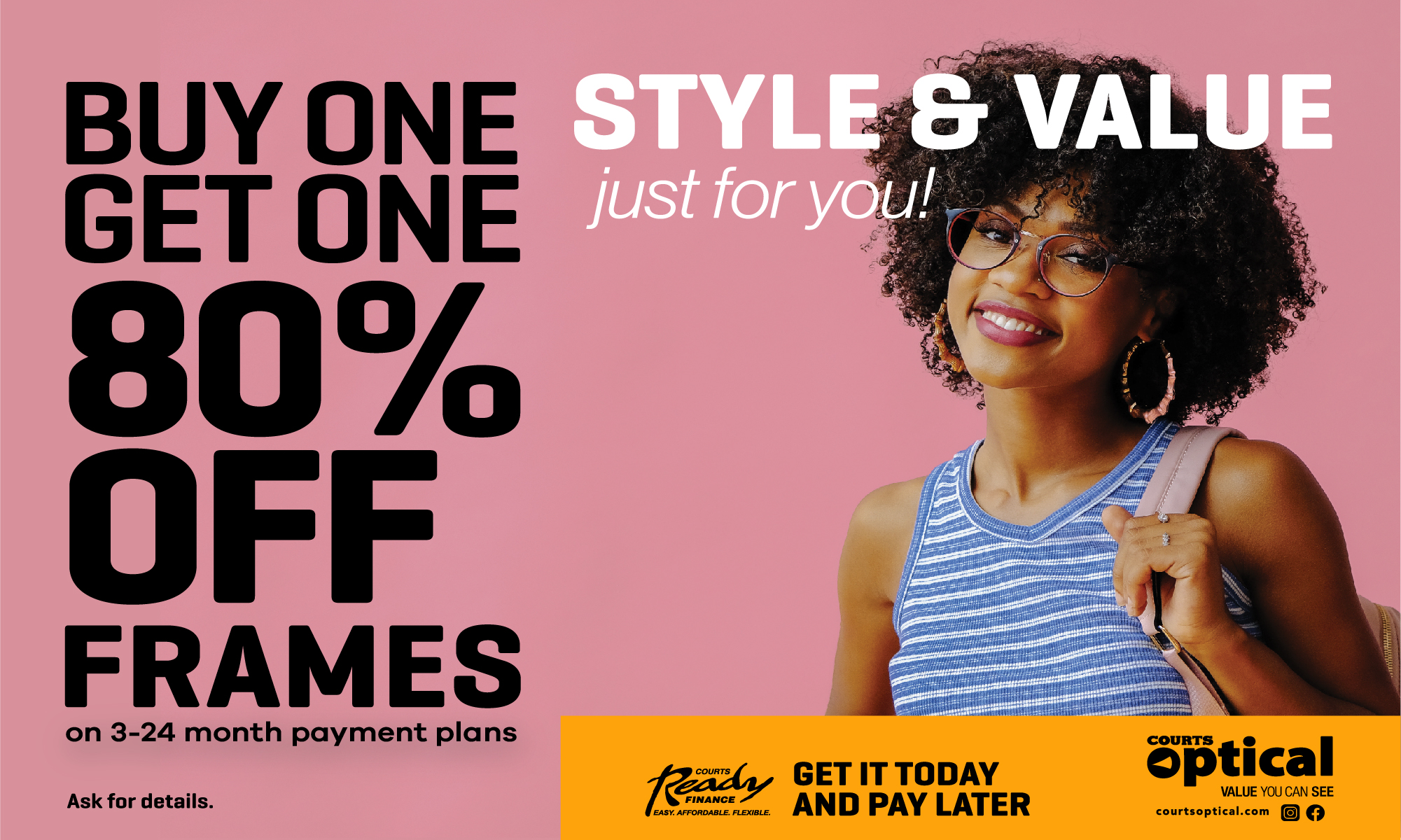 Prime Minister Browne made accusations against Jonas claiming Jonas was violating the policy that governs the tendering process for government contracts.

According to Browne, any contract which exceeds E.C $100,000 and is issued within the public sector, must firstly be approved by the Cabinet and a recommendation would then be made to the tenders board, which has the authority to determine if the contract goes to full or selective tendering or will be waivered.

Speaking on his radio show on Saturday, the prime minister revealed that he was at constant loggerheads with Jonas to prevent his persistent attempts to breach the country's tendering laws and policies.

However, Jonas responded saying, "Meh never thief nuttin, meh never bribe nobody, meh never asked for no kickback, never gave any kickback, never gave any bribe, never requested any bribe".
"My hands are clean and my heart is pure" he declared as he unequivocally denied being involved in any form of corruption.

Browne says he has asked the Attorney General to look into a recent contract entered into by former Agriculture Minister Dean Jonas to determine whether it was illegal.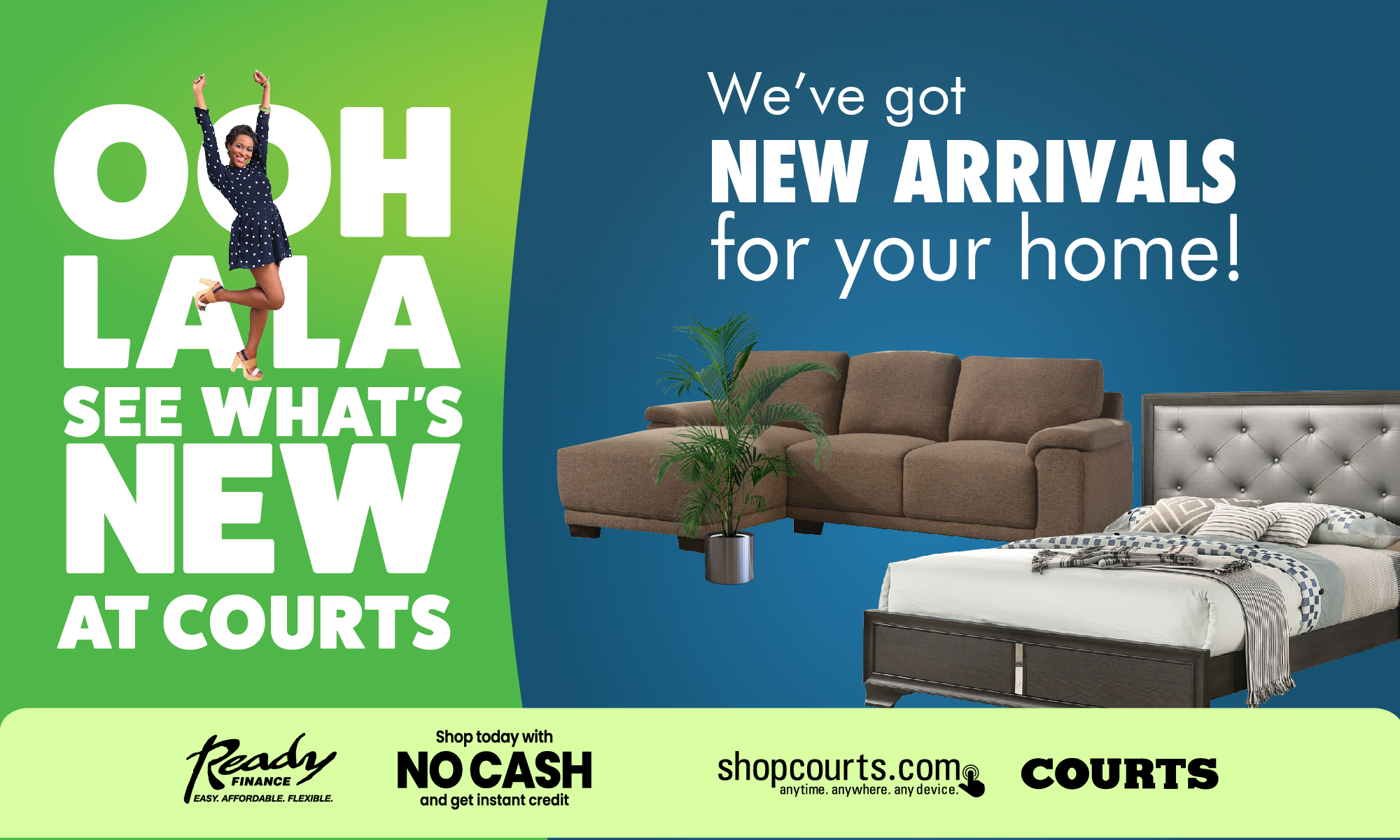 "Now I have asked the Attorney General to look at his actions in that particular transaction that took place a week ago, to determine whether there is any illegality and if that is the case the minister would have to suffer the consequences because law enforcement would get involved, and in that case he would not have the opportunity to return to my government," Browne told Pointe FM.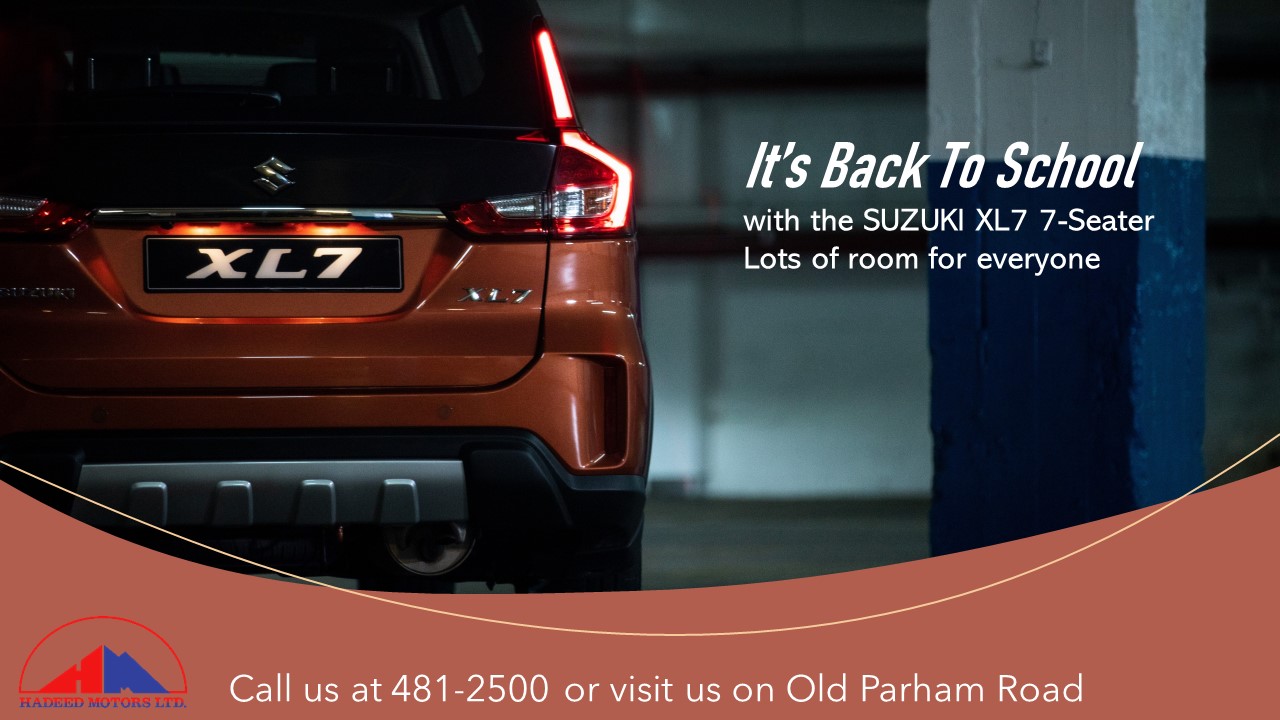 "If however, there is no illegality, the prime minister said Jonas could return to the Cabinet after six months provided  "an adjustment in his behaviour, to ensure that he adheres to the policies of my government and to give a commitment to that effect."

Browne did not specify the alleged breach by Jonas but hinted earlier that Jonas did not follow policy guidelines for the awarding of ministry contracts.

He said the attempted breaches by Jonas goes back to several years even when he served as chairman of the Transport Board and many warnings were issued.
"There were consistent warnings, I would have warned him privately, in the presence of his colleagues."
The prime minister said Jonas never listened.
"And I have to tell you I don't know if is a level of obstinacy but it was like speaking to a brick wall," he reported.
"Every time I intervened to stop the excesses the minister took it personally," Browne added.
"I tried to explain to him that it is not personal, it is a matter of protecting the integrity of the government," he said.
Browne said on some occasions public servants brought the breaches to his attention and Jonas made attempts to stop that by telling his staff do not report it to the prime minister.
"I have had a plethora of attempted violations by former minister Jonas and I would pick up the phone and call him on each occasion to the extend that subsequently when he attempted to violate the policies he would advise the public servants not to inform me."
"What I did not like were his persistent actions which were clearly against the policies of my government"
"He misconstrued my persistence in preventing him from violating the polices as a personal dislike." Browne concluded.
CLICK HERE TO JOIN OUR WHATSAPP GROUP