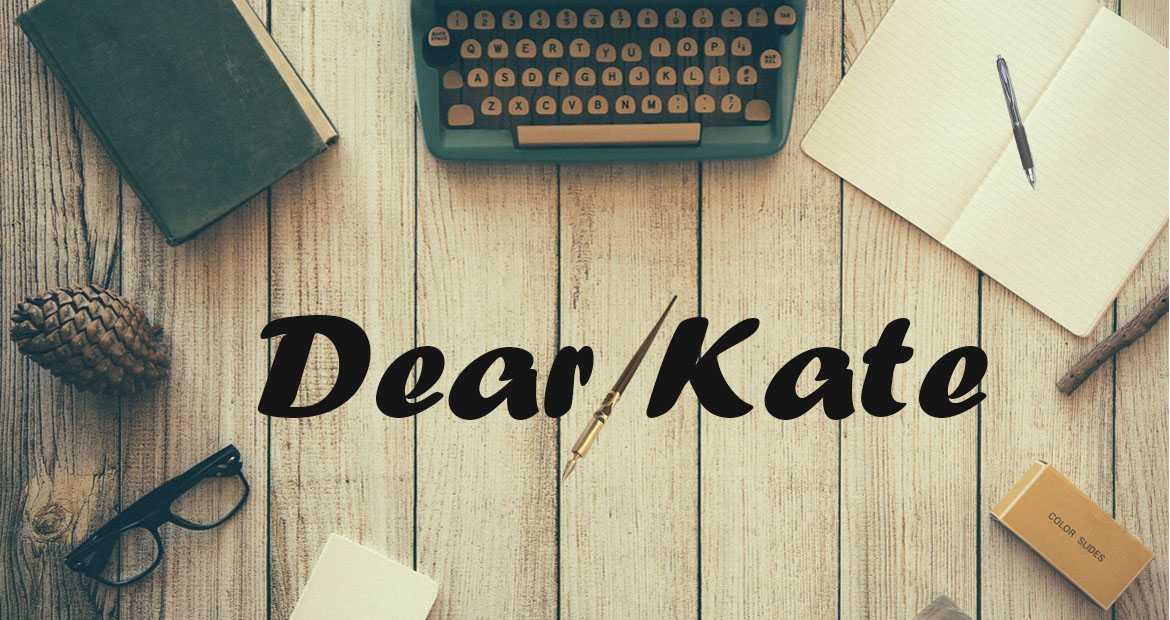 Dear Kate,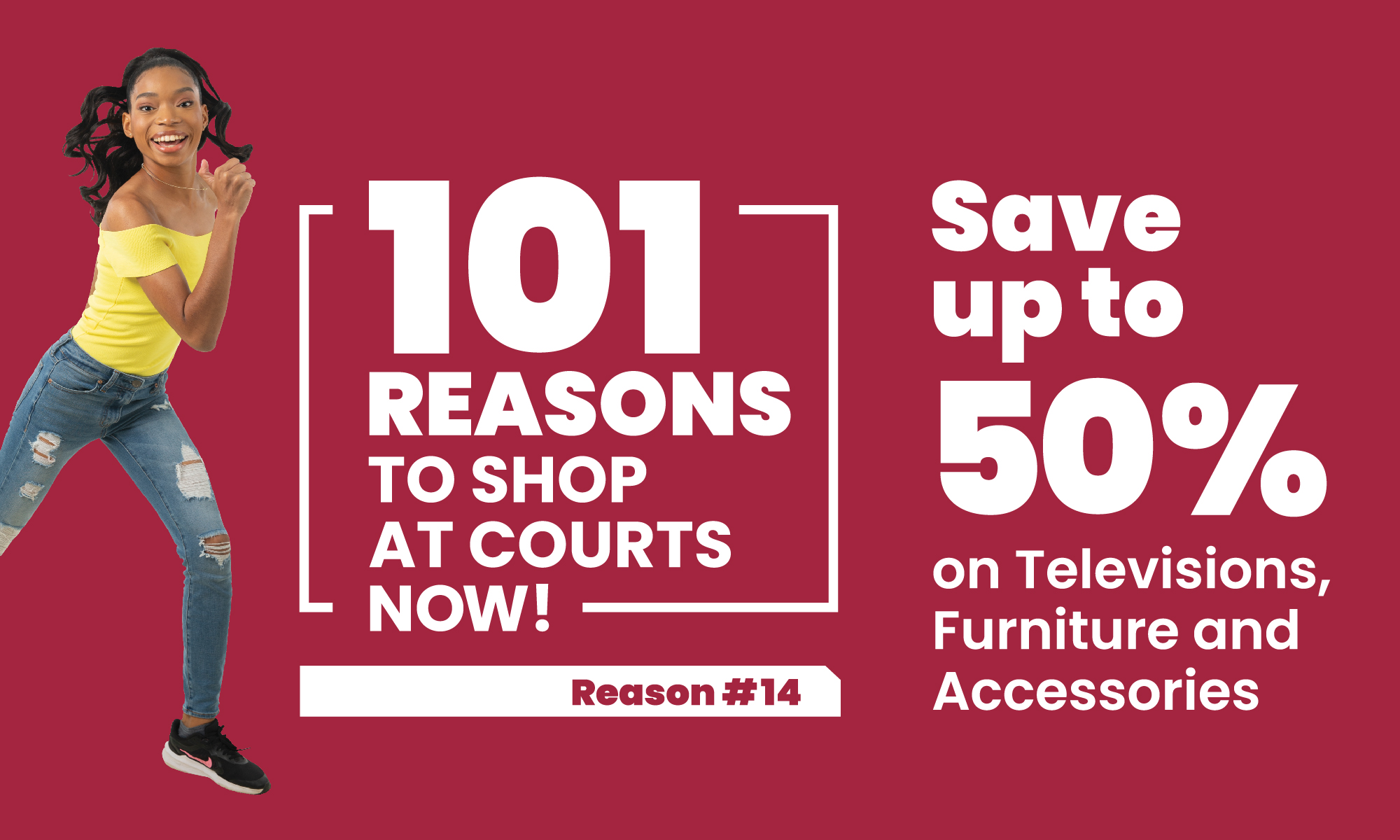 I'm in love with my gynecologist and it's running me broke. He is by far the most handsome doctor I've ever seen.


I was introduced to him by my aunt after I had a urinary tract infection. When I saw him It was love at first sight.


So I kept making up these false pains in my tummy and all kinds of ailments just to see him.


Of course he would do vaginal examinations and I would wait to see if he has any interest but he doesn't seem to have any.

I would wear the sexiest underwear and he wouldn't even remain in the room while I undress.


I even tried to twerk on the examination table and moan whenever he would examine me. But it's like the man blind.


Anyway, now I realise that I'm broke. I spent hundreds; well almost $3000 going for false visits and taking false tests and won't notice me not even once.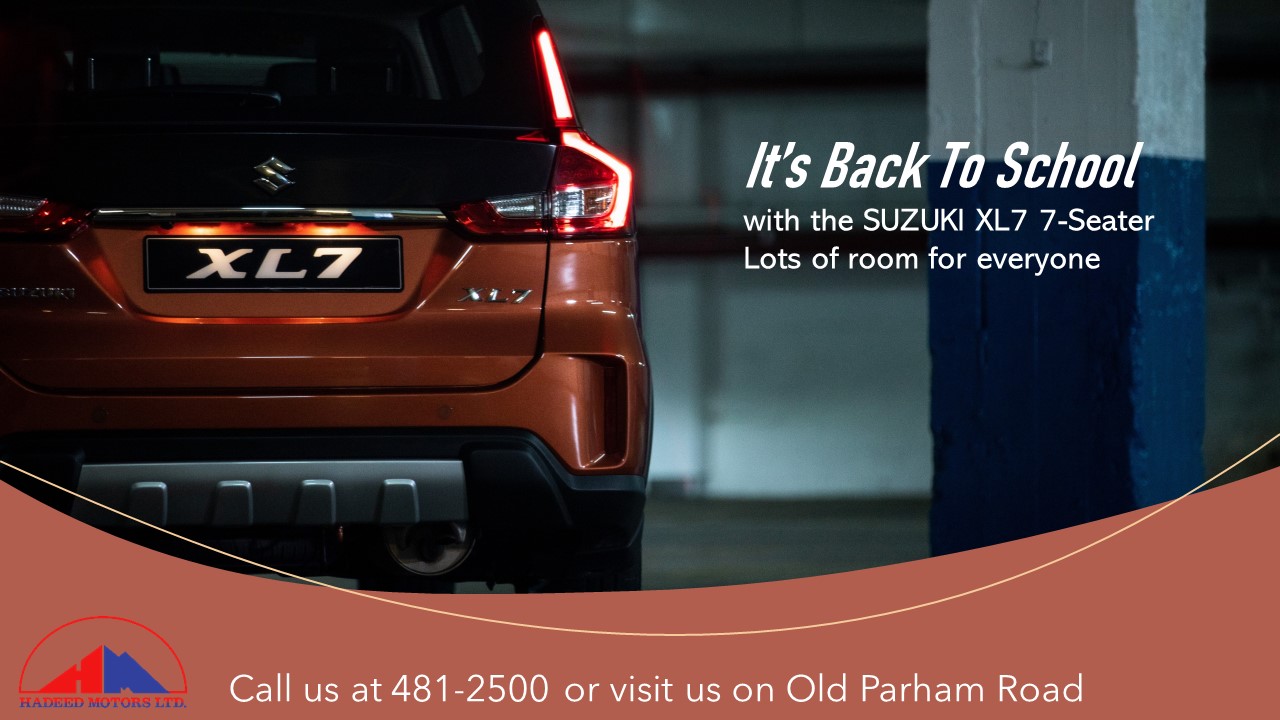 He asked me If I'm sure my issue isn't mental. I'm waiting for my salary this month to go back there and just be real with him. You think that might work?


Because I really want him to just see me for who I am- A sexy young lady with an incredible body who is just ready to be his woman.


impatient 
Dear Patient,
Sorry I mean impatient.

I cannot guarantee you that you will have your way with your gynecologist because I'm pretty he realises your ailments are fake.
After all he's a professional.

You also need to realise you just made a man wealthier while running yourself broke. That seems more like desperation to me than love.
What makes you think that this doctor doesn't already have a family and children?

Impatient; let me be honest. Leave the doctor alone. Stop wasting money on trying to buy love. Obviously love cannot be bought.
And another thing; dont fake illnesses lest it really come upon you.

Kate
*Editor's Note: Kate is being published twice a week until backlog of letters clears
CLICK HERE TO JOIN OUR WHATSAPP GROUP