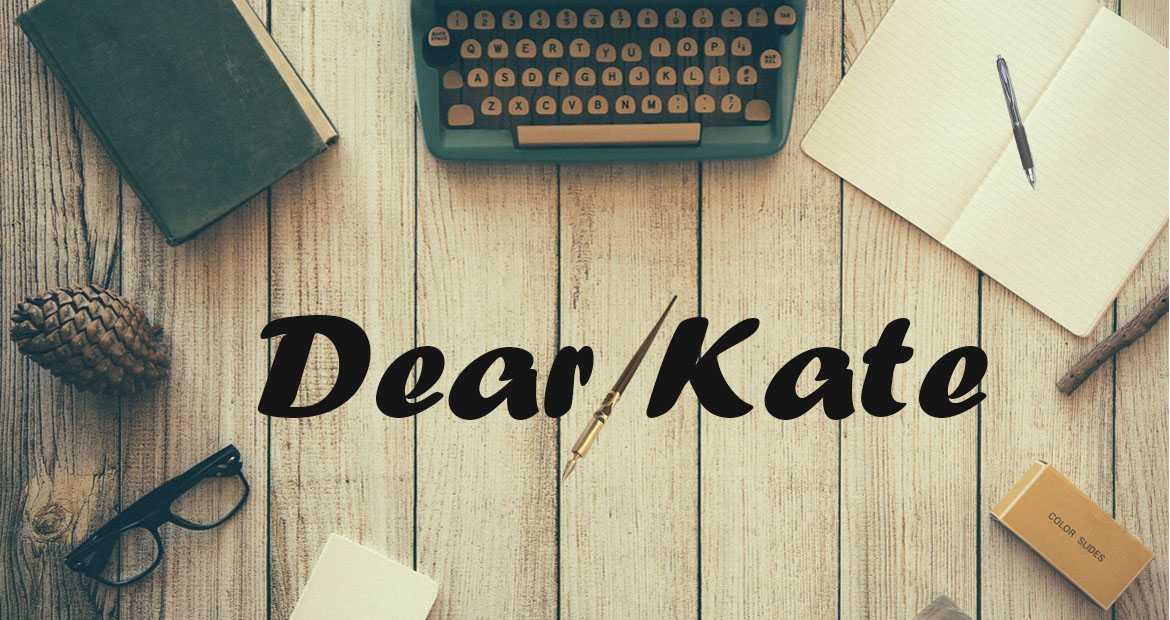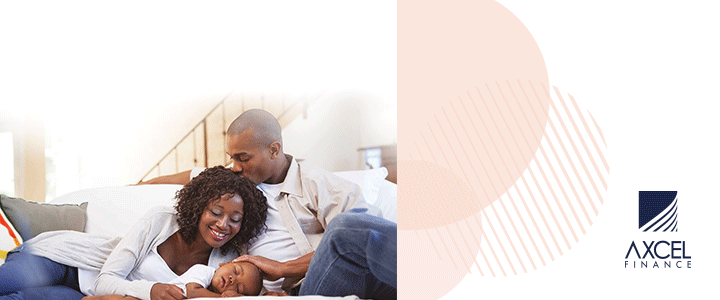 Dear 
Kate
,

Please keep me anonymous.
I had sex with my friends girl. My friend has been with his girl for the past few months.  However, they have not had sex for the time that they have been together. Although she is not a virgin (neither is he), she has expressed to him that she wants to abstain from sexual relations until marriage. For whatever reasons, he agreed.  Please note: we have all been friends since we went to state college.

Sometime back, me and her went to an event together. My friend could not attend because of xyz reasons. We had a few drinks that night. She wanted to pee so I followed her to the bathroom. As we were walking back to the crowd, a particular song got her excited and she danced on me until the song was over.  While we were dancing, I got excited and couldn't control myself. I felt a little embarrassed that I got a hard on dancing with her. But although she felt me getting excited,  she continued to grind on me harder.  After the song was over,  we went back to the crowd to continue the night.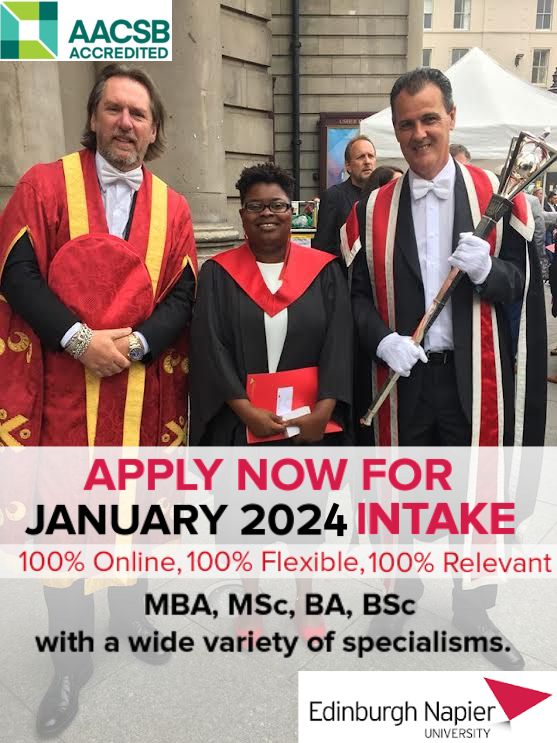 After the event,  I was sober enough to drive her home but too drunk to go the distance to my place.  She was aware and suggested that I spend the night. One thing lead to the next and we ended up sleeping together.  After that night,  it has been a reoccurring event where we link up at different times to have sex.  Crazy thing is, she is doing things with me that she told her boyfriend she has never done and would never do.
My friend and his girl still has not have sex. Should I tell him? Or should I encourage her to him? We talk about the wrong that we are doing but can't stay away from each other.

All he talks about is her and the things that he can't wait to do with her. While I'm chilling with him, she would be texting me. And there are times when I'm laying in bed with her, she will be having phone convos with him.  I know it's wrong but it's been hard for me to end things. The worst has been the times when me and her would spend time together in the day and all three of us would meet up at night for a group event.

Please help!
Dear Please Help,
I can't believe you are asking a question which you should "automatically" have the answer. You did wrong by over-stepping boundaries with your best friend's girlfriend and now you want to tell him?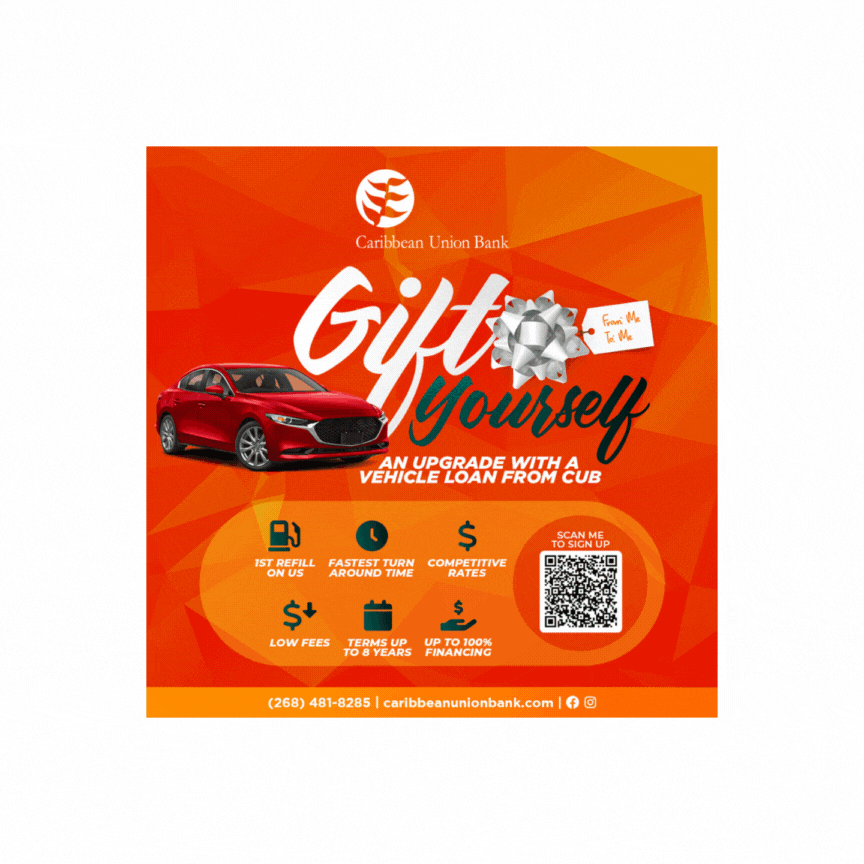 Does it even cross your mind how your friend is going to react? Do you have any heart or was this all for your "EGO?" It really goes to show how far any man/woman will actually push boundaries because of their own selfishness!

The fact that he is thinking that he will wait until after marriage means he loves and respect this girl. How shameful it is that she in turn has no respect for herself.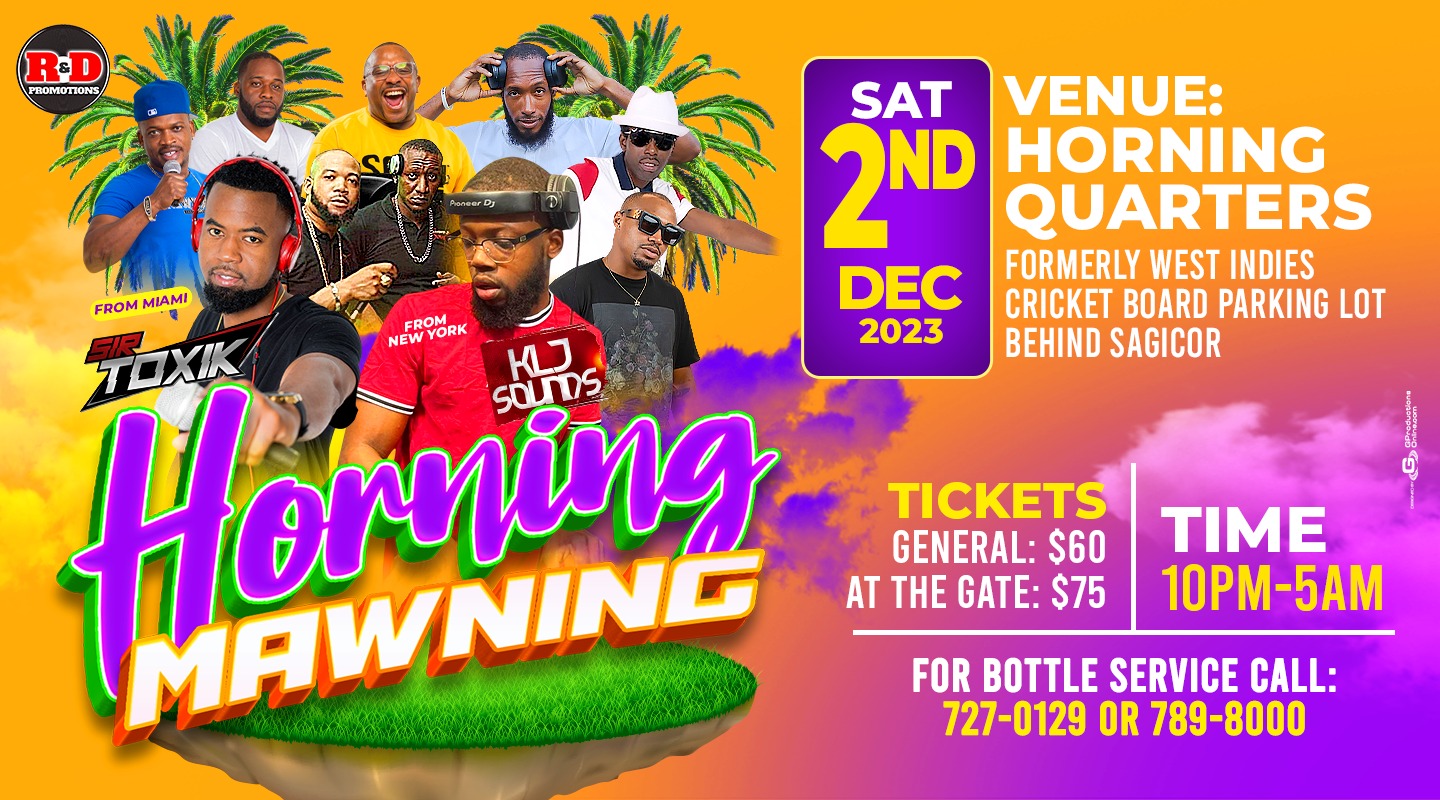 If you and her seem to be having such a good rendezvous, then you might as well continue and let your best friend know what was going on.
No doubt when he finds out it will cause hurt, humiliation him and embarrassment. But its better to have that hurt at an early stage rather than when he's married to a woman like that.

Quite frankly speaking, it would serve him well not to have neither of you in his circle.
By the way, no matter who initiated this affair both you and your friend's girlfriend -should feel ashamed and guilty for your lack of "restraint!"
Advertise with the mоѕt vіѕіtеd nеwѕ ѕіtе іn Antigua!
We offer fully customizable and flexible digital marketing packages.
Contact us at [email protected]