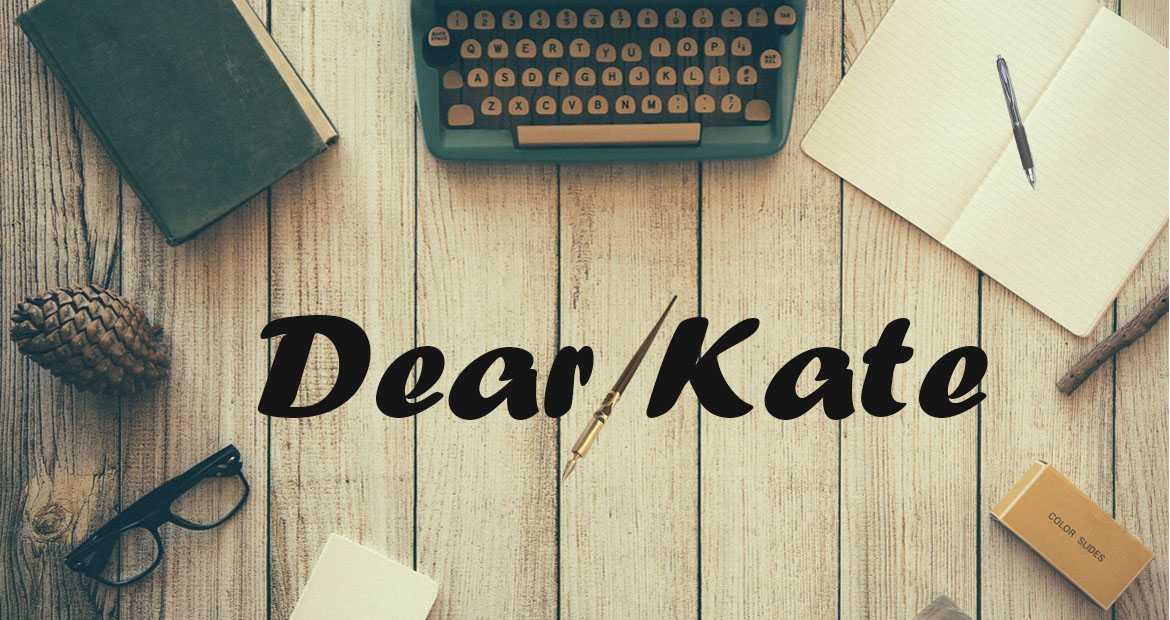 Dear Kate,
As far as I remember, I have never been attracted to gay men although I am also gay.
You may find this strange as gays are normally attracted to each other and it makes for less hassle if gays simply stick to their own kind.
I am different in that I am only attracted who straight men.
While I have friends of all genders and sexual orientations when it comes to physical attraction, its only straight men.
The only way to woo straight men is by spending on them and that's where my problem lies.
To convince a straight man to do anything with you then you must have enough money to bargain.
It often involves a large amount for any physical contact in the first instance and more every time pleasure is involved.
It's not just cash but things that cost money too like Jordan shoes and clothing for various events.
This is expensive and just imagine having to spend those monies on multiple straight guys.
I make a decent pay but I am by no means wealthy. I believe I may have an obsession with straight men which is hurting my pocket.
I have my own expenses and I have even resorted to staying hungry to make my guys happy.
Kate, do I have a problem or is it just about negotiating better with my men?
Pennywise  
Dear Pennywise: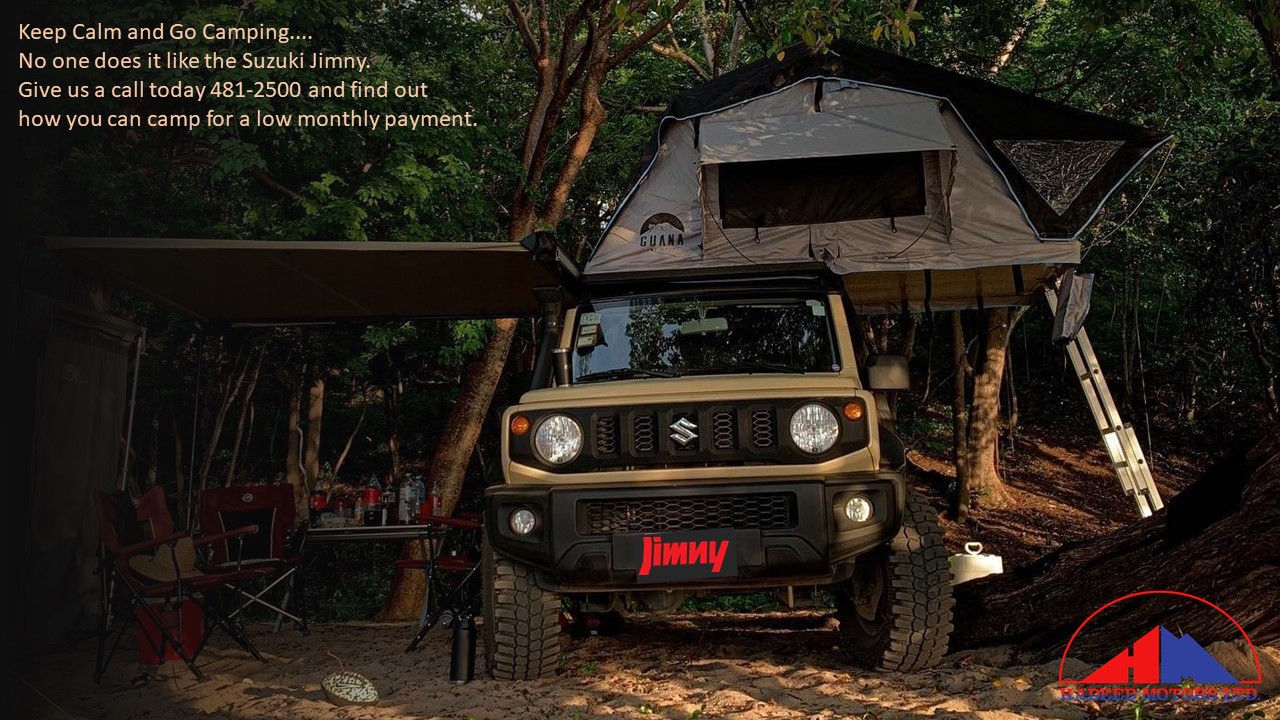 What a hot mess!!! Oh did I say I just say that aloud?
Well, it could be as a result of the trauma my brain experienced after reading your letter.
So you're gay, but not attracted to gay men? Only straight ones who you have to pay to get together with? And now you're broke?
Ok, first of all, I think you're taking that gay thing to another level.
If you have to pay straight men to be with you; then they aren't really straight once you've had them right?
And straight men don't just get down and dirty with gay men for "Jordans"… so this means they were never straight in the first place.
This brings me to my other point…Your liking for straight men is just in your head. The men who claimed they were straight that you had to pay were never straight.
Pennywise…I don't think you have a problem but I will advise you to stick to your circle, you might save a buck or two.
Kate
CLICK HERE TO JOIN OUR WHATSAPP GROUP