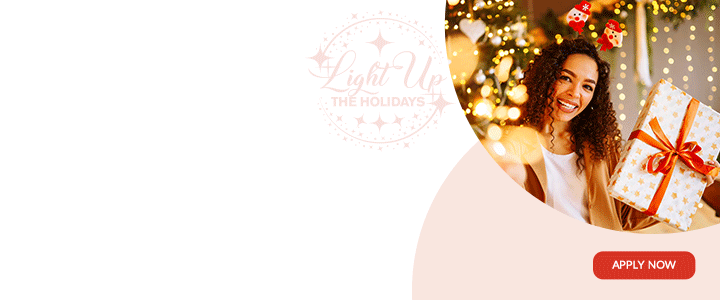 Plant protection officials in the Caribbean are scrambling to prevent the spread of a new race of a plant disease that has made its way to this part of the world.

 Vyjayanthi Lopez, Plant Production and Protection Officer at FAO Sub-Regional Office for the Caribbean, told state media that officials will discuss ways to contain the pathogen at a workshop being held in Antigua and Barbuda.
"This is a new disease that has recently come in Columbia", she said, adding "It started about 30 years ago in Asia. It has devastated bananas and plantains in those countries. It has recently come into Columbia and Columbia is just across the sea from us".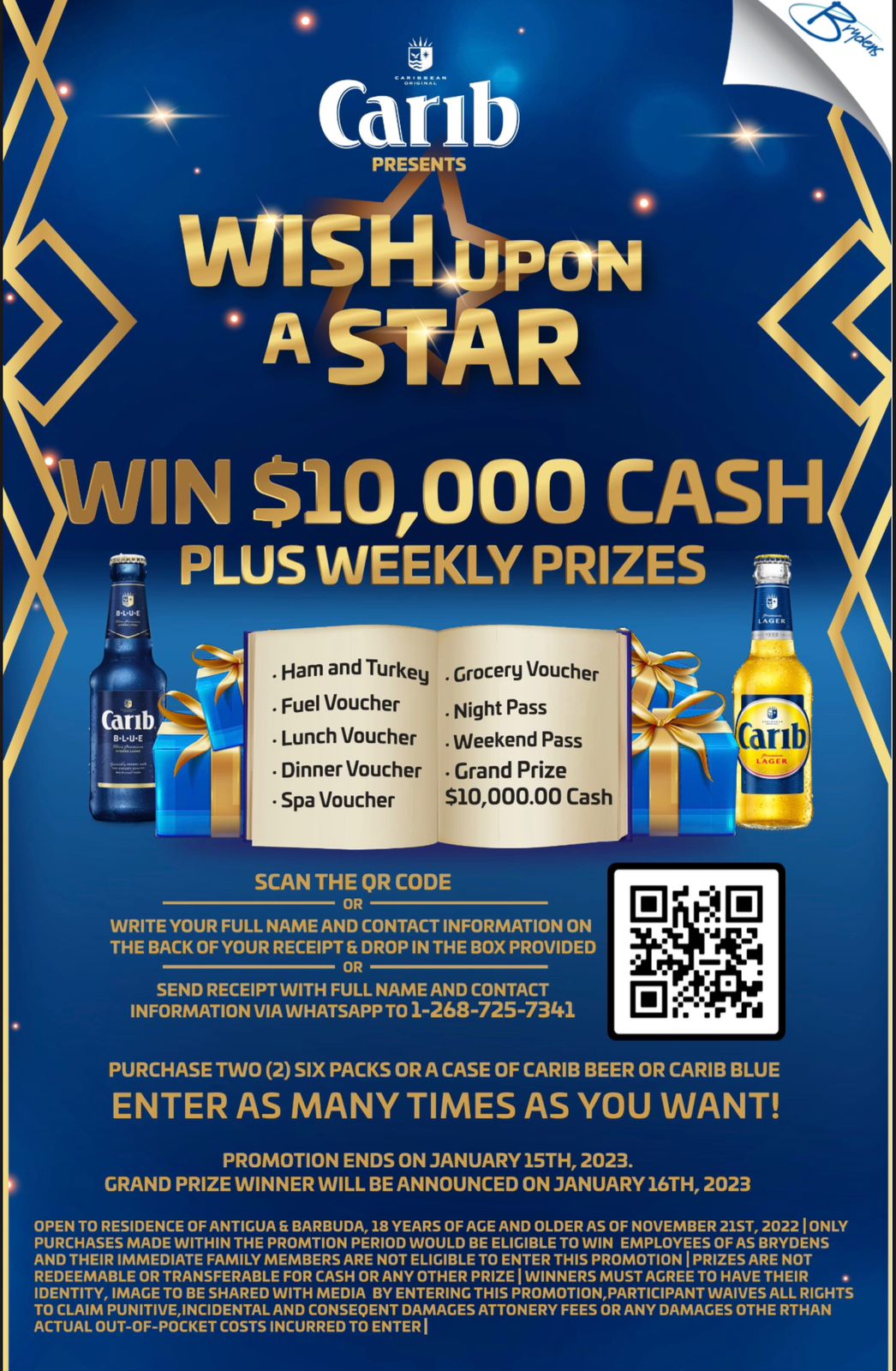 The pathogen called Fusarium Tropical Race 4 is a new form of the Panama disease (Race 1) that devastated banana production in Central America in the 1960s.

Races 1, 2 and 3 affect a relatively small number of banana cultivars.
Race 4 can infect most varieties, but is known predominantly for attacking Cavendish, the most widely cultivated variety in the world.

"It's now mutated and it's coming back. So, it mutated in Asia but its coming now. It crossed the oceans. It's present in the soil so it can come on your shoes, it can come on your clothes", Lopez explained.

CLICK HERE TO JOIN OUR WHATSAPP GROUP