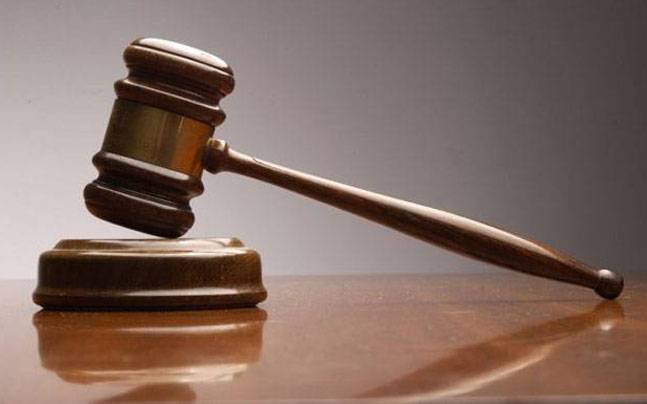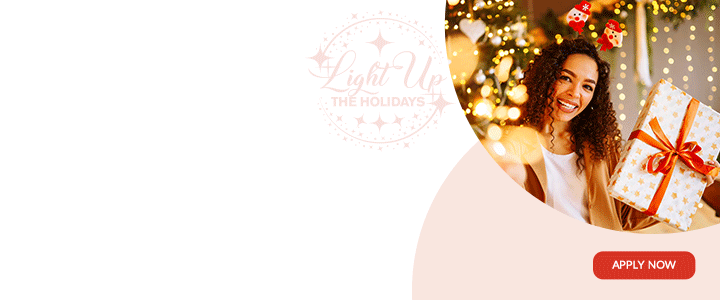 Trevor Boston's 20-year murder sentence was reduced to 18 years by the Court of Appeal this week.

Boston pleaded guilty to the 2009 killing of Steve Mingo on day two of his murder trial in 2017.
Mingo was shot multiple times by Boston, who had broken into his home.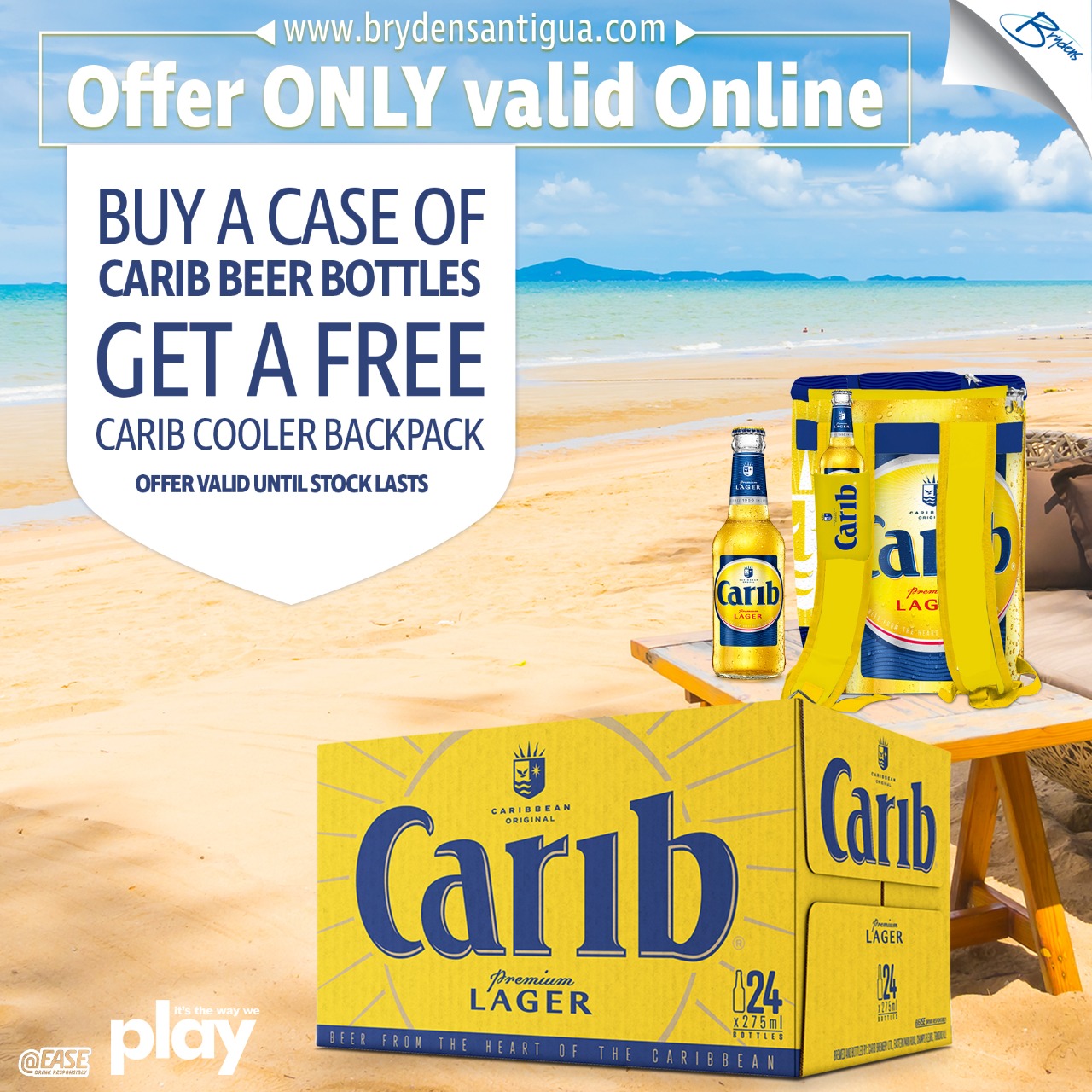 During sentencing, the trial judge, after considering various aggravating factors, began with a starting sentence of 30 years.

The judge then arrived at the final sentence of 20 years after adjusting for mitigating circumstances and adding two years for aggravating circumstances.
The Court of Appeal found that the judge erred in adding the two years since the aggravating factors were already used to determine the starting sentence.

CLICK HERE TO JOIN OUR WHATSAPP GROUP