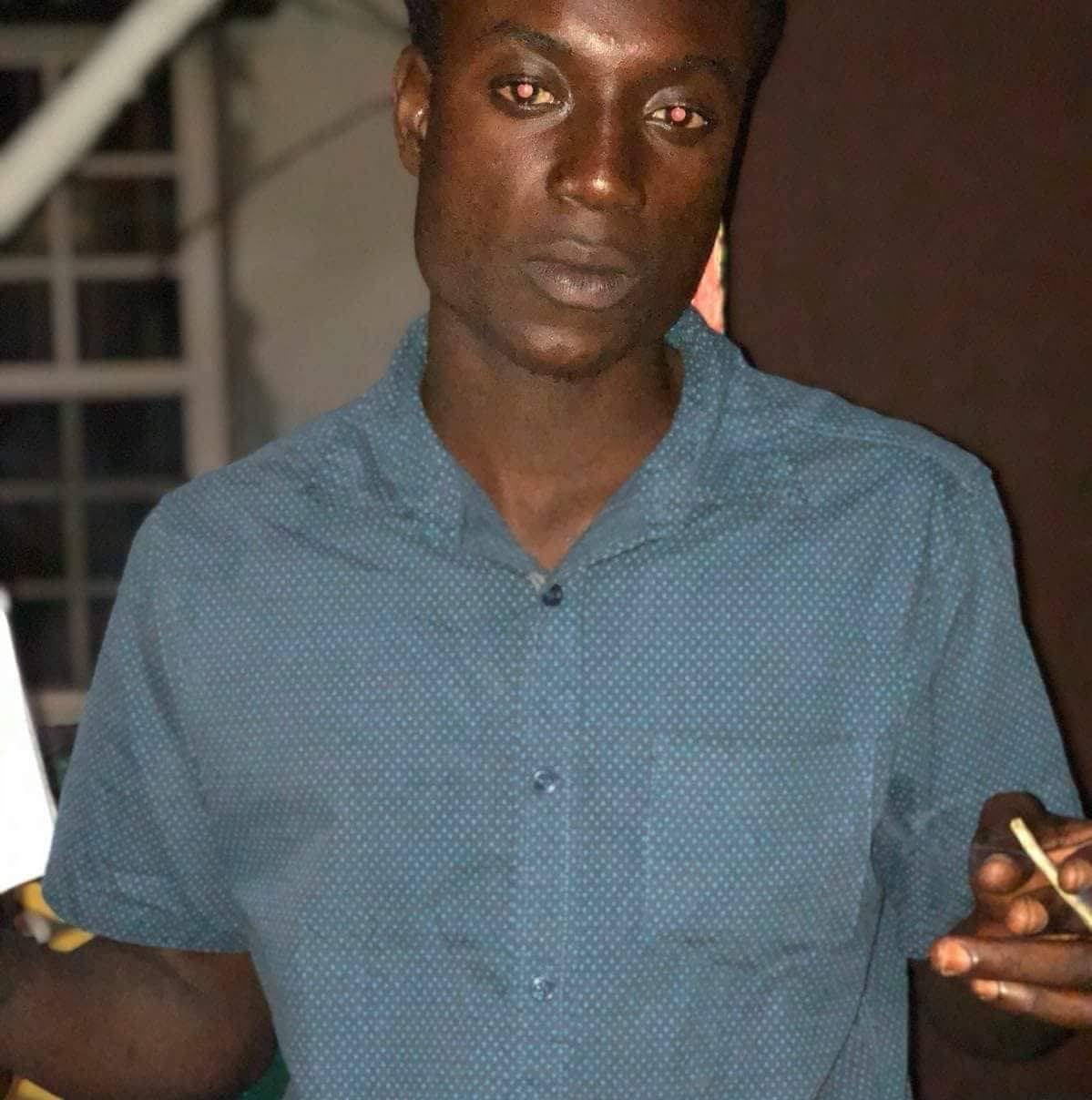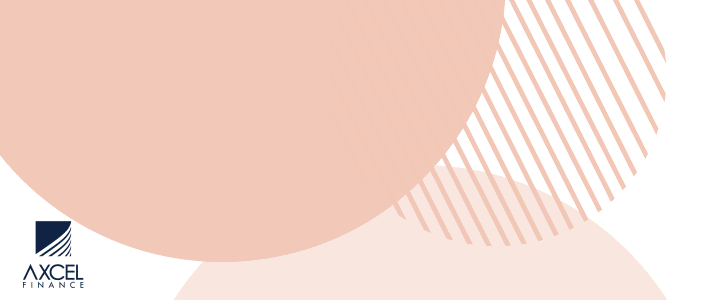 The police confirmed this morning that the man suspected of the stabbing death of Kemoy Leslie of Jennings was handed over to the police by a family member.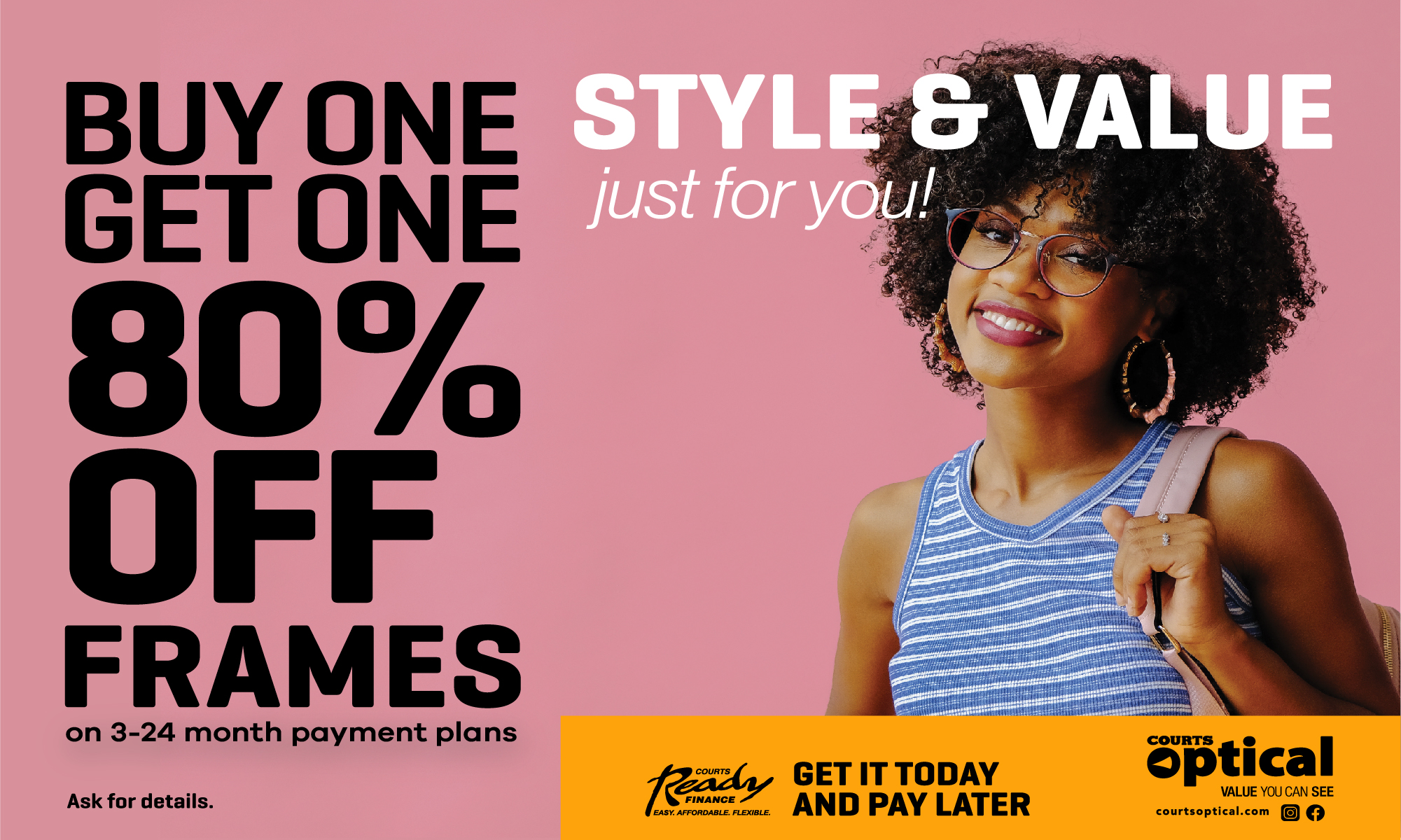 The suspect is Eian "Twiley" Simon of Jennings.

The police say he was handed over to the Johnson Point Police Station by a close relative shortly after the incident.

According to reports, Simon allegedly stabbed Leslie during an altercation.

Leslie died in hospital becoming the nation's 8th homicide victim.
Police are investigating.

CLICK HERE TO JOIN OUR WHATSAPP GROUP