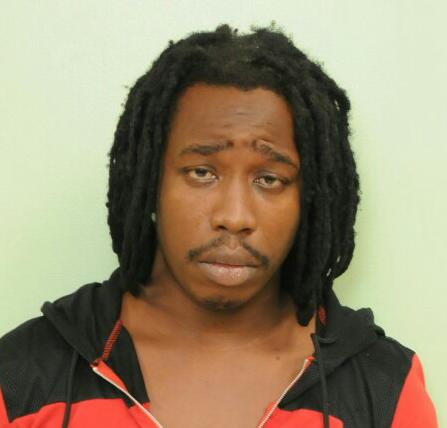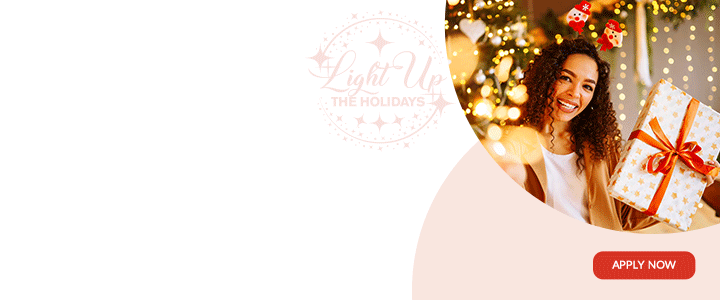 Murder accused, Prince Charming Graham was remanded to Her Majesty's Prison this morning when he made his first appearance in court.

On Friday, Police charged the 28-year-old Grays Farm man with murder for the killing of 26-year-old Jalon Thompson of Paradise View.
Thompson died of stab wounds he sustained during an alleged confrontation with Graham at Jam Dung Night Club last Thursday.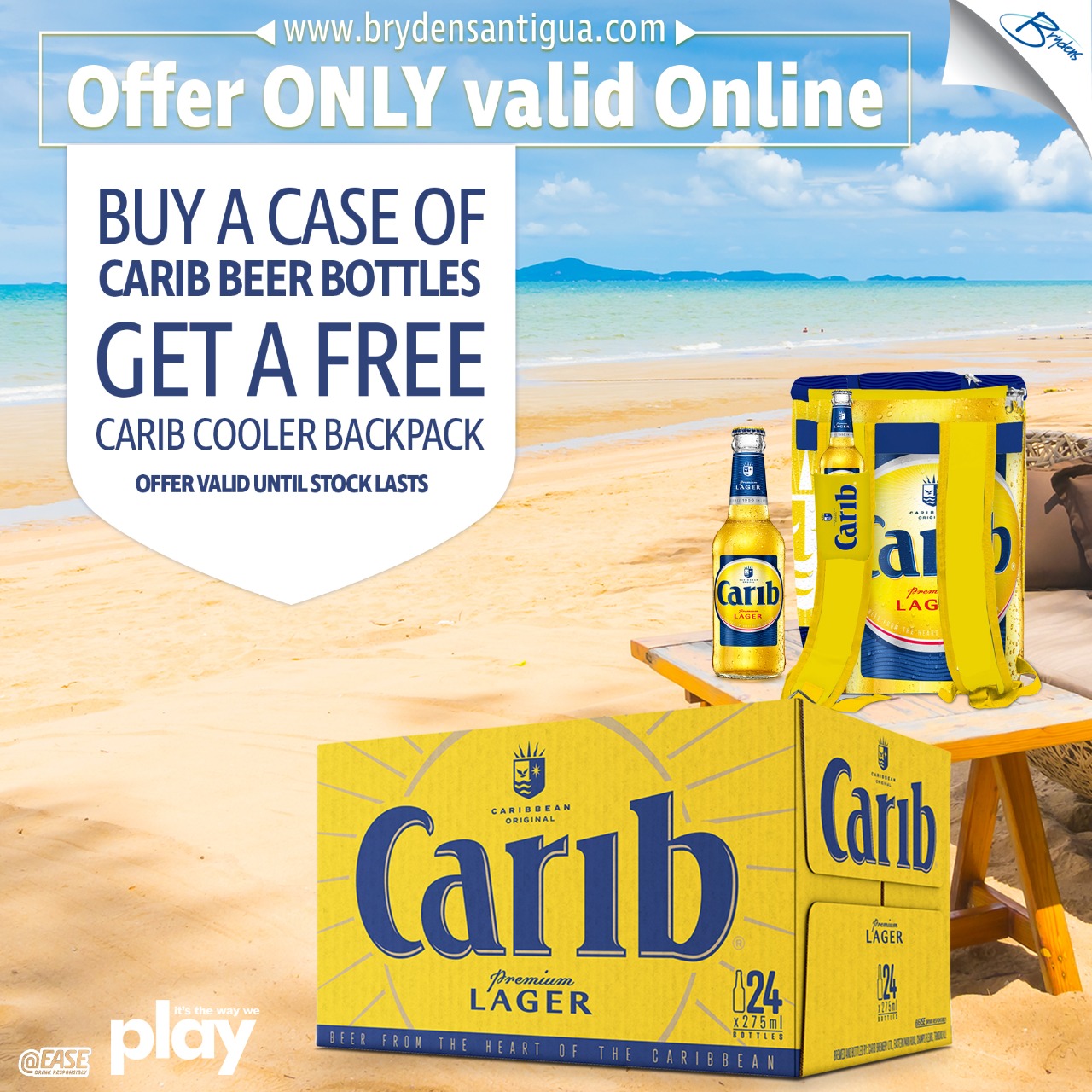 Committal proceedings are scheduled for October 5.

CLICK HERE TO JOIN OUR WHATSAPP GROUP