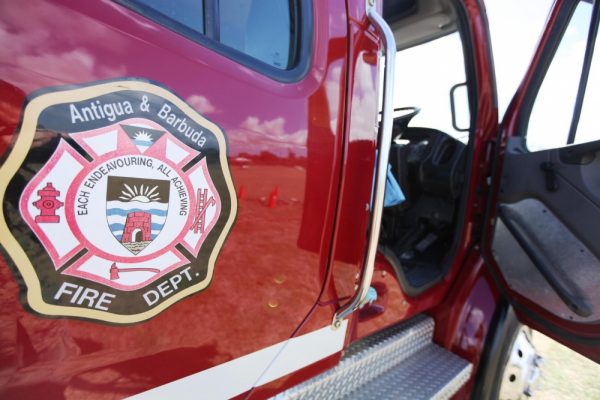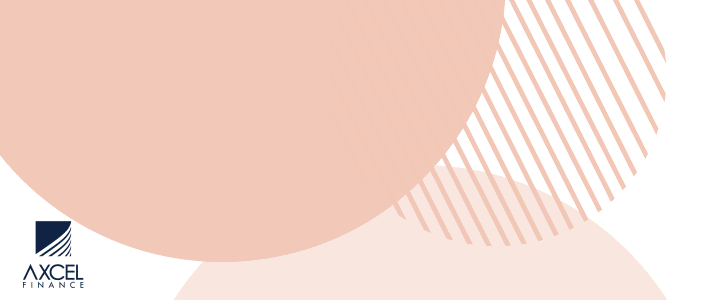 A multimillion-dollar yacht anchored at Nelson's Dockyard caught ablaze, due to what is believed to be an electrical problem, Thursday afternoon.
According to the All Saints Fire Station, they received a call at 3:42 pm and immediately rushed to the scene where they were able to contain the fire and save the 125-foot yacht from being completely destroyed.
Also there were three crew members living aboard the vessel at the time; no one was harmed.
Reports are that the electrical panel was destroyed as the fire spread to the engine room and guest areas.
The entire cabin was smoke-filled and the smoke damage is said to be extensive.
Although it is believed that the fire originated in the electrical panel, Fire Chief Elvis Weaver said an investigation will take place nonetheless to determine the precise cause.
CLICK HERE TO JOIN OUR WHATSAPP GROUP