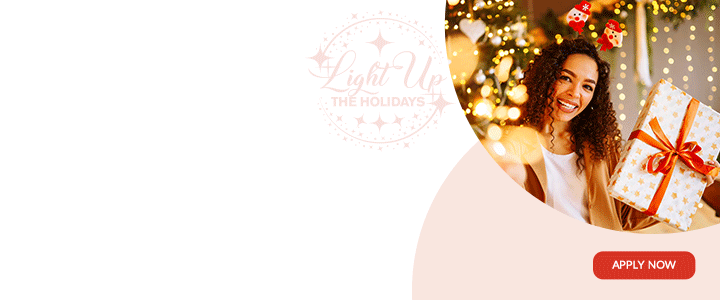 The victim of a violent attack at Grays Farm last week, seventeen-year-old Jahhym Azoo, has undergone a number of surgeries at the Mount St. John's Medical Center (MSJMC) in pursuit of saving his life.
Doctors have previously deemed his survival chances at 50 percent due to bleeding on his brain, but with surgery they were able to control the bleeding.
The operations were lead by three doctors from Trinidad and Tobago.
Jahhym Azoo was walking in the vicinity of Greenbay Primary School Thursday evening when five males attacked him and robbed him of a pair of Adidas slippers and his cellular phone.He reportedly resisted the attack and the robbers escalated their violence. They reportedly beat the teenager to the ground and stomped him in the face repeatedly before fleeing.

CLICK HERE TO JOIN OUR WHATSAPP GROUP