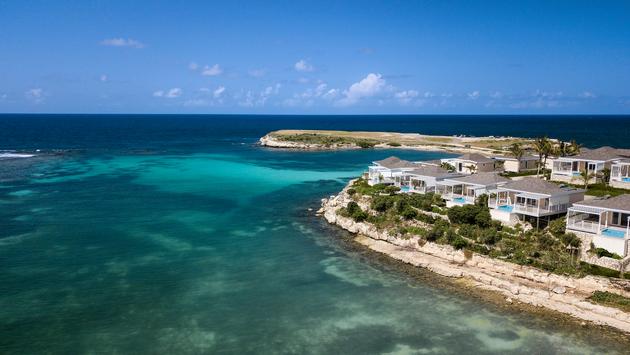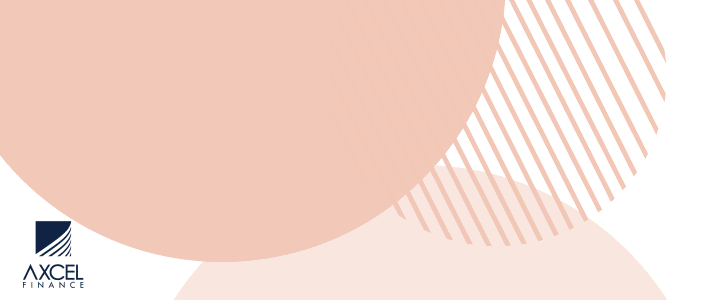 With travel among millennial vacationers growing in number and significance, 14 millennial travel agents gathered this December in Antigua & Barbuda to share expert perspective on contemporary vacationer desires and expectations at the third Millennial Travel Forum (MTF), hosted by travAllianceMedia and co-sponsored by the Antigua and Barbuda Tourism Authority (ABTA) and Elite Island Resorts (EIR).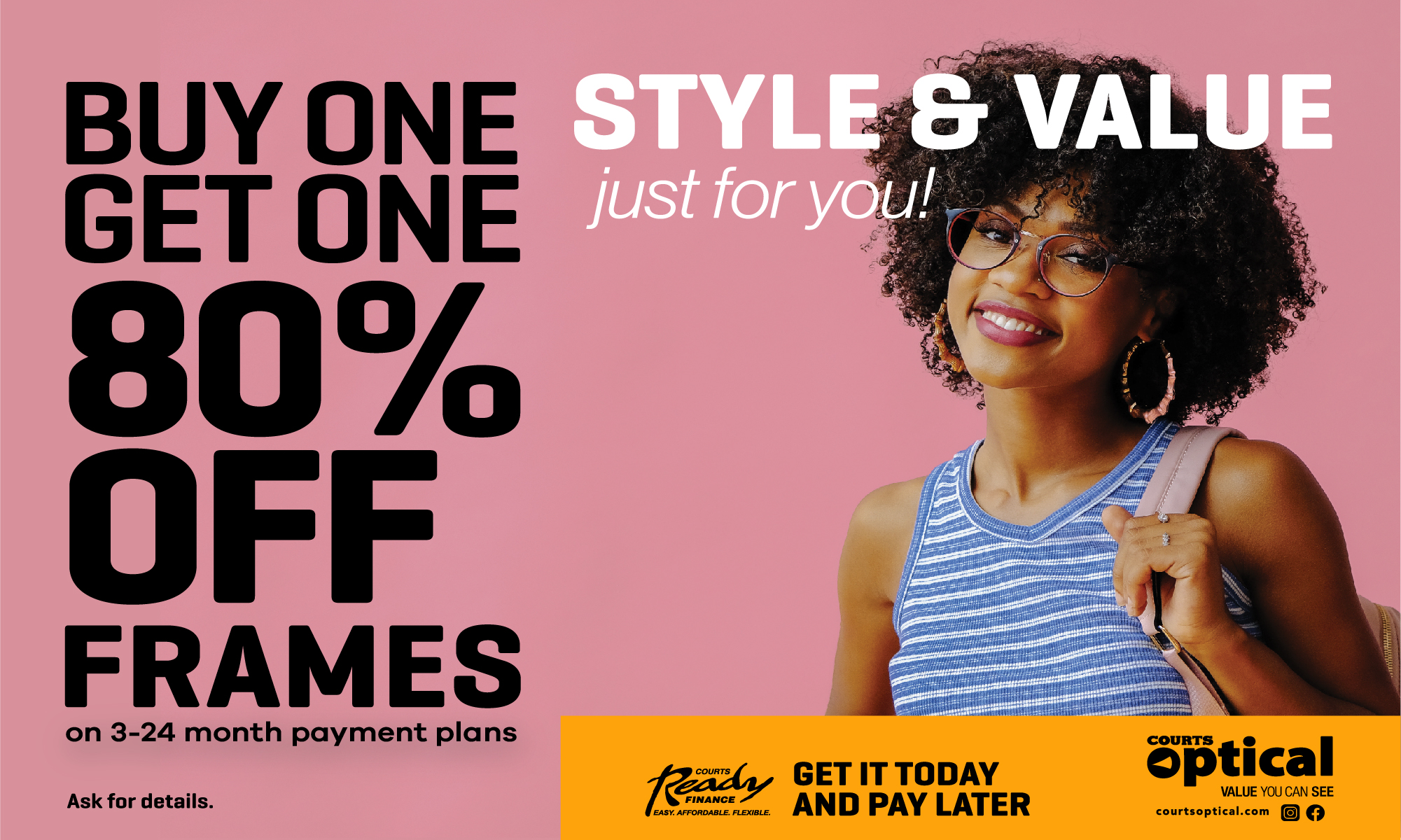 These top travel influencers were selected by ABTA based on sales volume, familiarity with the destination, and the number and quality of their social media followers. The group shared strategies they'd implement to sell Antigua & Barbuda vacations coupled with customized stays at one of EIR's five Antigua properties.

"Millennials are definitely a significant and important segment of the U.S. leisure market," said Rod Hinds, Elite Island Resorts' regional sales manager for the U.S. "Our all-inclusive resorts on this beautiful island paradise represent a perfect fit whether traveling as a single, couple or with a group of friends."

After discussing targeted selling strategies for millennial travelers at a filmed roundtable discussion, these influential Antigua travel retailers shared their thoughts on the destination and the EIR properties' suitability for their clients:

Hammock Cove Resort & Spa
EIR's newest property is certain to please millennial vacationers looking for an upscale resort experience. Set along a bluff overlooking the blue waters of a protected bay, adults-only, 42-villa Hammock Cove features a beautiful natural landscape that's an obvious draw for Instagram-obsessed travelers.

The contemporary villa suites feature private balconies, infinity-edge plunge pools and guest ambassador service. The cuisine features gourmet dining curated by Michelin-trained chef Marco Festini while facilities and services include a full-service spa, tiered swimming pools, a fitness center and 24-hour room service. Hammock Cove is located within strolling distance of Devil's Bridge National Park.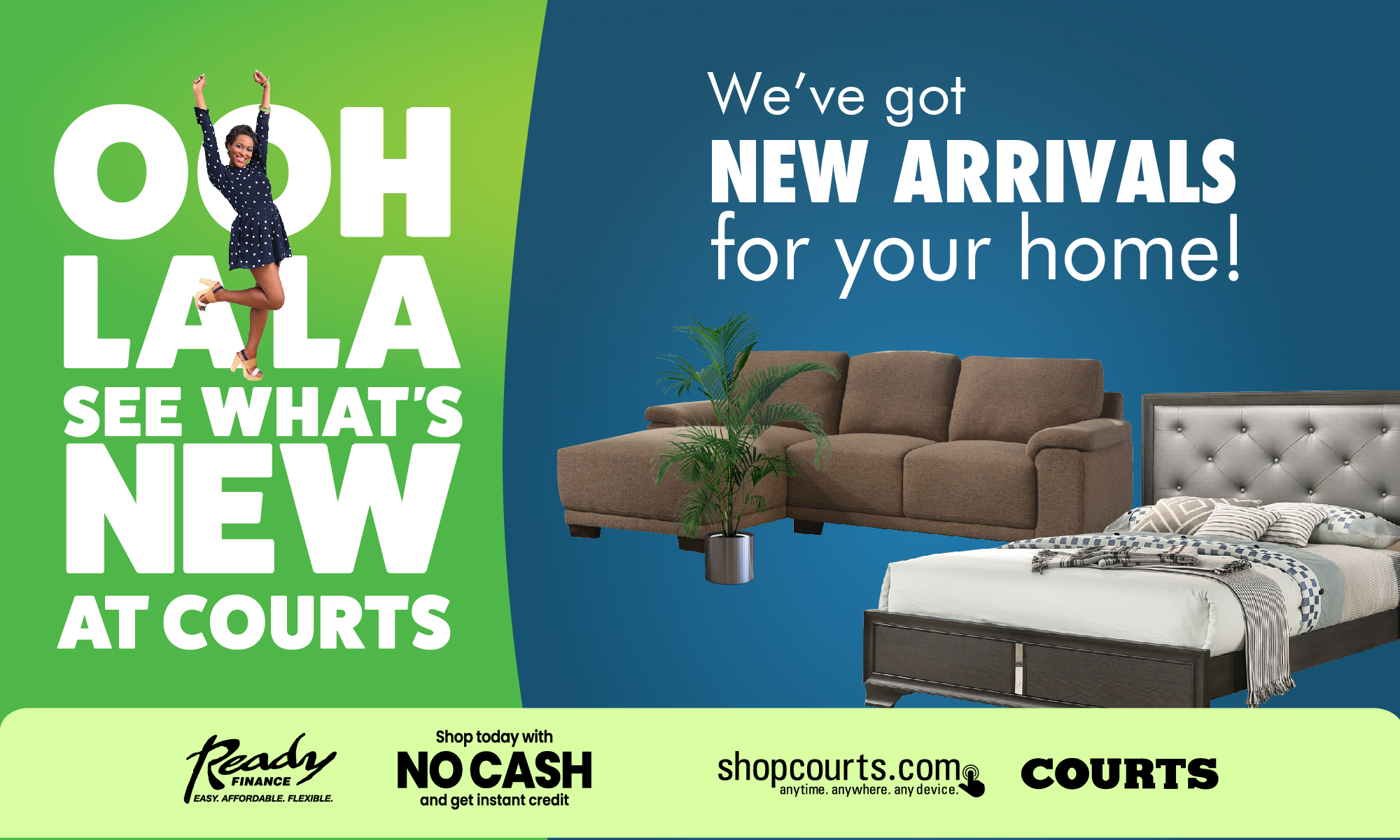 "I really like Hammock Cove for honeymooners and anniversary trips," said Samantha Collum of River Oaks Travel. "It has that kind of sleek but romantic feel to it especially with the plunge pools on every balcony."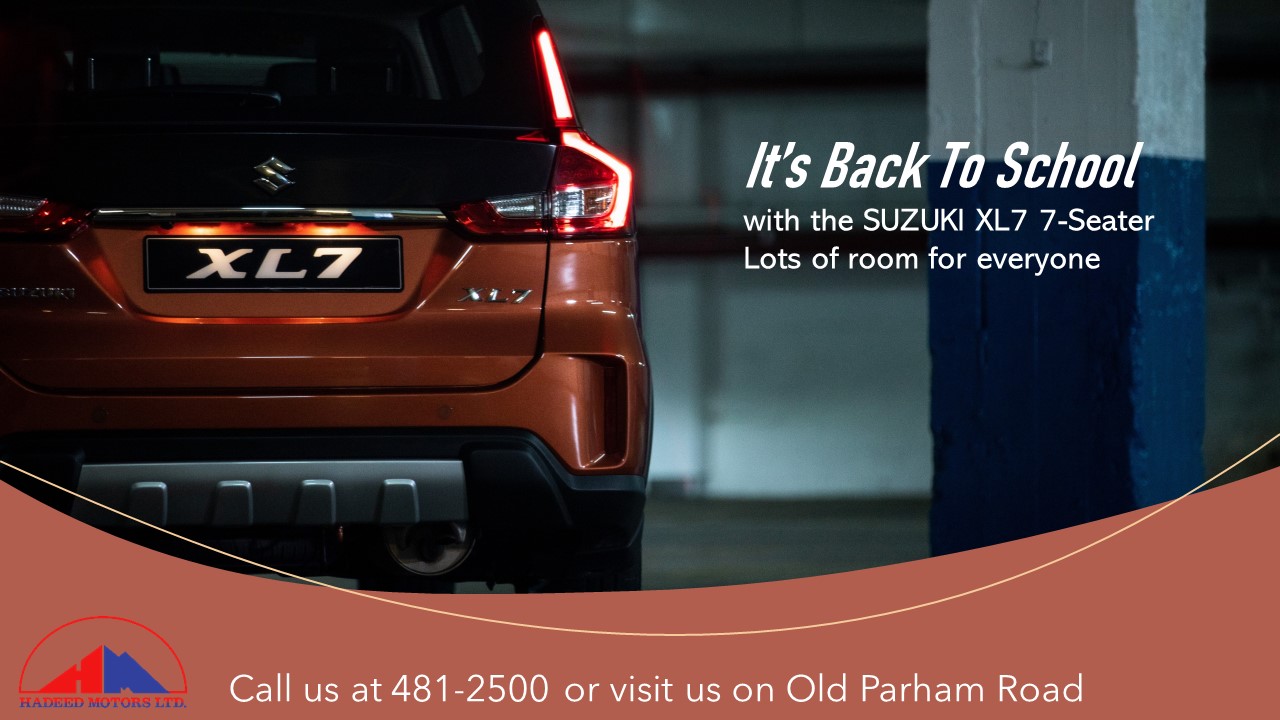 Galley Bay Resort & Spa

Travelers to this 97-room beachside all-inclusive resort will find another upscale adults-only, upscale property well-suited not only to millennial clients but almost any traveler seeking a warm-weather vacation allows guests to do as much or as little as they wish in casually elegant surroundings.

Suites are finished in artistic and indulgent fashion, with no two alike. Facilities include a free-form swimming pool with a waterfall feature plus three restaurants, a full-service spa, four bars and a traditional Caribbean rum shack, a coffee and pastry shop, walking and bicycle trails and a croquet lawn. But the property's highlight may be its pristine, ultra-secluded three-quarter-mile white sand beach.
"My favorite EIR property is Galley Bay," said Lauren Celli of Palm Coast Travel in Boca Raton, Fla. "The mile-long beach with the soft white sand and beautiful blue water is the centerpiece of this property.
"I would sell this resort to seasoned travelers who are looking for more culture and activity," Celli said. "I would encourage my clients to get the Paul Gauguin suite with the private plunge pool."
St. James Club & Villas
EIR's largest property, the 248-room St. James Club offers a full menu of facilities, amenities and services that make this resort a natural choice for millennials traveling as part of families. The property incorporates two white-sand beaches and also offers six swimming pools (including three adults-only pools and one children's pool).
There are also five restaurants, a full-service spa and a 4,000 square foot, state-of-the-art fitness center. There's an extensive watersports program and excursion desk, and the resort's view overlooking Mamora Bay offers one of the island's most romantic and picturesque locations.
"Not everyone wants the same type of hotel," said Stephen Scott of Travel Hub 365/Protravel International. "When you bring groups together you have multi-generational involved, so you have to have a mix of everything."
Verandah Resort & Spa
This 186-room resort adds another upscale beachfront property to the EIR portfolio, with features designed to satisfy vacationers of all ages. Two-bedroom villas offer private plunge pools, and facilities and services include four restaurants, a coffee and pastry shop, a kid's club with a pirate ship playground and splash pool a full-service spa and even an 18-hole mini-golf course.
"I absolutely loved the Verandah," said Kacie Walls of Travelista Travels in Ocean Pines, MD. "The pools and beaches were not crowded and having the two-bedroom suite with the private pool made an awesome feature for parents with children who nap and children who don't, as the older child still get pool time in."
Pineapple Beach Club
This 180-room resort is likely the most casual of EIR's Antigua offerings and may be the most beloved by repeat clientele. Set along a typically secluded, quarter-mile white sand beachfront, the property offers three restaurants and two beachfront grill eateries.
There's also the Outhouse, an open-air, hilltop Caribbean barbecue restaurant where patrons can enjoy the authentic fare while taking in sweeping ocean views. Guests can't leave without personalizing their visit by signing their own small wooden restaurant board.
"I truly loved Pineapple Beach Club," said Cali Hersh of New York's Travel Edge. "For an all-inclusive, it had the best casual vibe. I liked that it wasn't overly stuffy and that everyone seemed to flock to the bar in the main area at night to listen to music, play some games, and catch up with friends. I liked that this resort wasn't only couples, and I would easily sell this to groups of friends and multi-generational families."
CLICK HERE TO JOIN OUR WHATSAPP GROUP