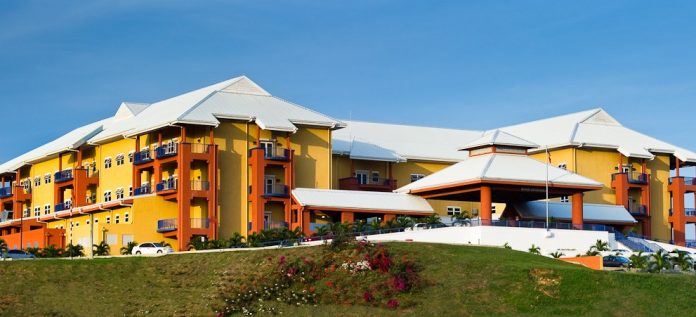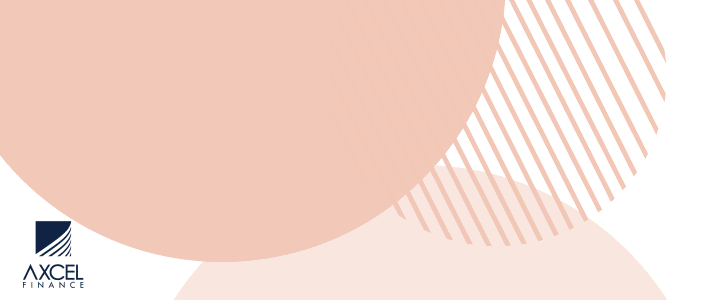 **VISITING SUSPENDED AT MSJMC**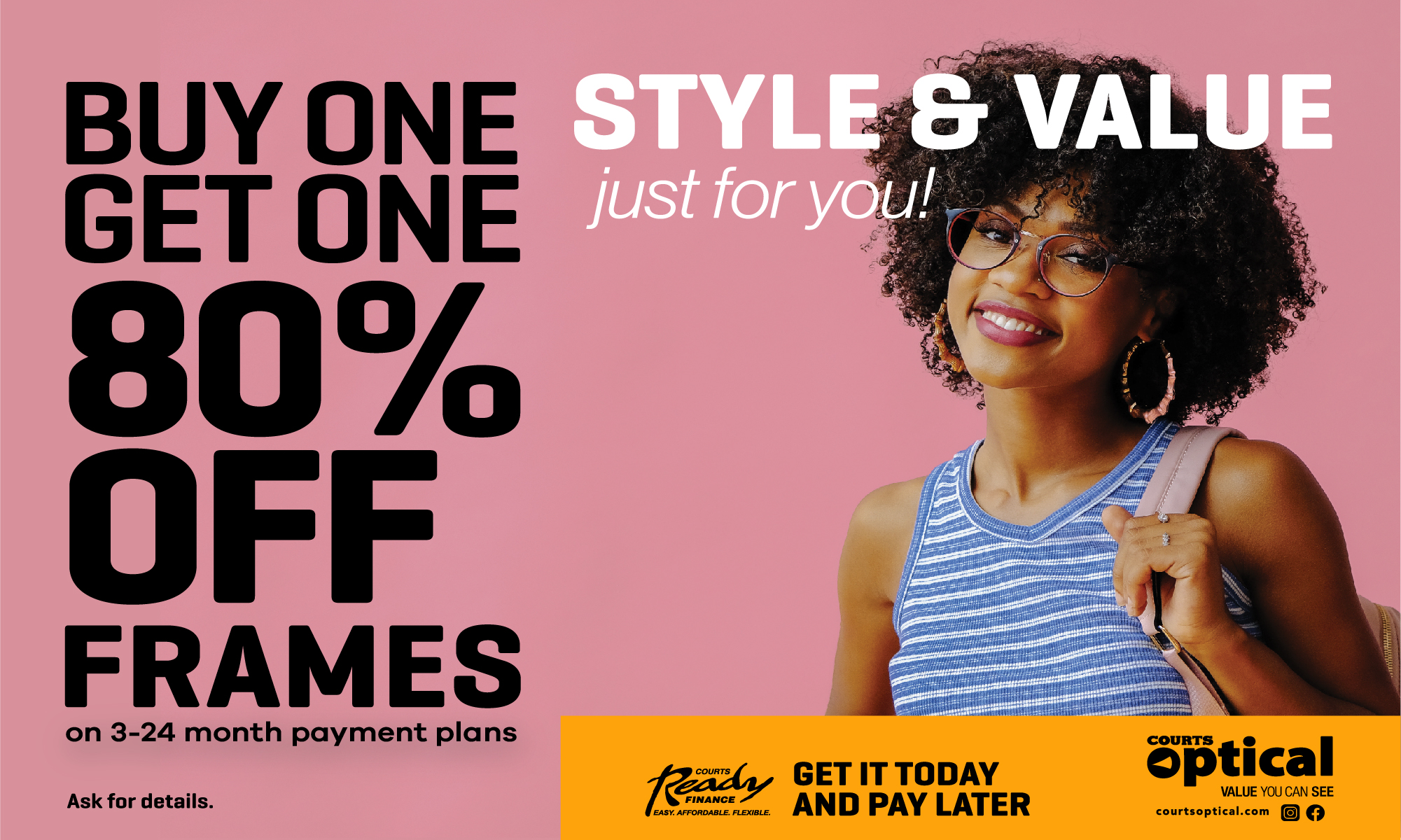 We have taken an important decision to protect both our patients and staff. The following restrictions are being put into place to reduce the number of persons on the units and departments to reduce the risk of transmitting COVID-19.


Until further notice, visiting will only be permitted in the following circumstances and a mask must be worn:
1. For patients who are receiving end-of-life care or are terminally ill and in the late stages of their illness

2. For birthing partners in maternity units – during active labor
3. For one parent or legal guardian to room-in (with child) in the pediatric unit – From 6PM to 6AM

4. For patients who are minors in the Emergency Department – One parent or guardian will be allowed to visit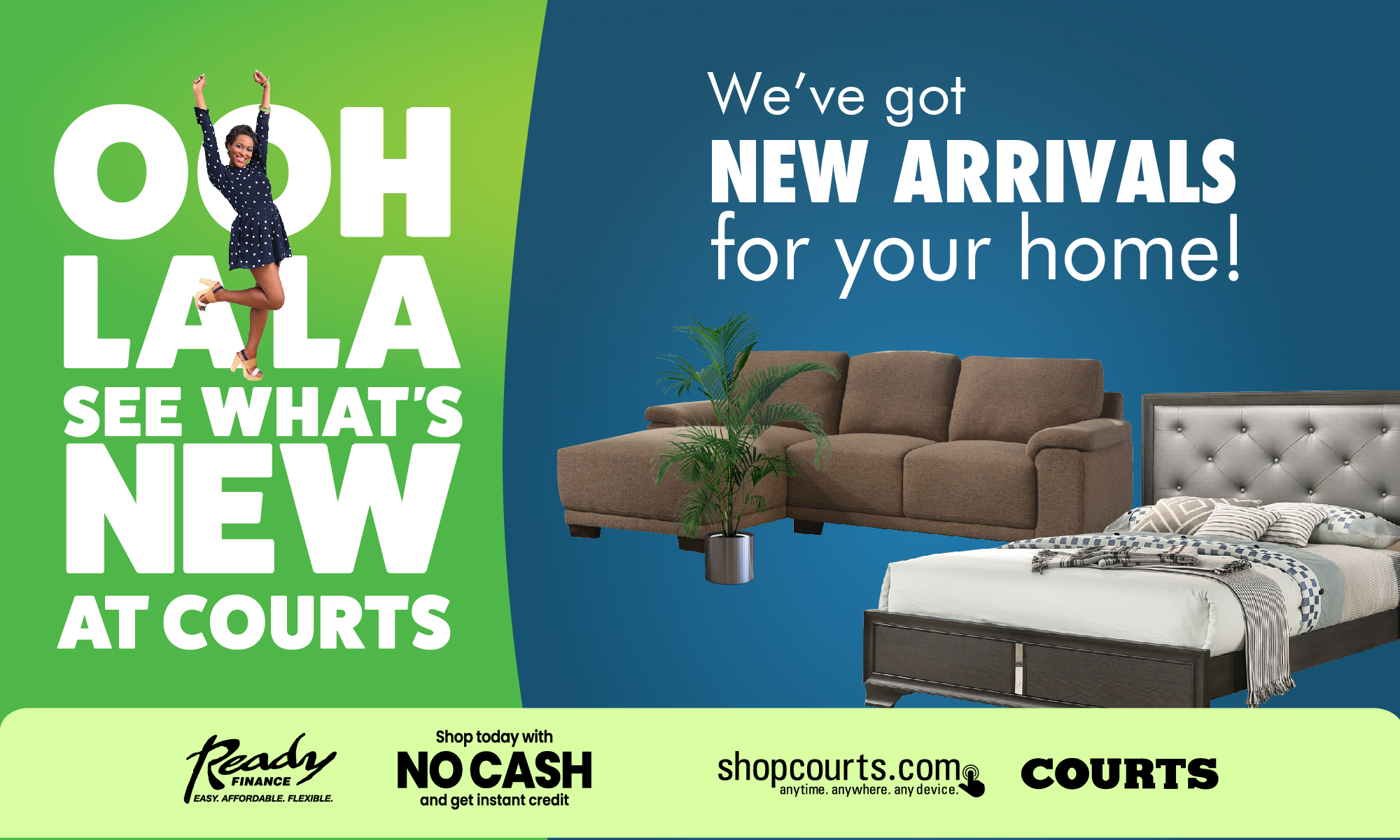 5. For long-stay patients and those with dementia or where best interest decisions or exceptional clinical/social matters are being discussed, at the discretion of the nurse manager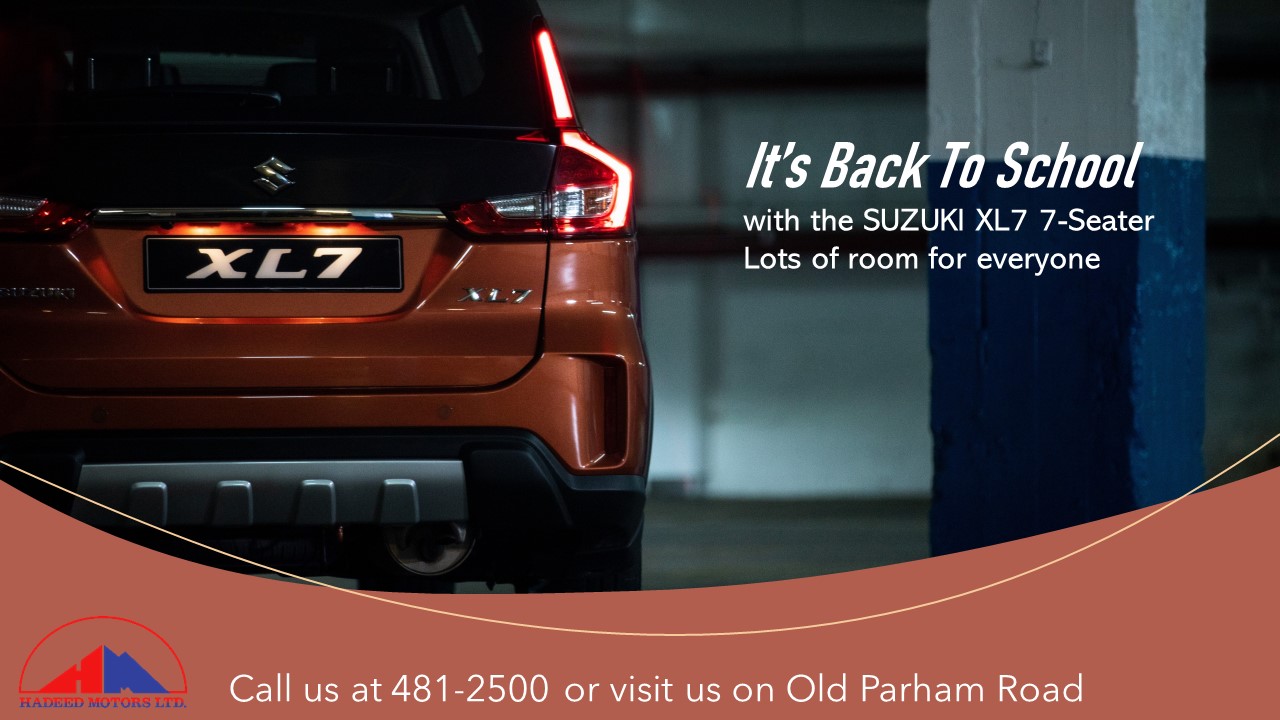 The following services remain uninterrupted:
• High Risk Maternity Clinic
• Oncology Clinic
• Dialysis
• Laboratory Services
• Imaging (Radiology) Services
Patients with appointments are being encouraged to attend as planned.

If you must visit our Emergency Department or may be attending a diagnostic appointment, we ask that you come alone (if possible). When entering the hospital, it is imperative that you practice hand hygiene at our temperature/ sanitizing station. Masks must be worn properly at all times, covering the nose and mouth.

**PLEASE NOTE**: Persons with symptoms of COVID-19 should not come to the hospital for an appointment, or to visit or accompany someone else. If you have tested positive for COVID-19, self-isolating or unwell please do not visit the hospital.
How you can contact us:
Emergency Dept.: 484-2754
Outpatient Clinic: 484-2727
Pediatric Dept.: 484-2729
Neonatal Intensive Care (NICU): 484-2724
Maternity Dept.: 484-2772
Intensive Care Unit (ICU): 484-2763
Surgical Dept.: 484-2746
Medical Dept.: 484-2742/2738
Nursing Office: 484-2712
Reception: 484-2700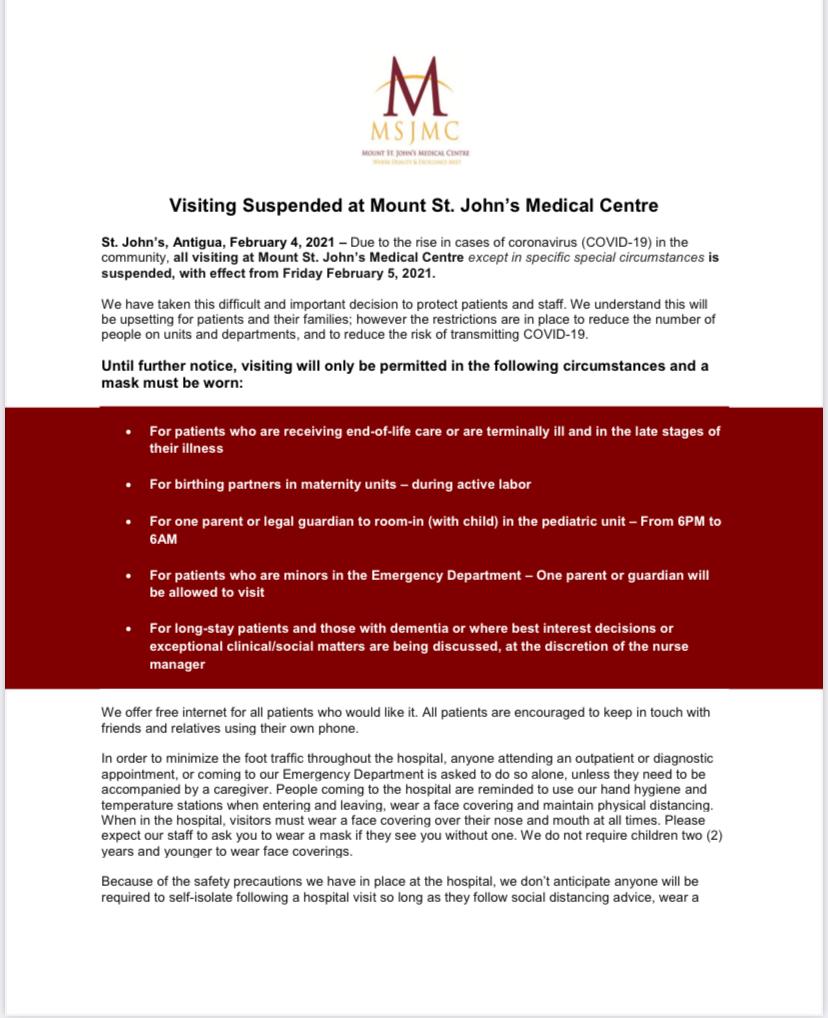 CLICK HERE TO JOIN OUR WHATSAPP GROUP