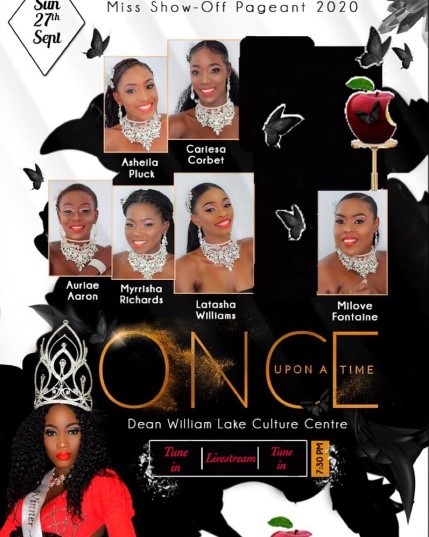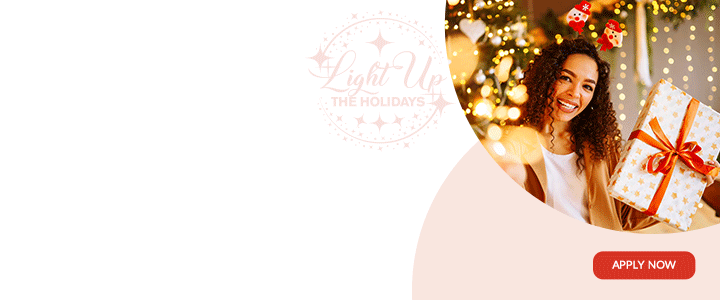 The much-anticipated Ms. Show-Off Pageant will stage its fifth annual event "Once Upon A Time" this Sunday September 27 at 7:30 p.m. by way of a virtual show.

Due to regulations relating to Covid-19, the show will be streamed live on social media via Facebook on the Ms. Show-Off page. Viewers are invited relax in the comfort and safety of their homes and enjoy nothing less than the usually superb production by Show-Off Entertainment.
Log in to see six (6) beautiful and talented young women in a vie for this most coveted crown. For the past few months, the contestants have been locked in rehearsals, under the guidance of renowned designer Ms. Shirrine Gillon of the Dream Catchers Modelling Inc in preparation for show.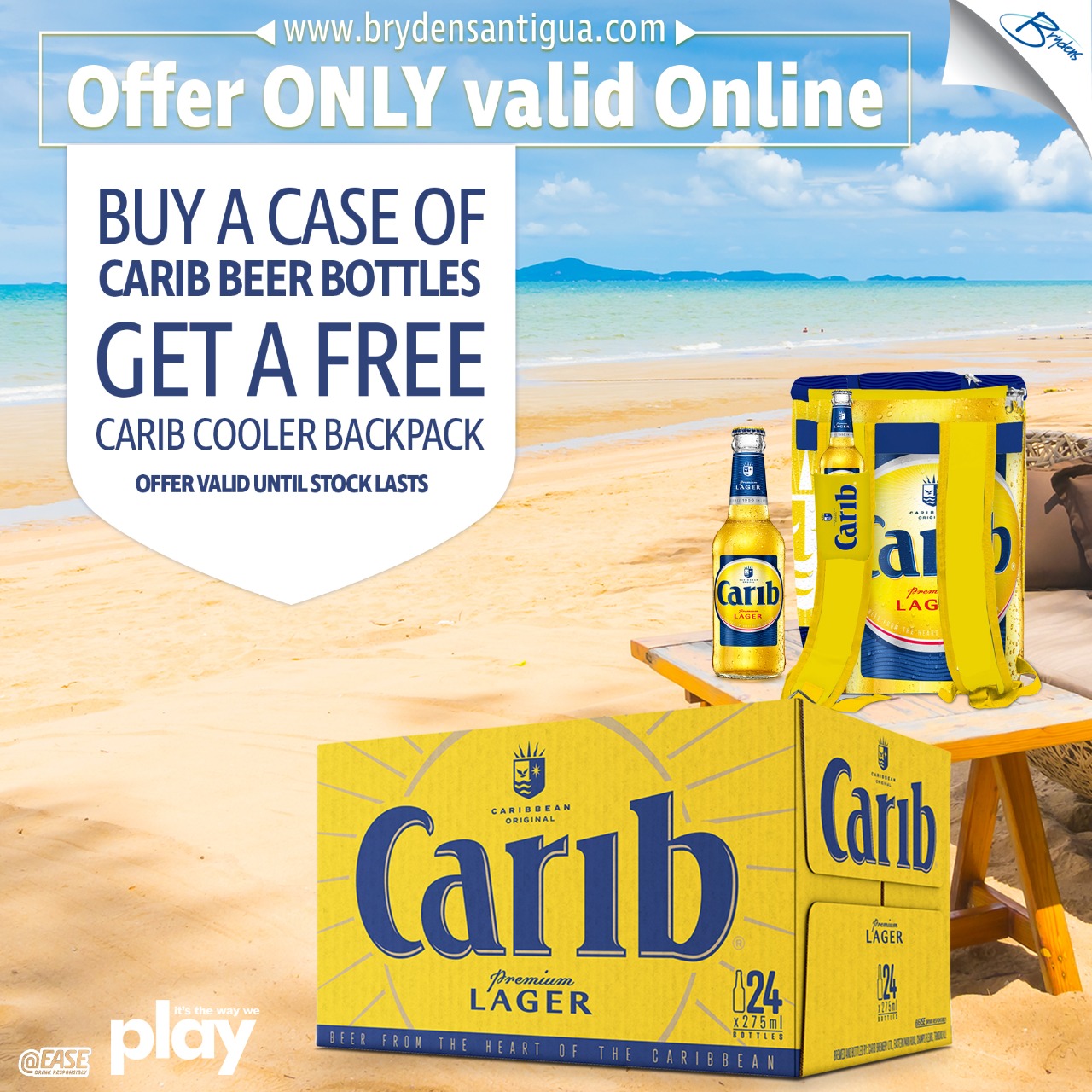 Ms. Gillon said she has a new appreciation for the word perseverance.

"There have been a lot of challenges. We have had to around the curfew and the other protocols. But even with the challenges, the ladies are talented. I really love doing this and at the end of the day I will put my best foot forward to give the audience the best show possible," Ms. Gillon promised.
The contestants are: Ashella Pluck, Cariesa Corbet, Auriae Aaron, Myrrisha Richards, Latasha Williams and Milove Fontaine. The reigning queen is Ms. Kessy-Ann Samuel.

Ms. Show-Off Pageant provides a platform for young women to develop their pageantry and scholastic potentials. The winner will receive a two-year scholarship to a local tertiary institution with additional support to pursue two more years at a college or university. As a result, the organizers of this not-for-profit event are inviting corporate sponsors to support the initiative by reserving advertising slots; adverts will be run during the live show.

Founder and main benefactor Mr. Colin James said this year's staging has been nothing short of hard-work and dedication by everyone who is involved.

"I'm again delighted that we can pull off this production, especially in light of the COVID-19 pandemic which has caused us to make it a virtual," Mr. James said, noting the show's new and creative format.

The 2020 pageant was rescheduled to reformat the show to adhere to the Covid-19 protocol.

"I would like to highly commend the Pageant Coordinator Ms. Shirrine Gillon and her son, Mr. Anse Henry, the production manager, for working tirelessly with the contestants to produce what I anticipate to be an excellent showcase of beauty, talent and intelligence. I also want to pay homage to the delegates who had exhibited patience and dedication to the pageant," Mr. James said.
The contestants will be performing from the Dean William Lake Cultural Centre and their performances will be streamed live via the link https://www.facebook.com/Ms-Show-off-Pageant-497467207396666. Viewers are asked to like and share the Facebook page in anticipation of a show that is not to be missed.

CLICK HERE TO JOIN OUR WHATSAPP GROUP