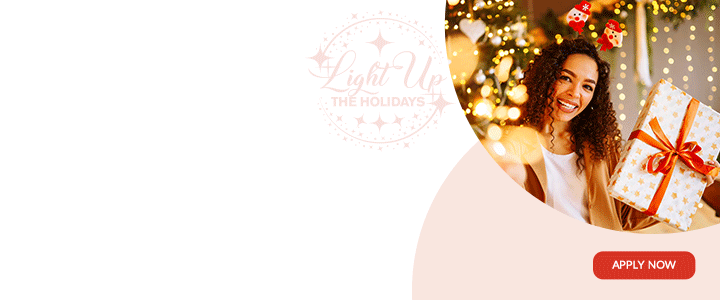 Verna Celestina Frederick was born on 12th January 1922 to parents Princess Amelia Richards and Charles (Charlie) Frederick, in Greenhill Liberta village Antigua.

Verna is the second eldest of 8 siblings and is blessed to have her eldest sister Veda Evanegline Joseph still residing in Greenhill Liberta.
After several invites, Verna eventually migrated to Leicester, UK to join her partner, (Khaki) William Alexander Francis in 1960. Here she worked in the hosiery trade before pursuing her career in nursing. Verna had always been ambitious, determined and hard-working so worked tirelessly in order to provide for her children and also to support her parents and other family members back home in Antigua.

Striving to secure her family's future and wanting the best for her children Verna bought her first family home Within 6 years of arriving, bought her second home some 5 years later before fulfilling her dream and building her home in Antigua, where she would spend many extended holidays, particularly throughout the Winter months.

Not only did she have great ambitions for herself but would also support friends and other family members to achieve a better standard of living for themselves. Her loving, caring nature meant that she would adopt many young women, who had left their families in the Caribbean to pursue their nursing career here in the UK. They loved and respected her and she was regarded as a surrogate mother by them all.
Verna is a God fearing woman who would regularly attend church. she would start and end her day with prayers, scriptures and hymns and can be heard singing her favourite choruses throughout the day. Her faith in God is unquestionable and has kept her uplifted and positive along life's journey.

She exudes and radiates positive energy to whomever she comes in contact with and is much loved, revered and respected by many, for this very reason, many would describe her a 'one in a million'.

Verna has 7 children: Bernard, Rolett, Sylvia, Kelly, Beris, Rhonie (Bobsy) and Sharon who she dearly loves and greatly  appreciates. She is a woman of integrity who shows gratitude and love daily and will welcome anyone who visits her home with open arms.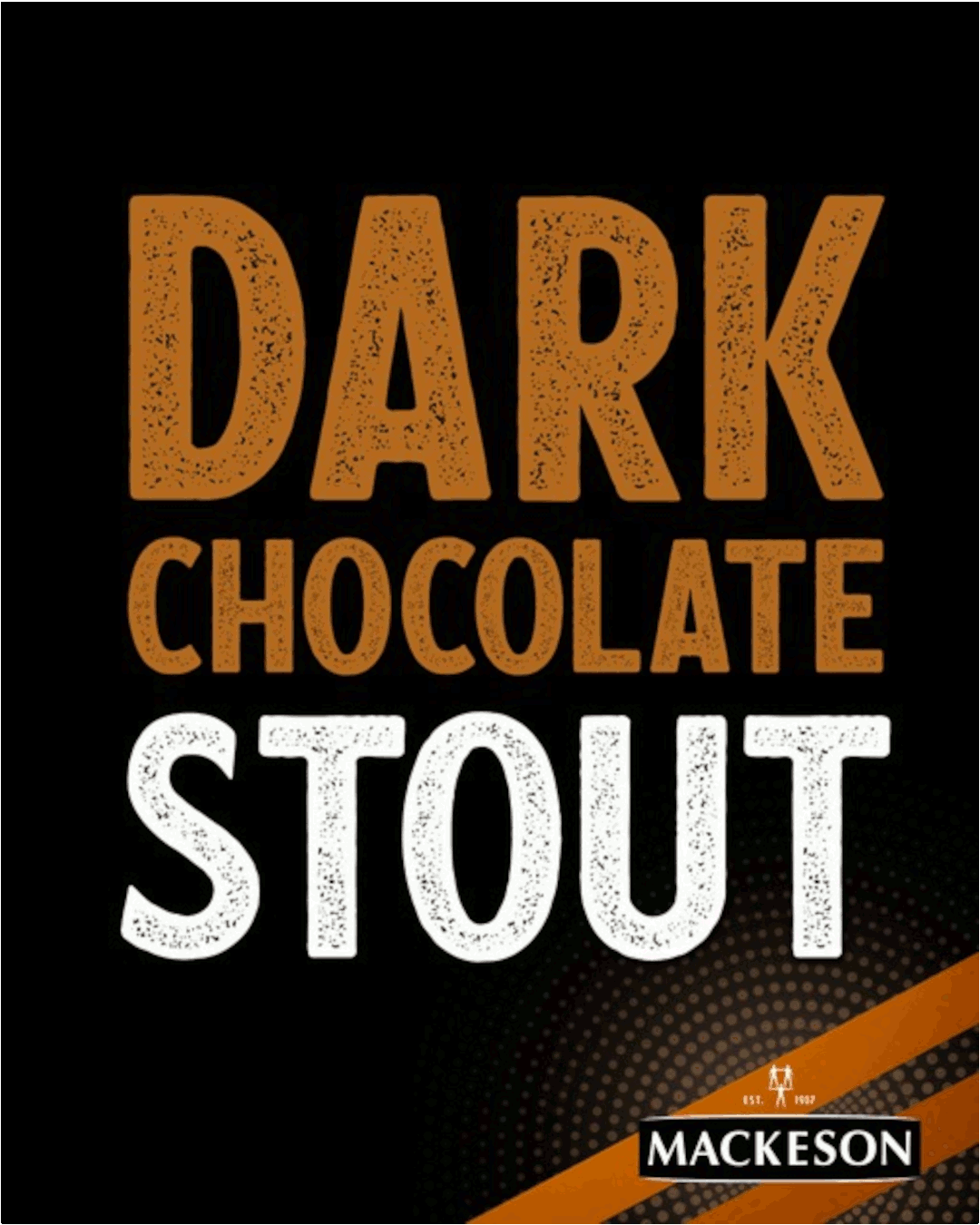 Verna is blessed to head a family bearing 5 generations. She has  numerous grandchildren, great grandchildren and great great grandchildren, not to mention her adopted grans. She has many nieces and nephews around the globe who love her dearly.

Verna has a great appetite and will regularly request a hearty, Antiguan dish. Her favourite being fungi & saltfish, loves homemade ginger beer and her favourite tipple  a stiff brandy but now prefers Caribbean chocolate tea, bush tea or a spiced Ovaltine.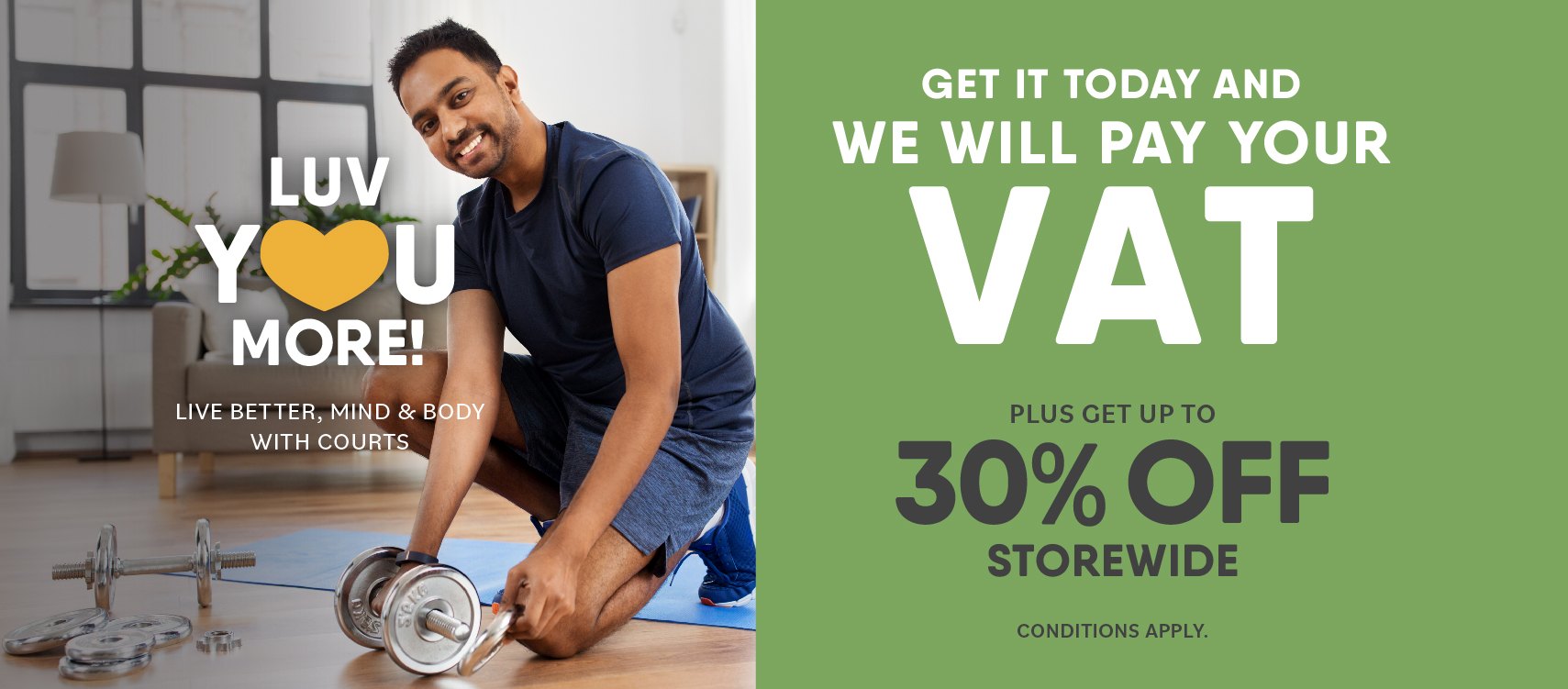 She is  extremely creative and  resourceful , regularly reciting one of her many quotes, 'Nothing shall waste said Haggai'. Her hobbies included baking, knitting, sewing, hat/jewellery making, flower arranging. Verna enjoys a game of Warri but also loves a good game of dominoes and is not shy to tell you how good she is and will boast about her winnings.
Verna loves clothes and dressing up in her favourite outfits often letting you know how many compliments she had or  who told her how young she looks.

Verna continues to have a  great sense of humour, she's  funny, outspoken, has a jovial spirit, youthful and loves entertaining us with her many stories from her childhood. We love her for her witty character, giving nature, her abundance of love and so much more.
Wishing you a Happy and Blessed 100th Birthday Mommy/Mom/Granny/GG/Ninny. We all love and appreciate you x

Advertise with the mоѕt vіѕіtеd nеwѕ ѕіtе іn Antigua!
We offer fully customizable and flexible digital marketing packages. Your content is delivered instantly to thousands of users in Antigua and abroad!
Contact us at [email protected]