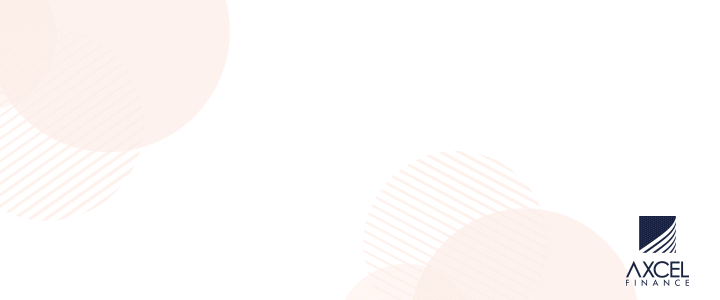 A former government minister is
lamenting the frustration he is experiencing with building a modern
community center with his own money for the constituency he represents in
Parliament.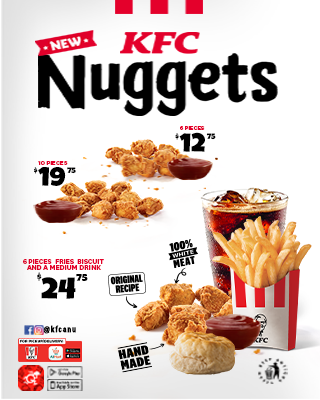 St Peters MP Asot Michael says the project is part of a wider social and
economic transformation plan for the constituency:
"My vision has always been about economic transformation capable of
generating the opportunities that will allow constituents to do better for
themselves, their families and their loved ones. In this regard, we wanted to
build a house of many rooms. The foundation would be the St Peter's Trust
Foundation, a non-political, non-profit organization through which we would
transform this beautiful town of Parham.
"The plan was two-fold. We wanted to restore Parham to its former glory in
the eyes of all Antiguans and Barbudans while creating lasting employment
and other economic opportunities for the people of St Peter's. We help
ourselves as much as we can, but even in the abundance of government
development assistance, we are on our own".
And Mr. Michael is concerned that the initiative to build the modern
community centre is being seriously frustrated:
"We got a Cabinet Decision to use 3 acres of land in Parham for a multi-
purpose recreation and educational center for both the youth and the elderly
in the constituency. It will provide for:
"A 150-unit Computer Clinic to replace the computer facility that was burnt
to the ground in the 2009 election,
"A modern Library
"Night Classes to teach a range of subjects
"A Day-Care Centre
"A Senior Citizens Recreational Centre"
The facility is estimated to cost is 2.4 million dollars which Mr. Michael is
committed to provide. But he believes that constituency development
projects of this nature will never be accomplished without the assistance of
Government.
After waiting for two and a half years for Cabinet approval of the land, Mr.
Michael says the Chief Lands Officer disclosed he was recently "instructed to
hold off on the land for the multi-purpose education and recreation center".
Mr. Michael is hoping that the matter can be resolved quickly so he can
move on with "this very important community project".

Advertise with the mоѕt vіѕіtеd nеwѕ ѕіtе іn Antigua!
We offer fully customizable and flexible digital marketing packages.
Contact us at [email protected]