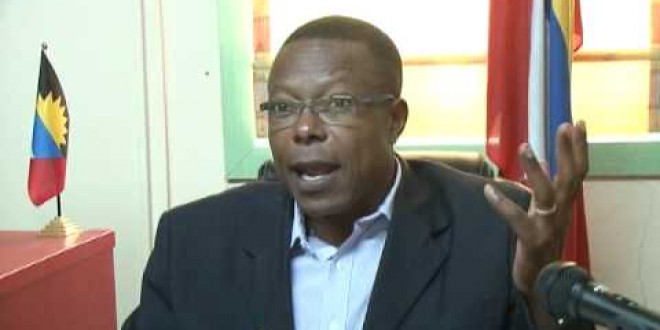 The Member of Parliament for St. John's Rural South, Eustace 'Teco' Lake, has said he had no hand in drafting his resignation letter.

"Someone within the capacity in the Prime Minister's office," wrote the resignation letter, Lake told Observer Radio.

The letter indicated Lake's desire to not contest the next general elections due to his on-going health concerns (kidney).

Lake asserted that his letter came out of the Office of the Prime Minister. But while said it was not personally drafted by Prime Minister Gaston Browne.

"I don't think [the Prime Minister] instructed the letter to be written," Lake responded when asked whether he believed that the PM requested the letter to be drafted.
"Because I remember that in one of the Cabinet sessions where he was told what was in the letter."

But the Rural South MP said he was forced to resign in an attempt to get him to resolve his ongoing battle with his failing kidney.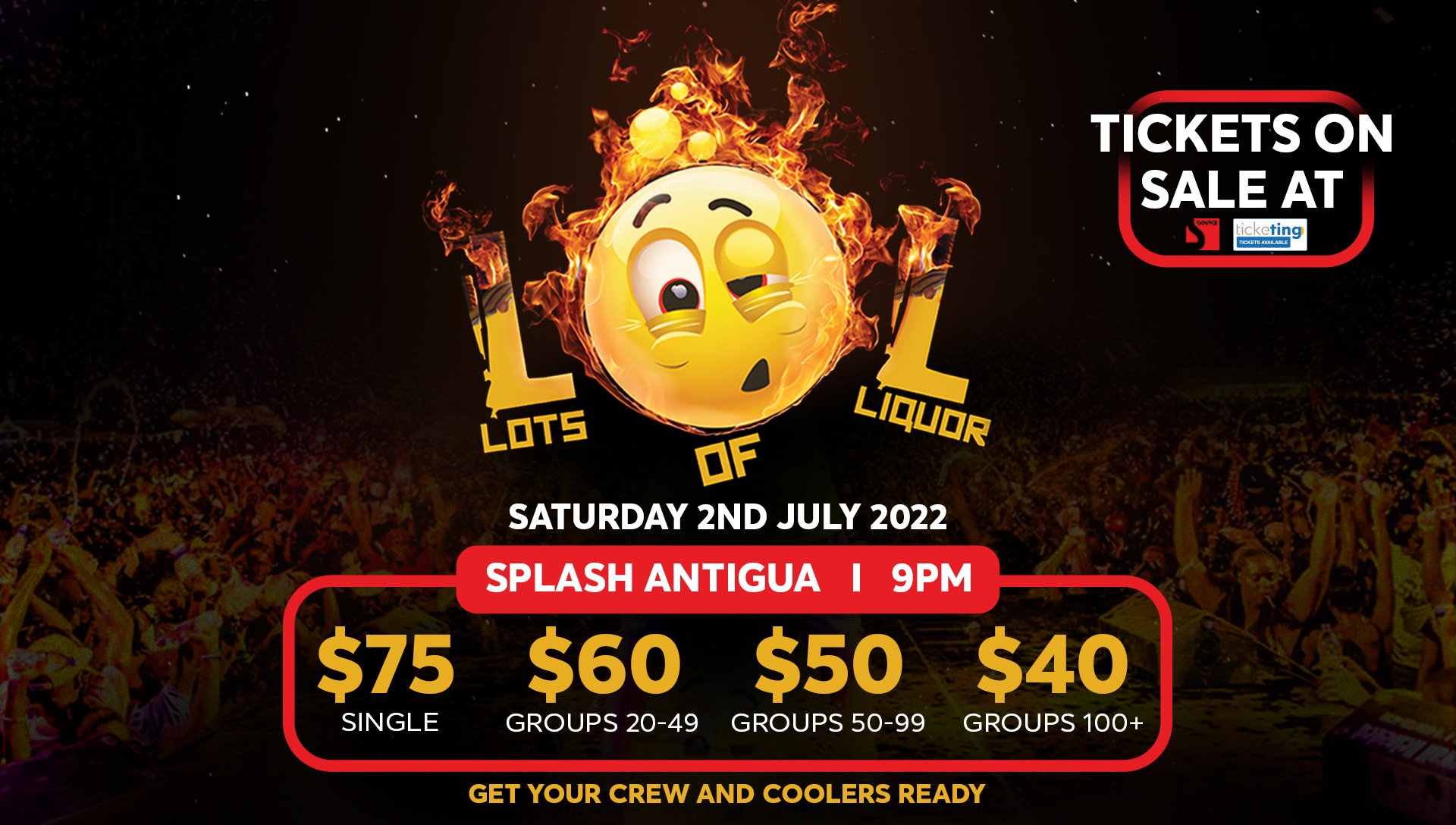 "I will give the PM some credit, because what he wanted was for my health to be fixed," Lake commended.

Despite all indications that the Gaston Browne-led Antigua and Barbuda Labour Party (ABLP) had already pegged its newest Senator, Daryl Matthew, as its choice for candidate in Rural South, Lake maintains that "I don't know about my position being filled, I didn't lose my seat."

"With Daryl coming on board, it appears that the PM has some institutional knowledge of why he would like to be in the position to contend in this election and is utilizing that to the fullest capacity to get him elected."

With regard to the support for Matthew possible contention of the Rural South seat, Lake says that, "I will not endorse him."
CLICK HERE TO JOIN OUR WHATSAPP GROUP