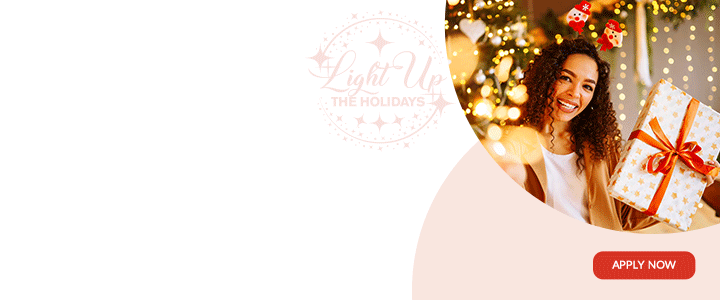 Government MP Asot Michael says the failure of the United Progressive Party government to address the issue of visitor harassment was a major setback for Antigua and Barbuda's cruise tourism business.

According to the former Tourism Minister shortly after the ABLP took office in 2014, he reached out to "the Florida Caribbean Cruise Association (FCCA) and all our major cruise line partners to reestablish critical relationships that had deteriorated under the former Administration.
"As a new incoming administration, we had a clear vision that we needed to articulate and quickly implement so that our people would stop perishing and once again start enjoying the benefits of an industry where we were once known as a trend and pace among out peers.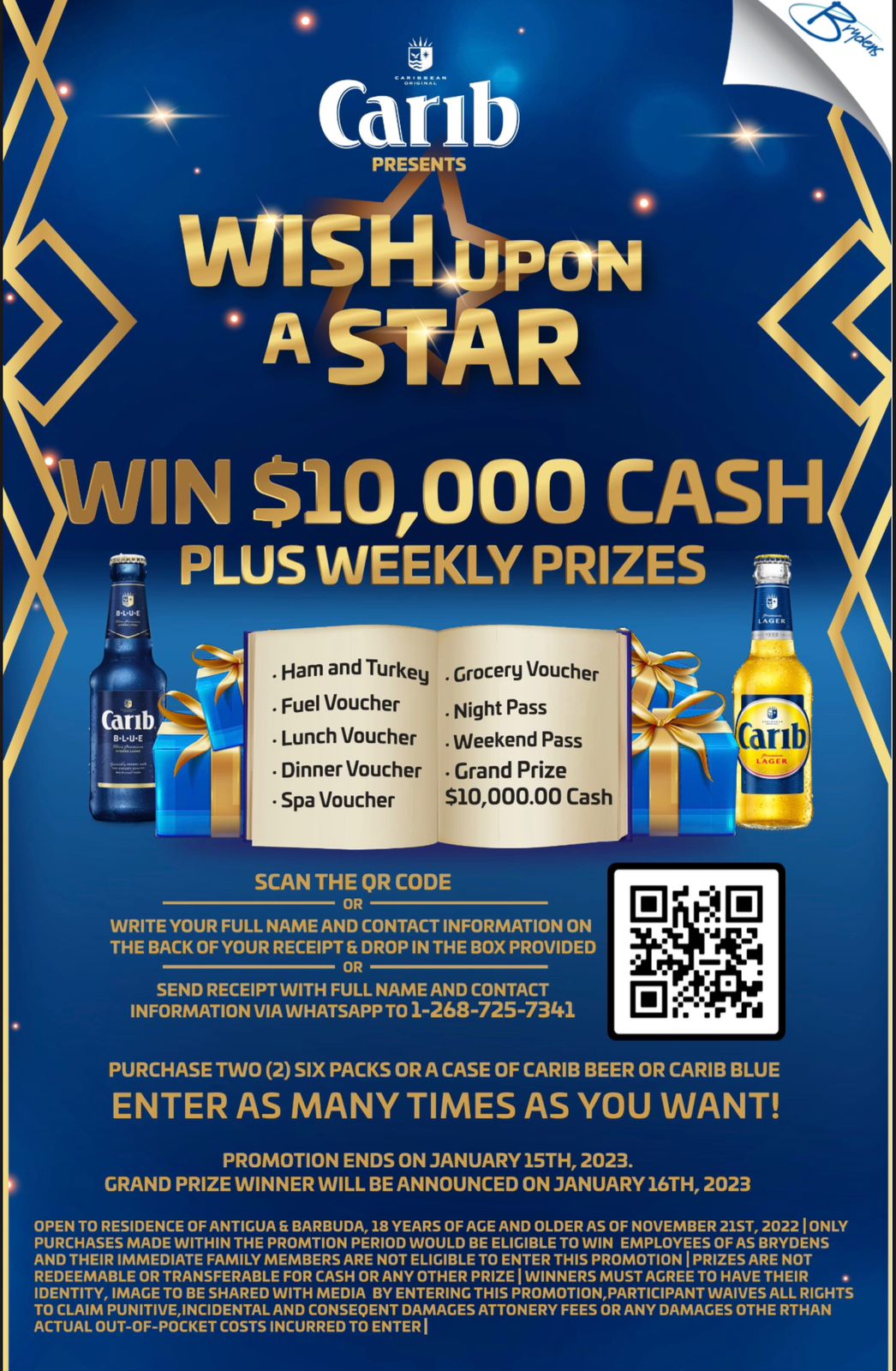 "I was accompanied by former Tourism Minister Molwyn Joseph, and to our dismay were told by some of our main cruise line partners that I was the first Tourism Minister to visit them in over 10 years".

Hon. Asot Michael told Parliament this week, the feedback they received was that Antigua and Barbuda had fallen behind and was not taking the cruise industry seriously.
A key complaint was that the "free for all" situation with both bonafide and unregistered taxi drivers bombarding cruise guests when they arrived in the City of St Johns was seriously damaging the country's reputation.

"The constant harassment and solicitation of guests by unlicensed vendors and taxi drivers were contributing to the drastic drop in onshore spending. Our cruise guests had simply resorted to returning to the ships prematurely, as a result of this aggressive behaviour. This as can be expected significantly curtailed the level of economic activity in our local shops and restaurants".

This issue of unauthorized vending or soliciting, Asot Michael says, was also affecting the entire industry.

"One only had to look at some of the reviews on Facebook and other social media sites to see that the situation was also out of control on many of our beaches with similar complaints from our stayover visitors and local Hoteliers.

"Our visitors were being harassed with everything from "Walk-a-ton" sponsorship sheets to "An aloes rub down" In many instances illegal substances and prostitution were also on the menu!

Recognizing that corrective action needed to be taken quickly, Asot Michael led the initiative to develop the Tourism Licensing and Classification Act
"It is critical that we show that we are listening to industry stakeholders both here and abroad. Stakeholders such as the Antigua and Barbuda Hotel and Tourist Association (AHTA) The FCCA and our other International Tour Operators who have over the years been complaining about a myriad of customer service issues and operational issues emanating from the lack of regulations governing service providers on island".

This Act is not envisioned in any way to act as a barrier to entrance into the Tourism Industry, However, it is designed to bring all areas of the product to an internationally accepted standard.
The veteran Parliamentarian is satisfied that this new legislation will allow the Ministry of Tourism to finally get a handle on the issue and to aggressively and quickly address such complaints in an efficient manner. He said it will set the tone and framework for a new day in our service delivery.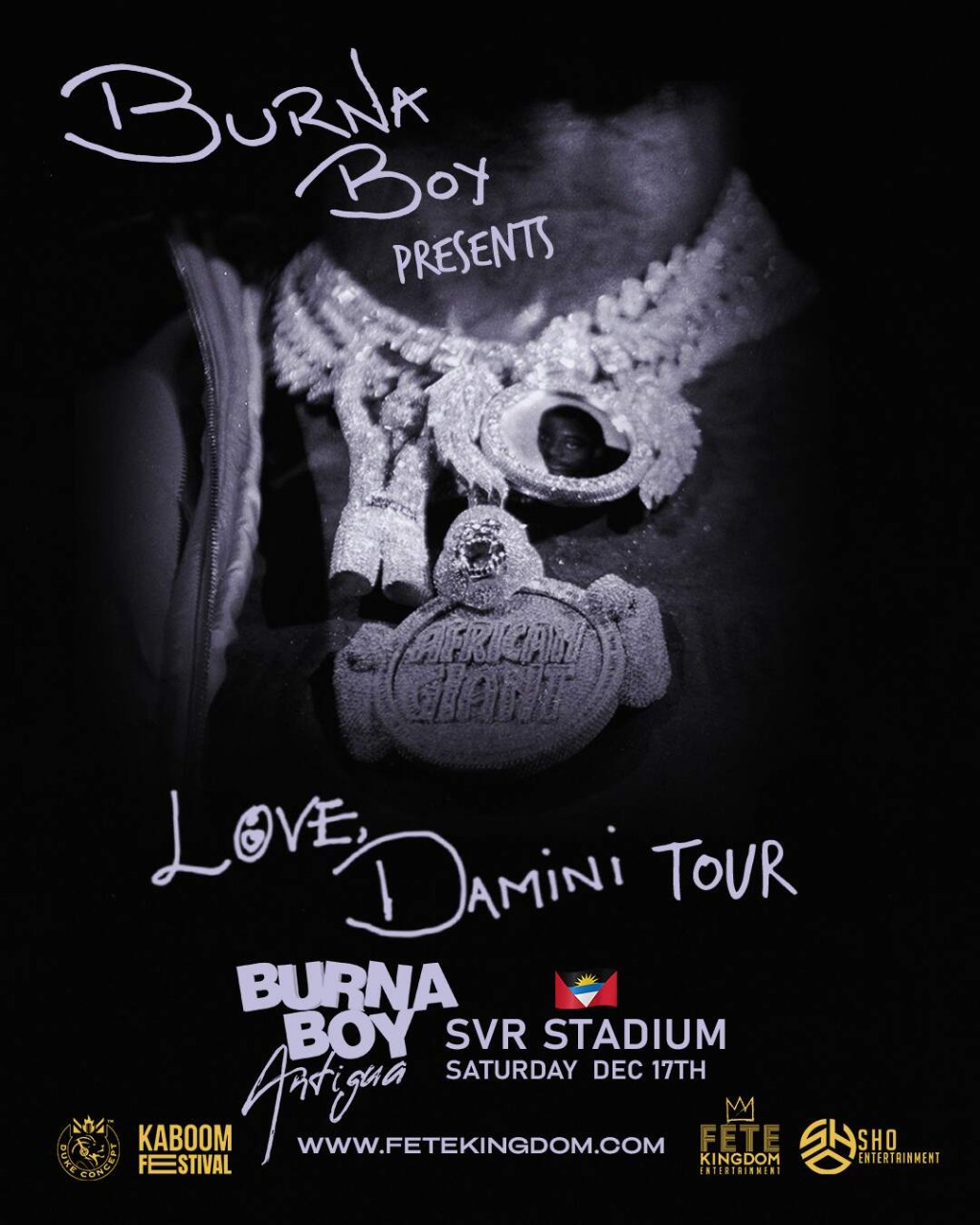 "We will be seen in an entirely new light by all our stakeholders. In a way that will build confidence in Antigua and Barbuda. We will ditch the sad reputation of the talkers of old, and be seen as proactive doers who listen; make decisions; and implement actions that will rebound to the growth and sustainability of the tourism industry".
CLICK HERE TO JOIN OUR WHATSAPP GROUP