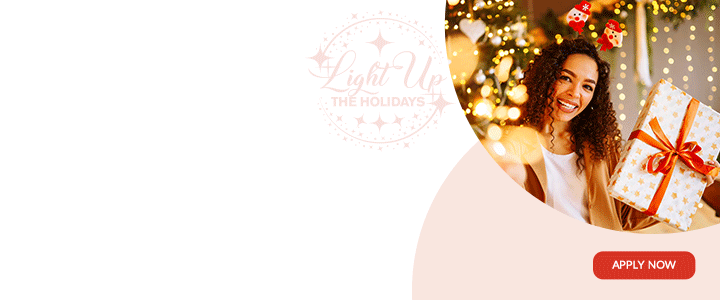 Can residents of Antigua move to the United Kingdom and, if so, what can they expect on arrival? This article explains…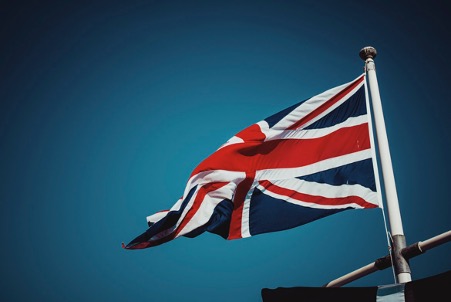 Right now, there are around 3,891 Antigua and Barbuda natives living within the United Kingdom. Although travel restrictions resulting from the pandemic have meant that migration numbers across the globe have been severely impacted, the UK remains an attractive destination for West Africans.
Moving to a completely new country can be daunting. Whether it's applying for Tier 2 sponsorship to get work in the UK, or wondering what the food scene is like, there's plenty that will be different for you.

In this article, we'll explore what you need to know and what you can expect when moving from Antigua to the UK in 2021. Take a look…

9 Things You Should Know If You're Moving from Antigua to the UK
The legal stuff
Citizens of Antigua are able to remain within the United Kingdom for a total of six months per year. Within this timeframe, there is no limit on the number of entries so, for example, the Antiguan resident may enter the UK three times in a year, staying for no more than two months each time.
On arrival, Antiguans will need to show proof of financial independence and, in most cases, present proof that they have booked a return flight. Once inside the UK, Antiguan residents are able to open a UK bank account and buy property.

If, however, the Antiguan resident is seeking to make a permanent home in the UK, they will need to apply for citizenship. This may be granted if one or both parents were born in the UK before 1983 and are a British citizen.


More information about the UK
The United Kingdom is made up of four separate countries – England, Scotland, Wales and Northern Ireland. It's important to know that The Republic of Ireland, which includes Dublin, is not part of the United Kingdom. English is spoken throughout the UK, however, in Wales, Welsh is also widely spoken.

Finding work in the UK
Work tends to be readily available in the United Kingdom depending on which part of the country you intend to live in. Salaries tend to range widely between large cities such as London, and northern towns such as Preston.

When applying for jobs in the United Kingdom, you'll need to show proof that you have permission to work in the UK. You will need to provide details of a British bank account, and Tier 2 Sponsorship is often available for those looking to work on a tourist visa.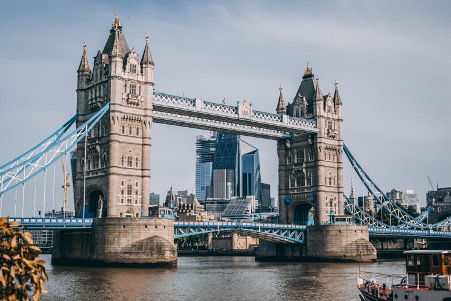 Finding accommodation in the UK
Rental and selling prices in the UK vary hugely from region to region. For example, renting a one bedroom flat in London will cost between £800 and £1,500 per month, whereas a similar flat in Wigan will set you back around £450 per month.
Similarly, purchasing a one bedroom flat in London will cost, on average, £496,000 compared to £251,000 in other parts of the country. Rental properties are available through estate agents, and you will be required to show proof of permission to live in the UK when signing up.

Weather in the United Kingdom
When moving from Antigua to the UK, many people find that their wardrobe is woefully inadequate for the climate. Although you can expect to see some sun during the summer, the UK weather is extremely changeable with lots of rain. Temperatures rarely reach 30 degrees centigrade, even in the height of the summer season.
About UK education
In the United Kingdom, children are obliged by law to attend school between the age of 5 and the age of 16, after which further education is optional. Depending on the region, you may be able to choose which school your child attends, although this isn't always possible in busy cities. State education in the UK is free of charge.

Healthcare in the UK
Medical care in the UK is free of charge through the NHS (National Health Service), however, you will be expected to pay for some prescriptions unless you are exempt. Although dental care is available on the NHS, there are some costs which you will be required to pay too.
NHS treatment won't usually include cosmetic treatments. Treatment on the NHS often involves long waiting times but, if your budget allows, private medical treatment is also available.

Food in the UK
Traditional food varies widely from region to region too. For example, if you find yourself in Scotland, you may be served haggis, whereas in the north of England fish, chips and mushy peas is incredibly popular.
Most cities and large towns in the UK boast a cosmopolitan range of restaurants though, so it's usually not difficult to find something that suits your tastes. As well as international restaurants, the UK boasts a massive number of pubs which serve good, budget-friendly food.
UK public transport
Apart from in extremely rural or isolated areas, affordable travel by bus is available in most towns and cities. In major cities, such as London and Newcastle, underground trains offer fast and affordable transport and cover large areas. Private taxis and Ubers are available throughout the UK, and in London, black cabs can be hailed on the street – but note, these tend to be extremely expensive.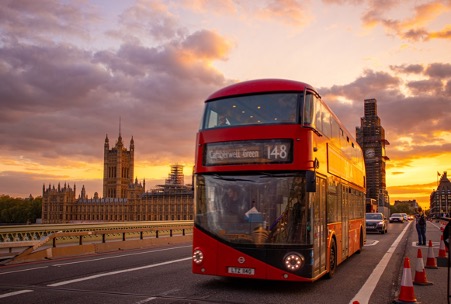 Ready to Move to from Antigua to the UK?
The United Kingdom offers an incredible combination of ancient architecture, stunning scenery, and modern, metropolitan cities. At just 242,495 km², it's more than possible to fully explore the UK to find the region which suits you best, while enjoying everything that this unique archipelago has to offer.
Think you have what it takes to move to the UK? Leave your thoughts and experiences in the comments below.
Please be advised that this article is for general informational purposes only, and should not be used as a substitute for advice from a trained immigration professional. Be sure to consult an immigration professional or solicitor for advice about moving to the UK. We are not liable for risks or issues associated with using or acting upon the information on this site.
Advertise with the mоѕt vіѕіtеd nеwѕ ѕіtе іn Antigua!
We offer fully customizable and flexible digital marketing packages.
Contact us at [email protected]