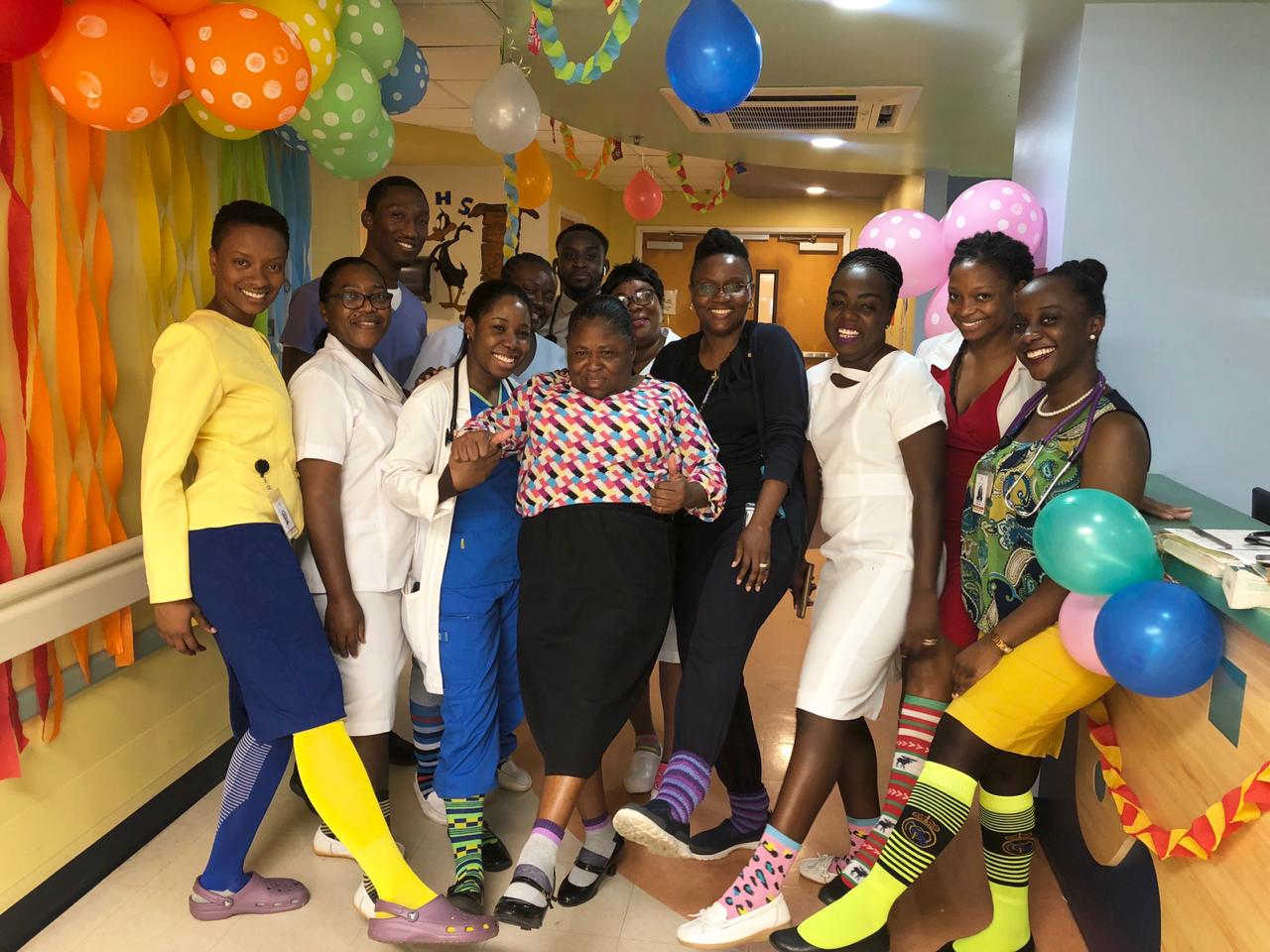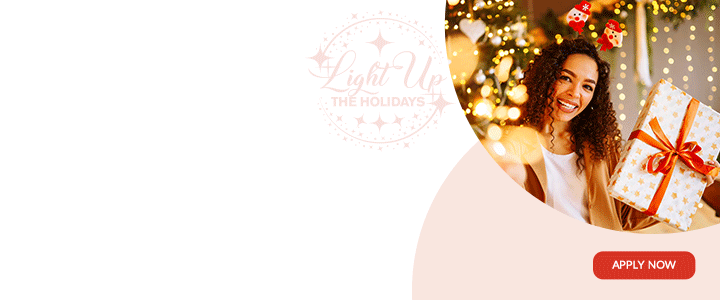 The Mount St. John's Medical Centre (MSJMC) team (and patients) rocked some crazy socks today in honor of World Down Syndrome Day.

World Down Syndrome Day (WDSD), 21 March, is a global awareness day which has been officially observed by the United Nations since 2012. On this day the world advocates for the rights, inclusion and well being of people with Down Syndrome.
They also help spread awareness and acceptance by rocking a pair of crazy socks.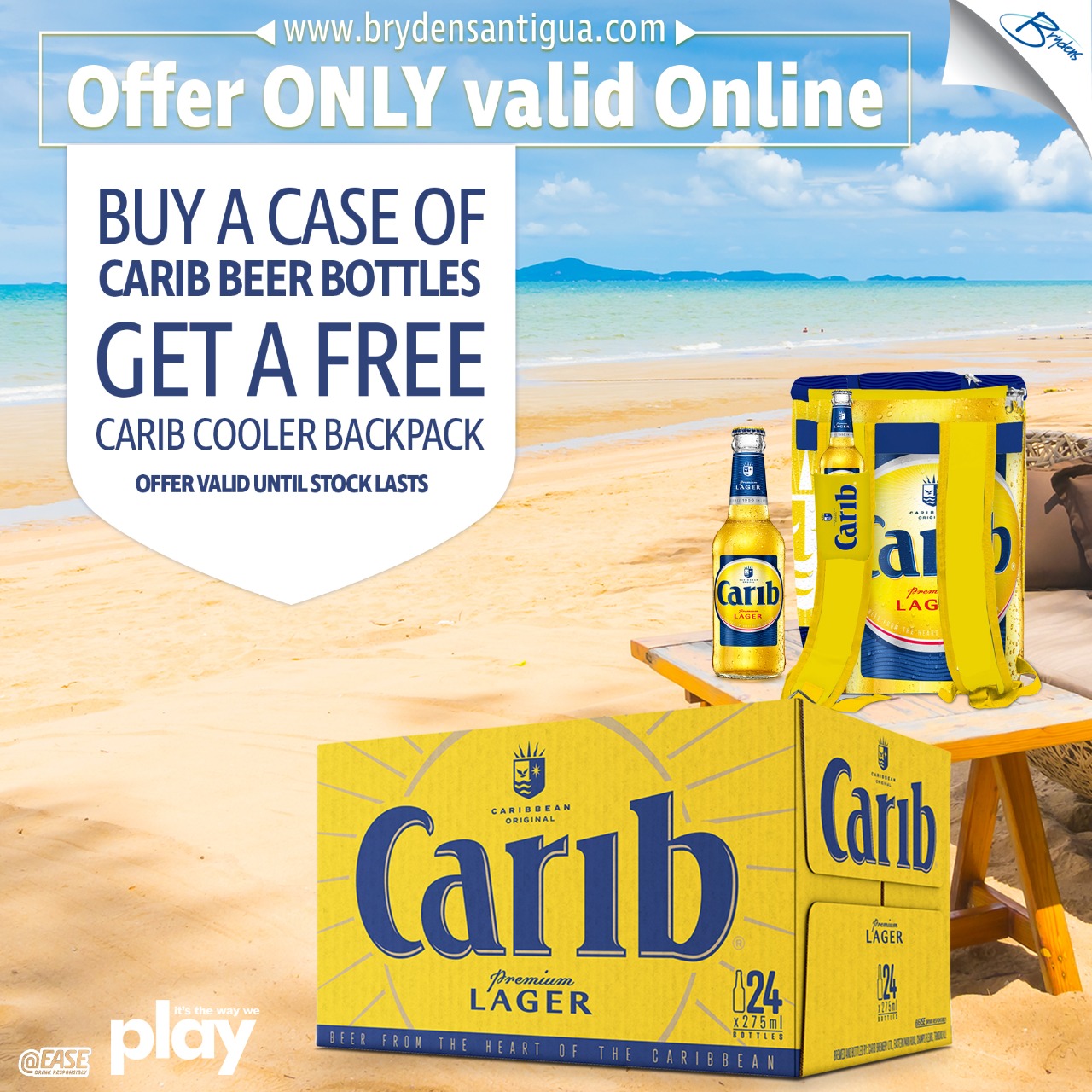 Children with Down Syndrome are not limited by their size or intellectual ability", said Dr. Shivon Belle-Jarvis, MSJMC Pediatric Department Chair.

"They are born to parents of all races and socio-economic backgrounds and have three copies of chromosome 21. This year we highlight the need for all people with Down Syndrome to have equal opportunities. They are unique, creative, loving and extra extra extra special! They benefit from loving homes, early intervention, education, appropriate medical care and positive public attitude. This year we leave no one behind. Happy Down Syndrome Day!"
The theme for World Down Syndrome Day is – Leave No One Behind. For more information on please visit: World Down Syndrome Day

CLICK HERE TO JOIN OUR WHATSAPP GROUP