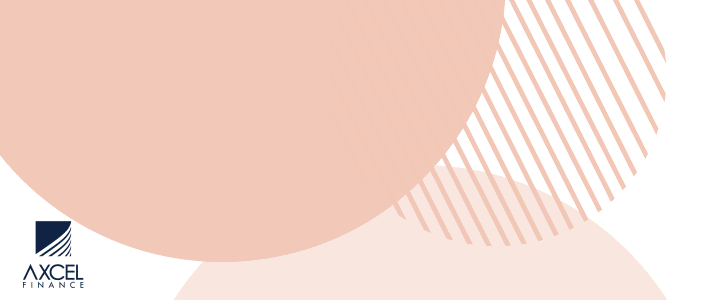 Mount St. John's Medical Centre (MSJMC) will resume visitation on a limited basis starting April 12, 2021.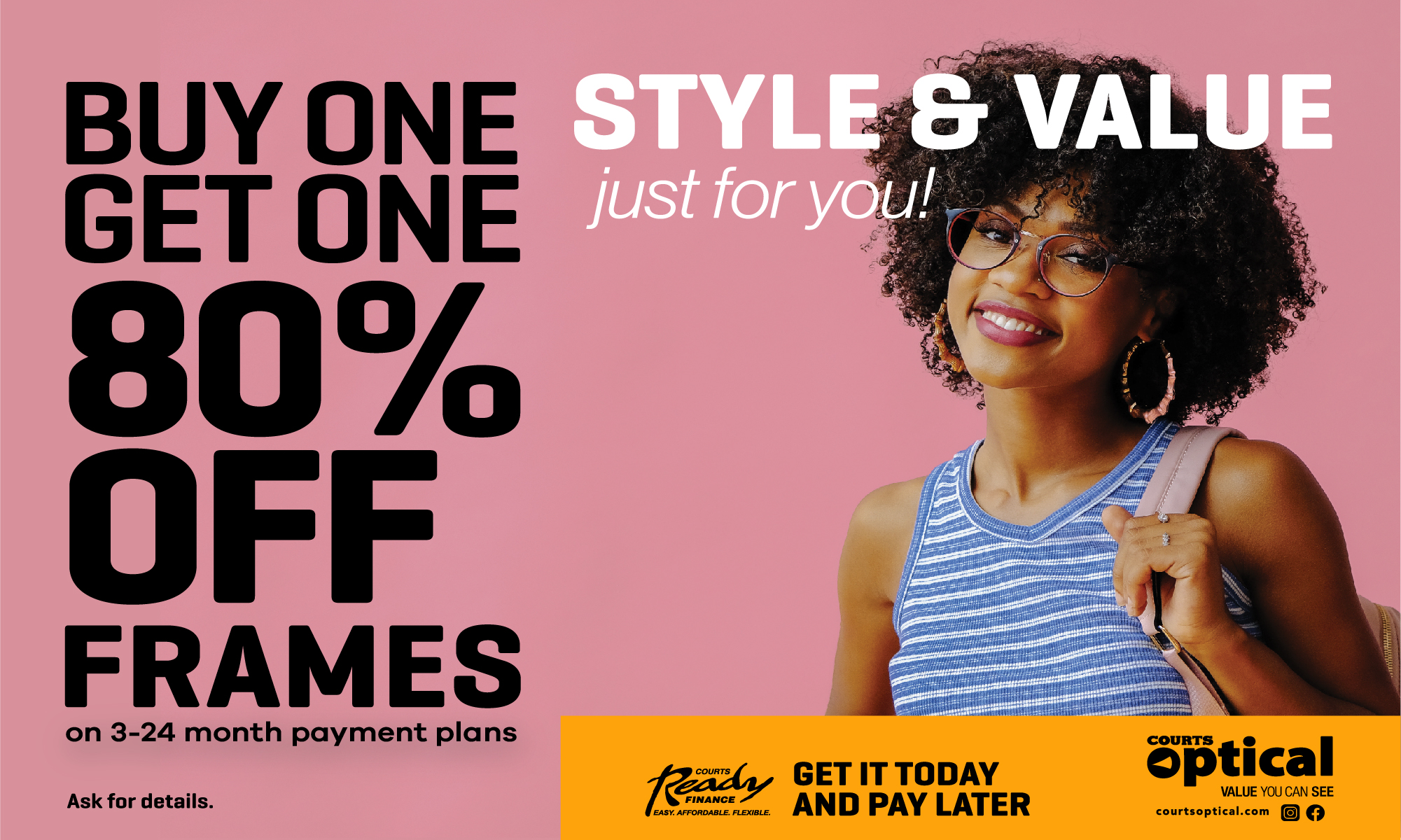 "The data is trending in the right direction." said Salma Crump, MSJMC Head of Marketing & Communications. "The number of patients hospitalized has declined, the positivity rate is lower and the number of new cases suggests that transmission has slowed. With proper precautions, we can resume limited visitation safely in most patient care areas."

Added Crump: "These restrictions have been unimaginably difficult for patients and their loved ones and imposing them have been one of the most – among many – difficult decisions we have had to make. But we also know it has been essential in protecting our patients and staff and minimizing the spread of the virus."

The Pandemic is Not Over
As a reminder, the COVID-19 virus is still active in the community and the various strains circulating can be especially virulent.

We must not let our guard down. Please do your part to help continue the positive trends we are finally experiencing; wear a mask, continue to physical distance, gather within health guidelines, and, when it is your turn, please make every effort to get vaccinated.
CLICK HERE TO JOIN OUR WHATSAPP GROUP